Benetton FW23
Kicking off the European winter season, Creative Director Rhuigi Villaseñor unveils BALLY CURLING, his first capsule for the house, following his debut collection with the Spring/Summer 2023 runway show held in Milan this September.
The sport of curling arrived in Switzerland as early as the late 19th century, brought by the Scots who have been "curling" stones across the ice since the 1700s. Like a giantgame of boules on ice, today curling is a favorite winter pastime for men and women alike and comes with its own icon — the BALLY Curling Boot — that has become a house staple since gracing the feet of the Swiss Olympic team at Cortina d'Ampezzo in 1956. The distinctive après-ski style, with its cocooning rubber sole and toe reinforced with Arctic Grip® technology, has evolved over the decades as a stylish, versatile and hard- wearing shoe for all seasons.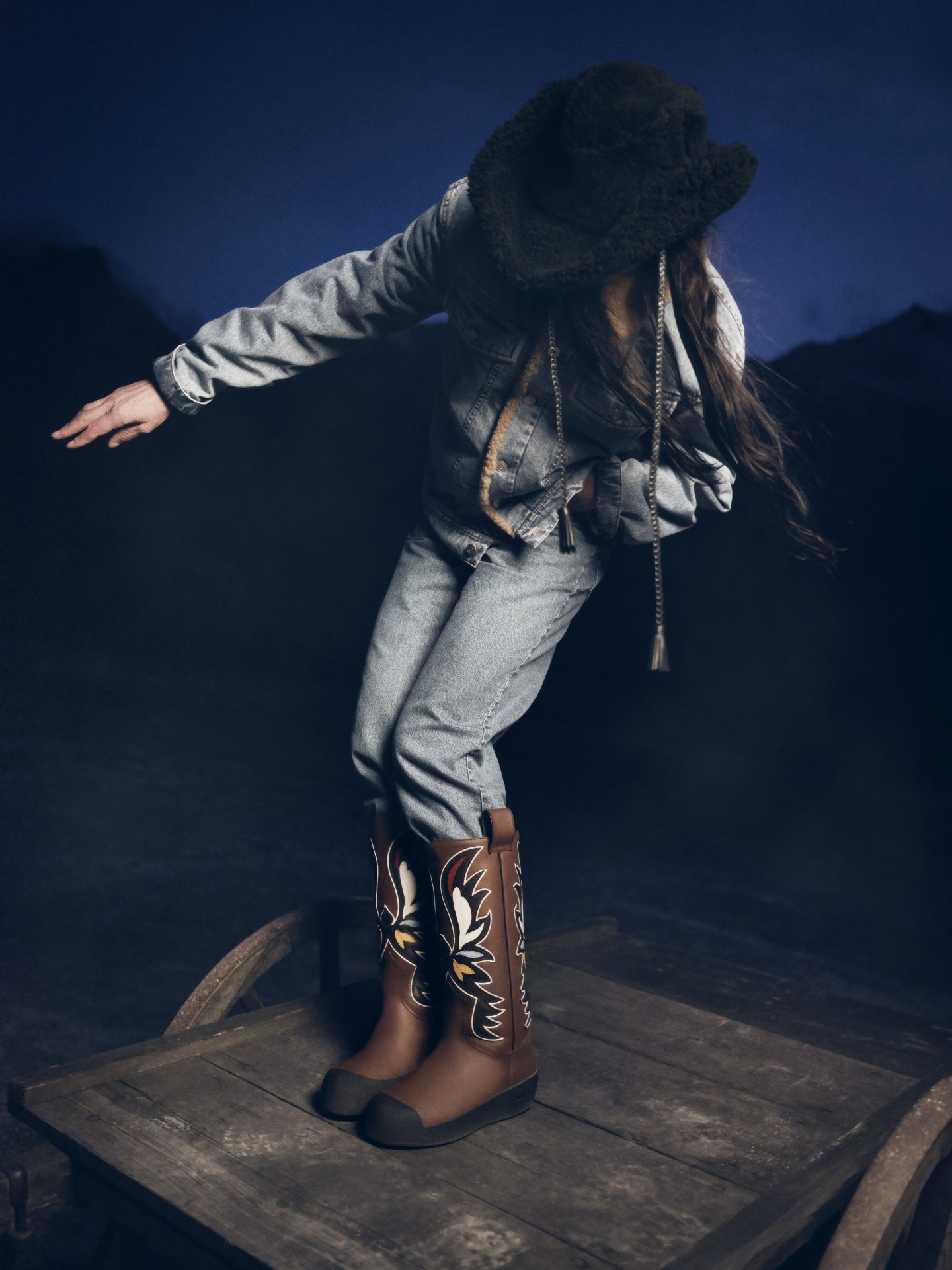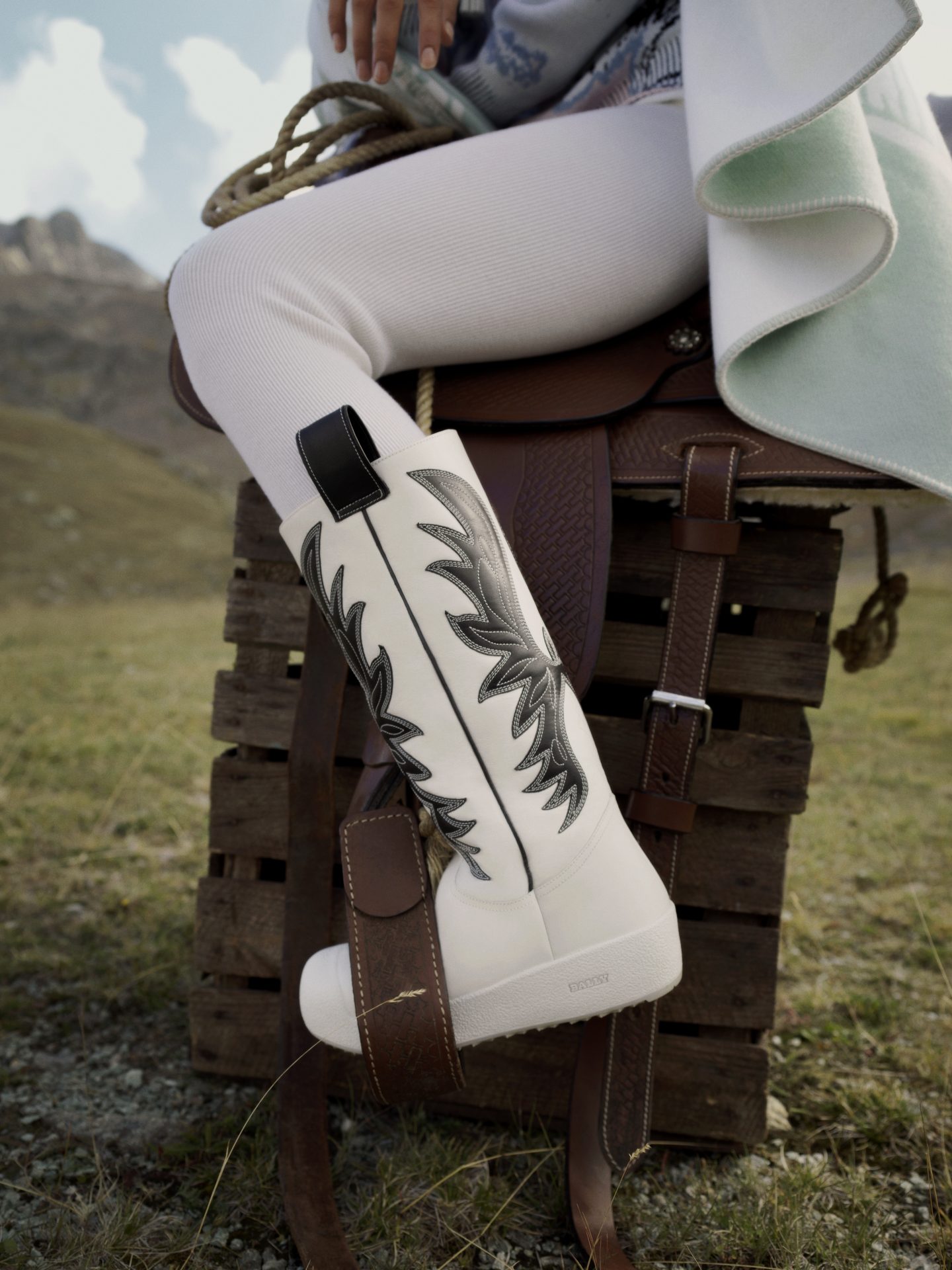 Reinventing the curling shoe as a part of a fully-fledged Ready-to-Wear and accessories vision, the capsule is inspired by the visual clash of Swiss alpine tradition with bothcowboy and varsity codes. In an irreverent twist, Villaseñor, an LA native, harnesses the playful spirit of the American West and applies it to the tenets of winter sports, creating a new transatlantic dialogue of decoration and materiality. Encapsulated in "Curl Curl Baby", an irreverent short film following the curling battle of two opposing teams, the capsule's luxurious, graphic spirit comes to life against the arresting scenery of St. Moritz, Switzerland.
From transitional options to high-season winter wares, BALLY CURLING embraces the luxuriant ambience of après-ski, with mix-and-match ensembles that fuse Westerndetailing and nostalgic mountaineering motifs with refined natural materials like cashmere, shearling and suede. In a palette ranging from earthy autumnal shades to icy pastels fit for romps in the winter sun, men's and women's designs comprise of a top-to-toe casual wardrobe: a new curling uniform of fine-gauge roll neck sweaters and luxe jogging pants, cashmere hoodies, sweater vests, and leg warmers.