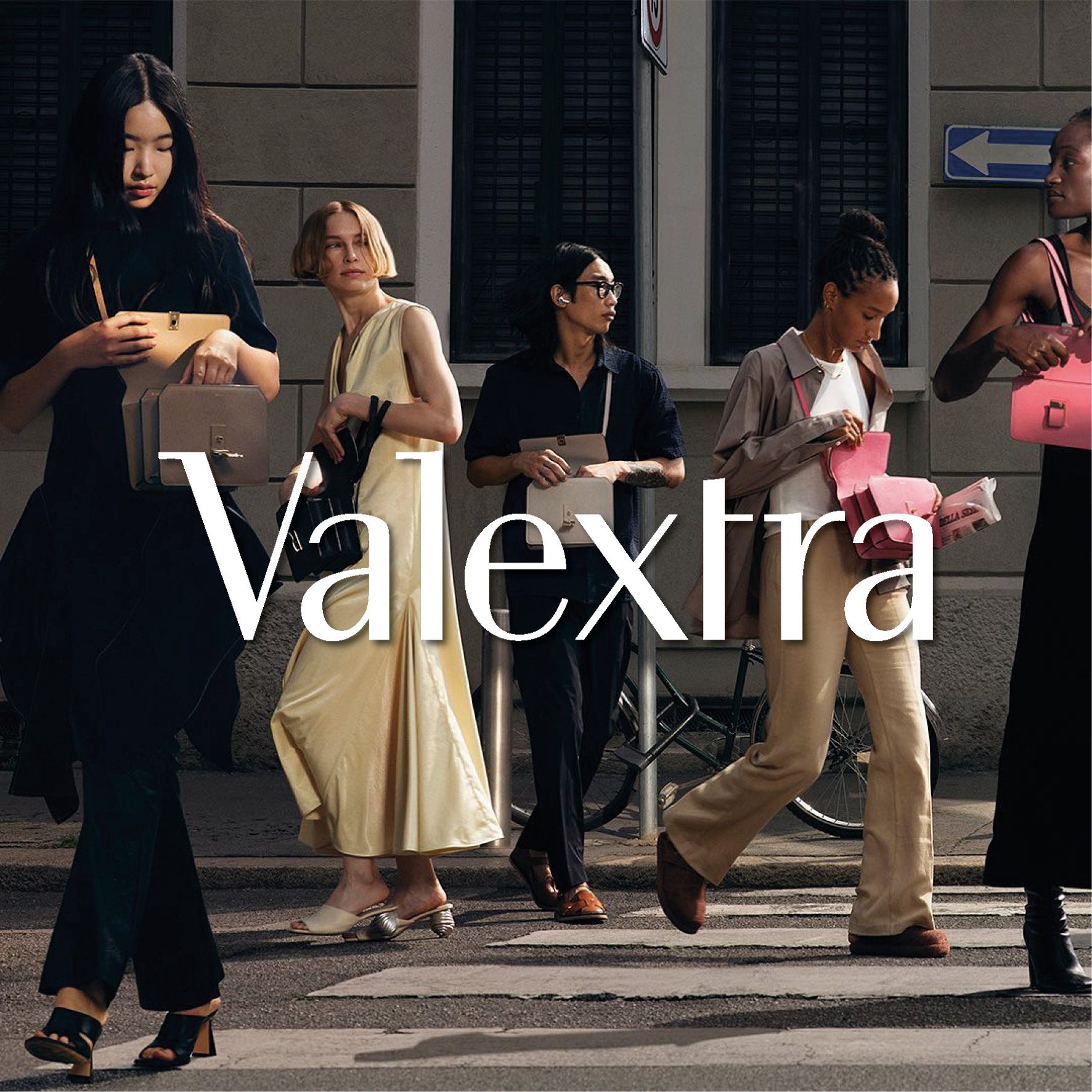 Valextra 2023
We are pleased to announce that VALEXTRA is now represented by ES PR Communication, on international PR, PRESS & DIGITAL Activities.
The story of Valextra begins with an intuition, in 1937 by Giovanni Fontana. Since its foundation, Valextra has enriched the definition of Made in Italy craftsmanship with a fundamental characteristic: the urban dimension, The brand is configured as a workshop of urban craftsmanship.
Follow our Instagram profile to discover more.
@es_pr_communication