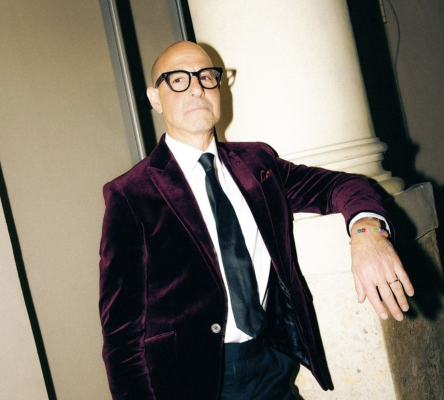 GQ Men of the year
Men of the Year is GQ's annual celebration of the year's cultural high points, packed with interviews, profiles, and videos featuring the actors, athletes, musicians, politicians, designers, and more whose work we can't stop talking about.
In addition to many of the talent that GQ told during the year, the evening was attended by the Men of the Year 2022: Alessandro Borghi, for the actor of the year category, Stanley Tucci as icon of the year; Ernia, awarded for his album that for GQ is the one of the year; Gregorio Paltrinieri, for his performance at the World Swimming Championships in Budapest; Mattia Stanga as creator of the year; Tananai, as revelation of the year; Francesco Centorame, protagonist of the TV series of the year for GQ is Skam Italia, Giancarlo Commare with a special mention to a talent that embodies the true concept of elegance, awarded for the occasion by Longines.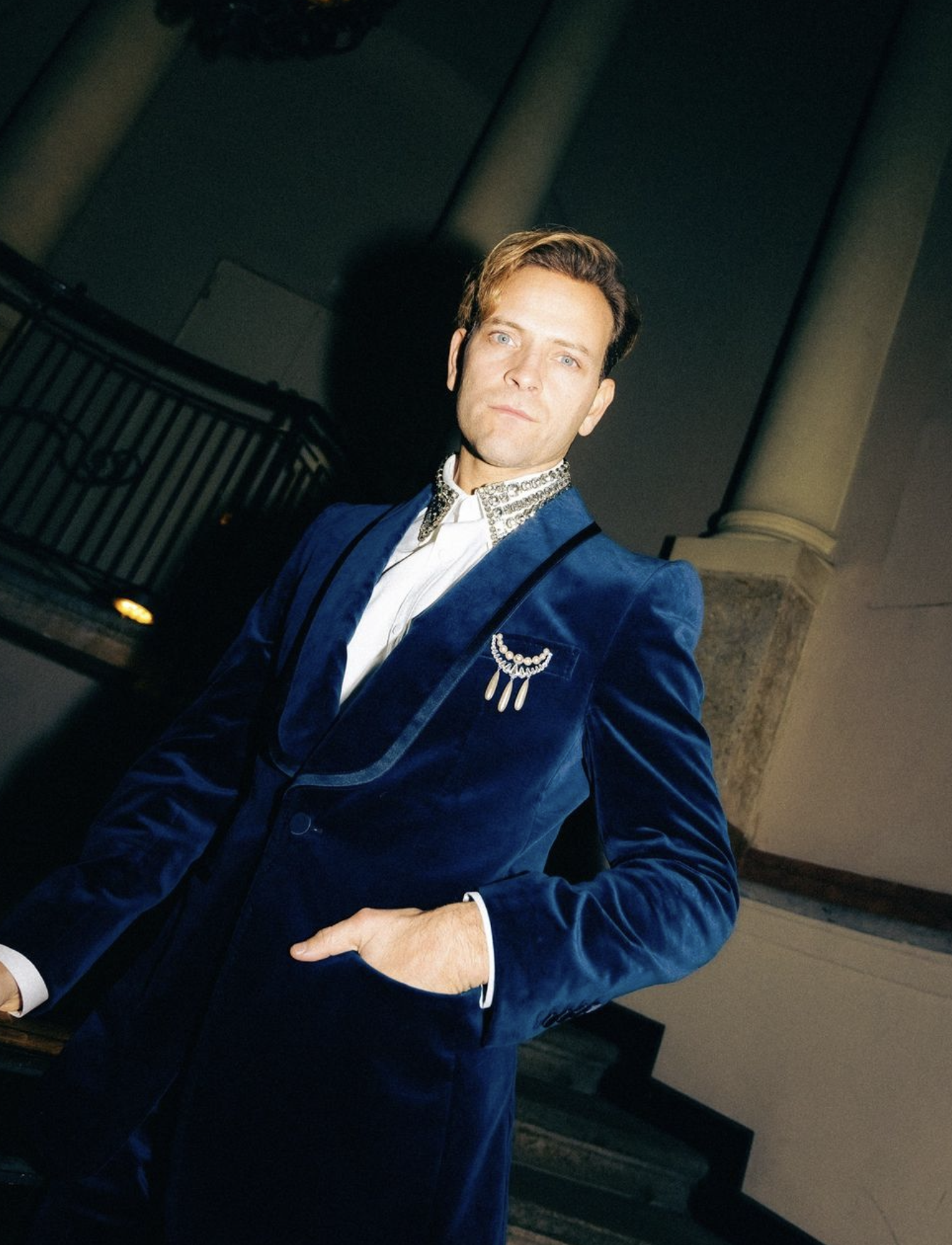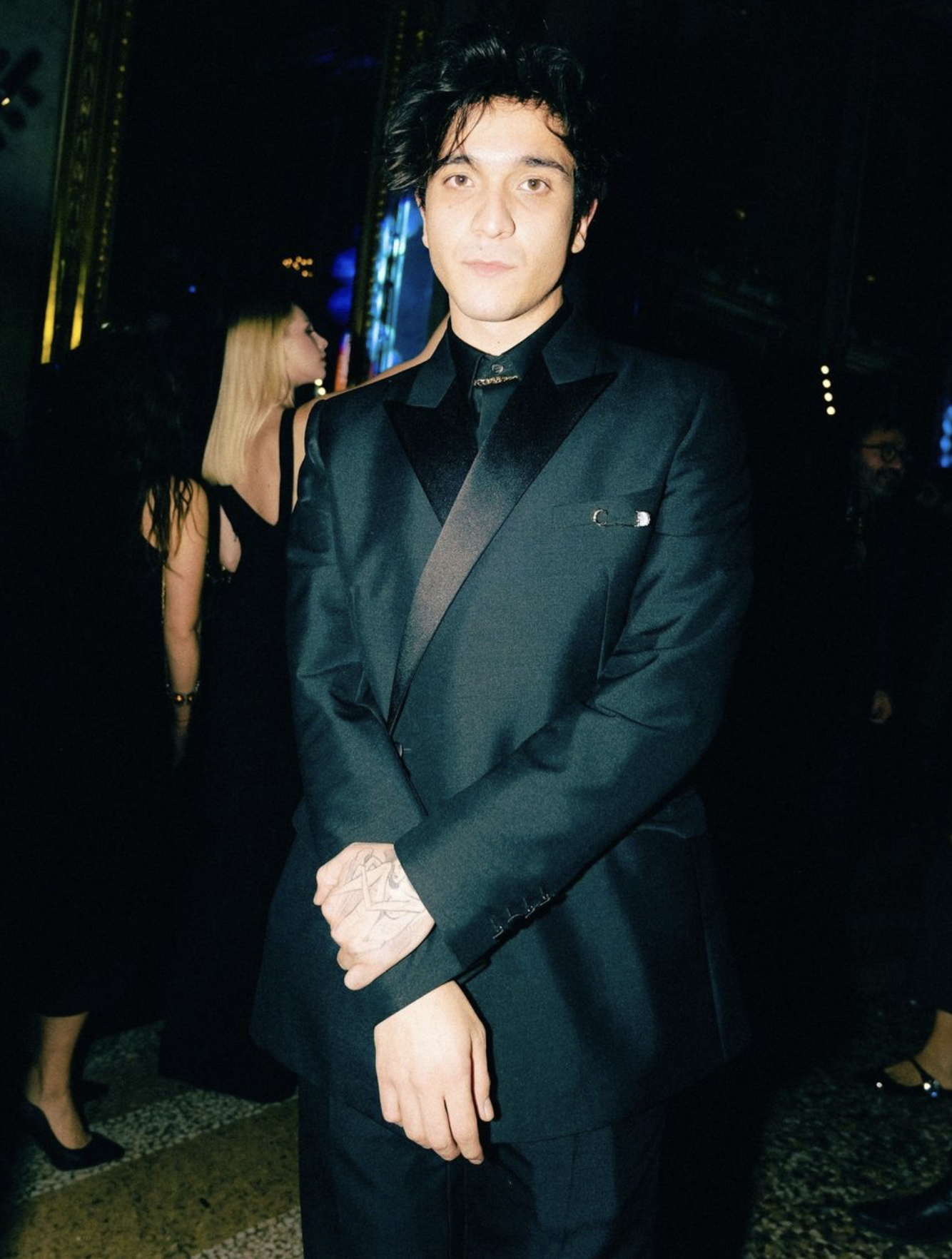 Also present were the winners of the Italian Fashion Awards, the recognition of GQ Italia to designers working off the big stage of mainstream fashion: Jezabelle Cormio (breakthrough designer of the year); Luca Magliano (breakthrough designer of the year); Lawrence Steele (most stylish person of the year) and Mauro Simionato (creative community of the year).
Guests were entertained by the DJ set of Mino Luchena and a performance involving Night Skinny and Ernia.
To close the evening, the DJ set of Tananai.