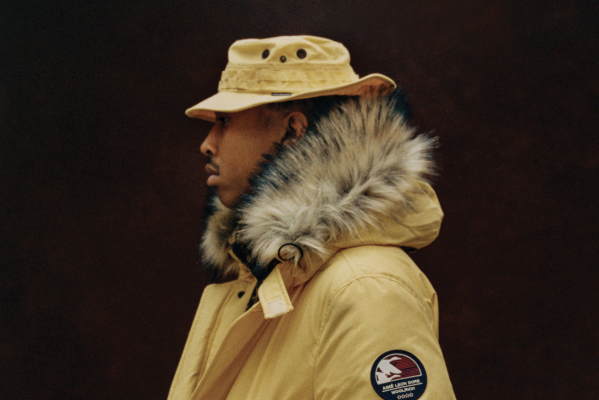 Aime Leon Dore x Woolrich
The partnership between Aimé Leon Dore and Woolrich continues with a new collection for Fall/Winter 2022, the sixth chapter of the now solid collaboration.
Inspired by the historic Woolrich archive, these Fall/Winter 2022 capsules offer a range of versatile garments suitable for cold temperatures and characterized by typical seasonal colors, camouflage patterns and resistant fabrics. The classic silhouettes are reworked with modern fabrics and a sophisticated urban aesthetic.
The capsule includes unique garments such as twill and wool parka with jacquard processing, duvets with contrasting details, fleece jackets, overshirt lined in sherpa, comfortable fleece and wool pants, long-sleeved t-shirt with vintage prints, and a selection of must-have accessories.
The Aimé Leon Dore / Woolrich Fall/Winter 2022 collection is available from today, 2 December 2022 on aimeleondore.com, in the flagship store of Aimé Leon Dore, Woolrich.com and in selected Woolrich stores.