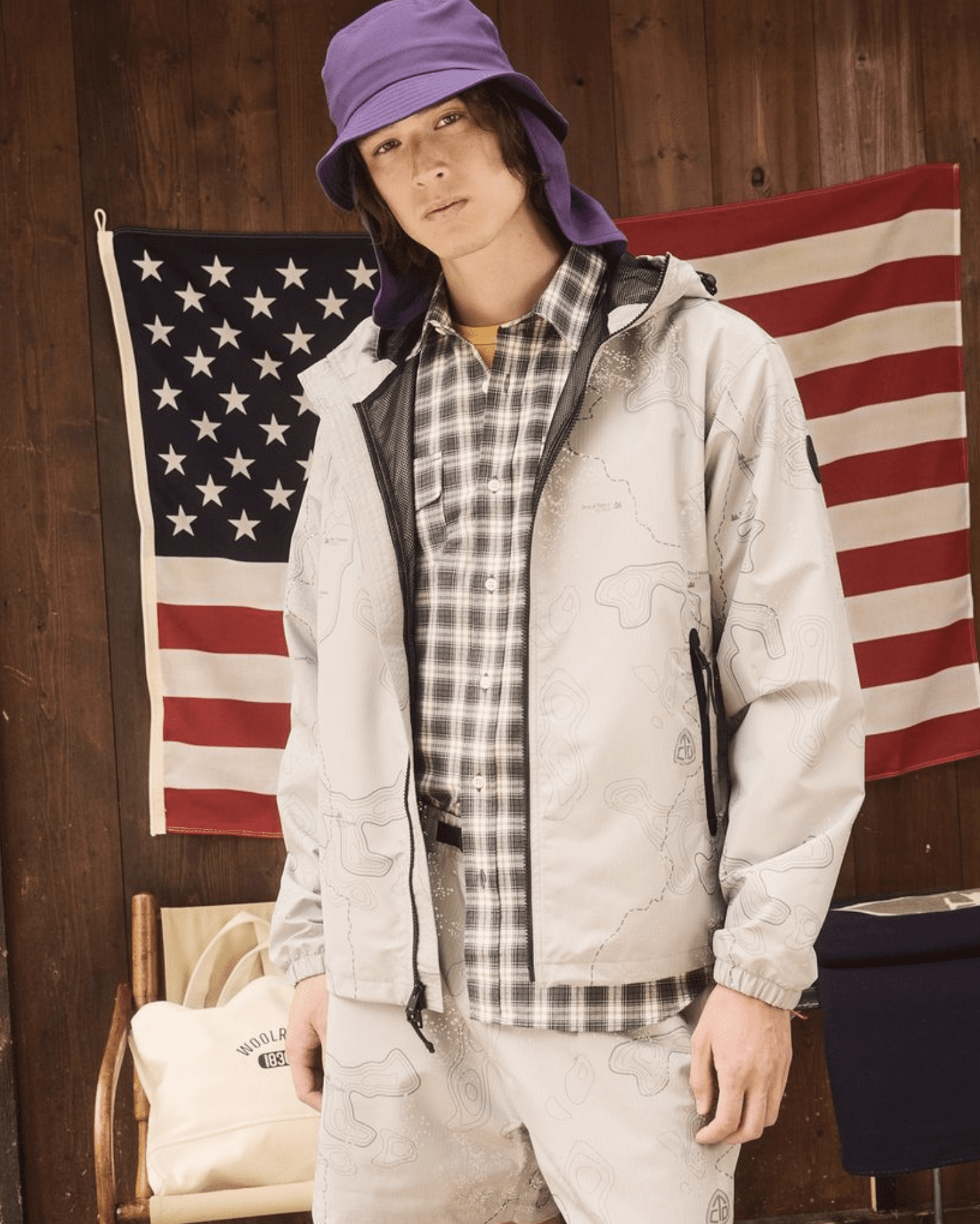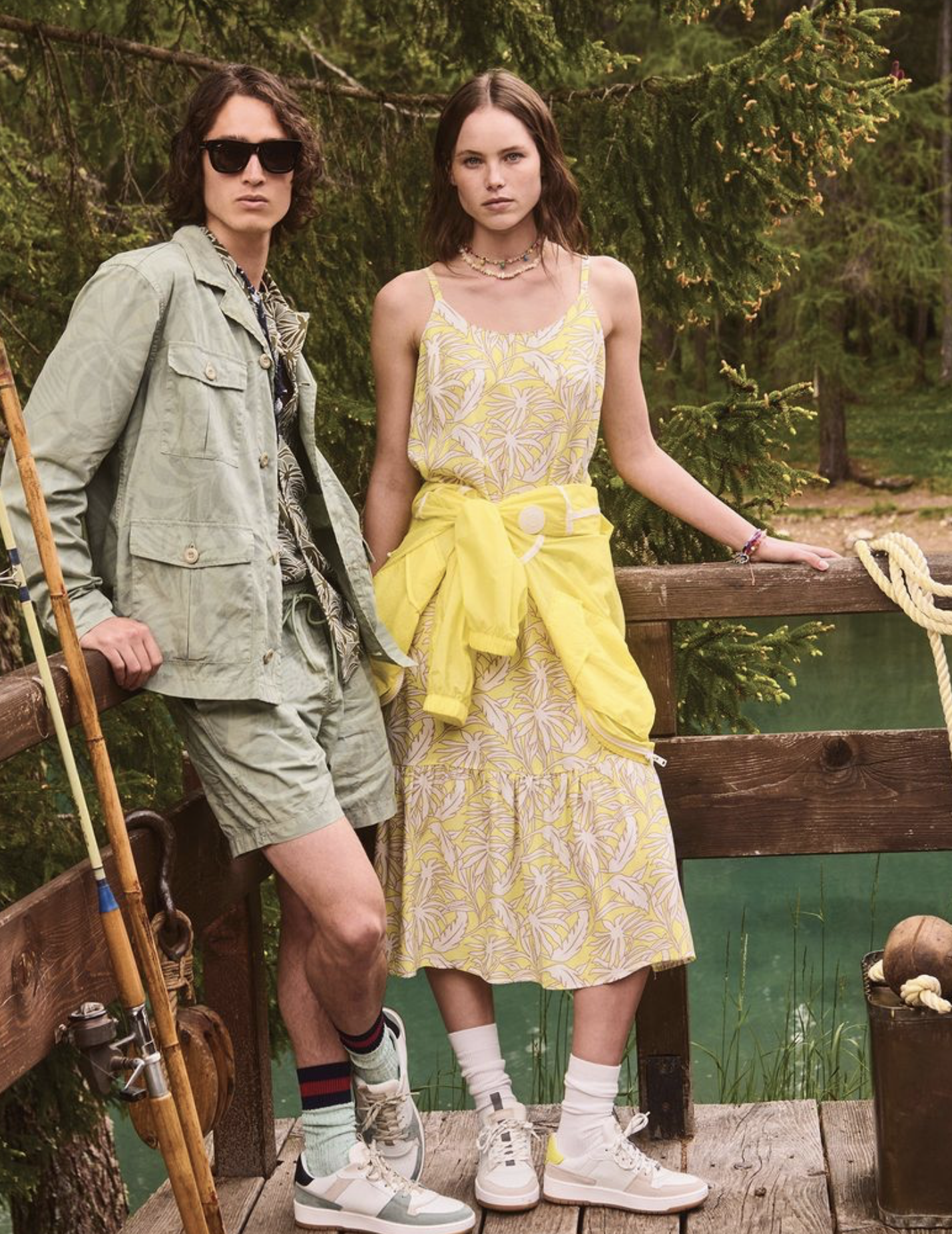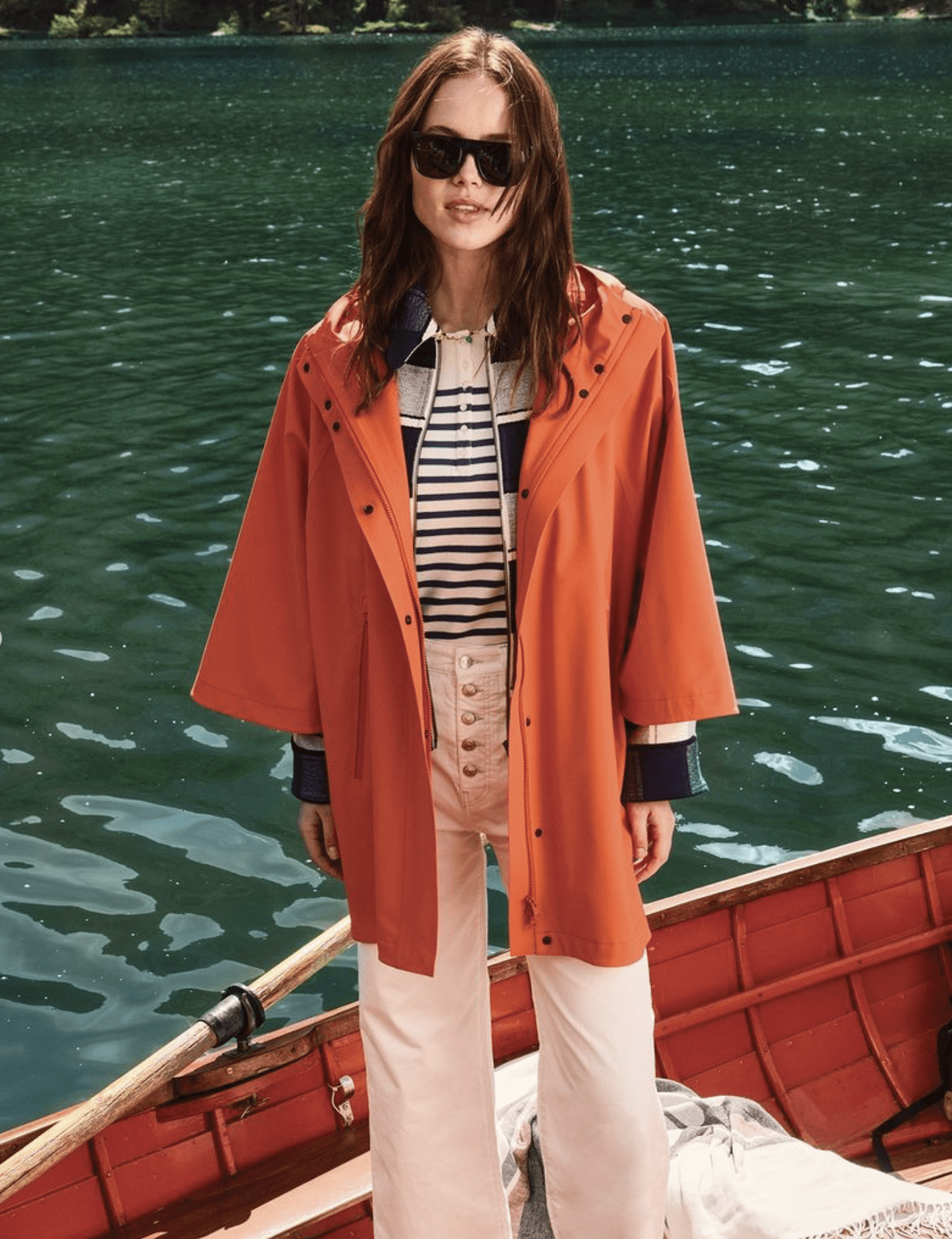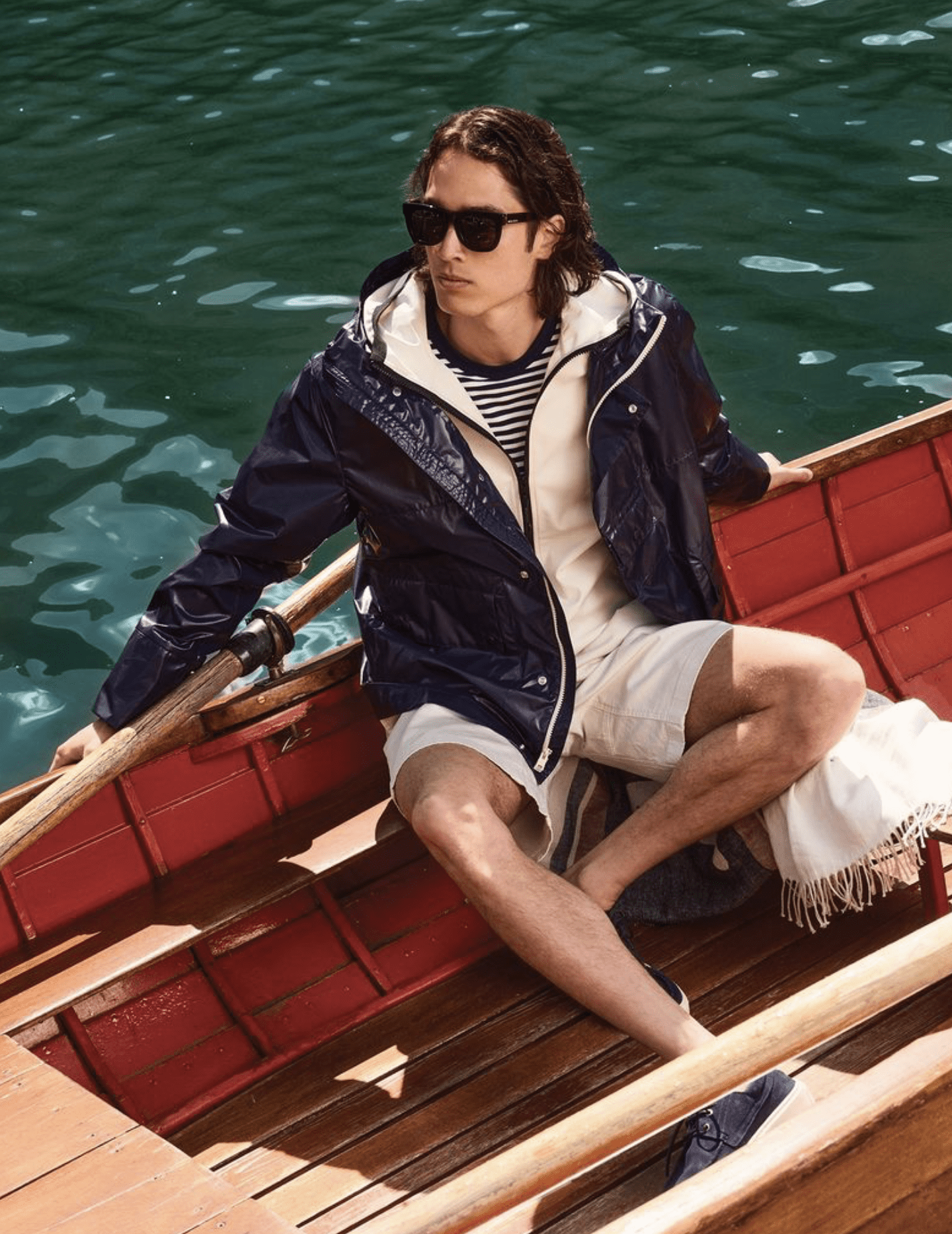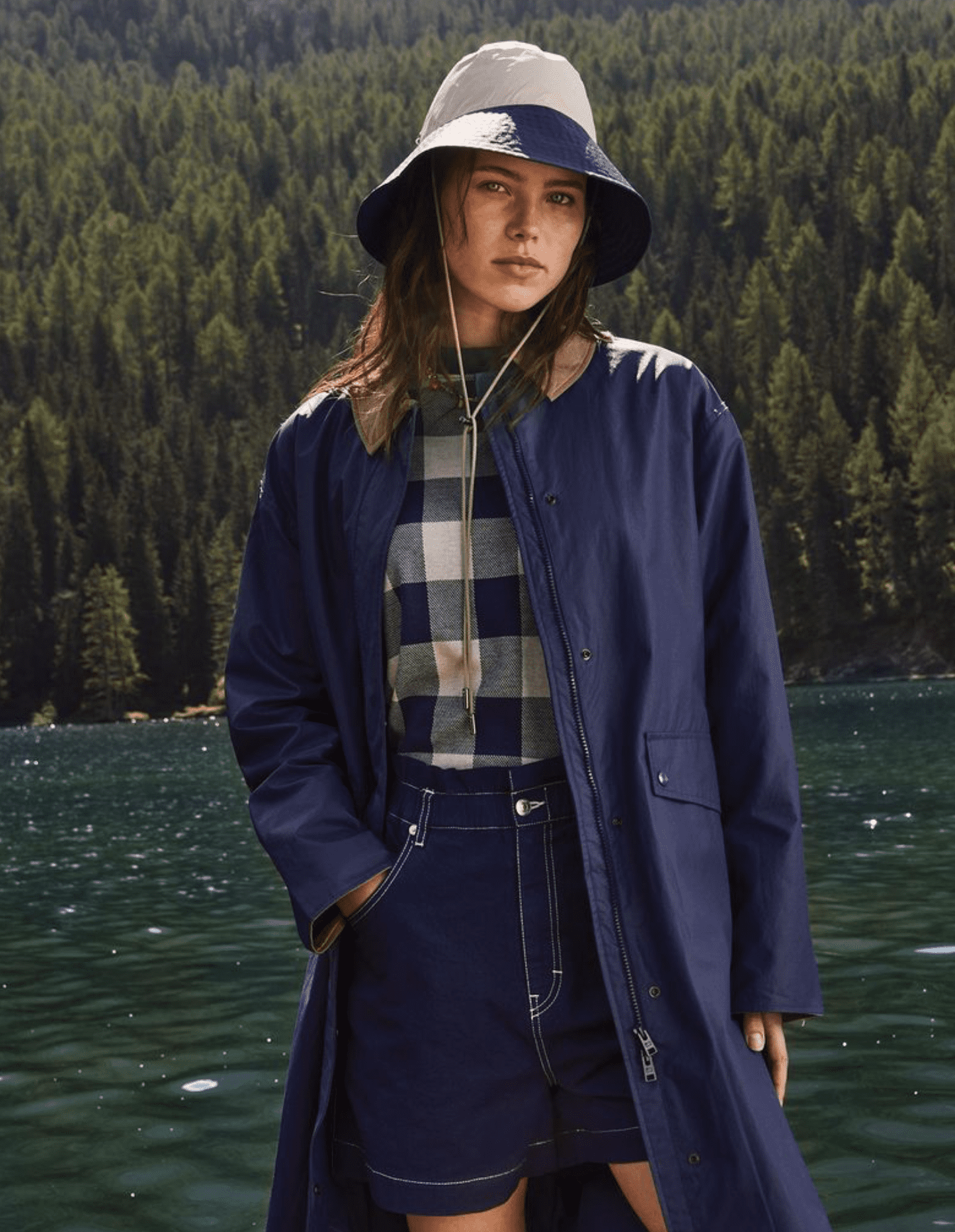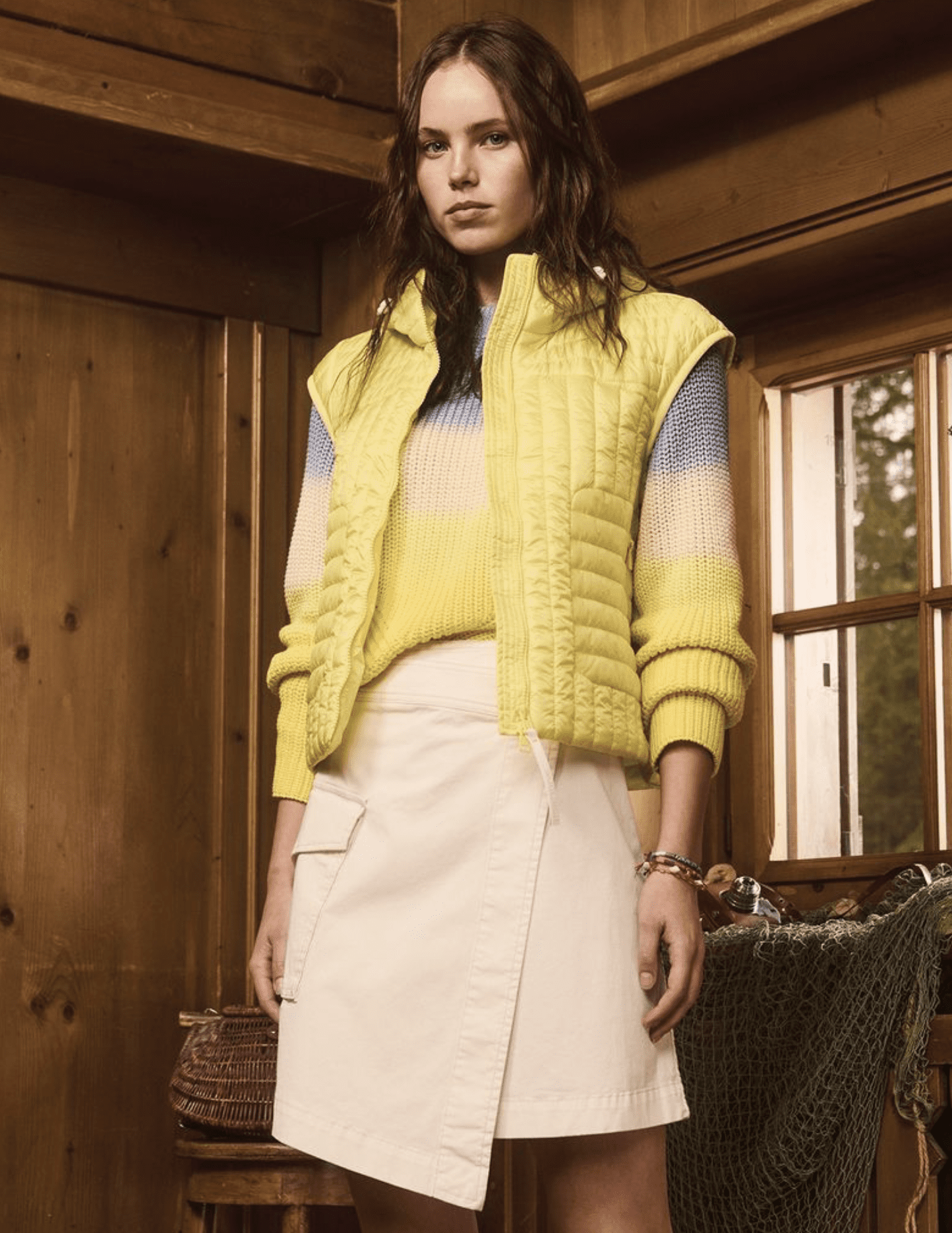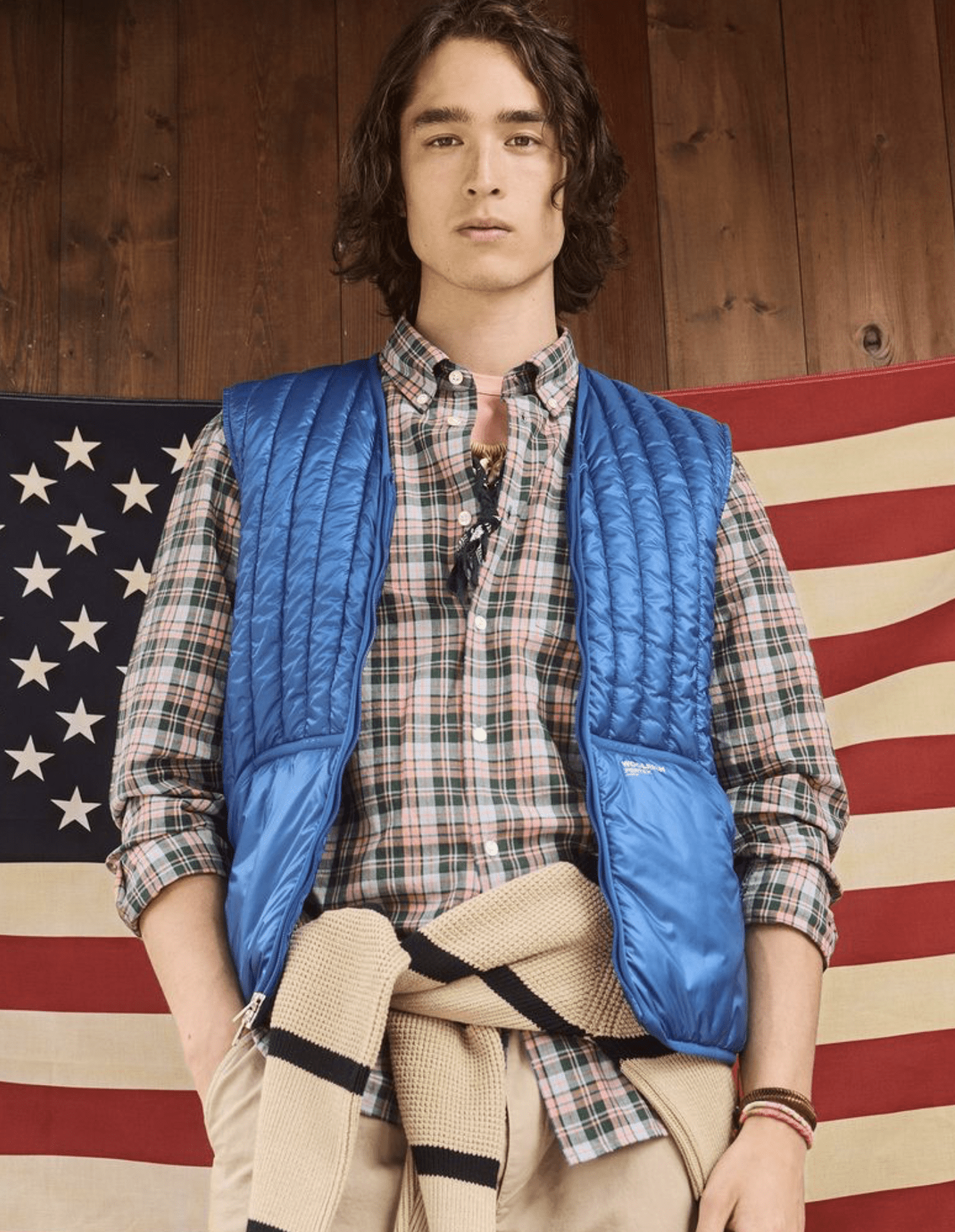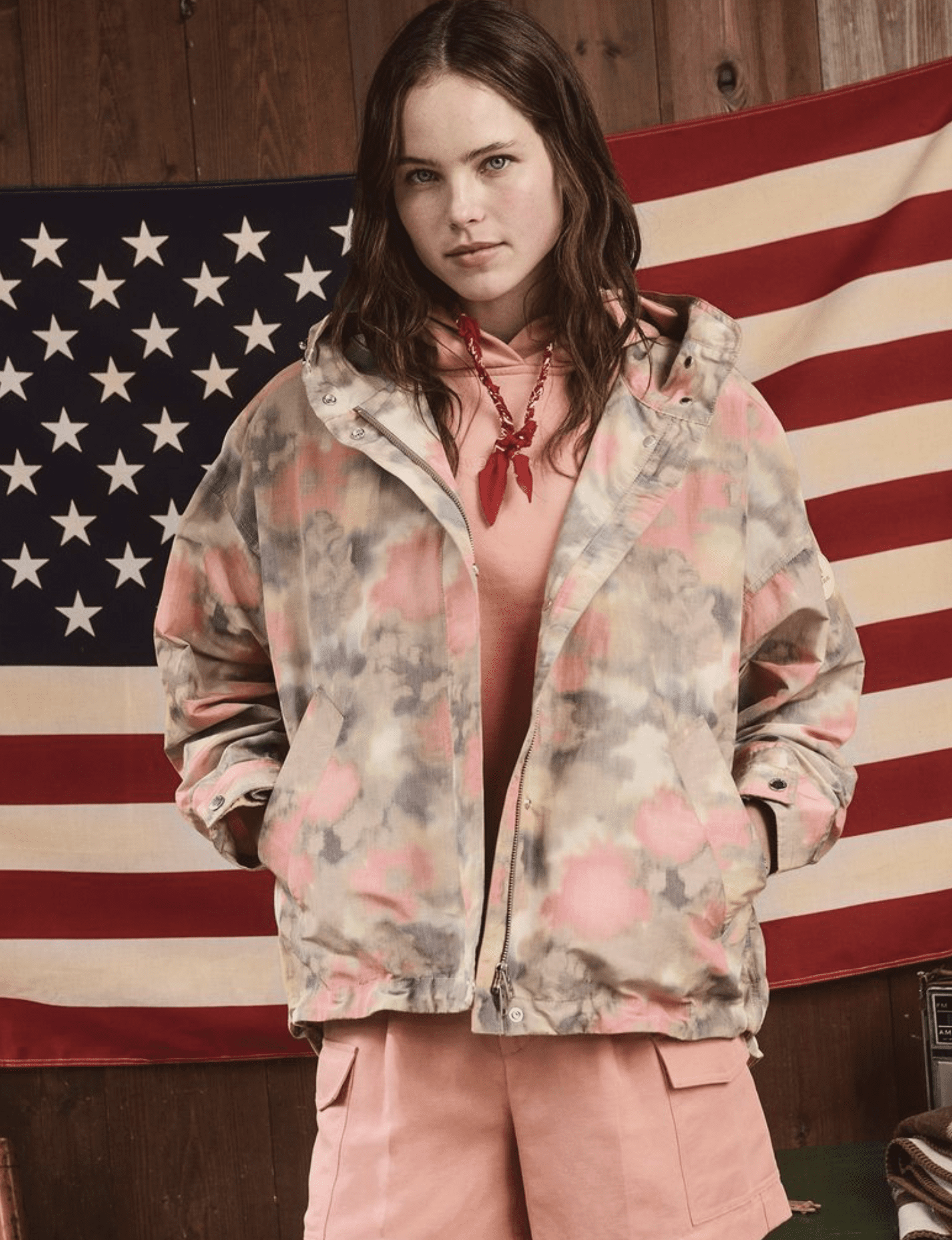 Woolrich SS 2024 Collection Presentation
With the Spring/Summer 2024 collection, Woolrich celebrates American culture and lifestyle, a reinterpretation of the brand's heritage where garments are designed to be used in both urban and outdoor contexts. There are three themes that follow the flow of the seasons, from the first hints of spring to the full summer: City Climbers, Americana Sailing and Weekender.
The first, City Climbers, is dedicated to those who do not give up performances even in the city,
a sophisticated look & feel inspired by the world of trekking. The second season release is Americana Sailing, a visual narration of the American East Coast, with its evocative landscapes, jagged by creeks. Finally, the latest release, Weekender is designed for when the season reaches its peak, for the warm and sunny days spent outdoors, immersed in the extraordinary beauty of nature.
| Media Relations | Press & PR Activities |
Discover more here: https://www.instagram.com/woolrich/
#es_pr #es_prforwoolrich #woolrich