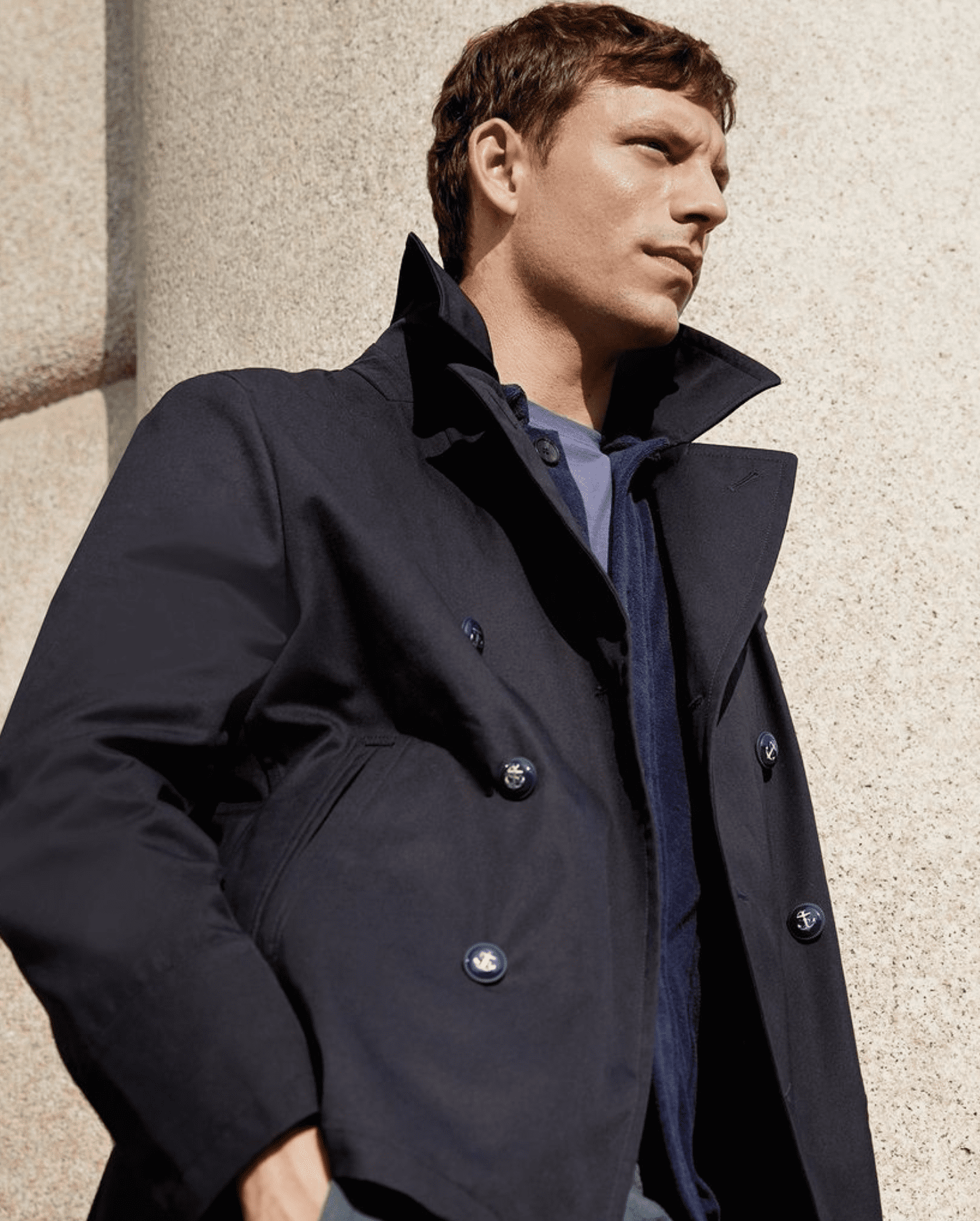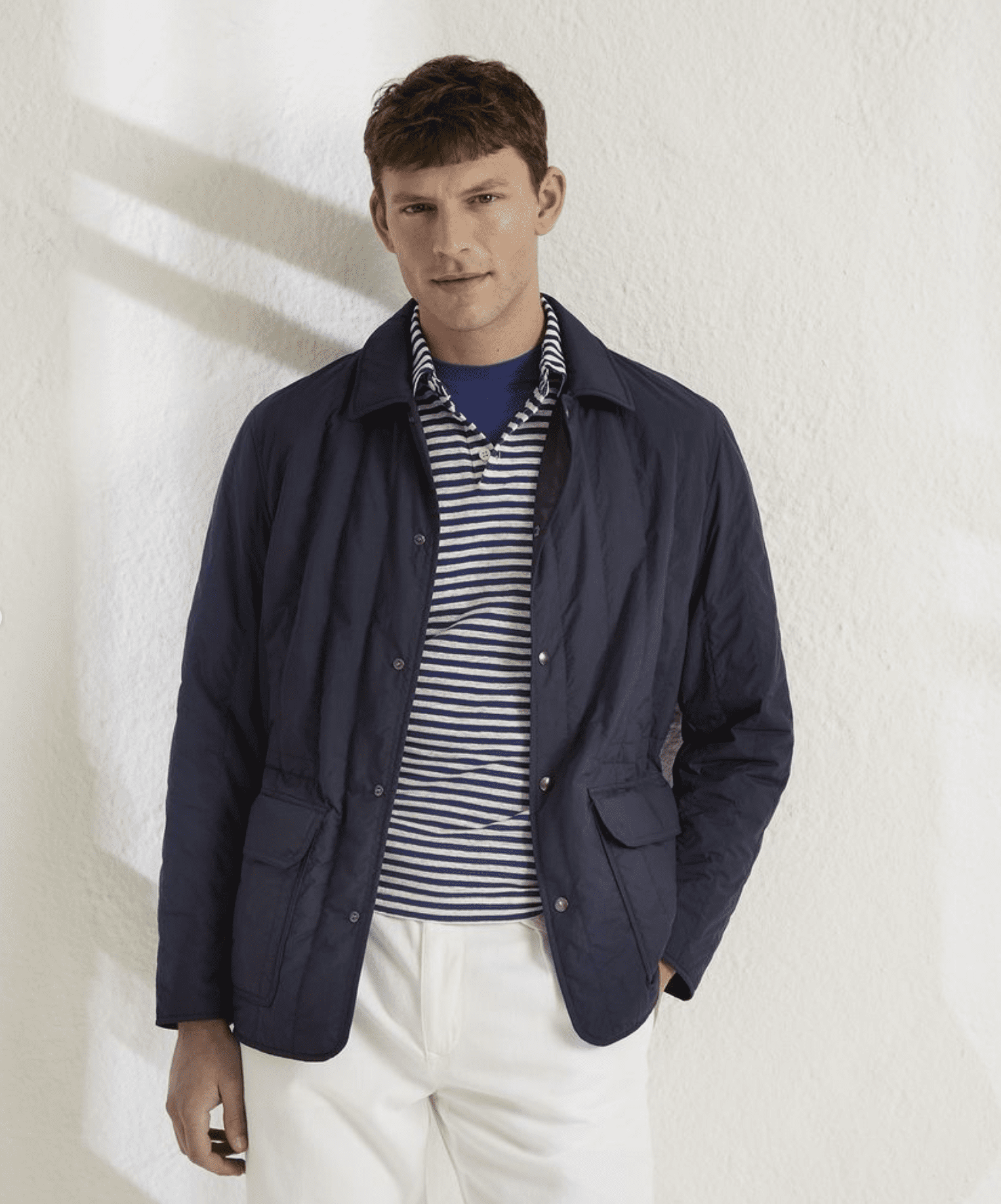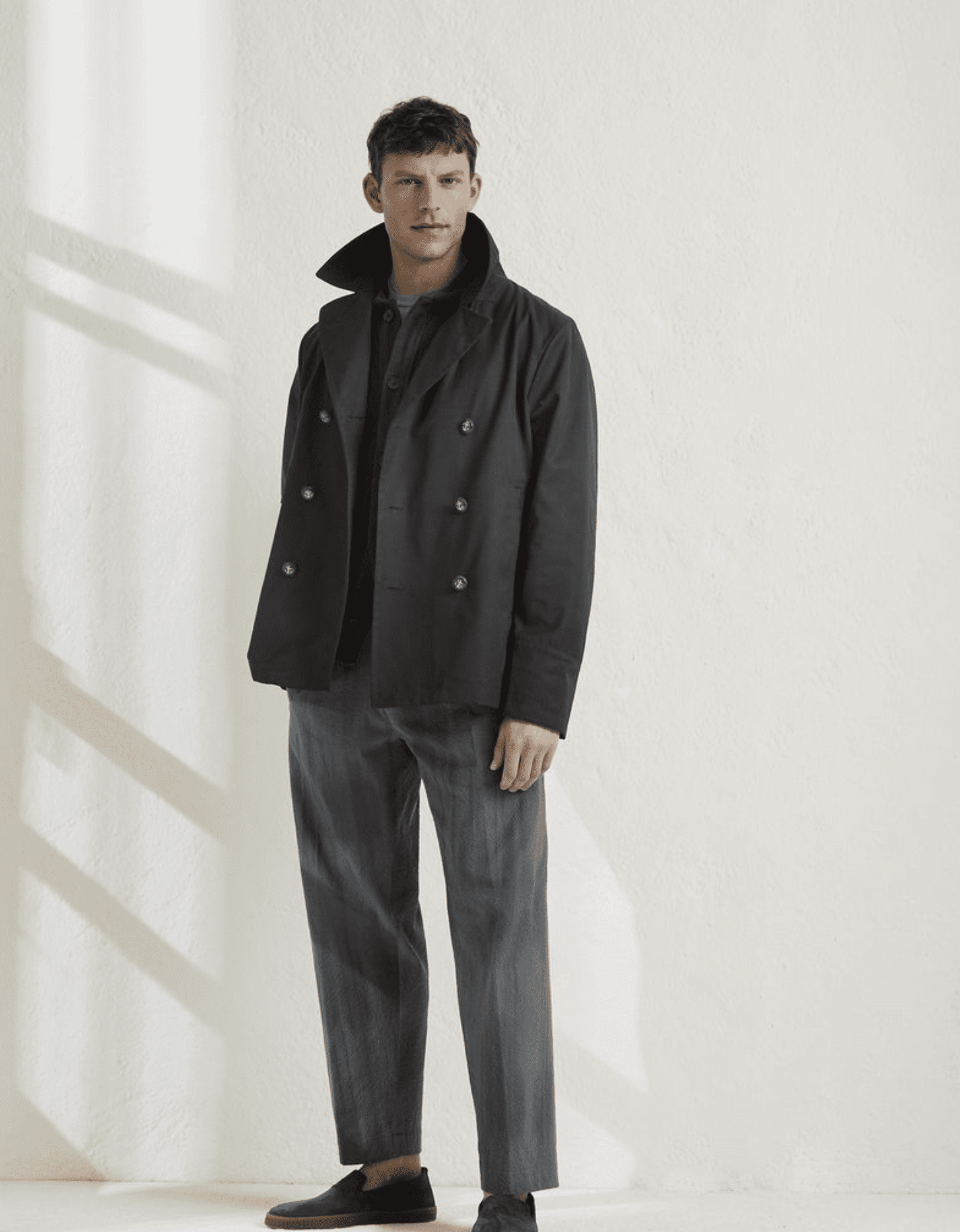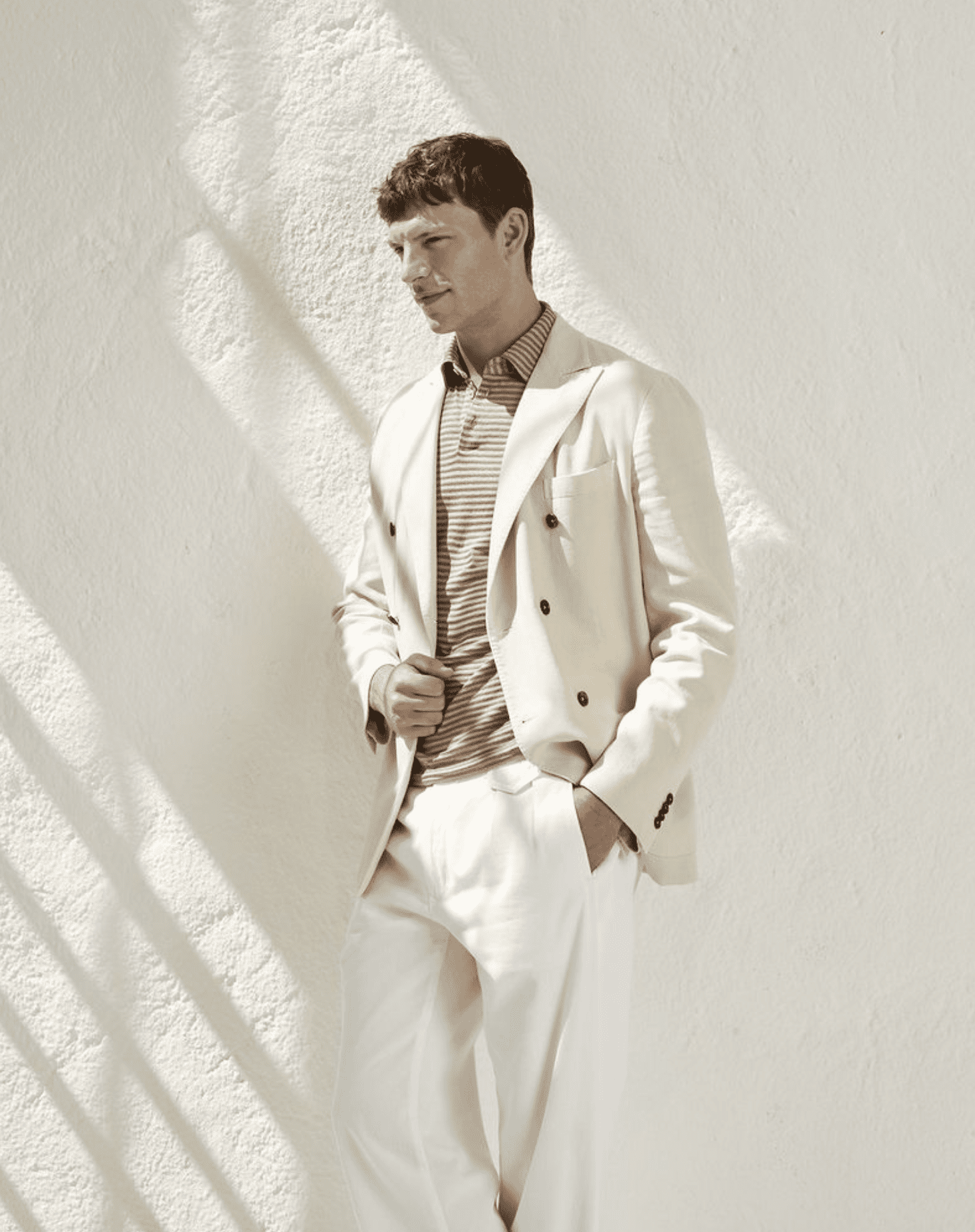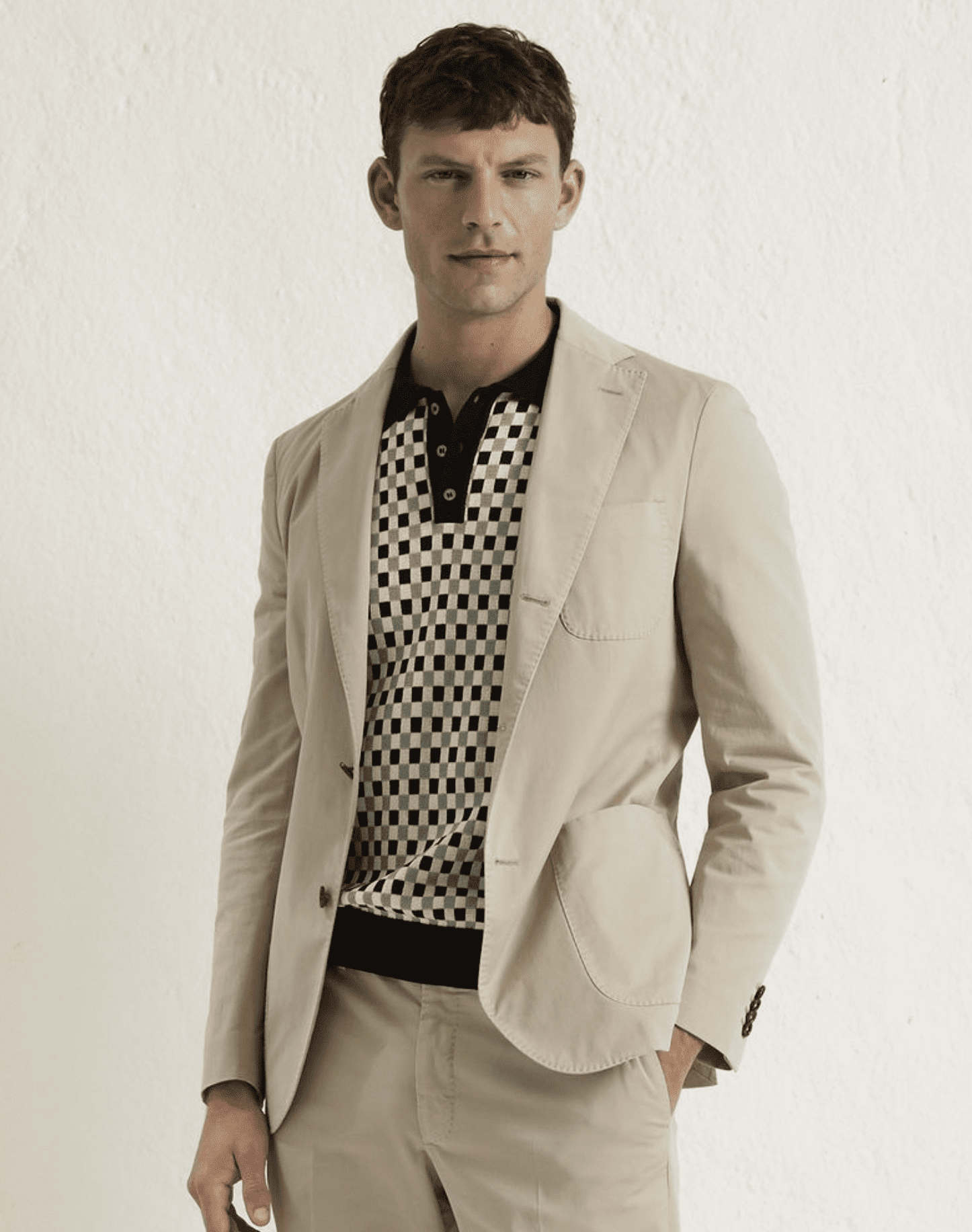 Slowear SS 2024 Collection Presentation
An innovation that has its roots in the heritage of the past: these are the main ingredients of the SS24 collection presented by the brands of the Slowear group: Incotex, Montedoro, Zanone and Glanshirt.
The creative impulse started from the past, from the desire to give it a new meaning through an entirely contemporary stylistic interpretation.
Here, then, historical archival models renewed in their essence, patterns and patterns from the light summer spirit with a deliberately vintage flavor.
| Media Relations | Press & PR Activities |
Discover more here: https://www.instagram.com/slowearofficial/
#es_pr #es_prforslowear #slowear