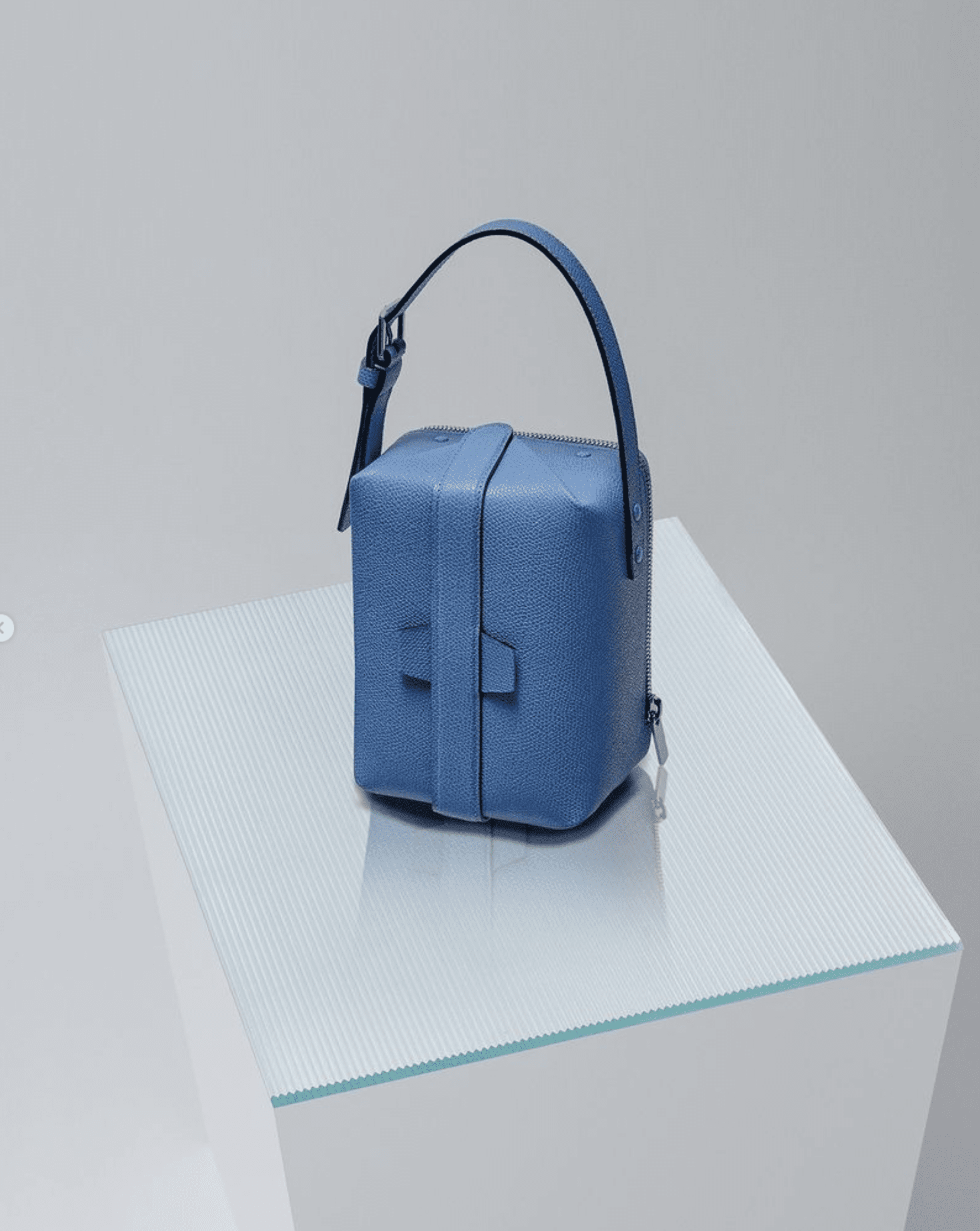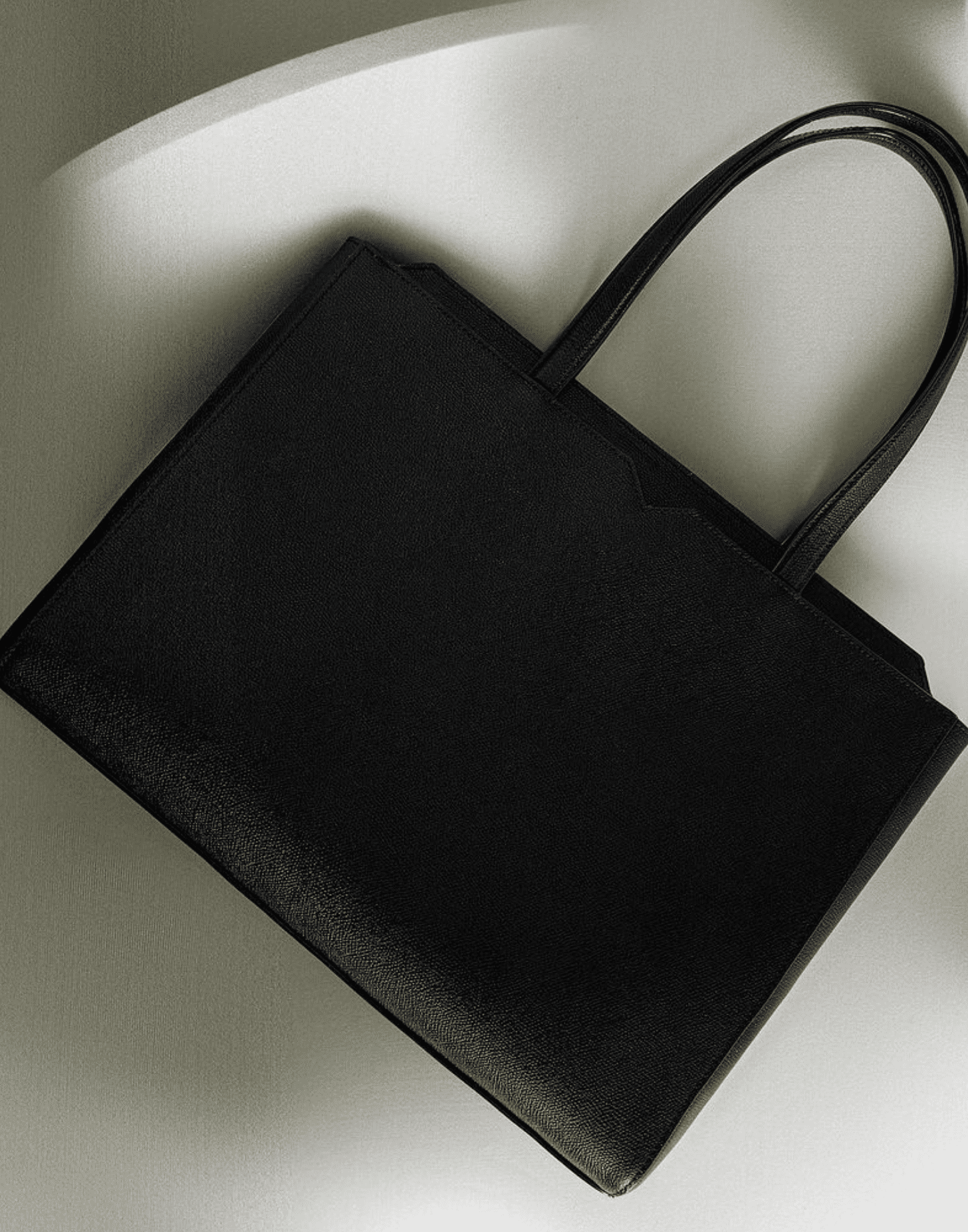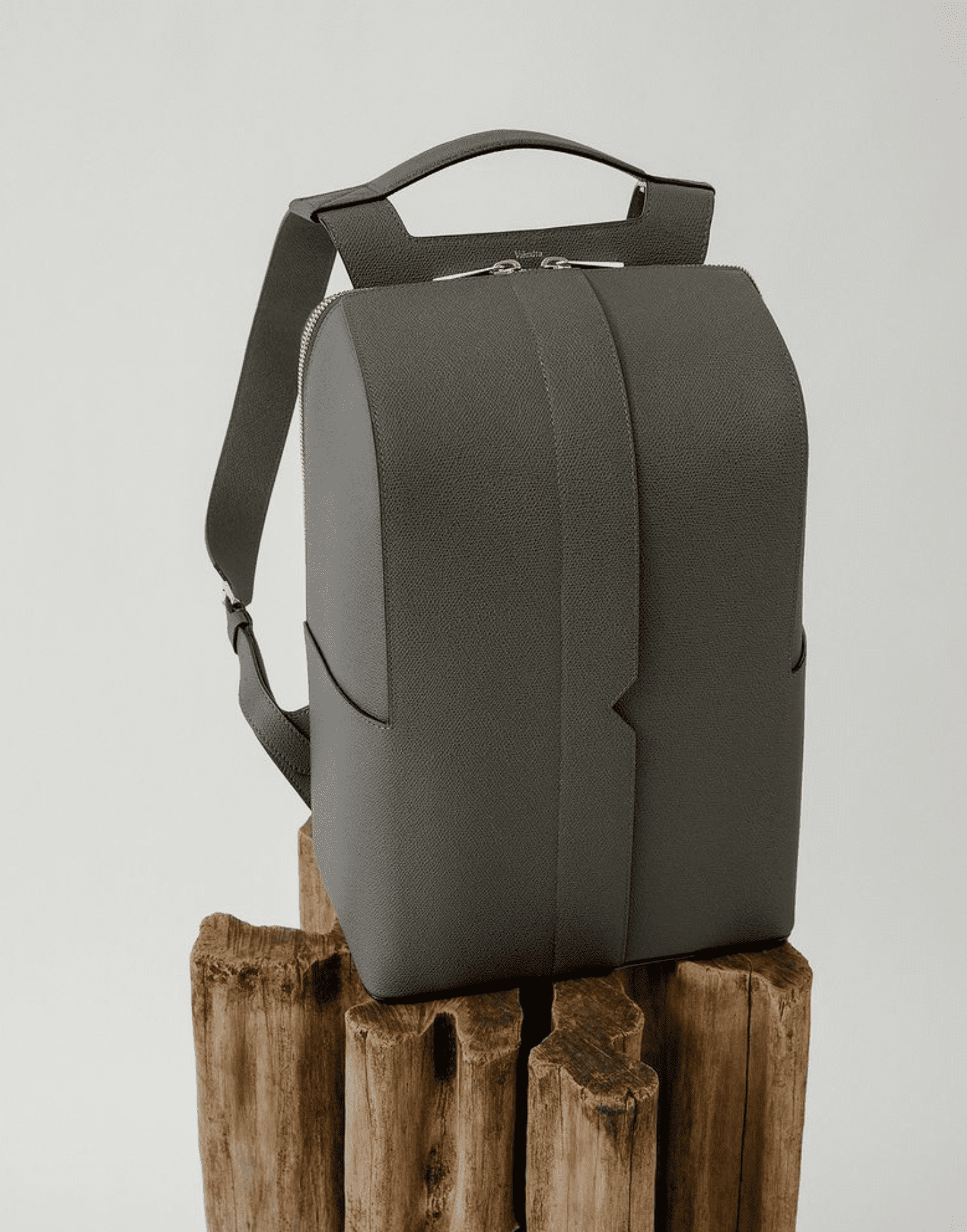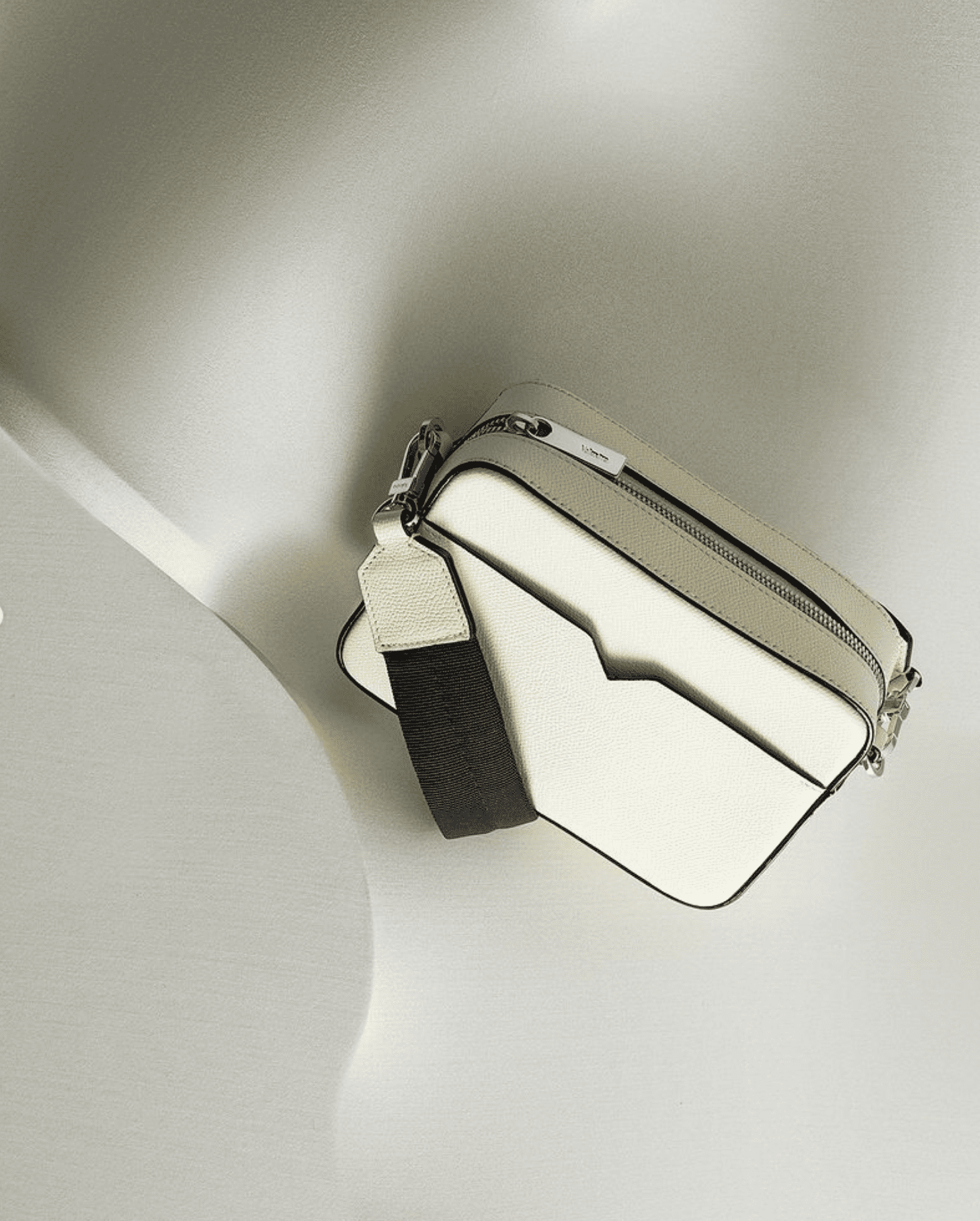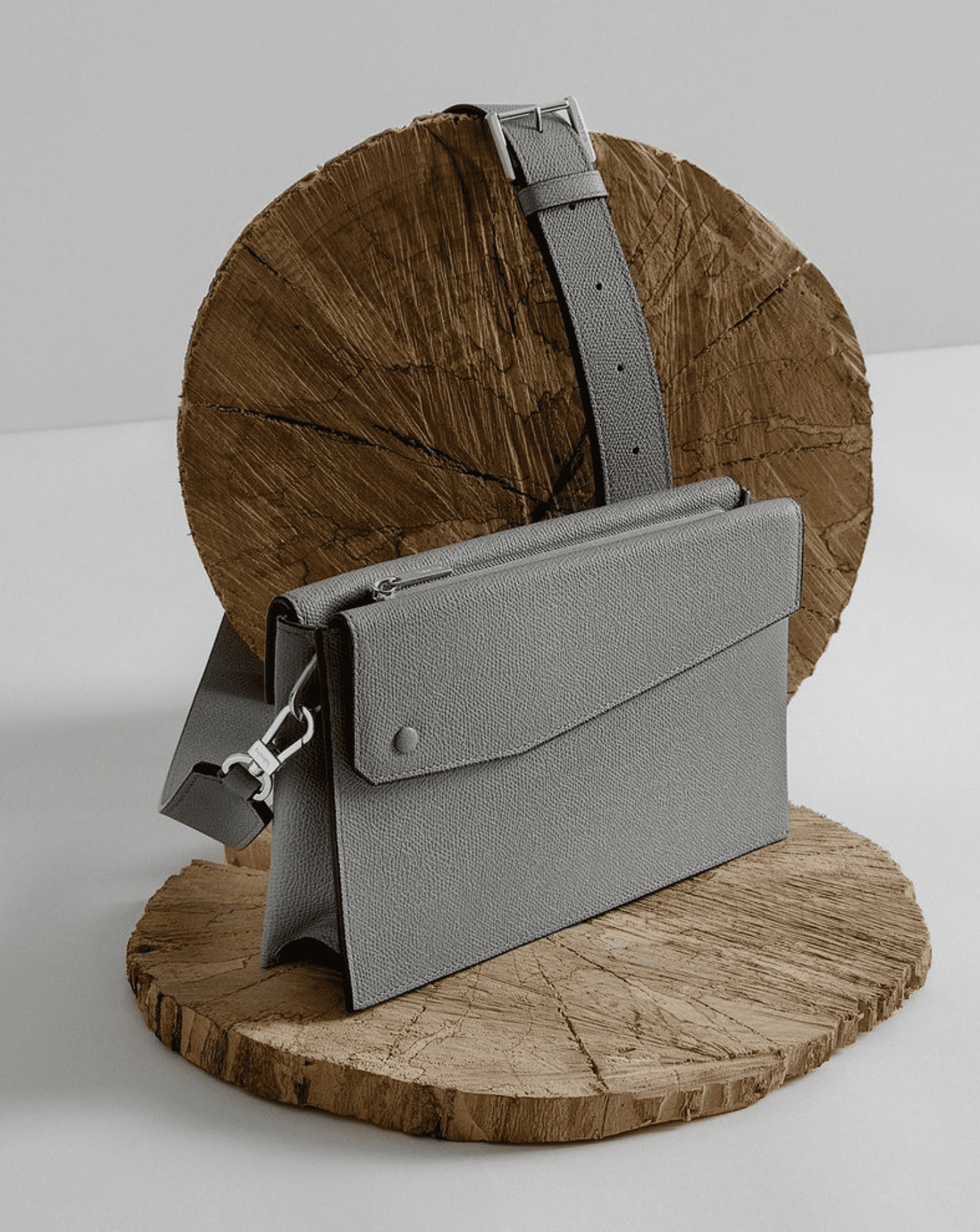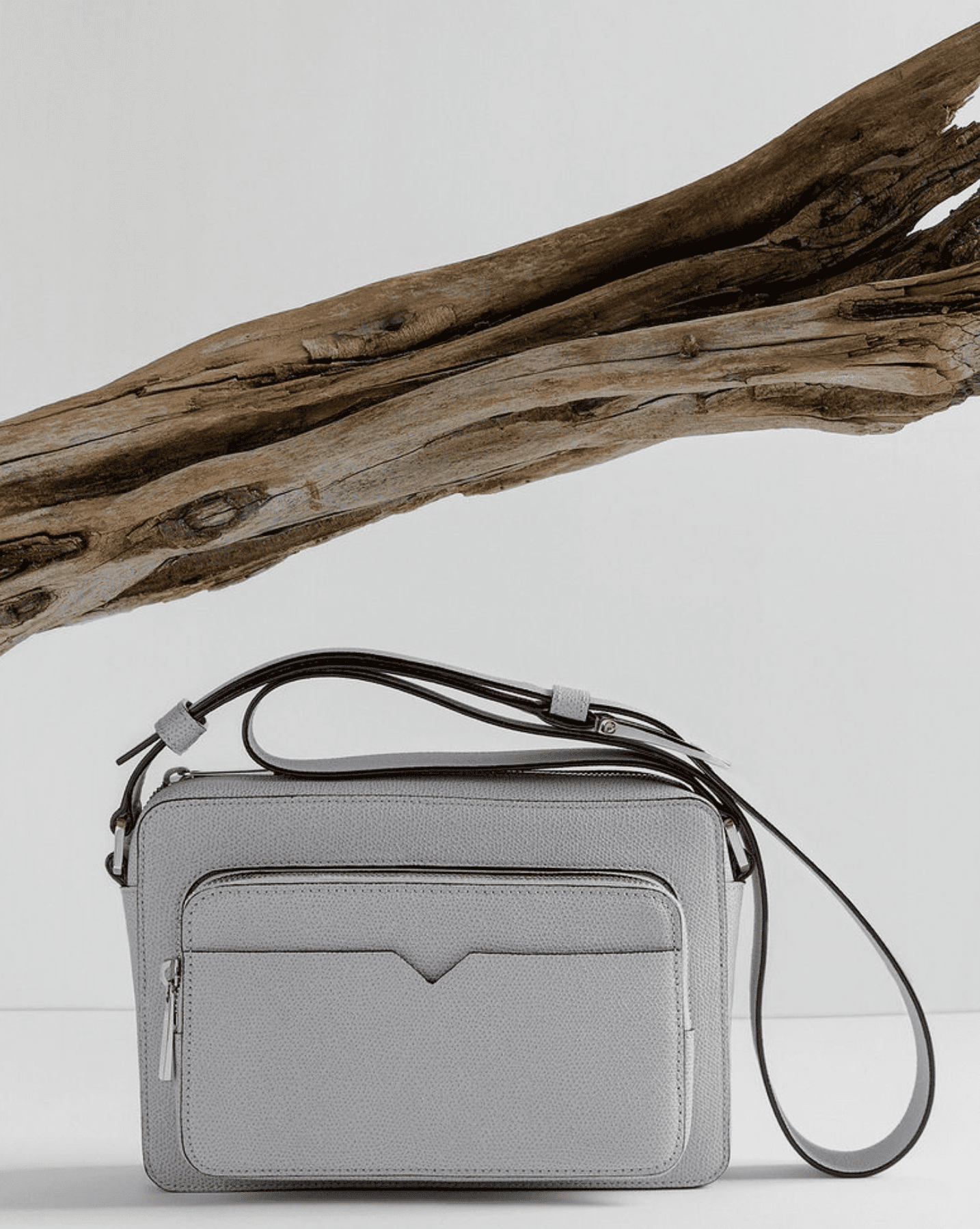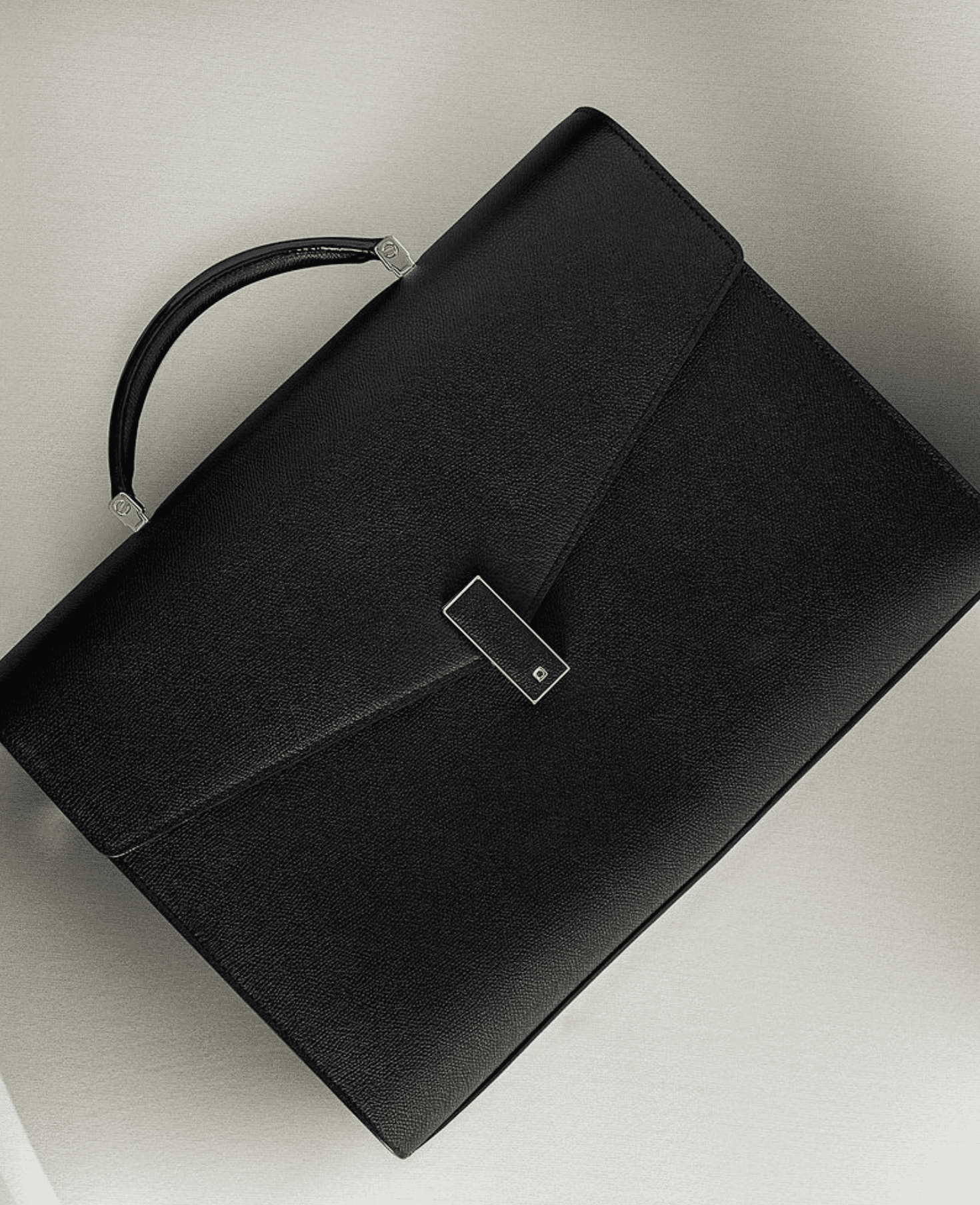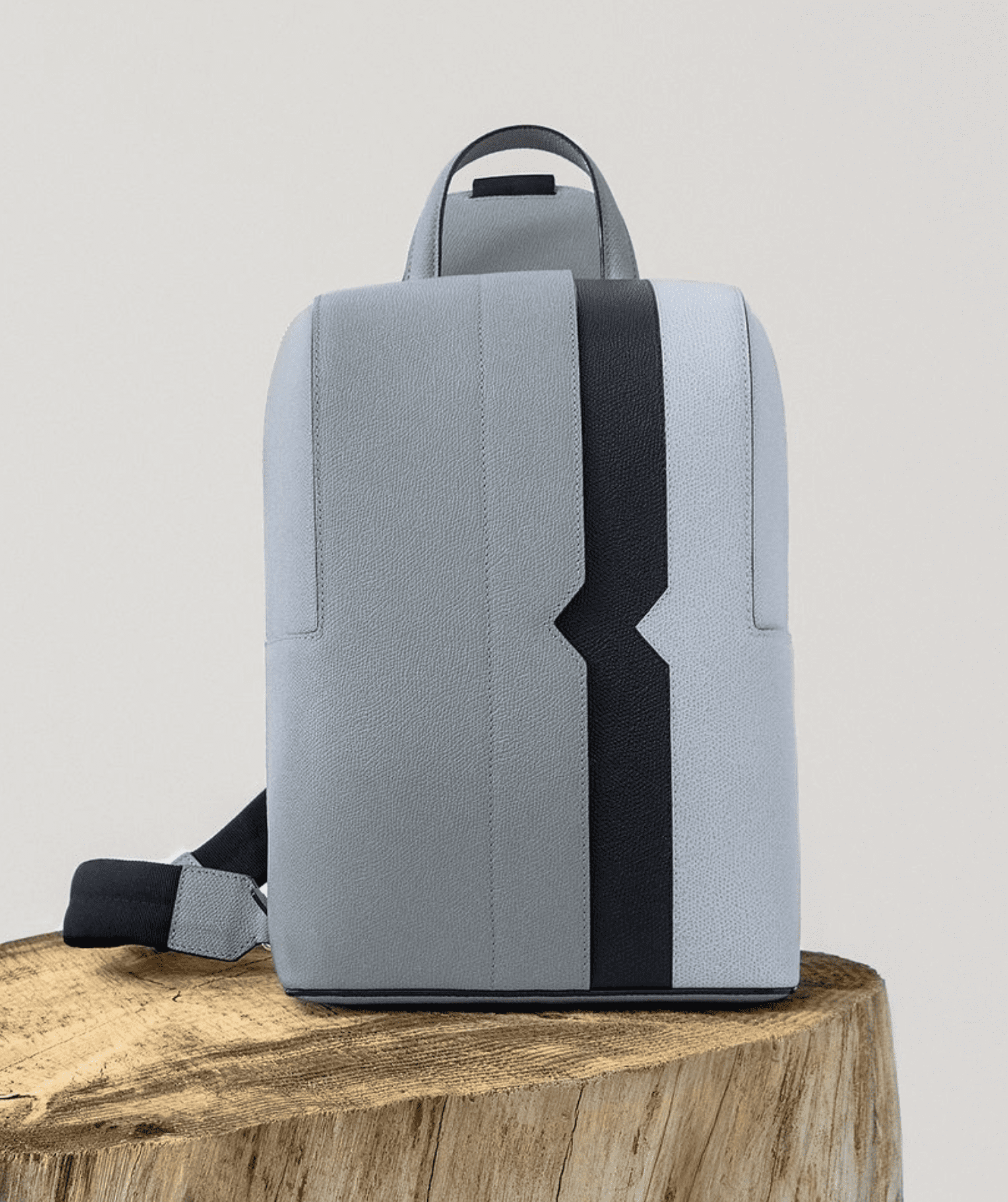 Valextra As A Mobile Feast Presentation
Valextra As A Mobile Feast
Mobility is the quality of being mobile. Mobile means capable of moving or being moved readily. Valextra menswear proposals for Spring Summer 2024 offer daily objects that marry beauty and function through design and texture and are meant for mobility.
As a frame of mind, mobility does not only inform long-distance travels. Traversing the city, either for business or leisure, on a busy day is travel, too, and that requires a mobile mind.
The collection Spring Summer 2024 fits the whole day, acknowledging a global lifestyle in which everything – business and leisure, travel and city life – merge.
Valextra delves in the tension between the formal and the informal, effortlessly, creating new forms and suiting new needs as they happen. At the core sits the will to engineer beauty, keeping ergonomic invention and artistic value at the core.
| Media Relations | Press & PR Activities |
Discover more here: https://www.instagram.com/valextra/
#es_pr #es_prforvalextra #valextra