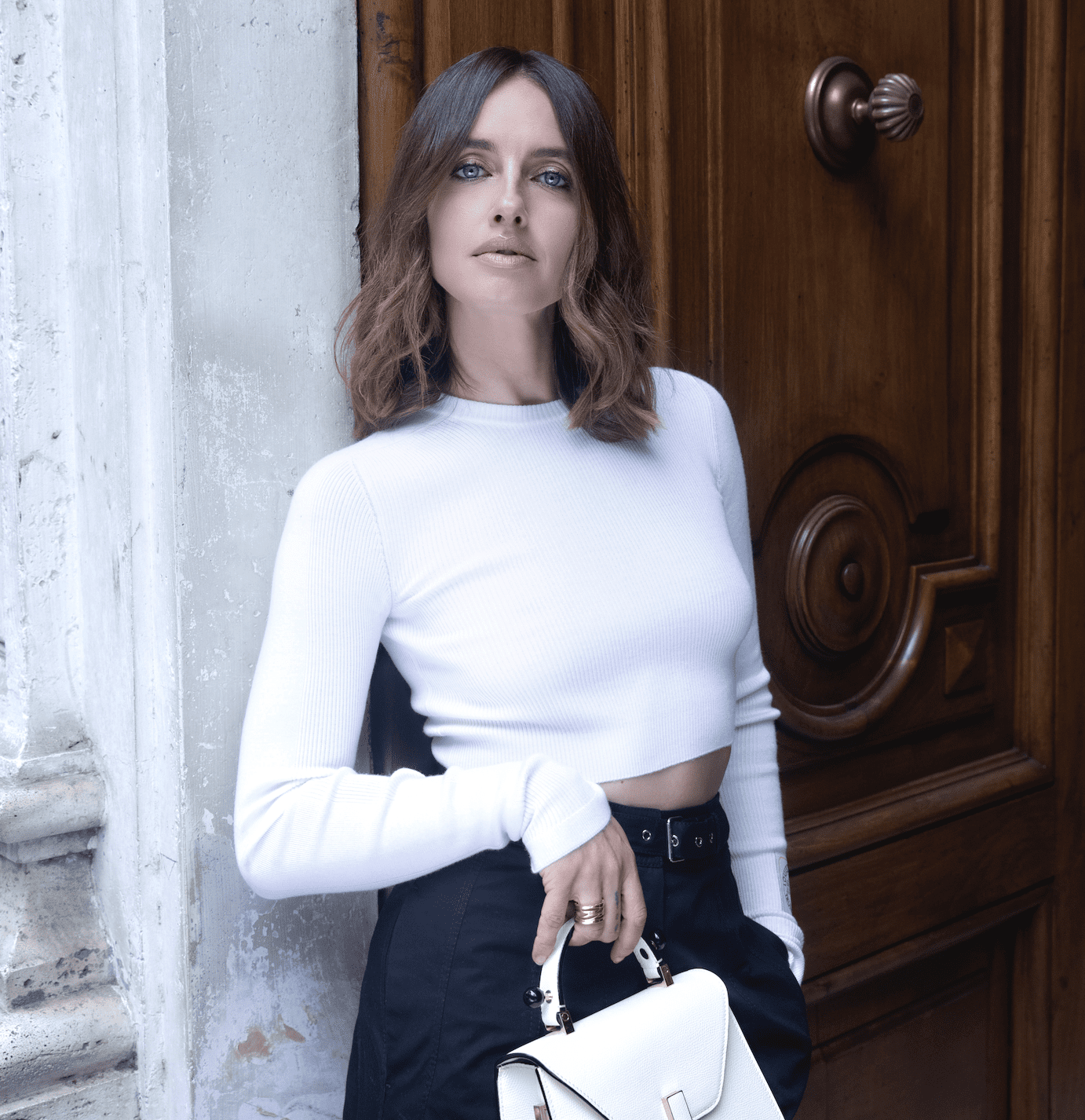 Matilde Gioli in Valextra
Italia Actress Matilde Gioli wears the iconic Iside bag by Valextra.
The Iside line is characterized by the iconic trapezoid design, contemporary and punctually elegant. Declined in multiple collaborations, sizes and colors, are refined leather handbags ideal for any occasion. The addition of thin leather shoulder straps makes them even more versatile, to move smoothly in the city, up to the mini belt bags Iside Belt, to wear at the waist for maximum freedom. Combined with pendants and charms for bags and backpacks, clutch bags and exclusive accessories, such as the colorful mobile phone or glasses, they translate into exclusive objects the concept of high urban craftsmanship Valextra.
| Media Relations | Digital Activities | Showroom |
#es_pr #es_prforvalextra #valextra