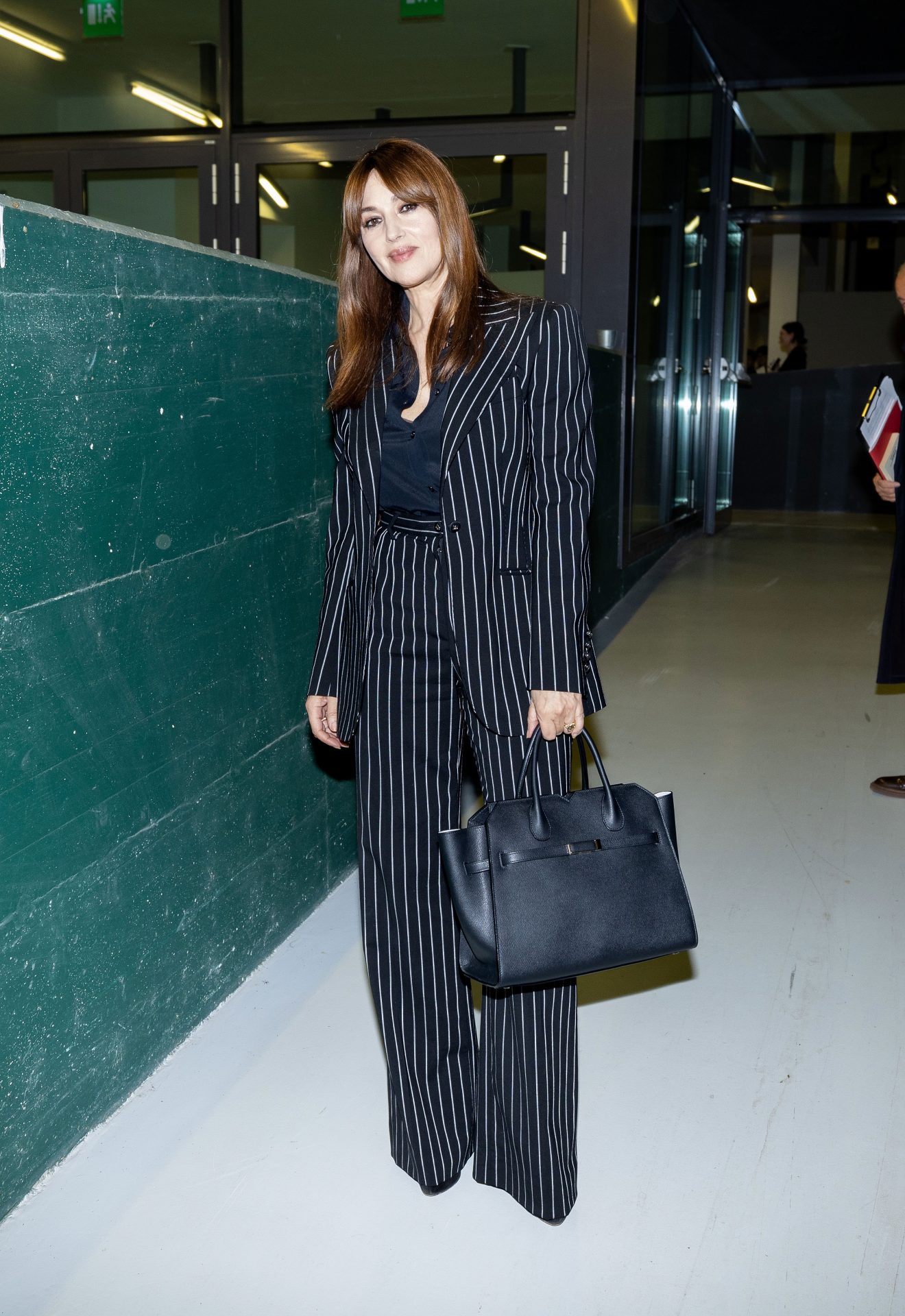 Monica Bellucci in Valextra
Italian actress and model Monica Bellucci wears the iconic Milano Bag by Valextra.
The Milano bag, in Millepunte Soft leather, combines resistance, style and lightness. It embodies the spirit of the city in which it was born and designed, becoming an elegant dedication to urban craftsmanship in all its facets. It is a roomy bag for every day, designed to meet any daily need with a large central compartment that offers space for electronic devices and personal items. The central strap defines its soft silhouette, adjusting its capacity. Its metal closure is inspired by the iconic Isis, an expression par excellence of urban craftsmanship Valextra. The Milano handbag with its formal purity is the perfect union of values and details that make the difference in Valextra.
| Media Relations | Digital Activities | Showroom |
#es_pr #es_prforvalextra #valextra