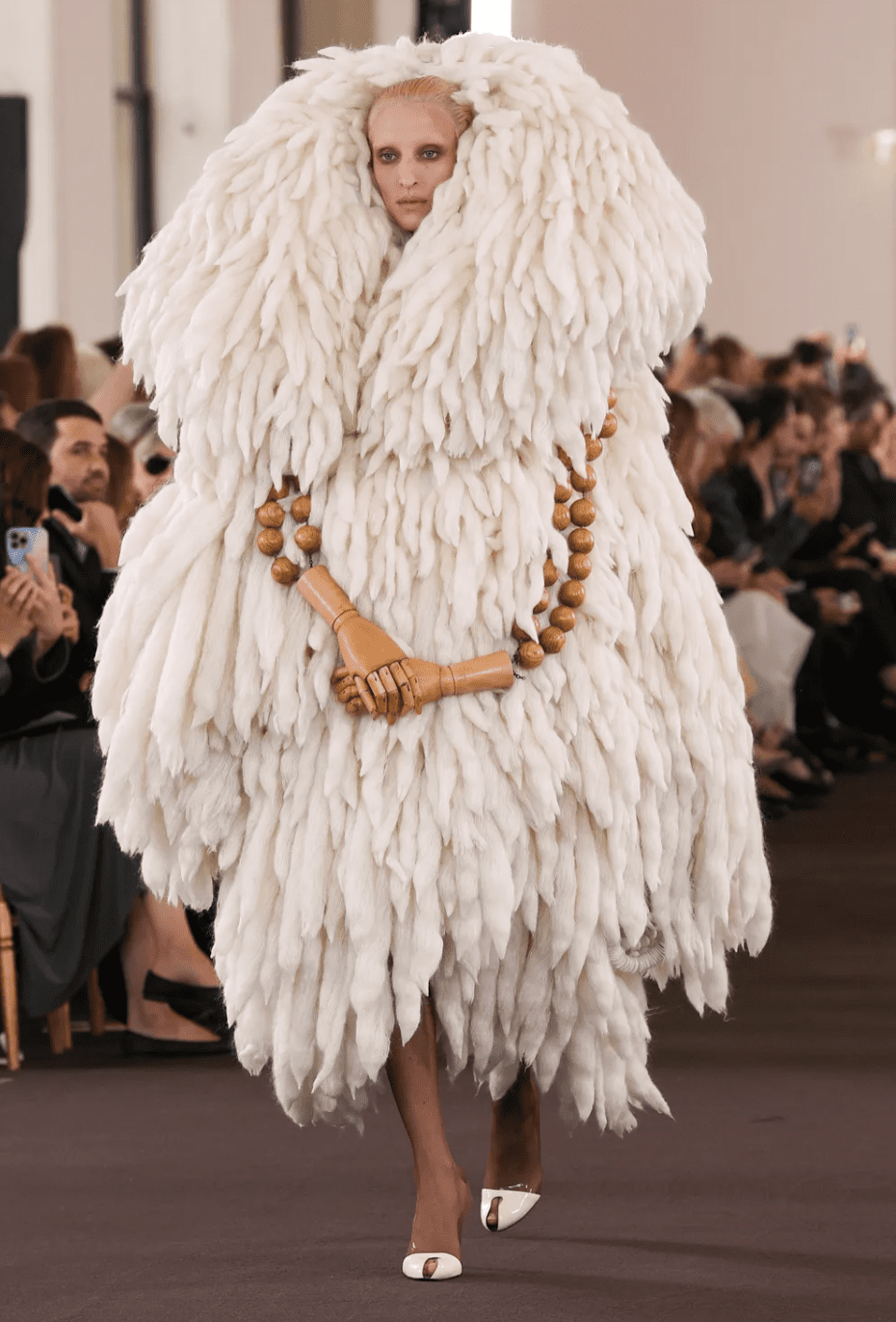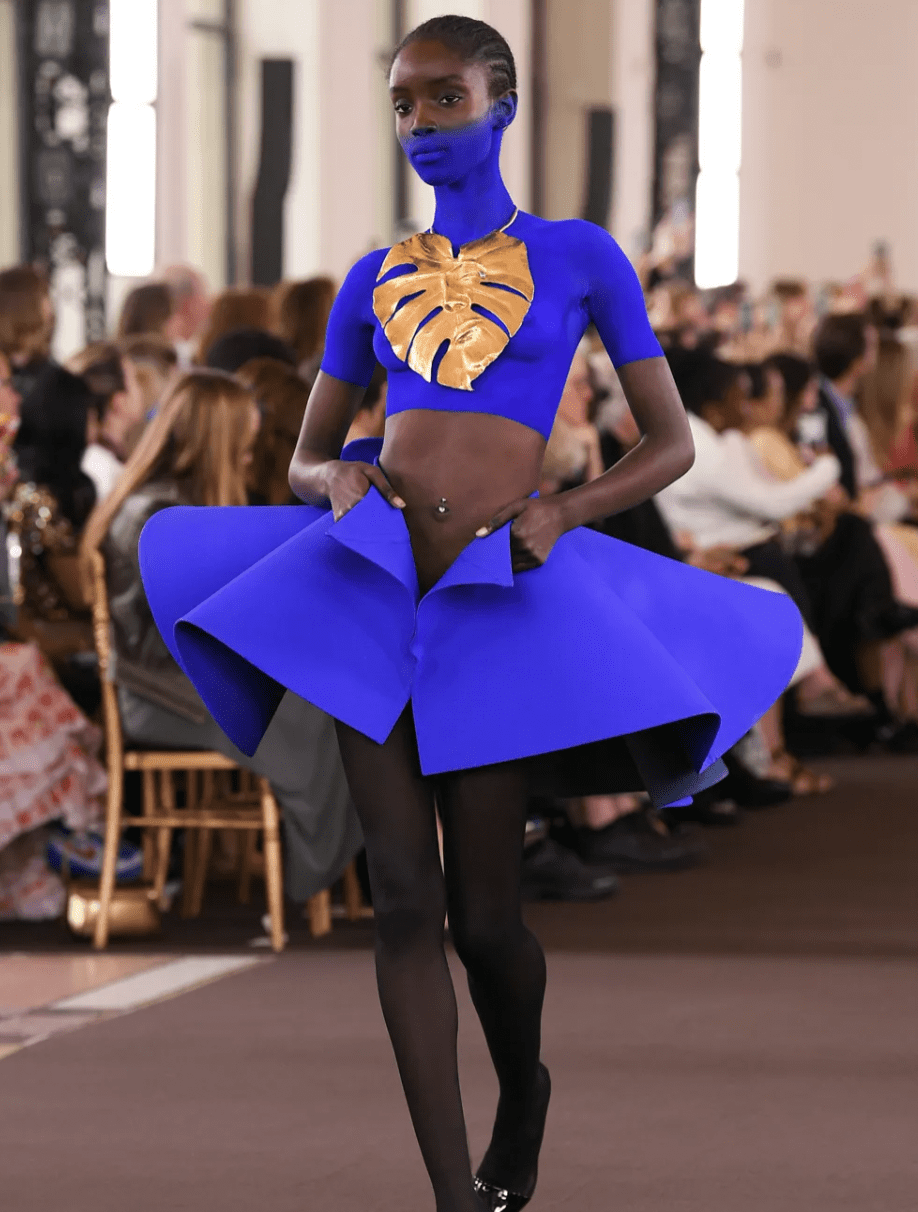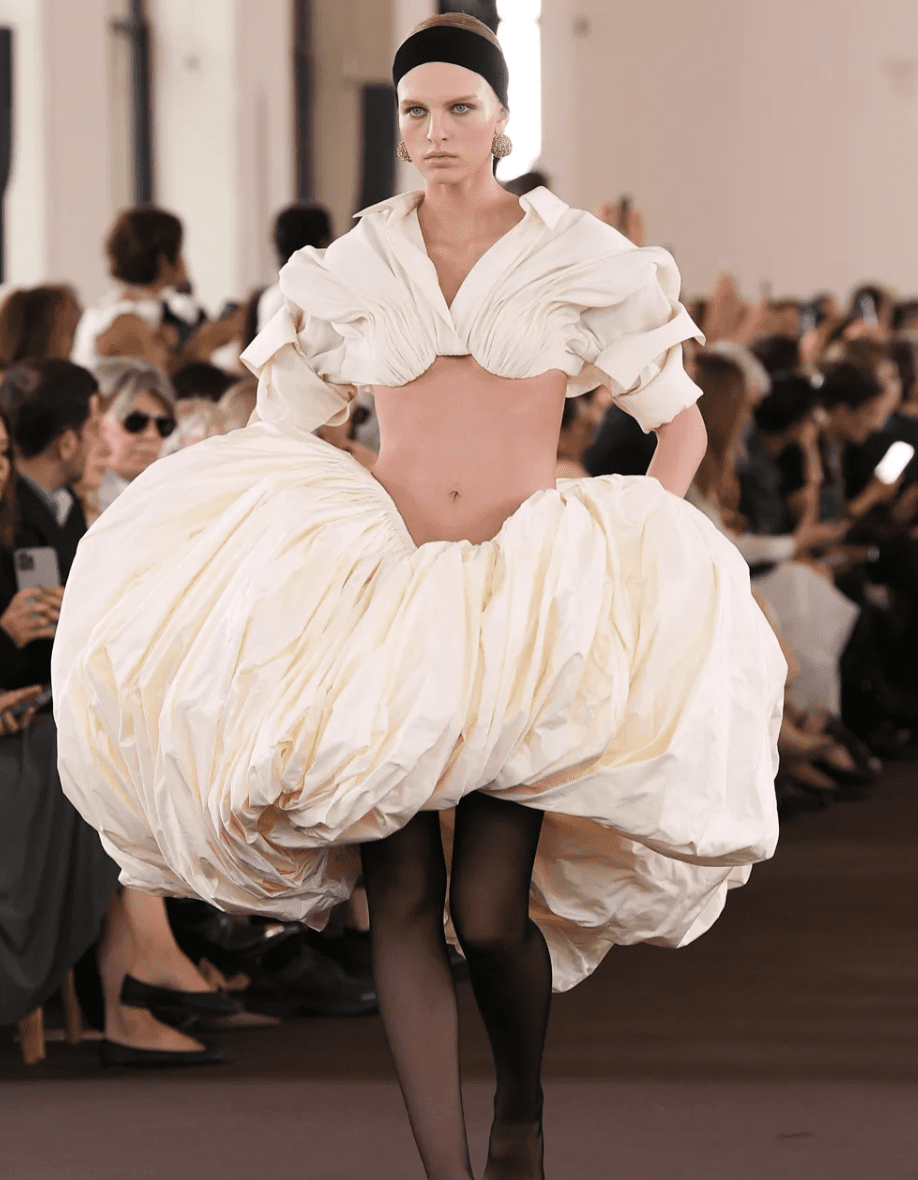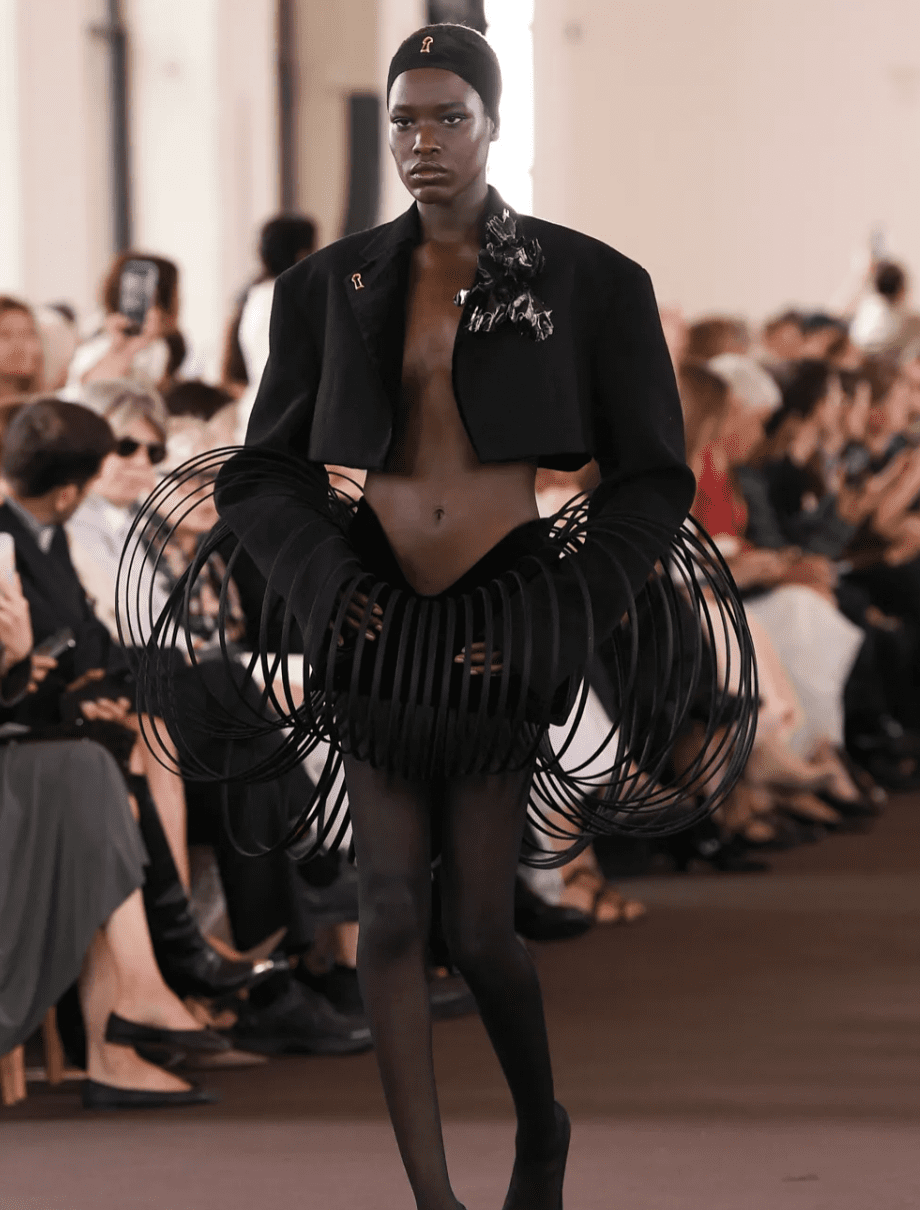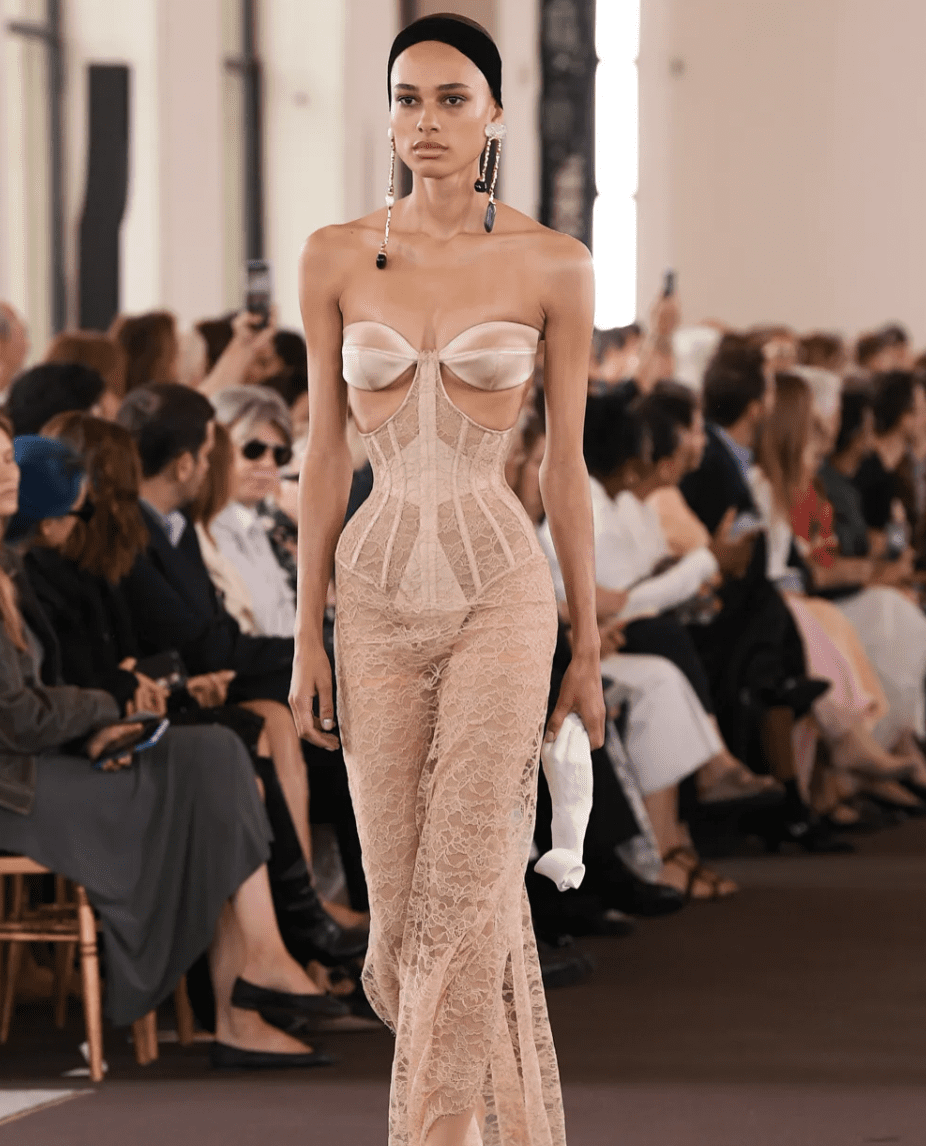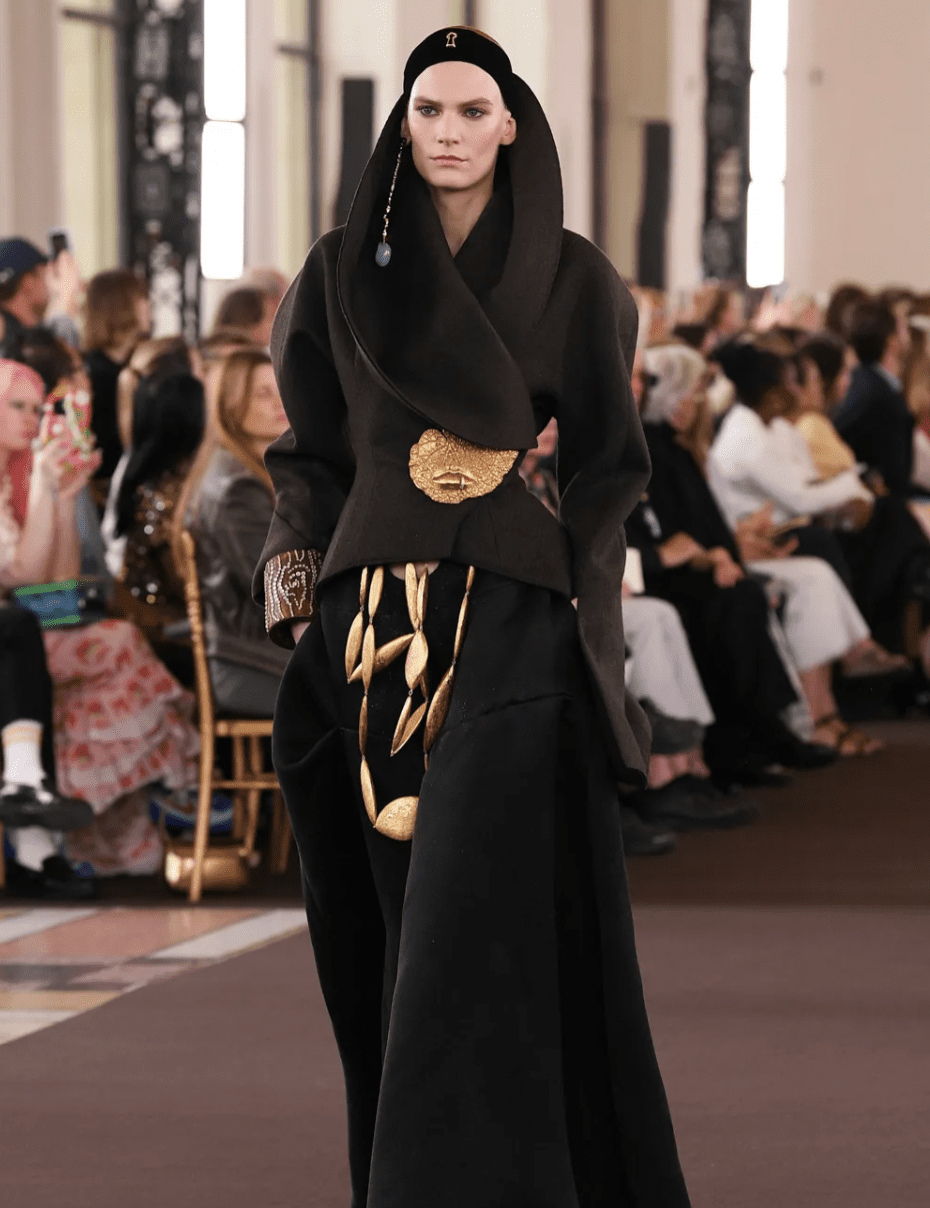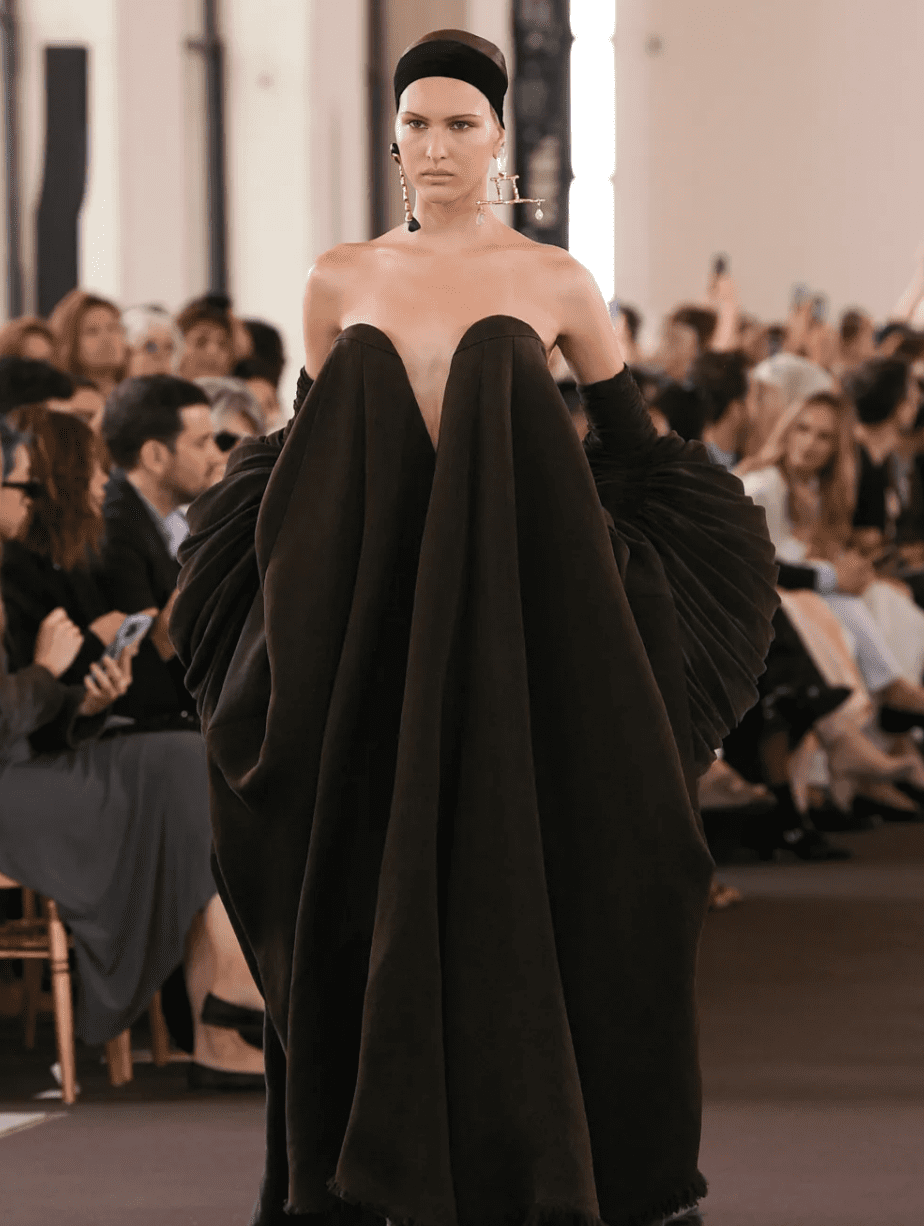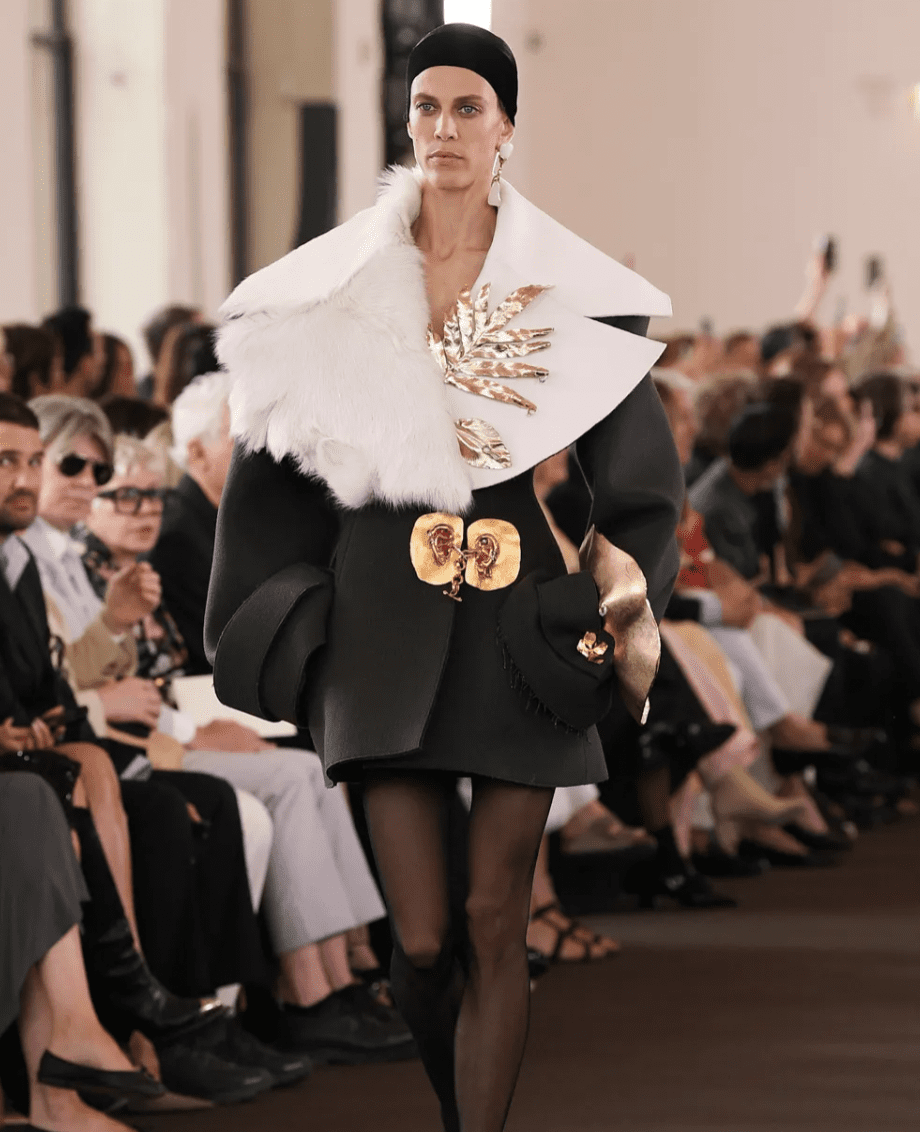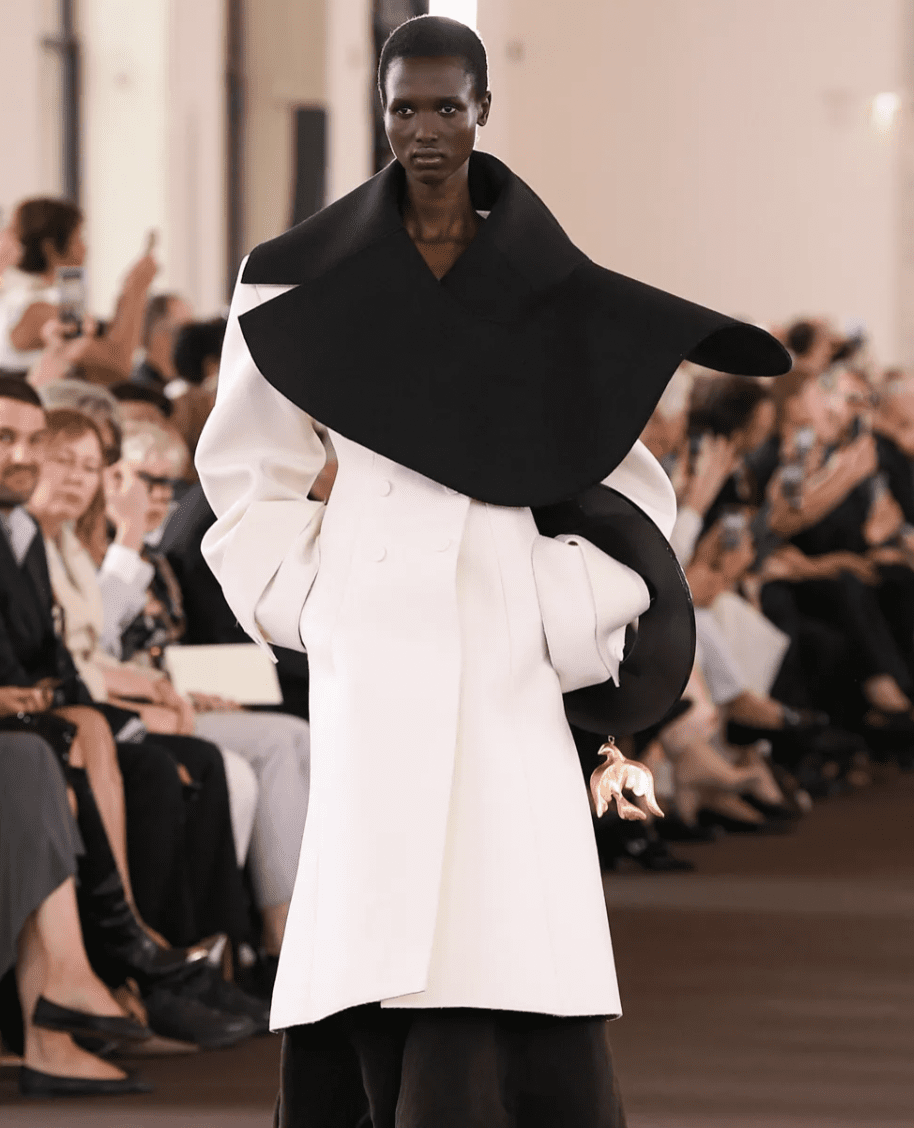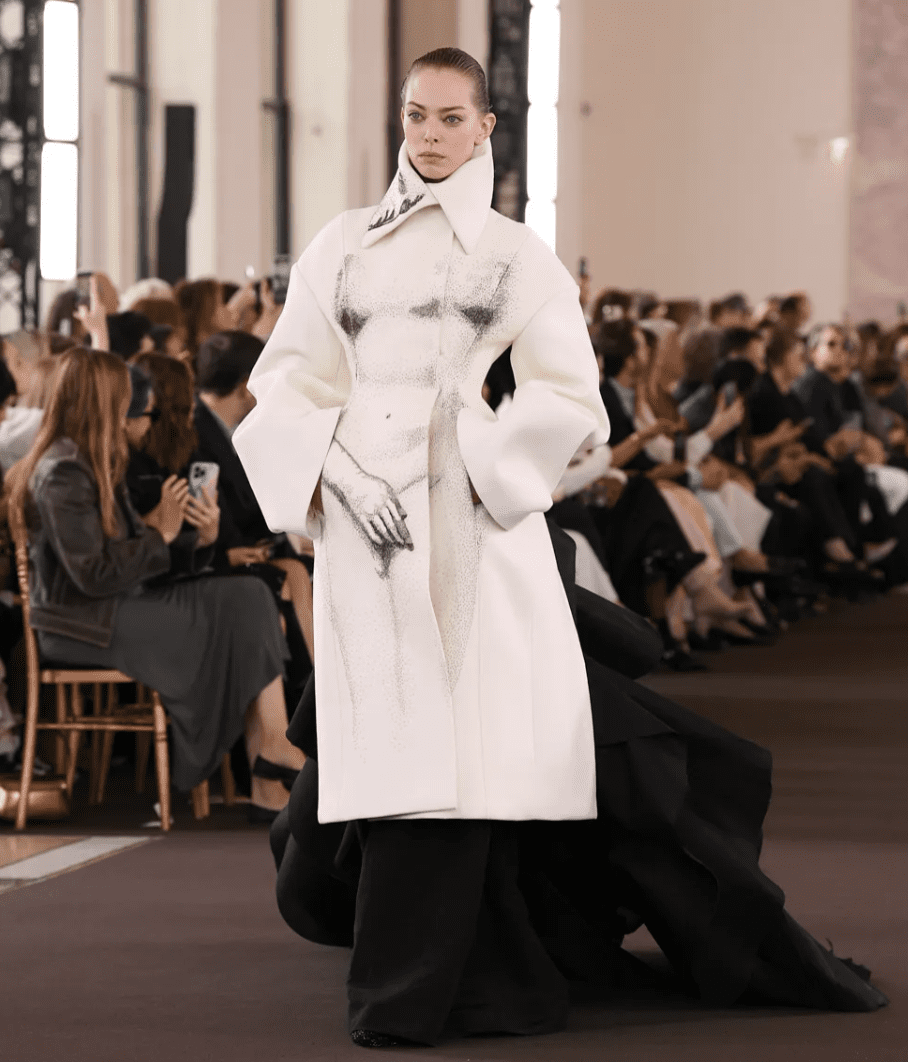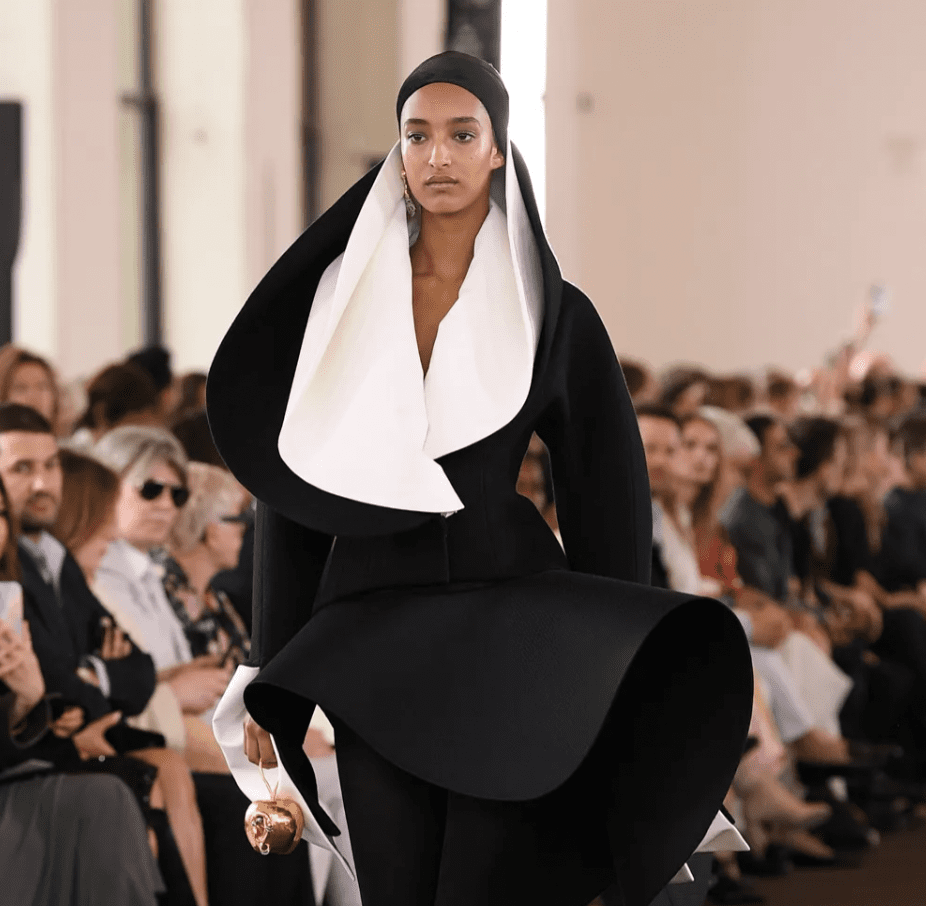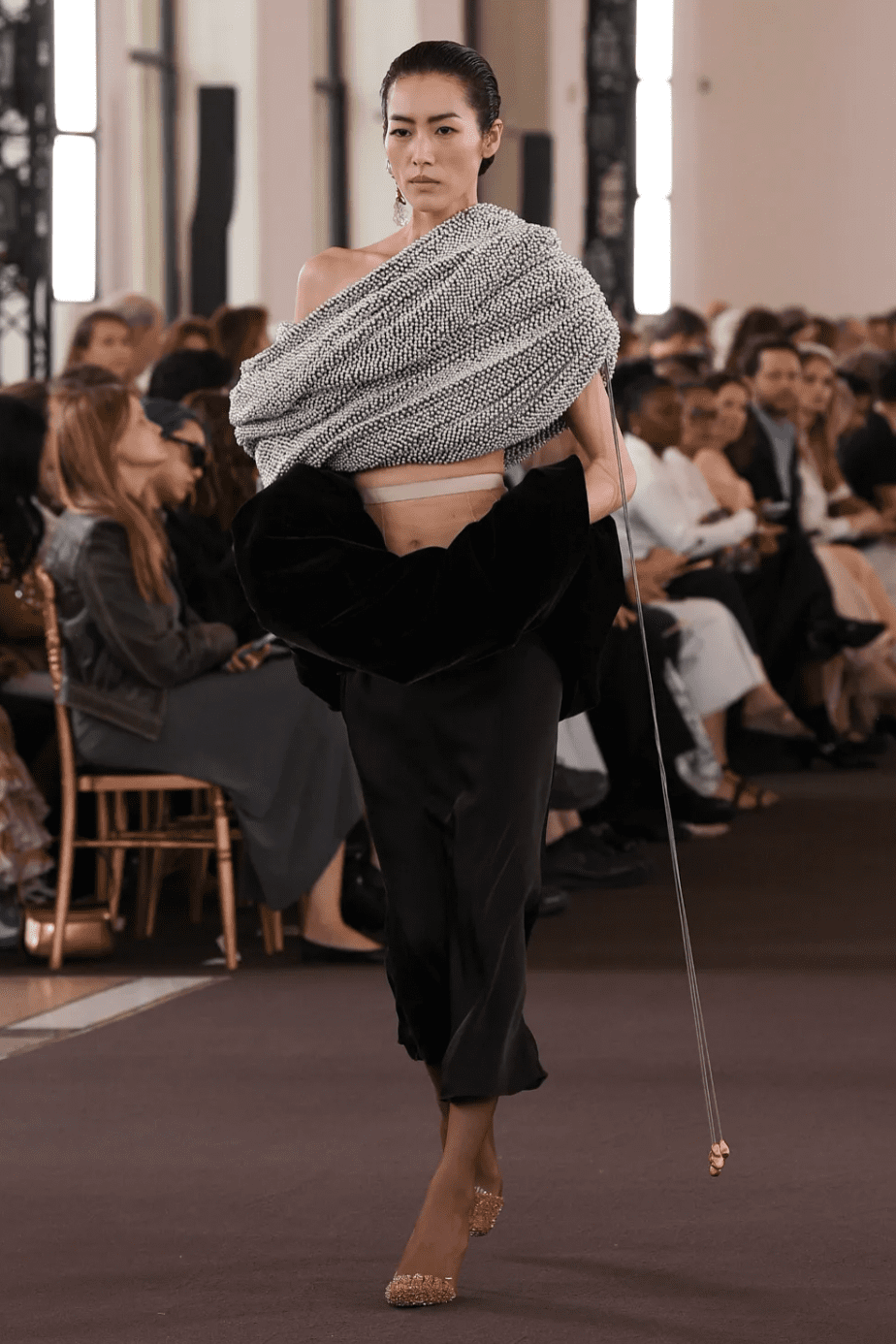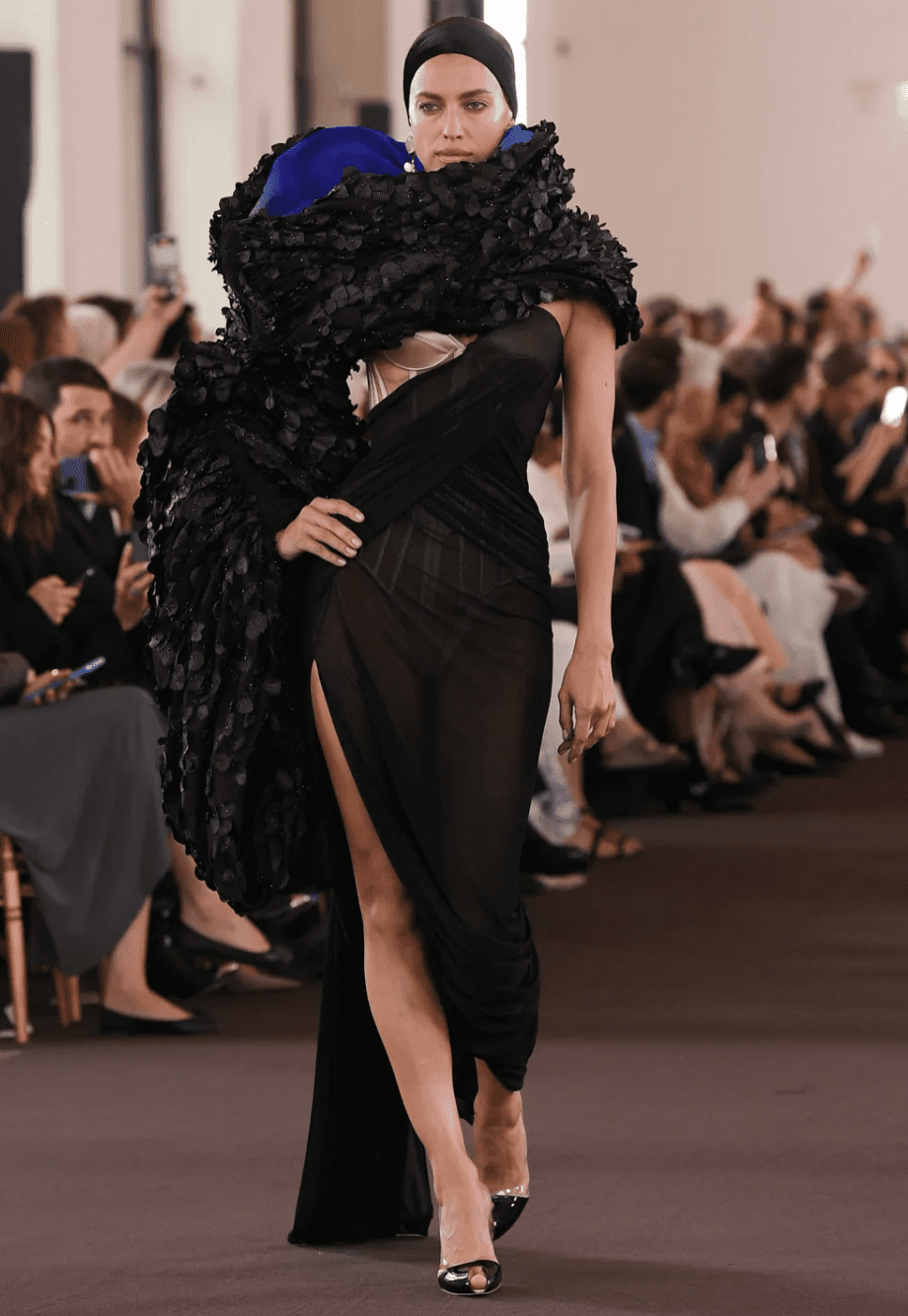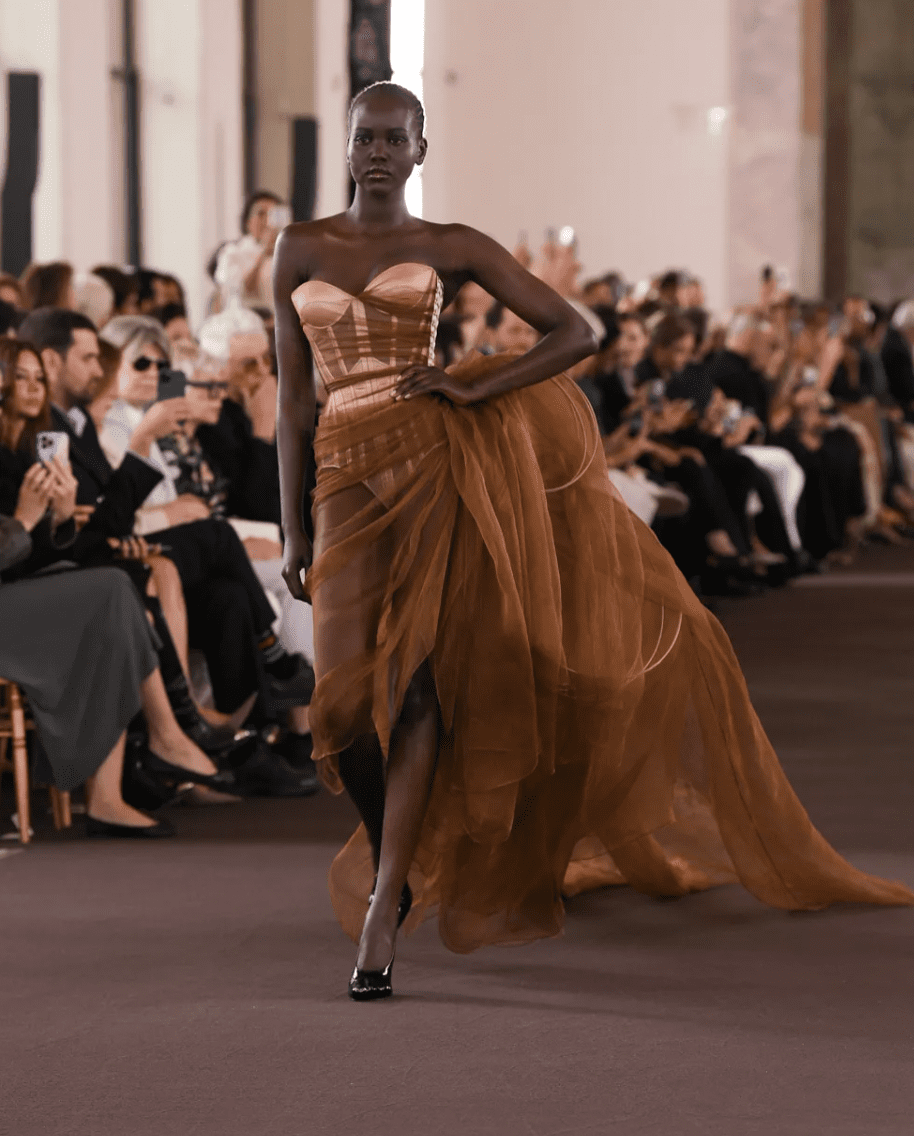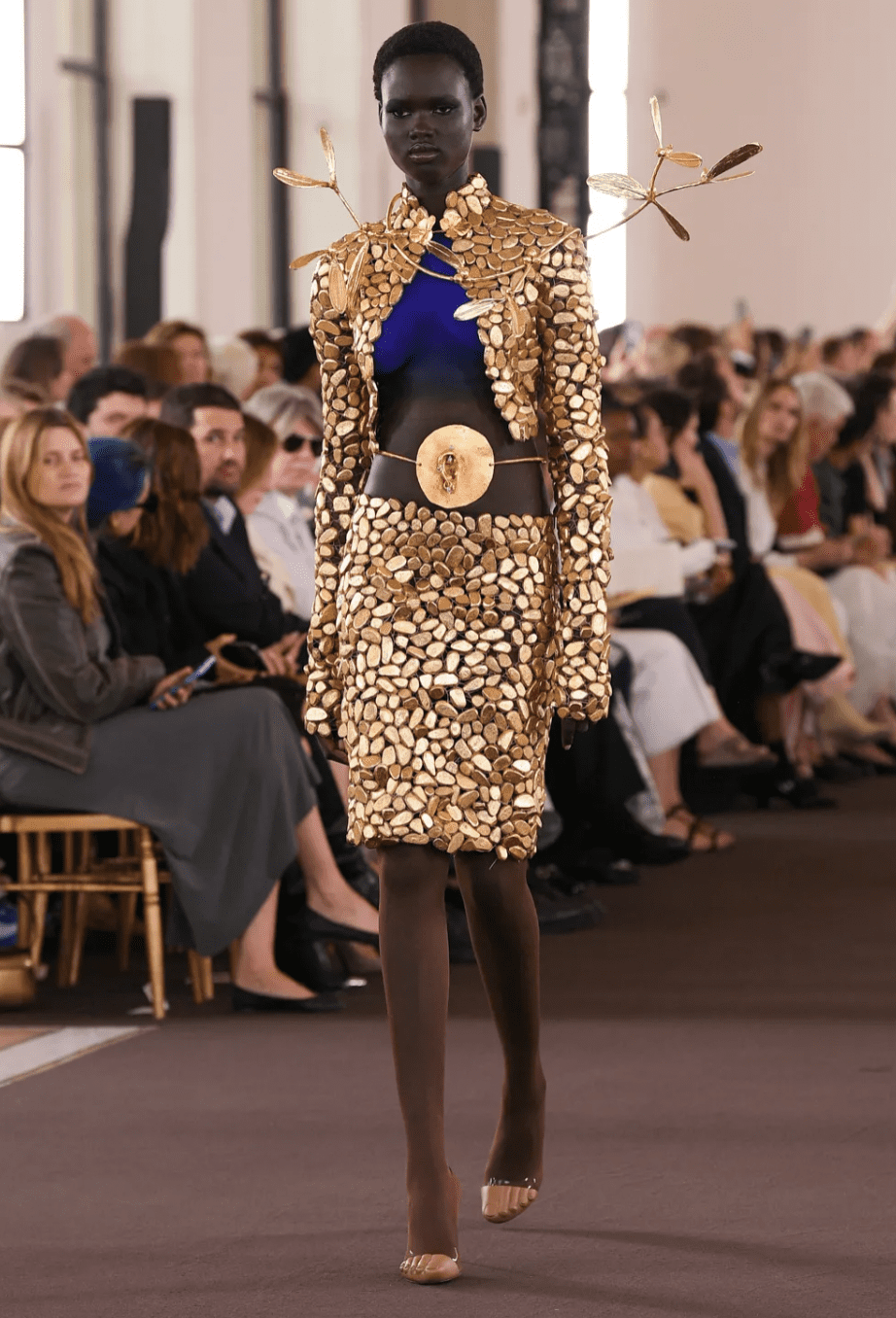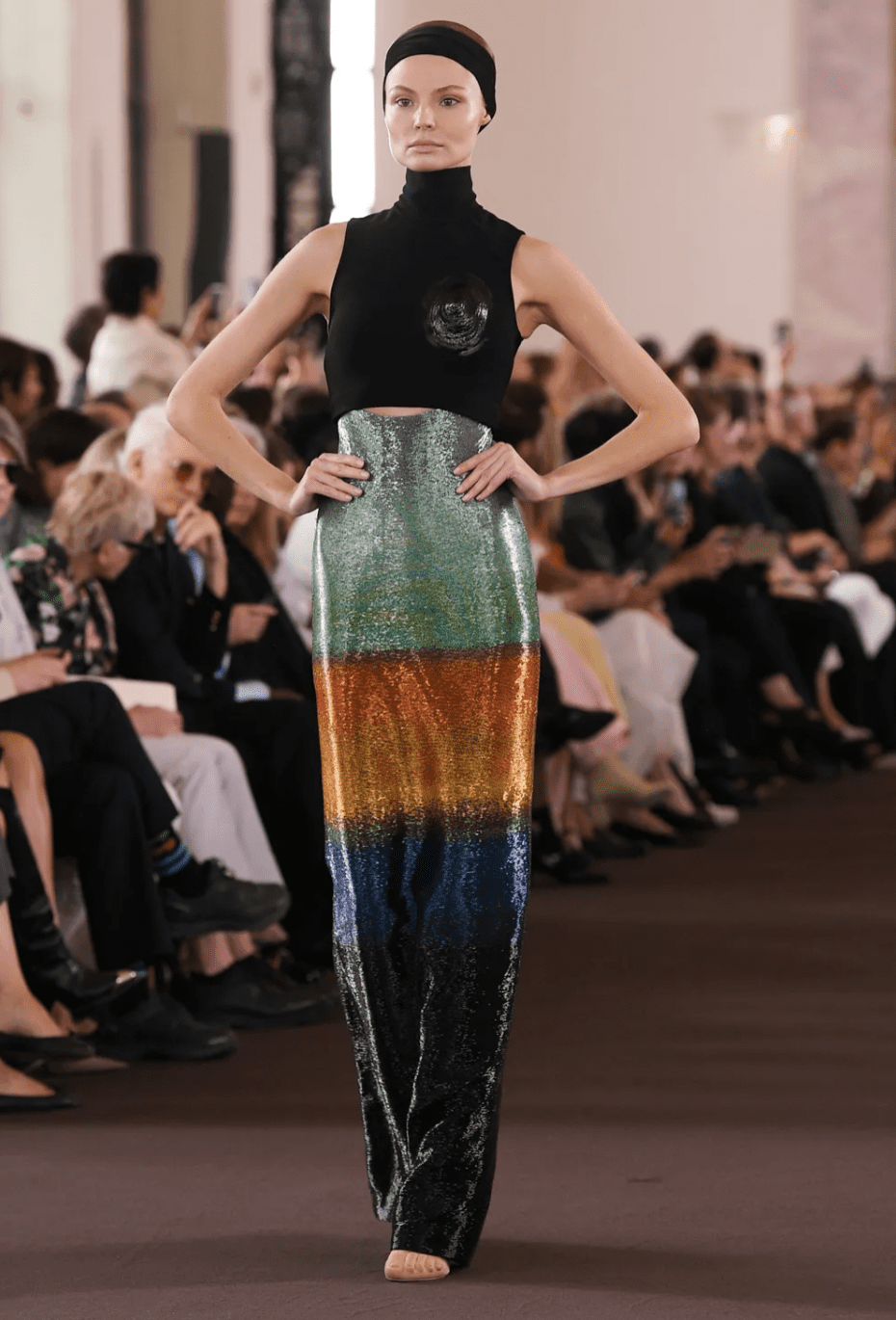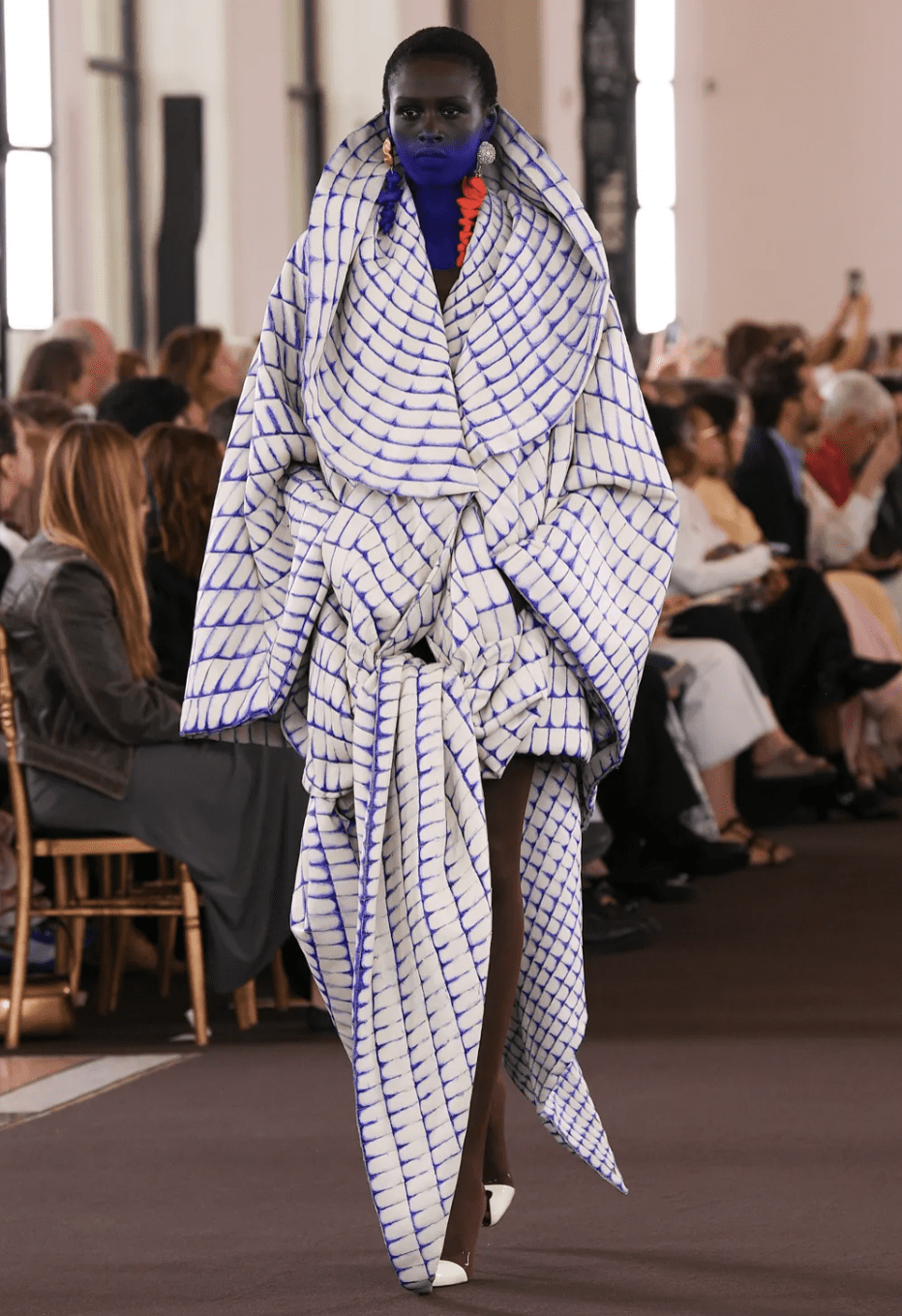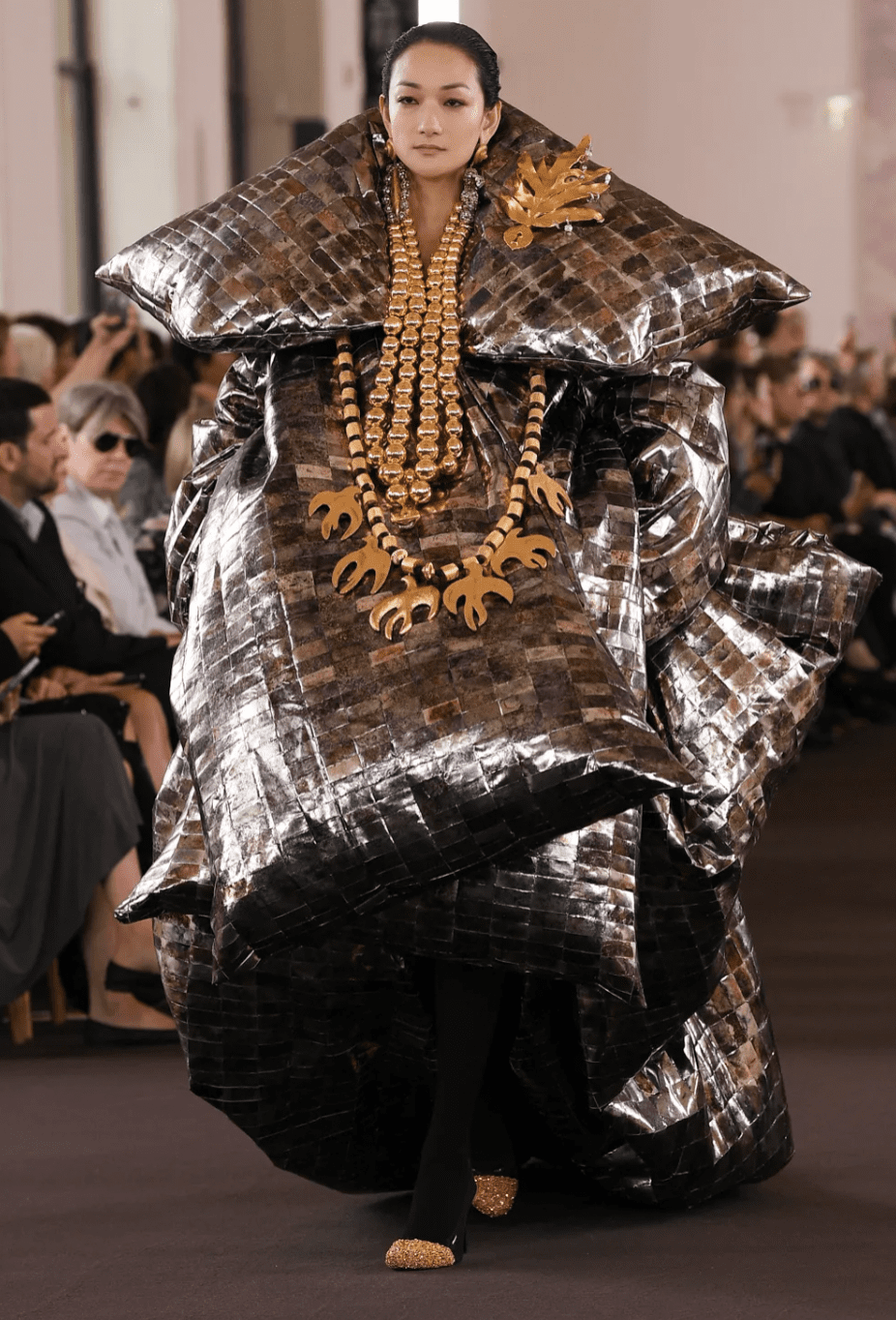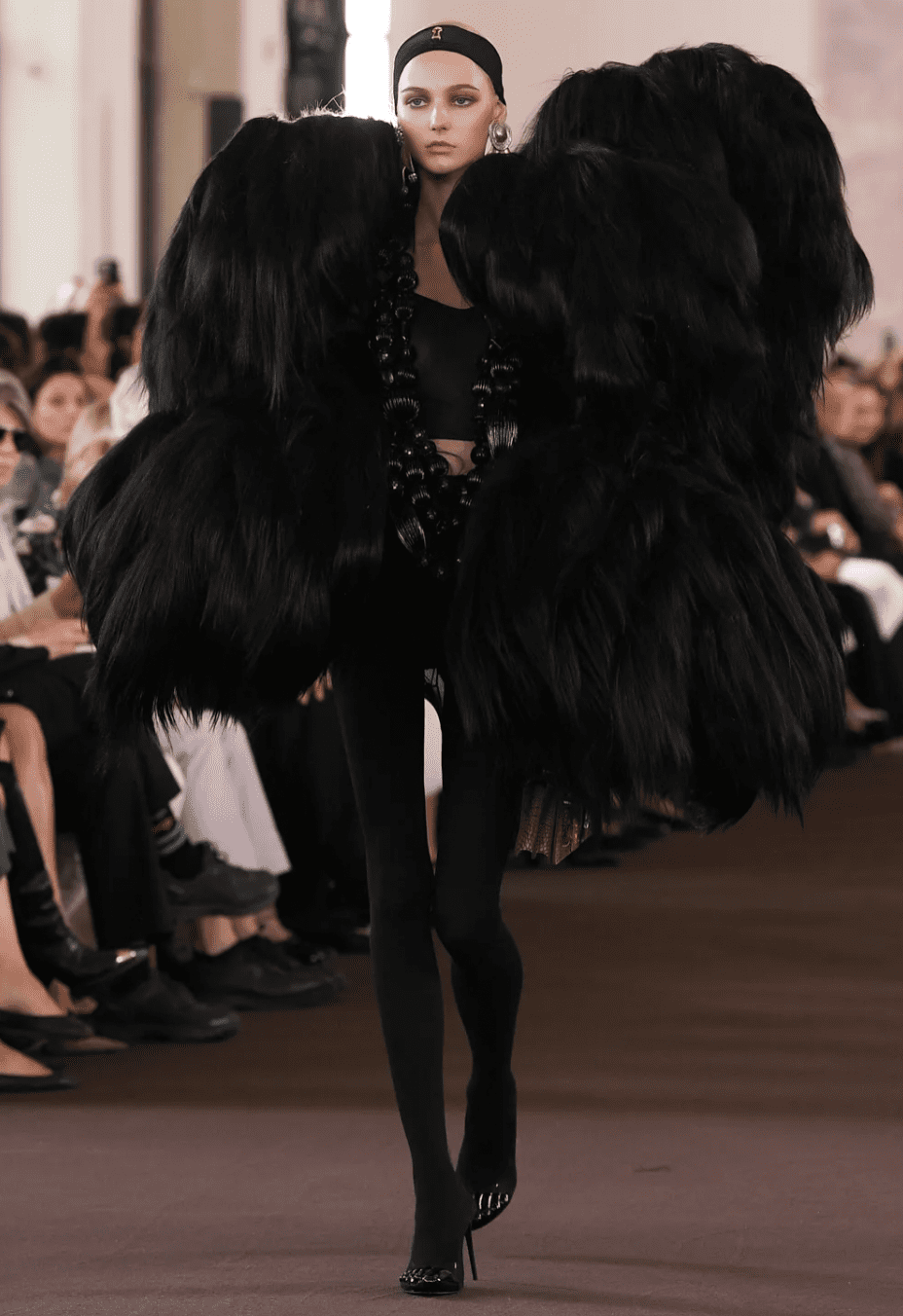 Schiaparelli Haute Couture FW 23-24
Schiaparelli Haute Couture Fall Winter 23/24 Fashion Show by Daniel Roseberry in Paris.
"After last season, which was about reducing each look to something concise and even sometimes arresting, my instinct here was to build the collection in a different way, for a collection that adventures, explores, and dares. One that feels more organic, more sensual, more impromptu. I found freedom in separates—a white shirt, perfect pants, enormous puffer coats and even knitwear basics like cardigans and tube skirts. I wanted to make an impossible wardrobe—impossible not because it's not wearable, but because it's so extraordinary, a Surrealist's interpretation of a woman's essential closet.
Uniting everything is Schiaparelli's long connection to art and artists – their daring, their color, their process. More than any other Maison, Schiaparelli has always been in conversation with art: one form of art talking to and inspired by another. In this collection, each piece has been somehow inspired by an artist, either one of Elsa's time, or mid-century, or of our own. We hand-painted a woman's body with brushwork inspired by Lucian Freud, and then transferred that image to a stretch silk body stocking, where each brushstroke was rendered in shimmering paillettes."
-Daniel Roseberry
| Media Relations | Press & PR Activities |
Discover more here: https://lnkd.in/dSxxZaxU
#es_pr #es_prforschiaparelli #schiaparelli