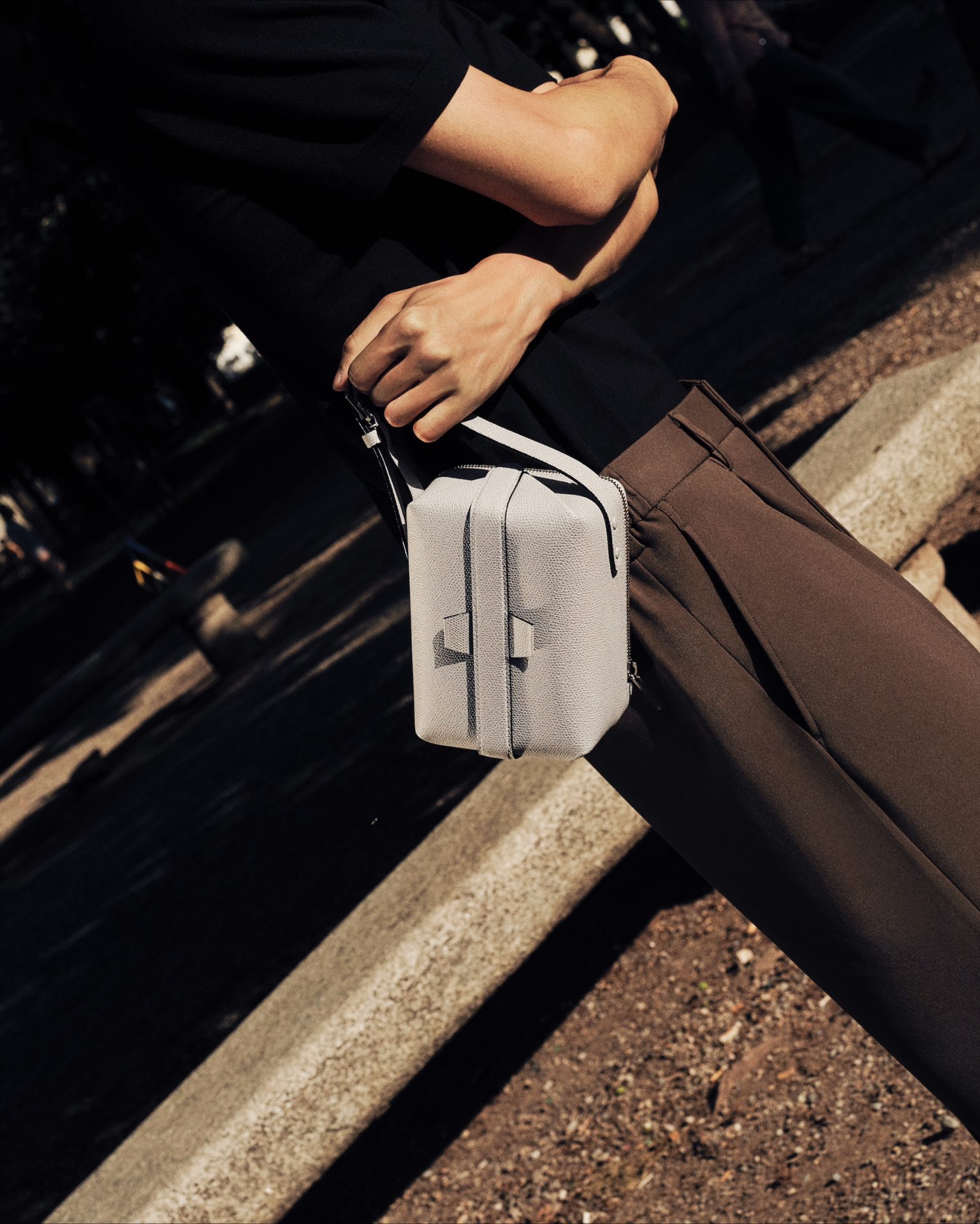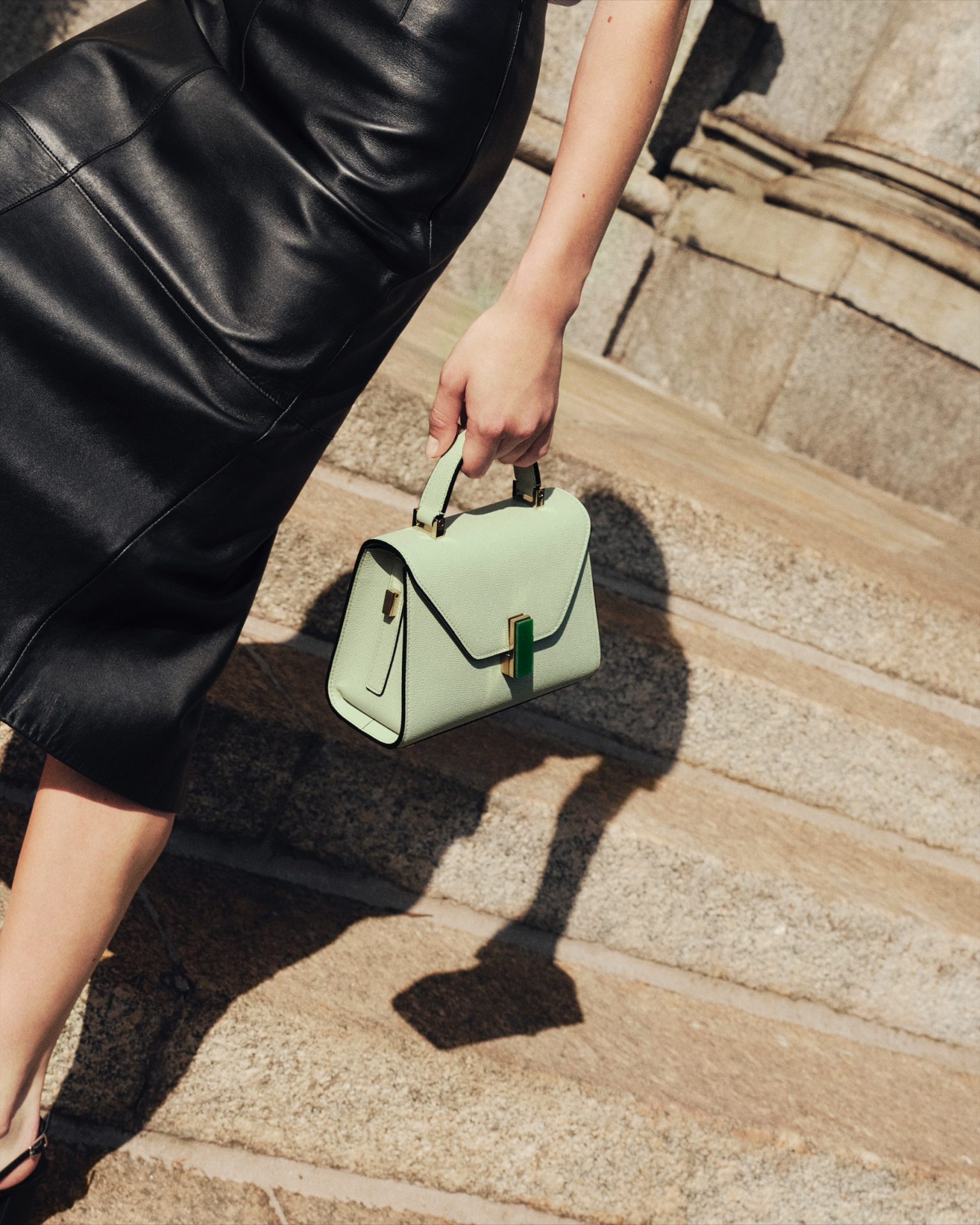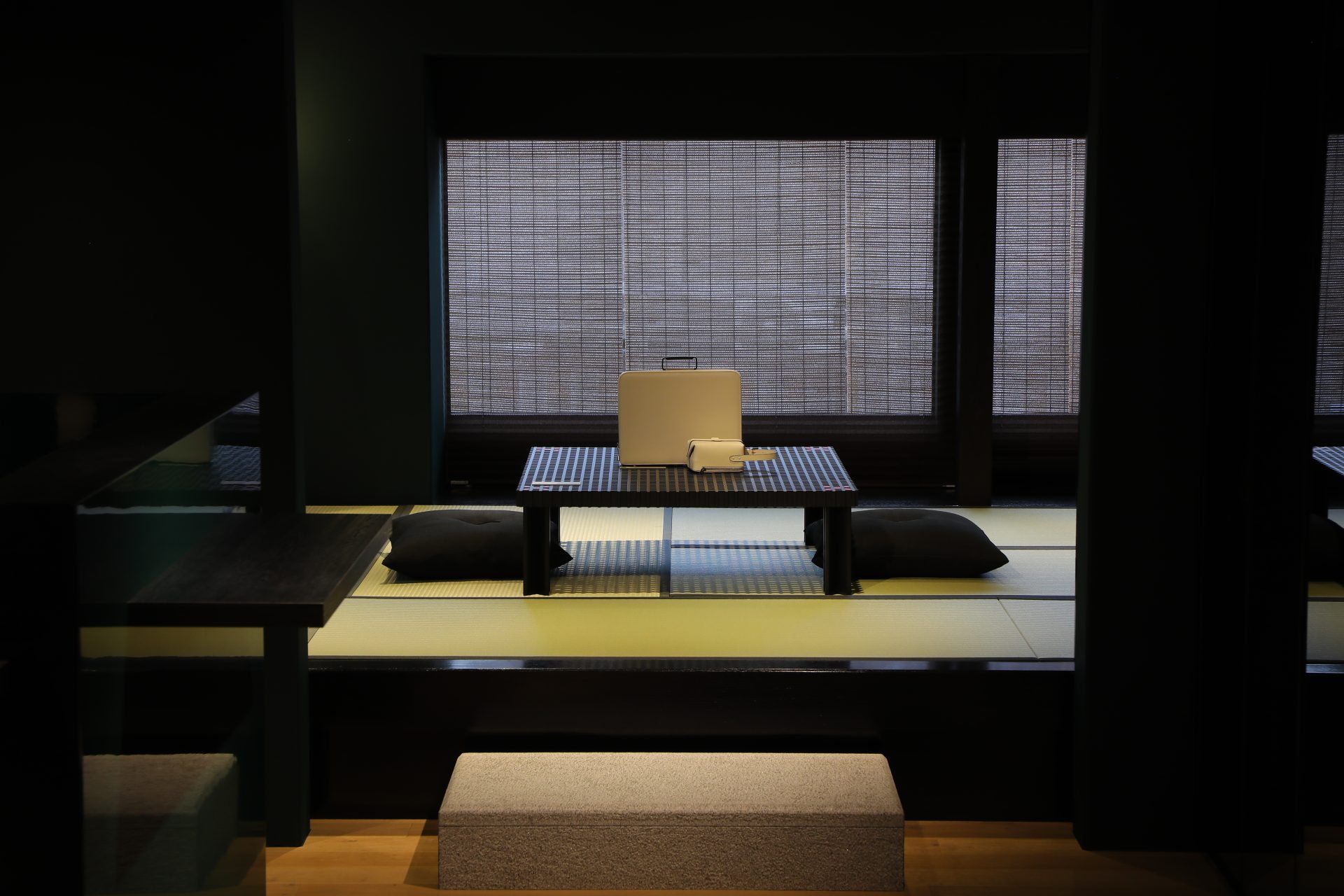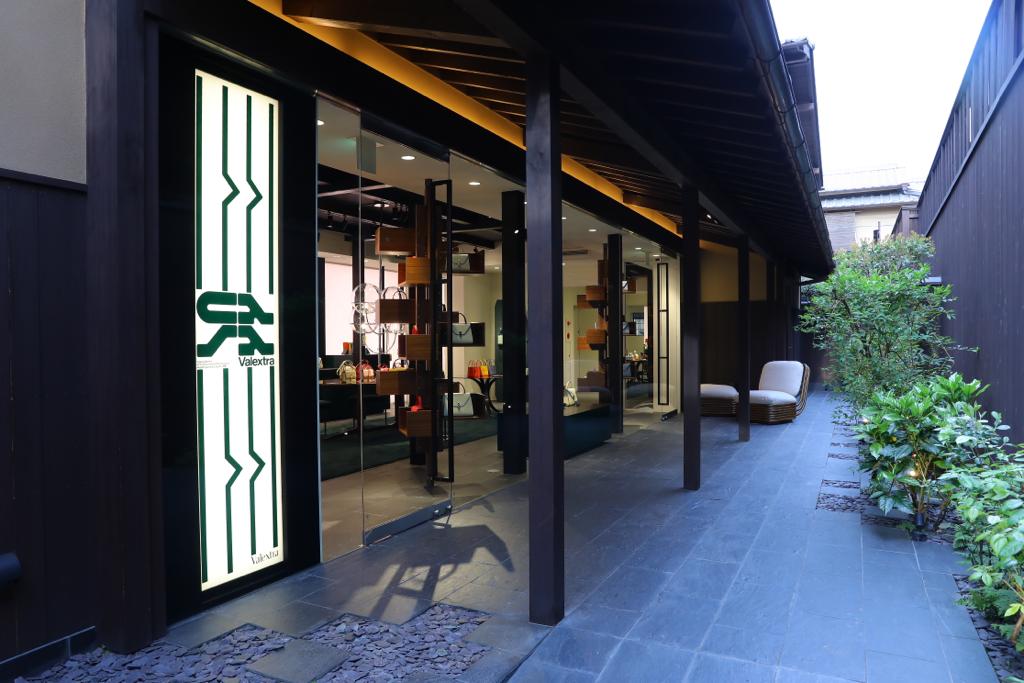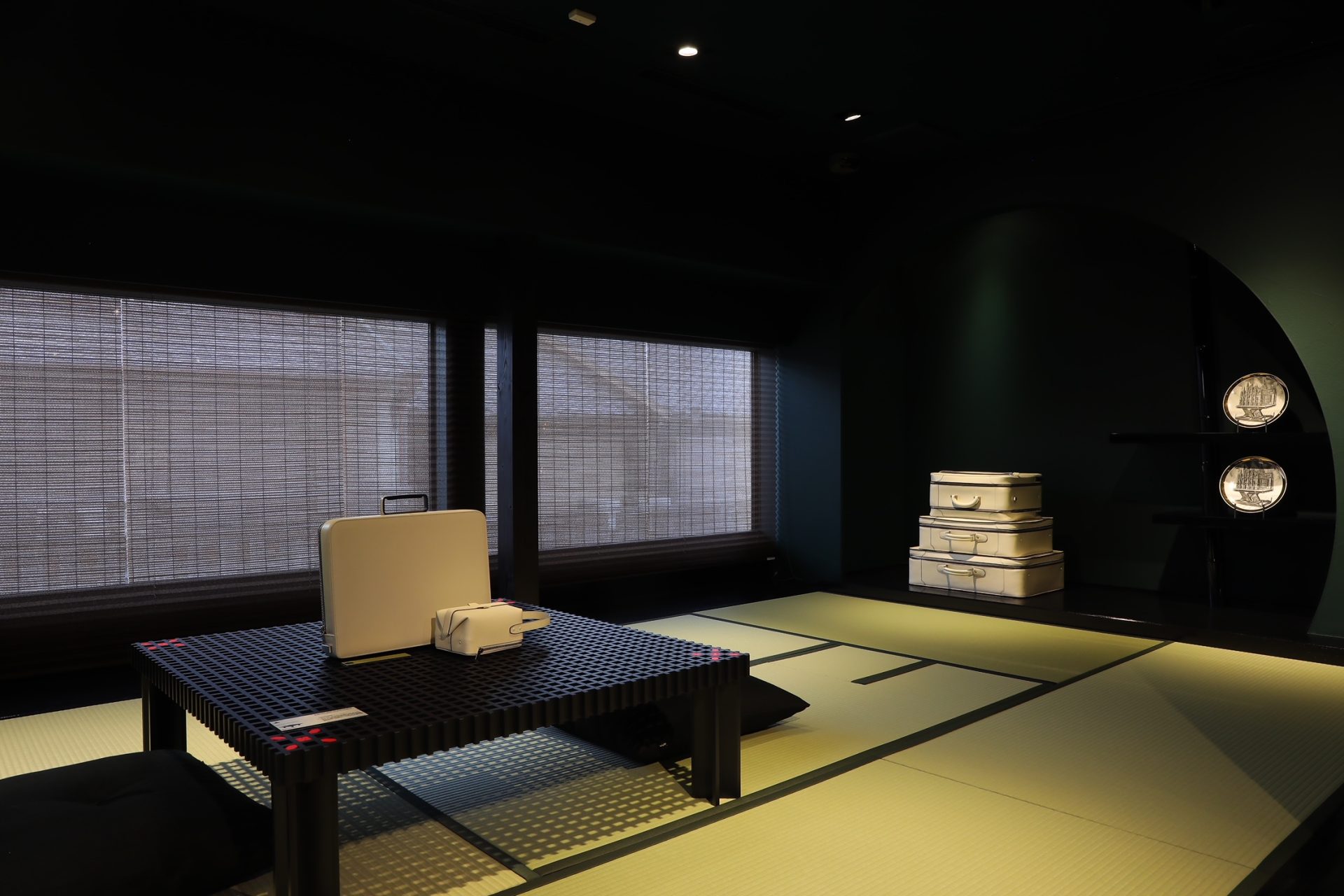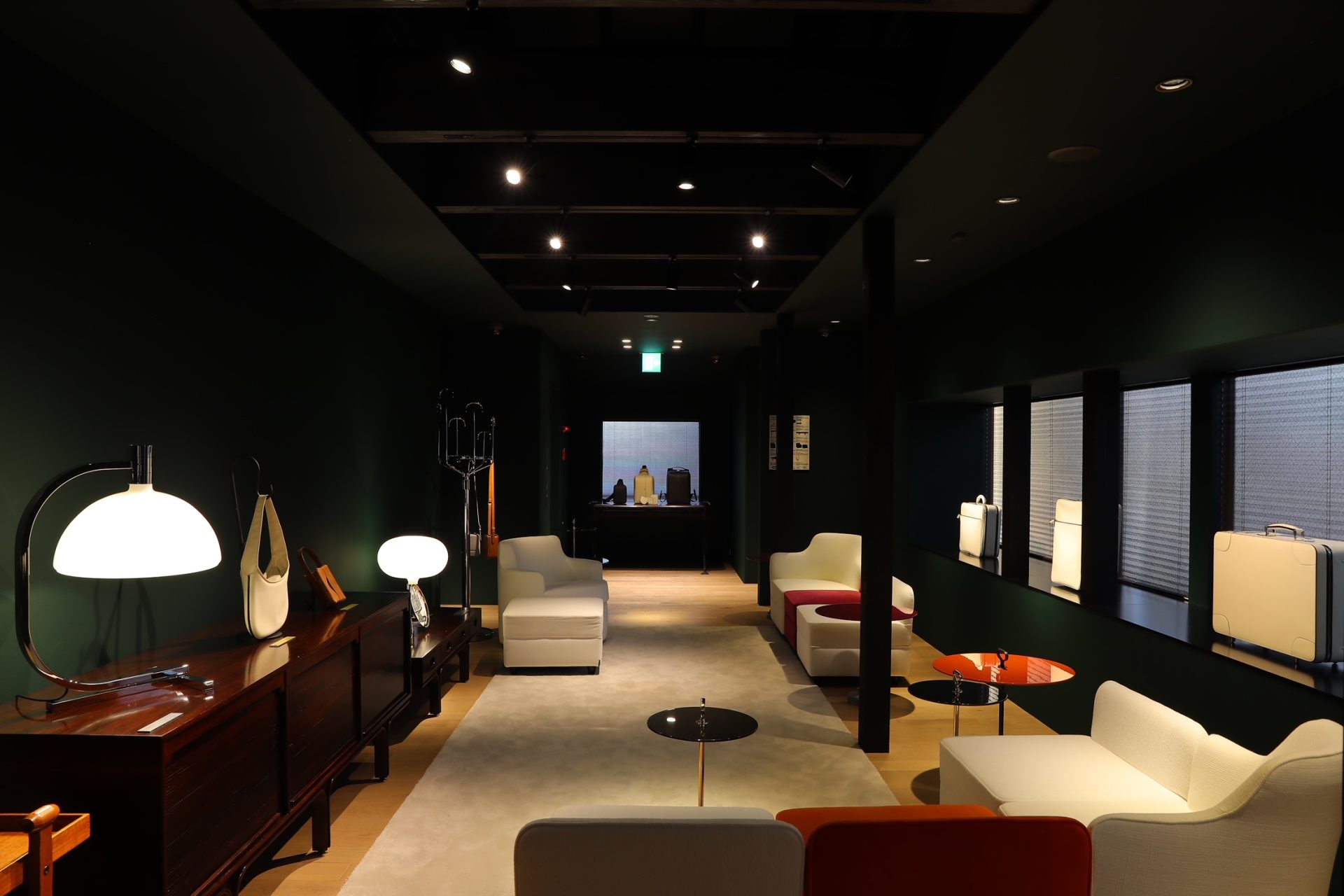 Casa Valextra
Valextra proudly announces Casa Valextra, a unique and immersive experiential space that sets the scene for a multisensory discovery journey through icons of mid-Century Italian design, the time-honed arts and crafts of Kyoto, and present-day objects of desire.
Opening its doors in a former two-storey tea house located along Hanami Street in the centre of Gion, Kyoto, Casa Valextra invites guests on a reconnaissance that reasserts of the provenance of timely design.
An epicentre of world-renowned design, Valextra's hometown of Milan is famed for producing the most revered architectural and design icons of the 20th Century. Steeped in traditional culture, Kyoto has been at the forefront of craft innovation for more than 1,000 years. Casa Valextra exists at the intersection between the two, invoking a seminal depiction of urban craft and fostering a conversation on the importance of celebrating tradition and culture.
Iconic pieces by Italian masters – including B.B.P.R, Gianfranco Frattini, Franco Albini, Gabriella Crespi, and Luigi Caccia Dominioni – sourced from the private vintage collection of the Galleria Luisa Delle Piane in Milan are positioned in dialogue with traditional Japanese wood and stone structures, evoking the positive tension conjured by the centuries-old act of engineering beauty.
| Media Relations | Press & PR Activities |
Discover more here: hhttps://lnkd.in/dkJgArdH
#es_pr #es_prforvalextra #valextra