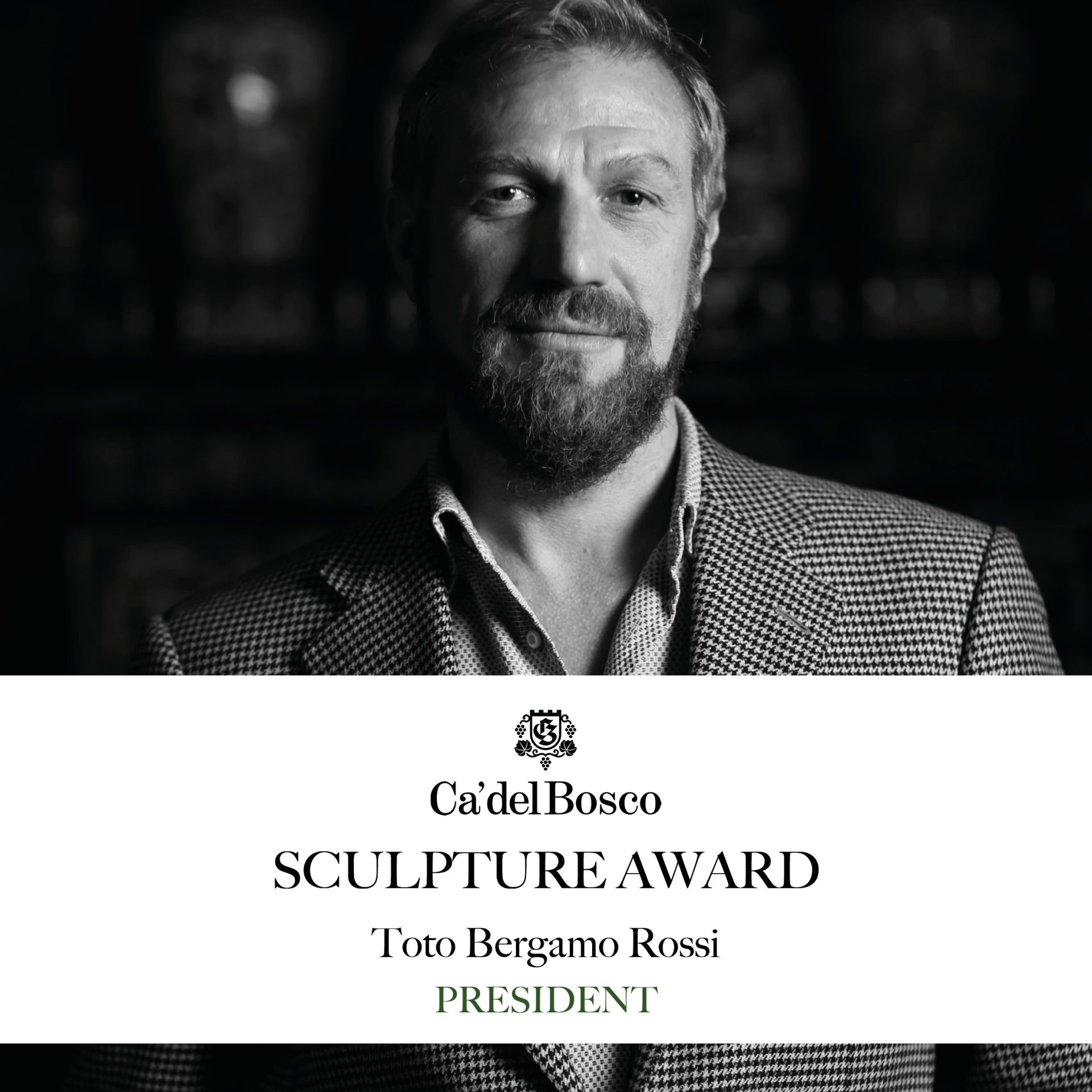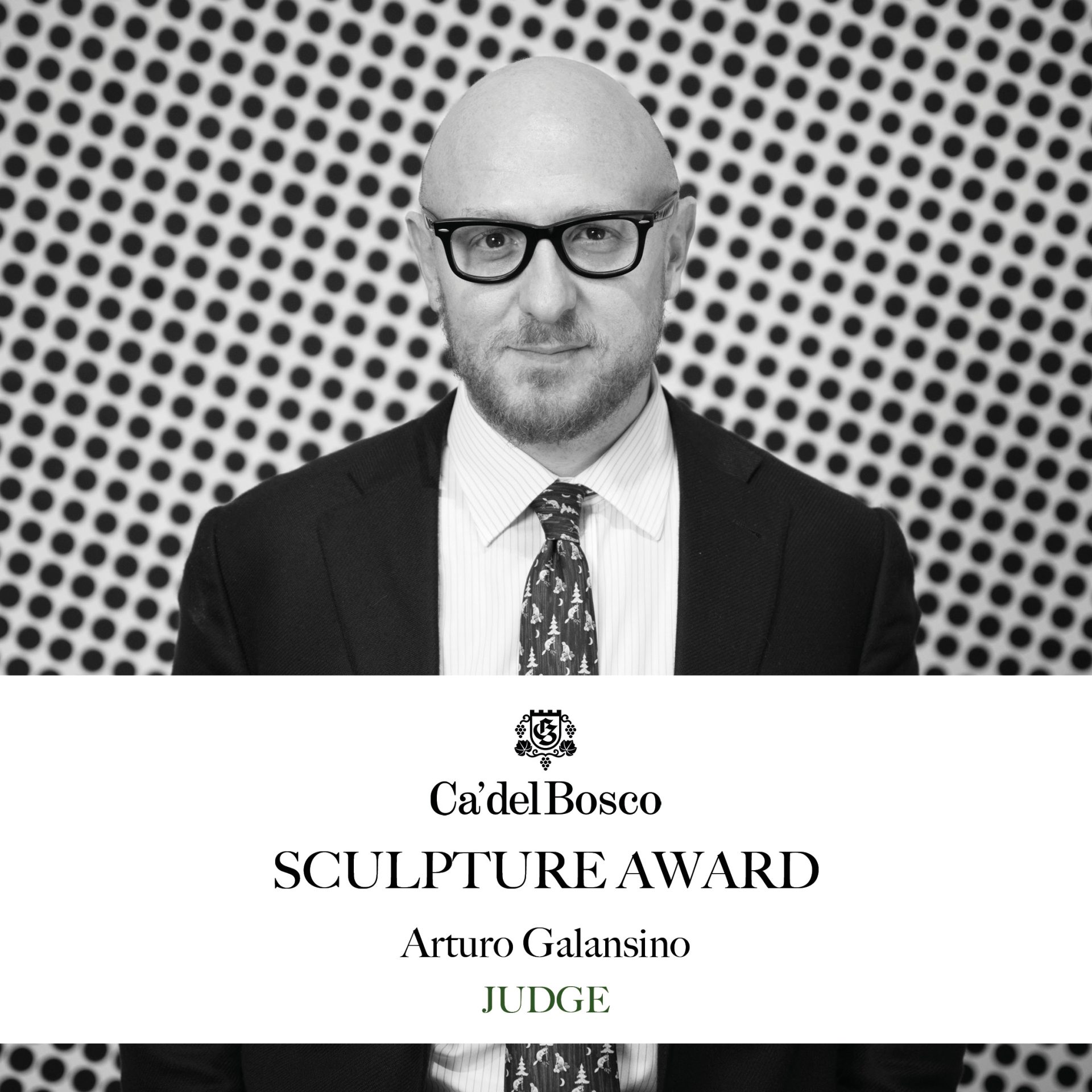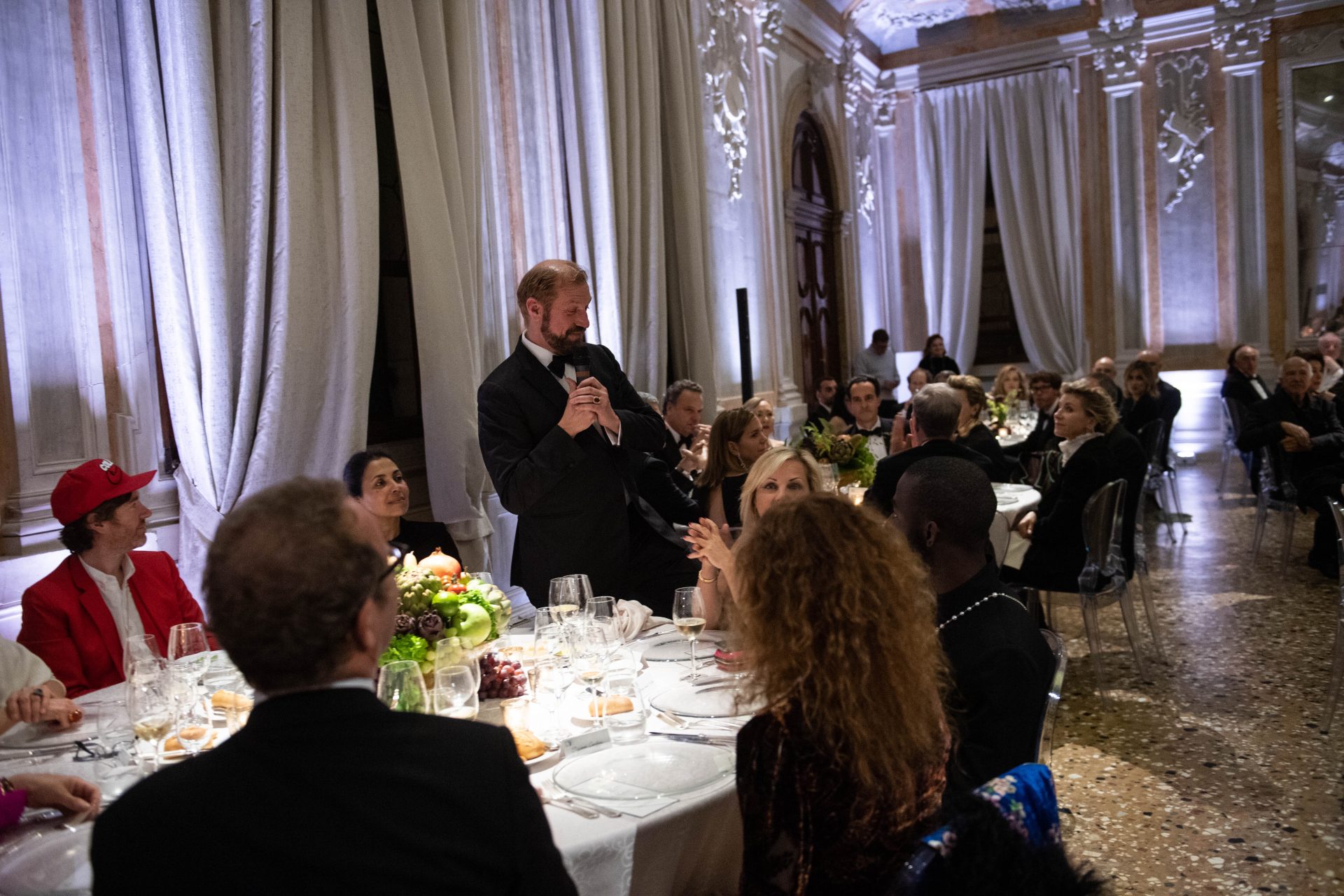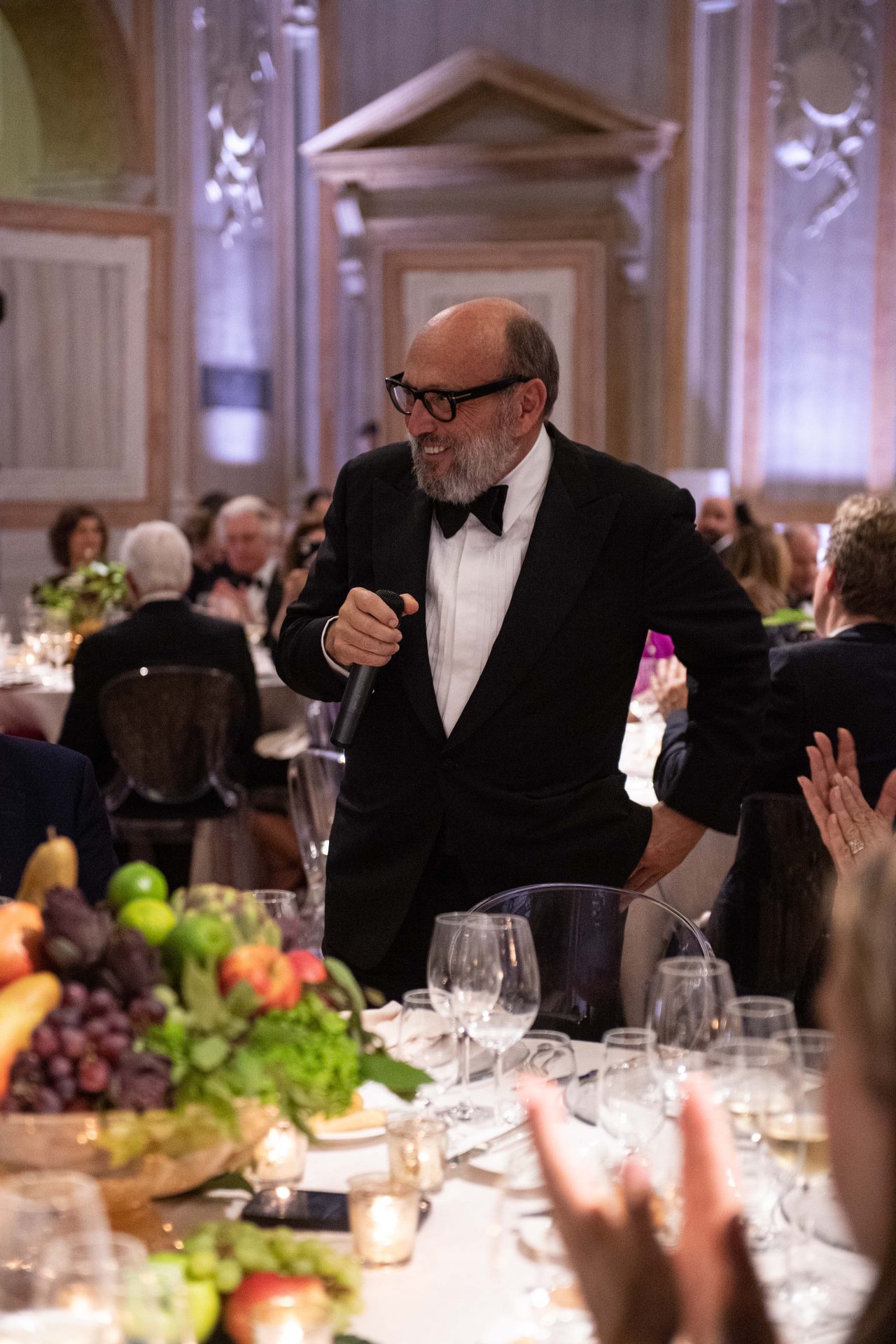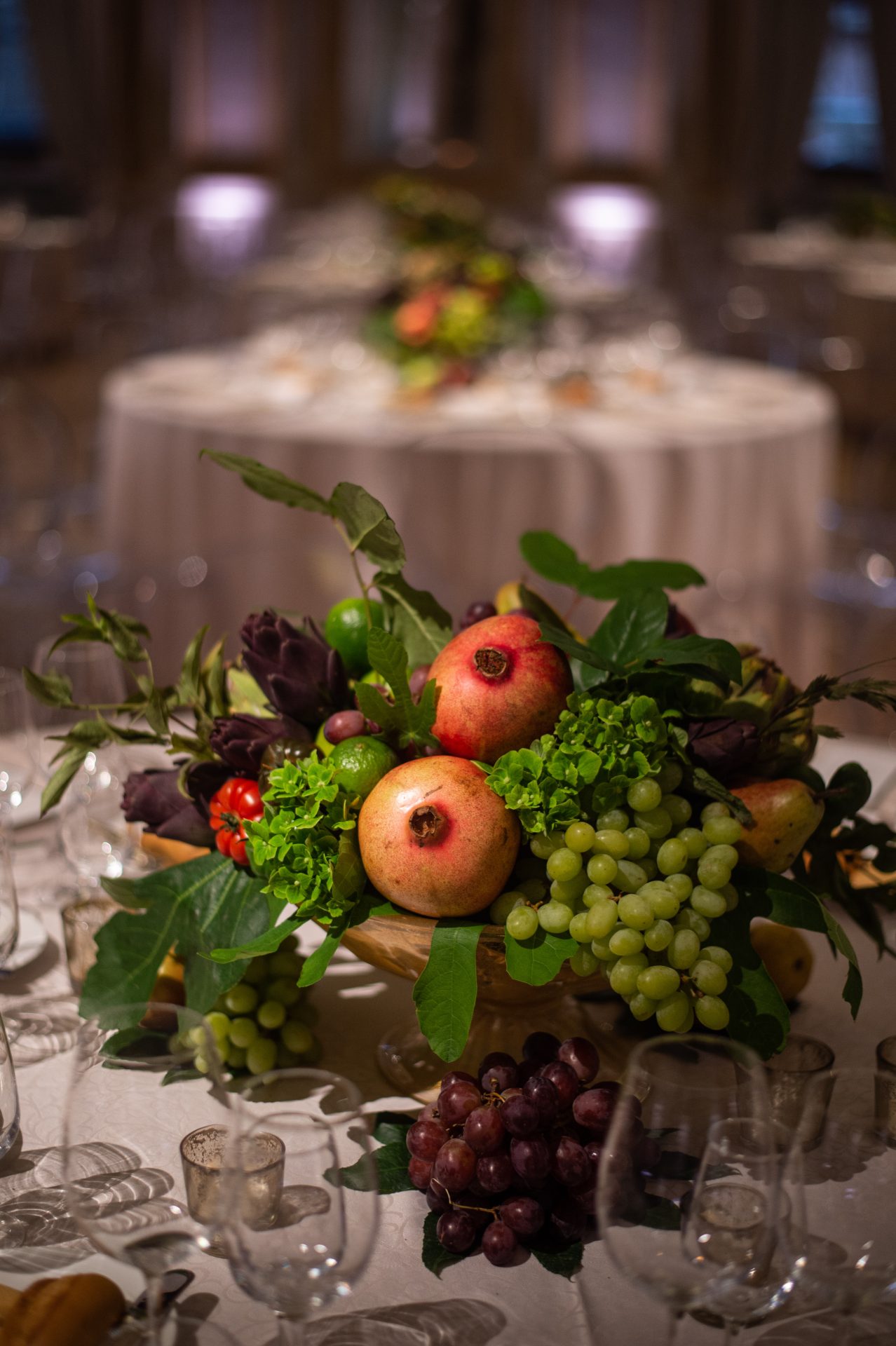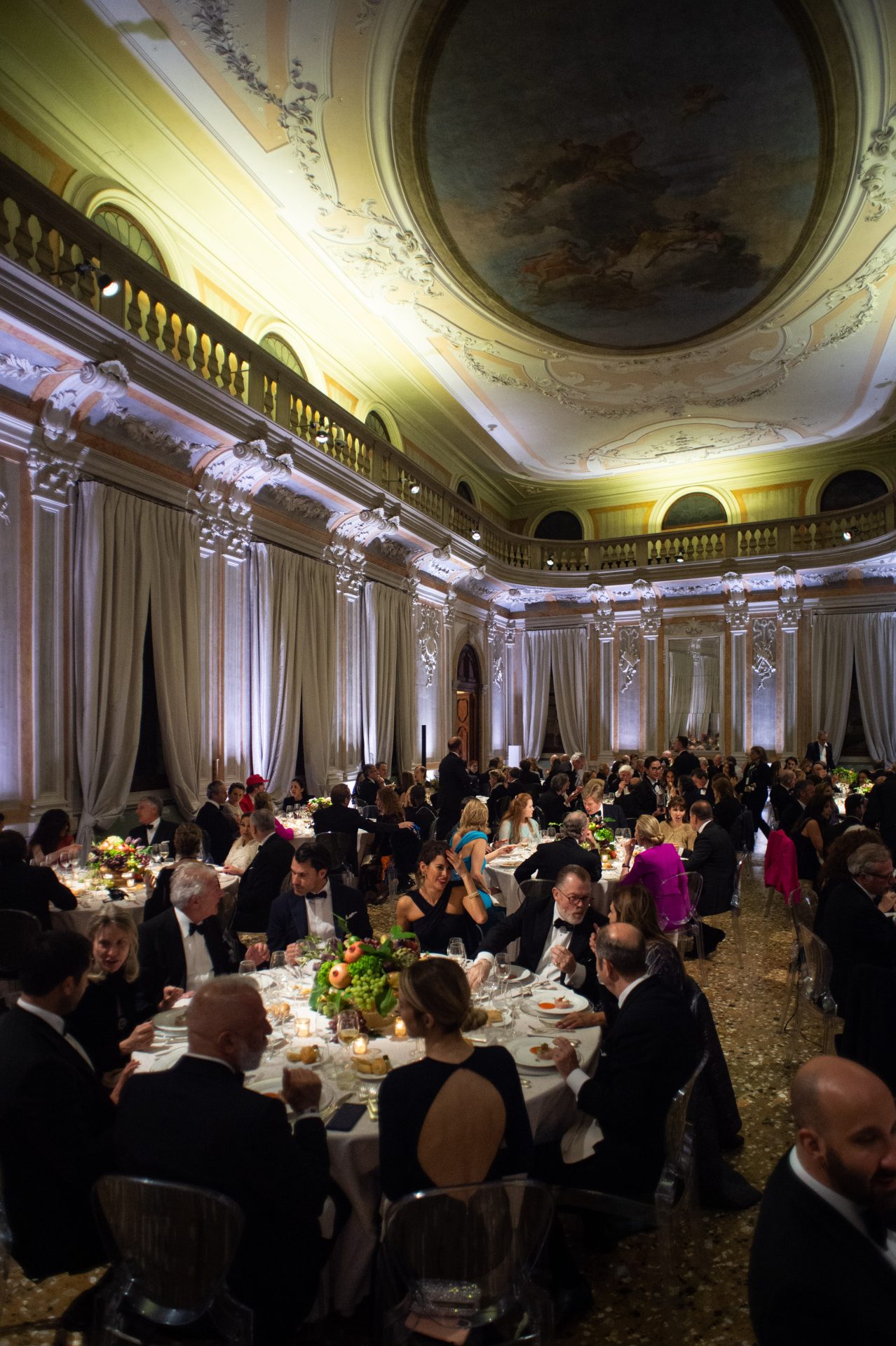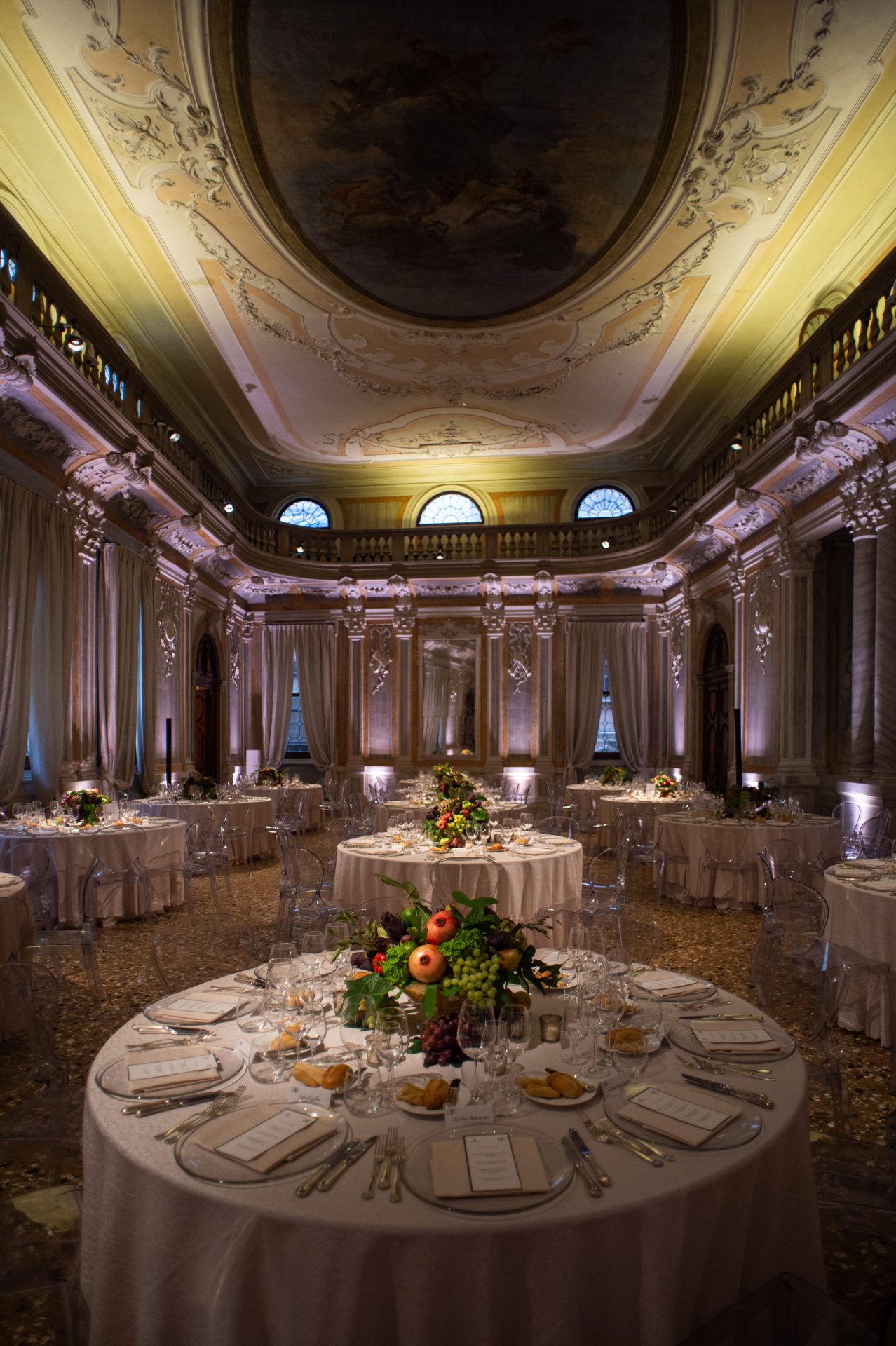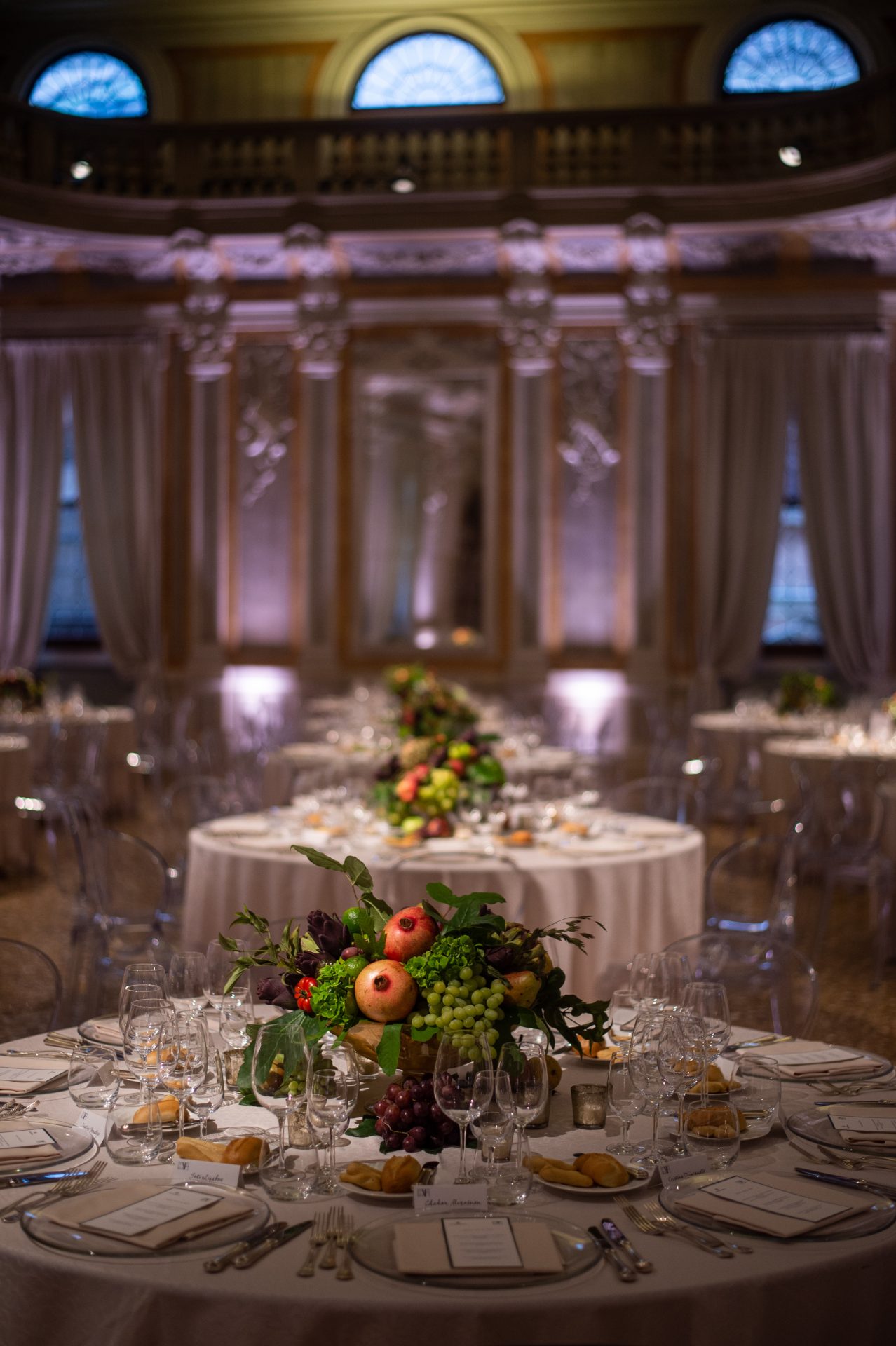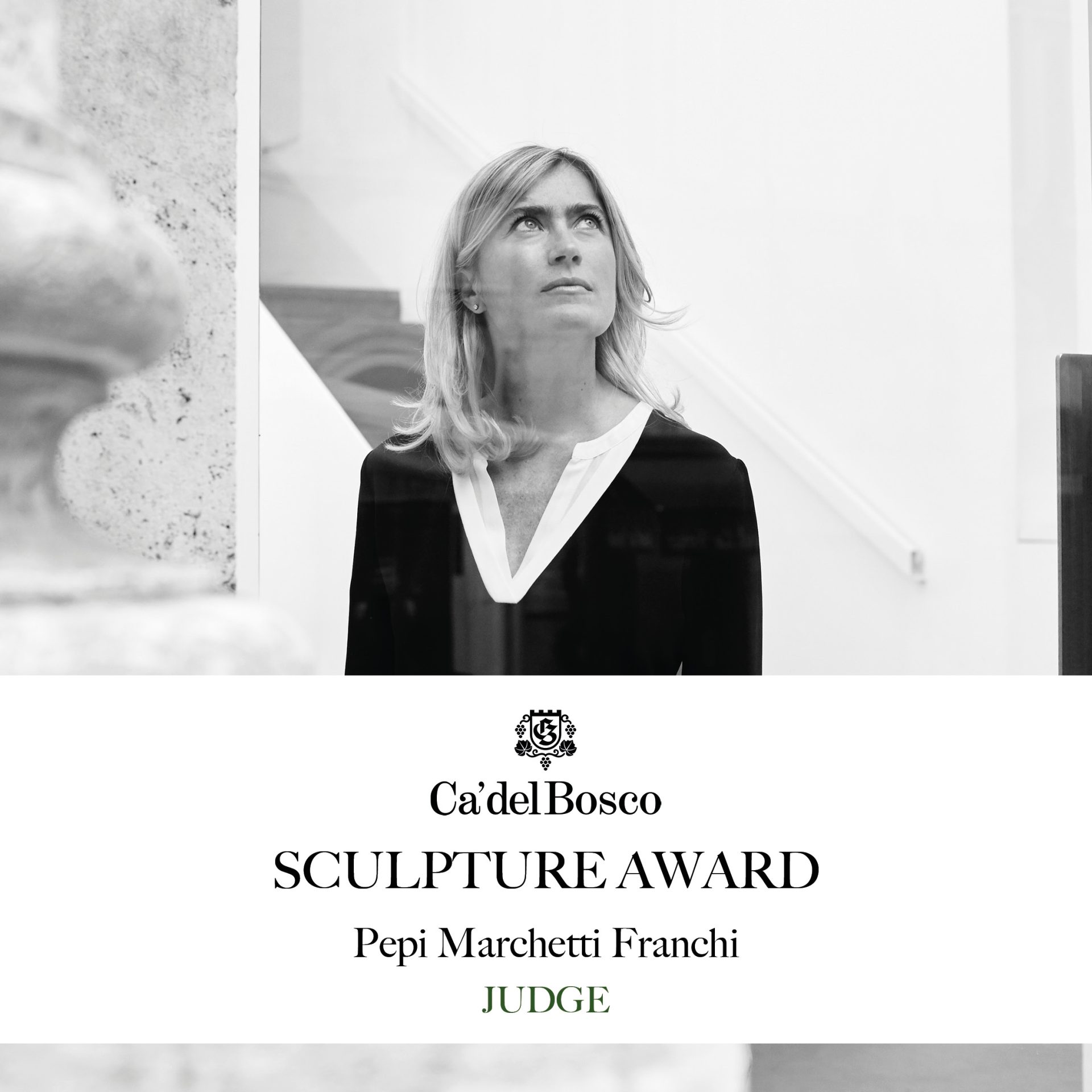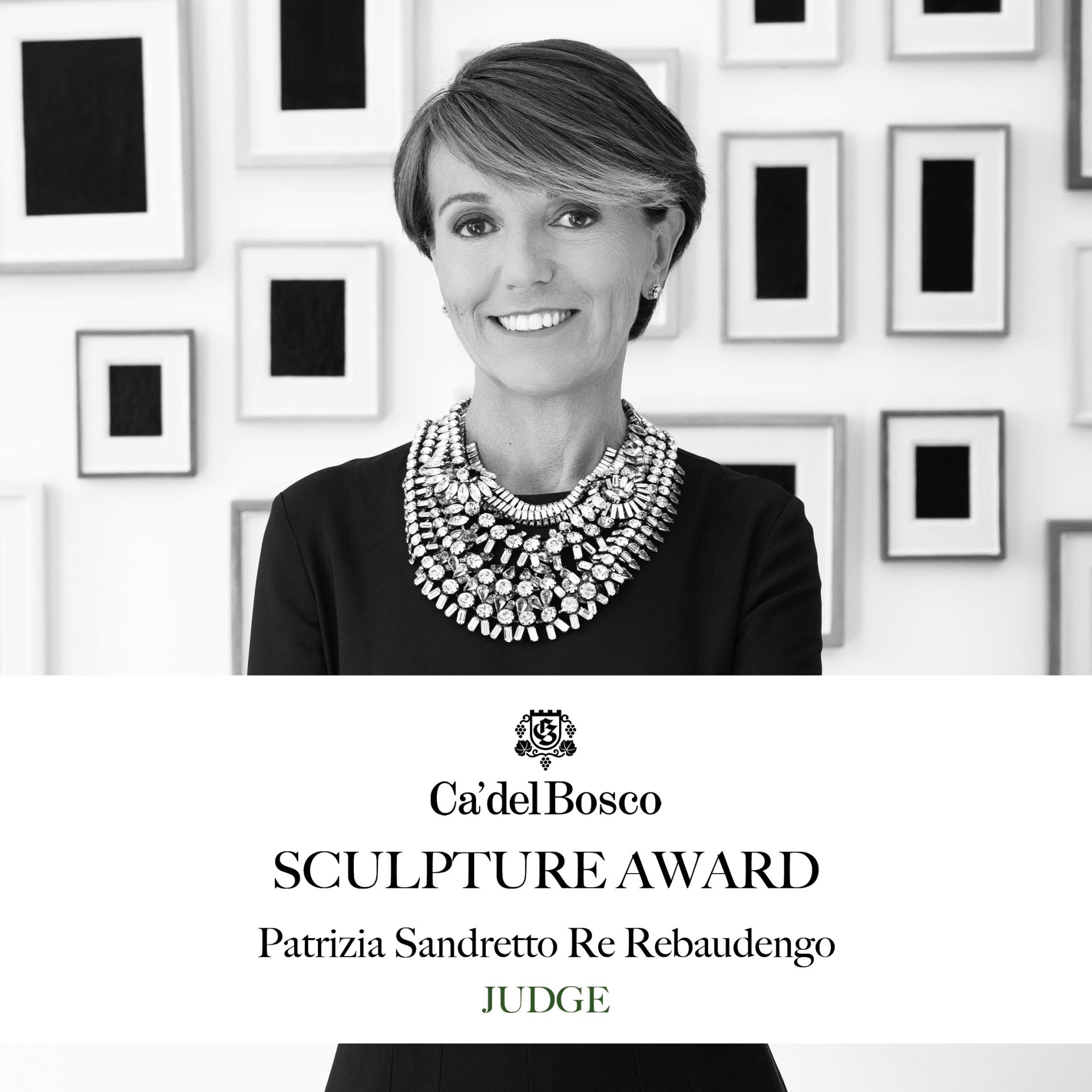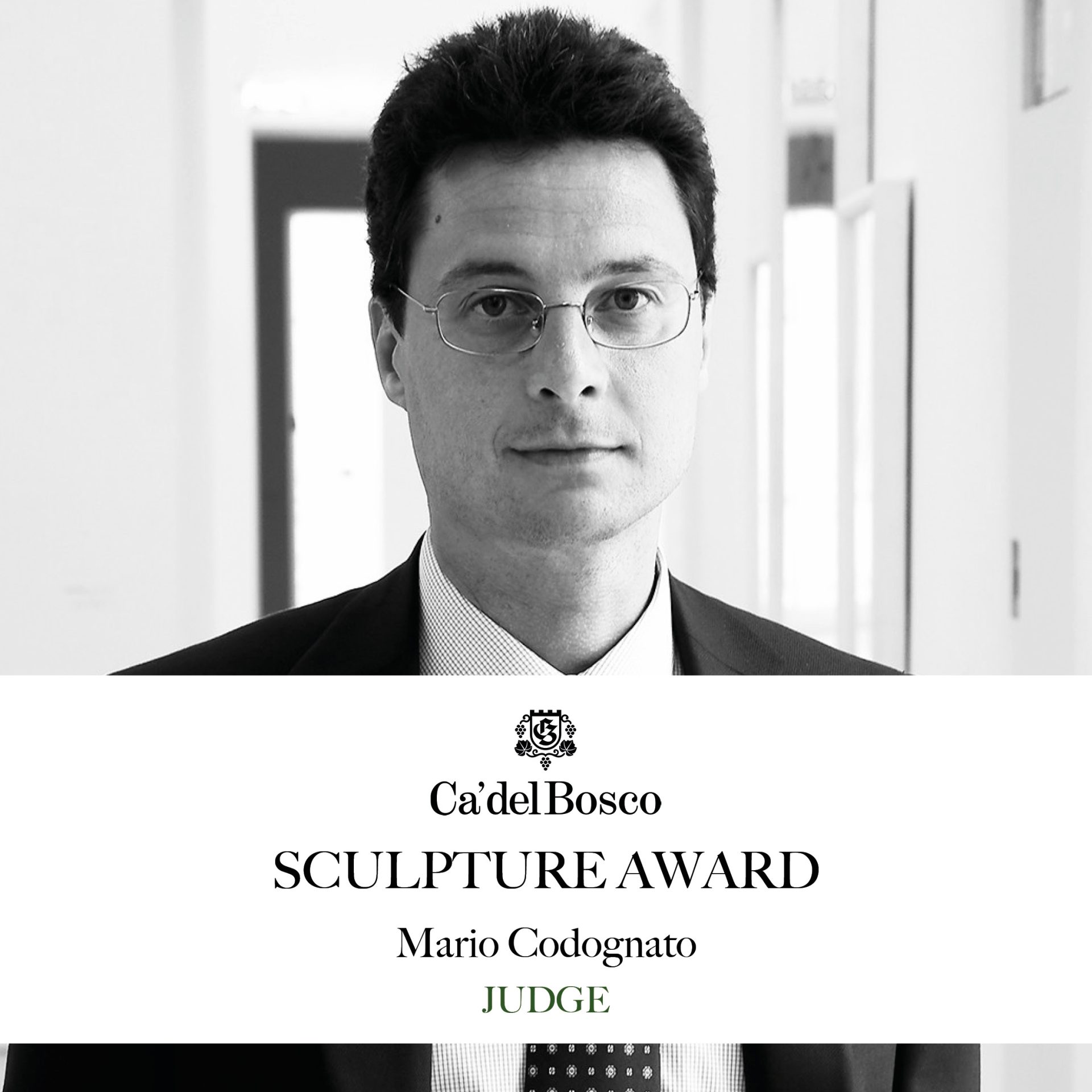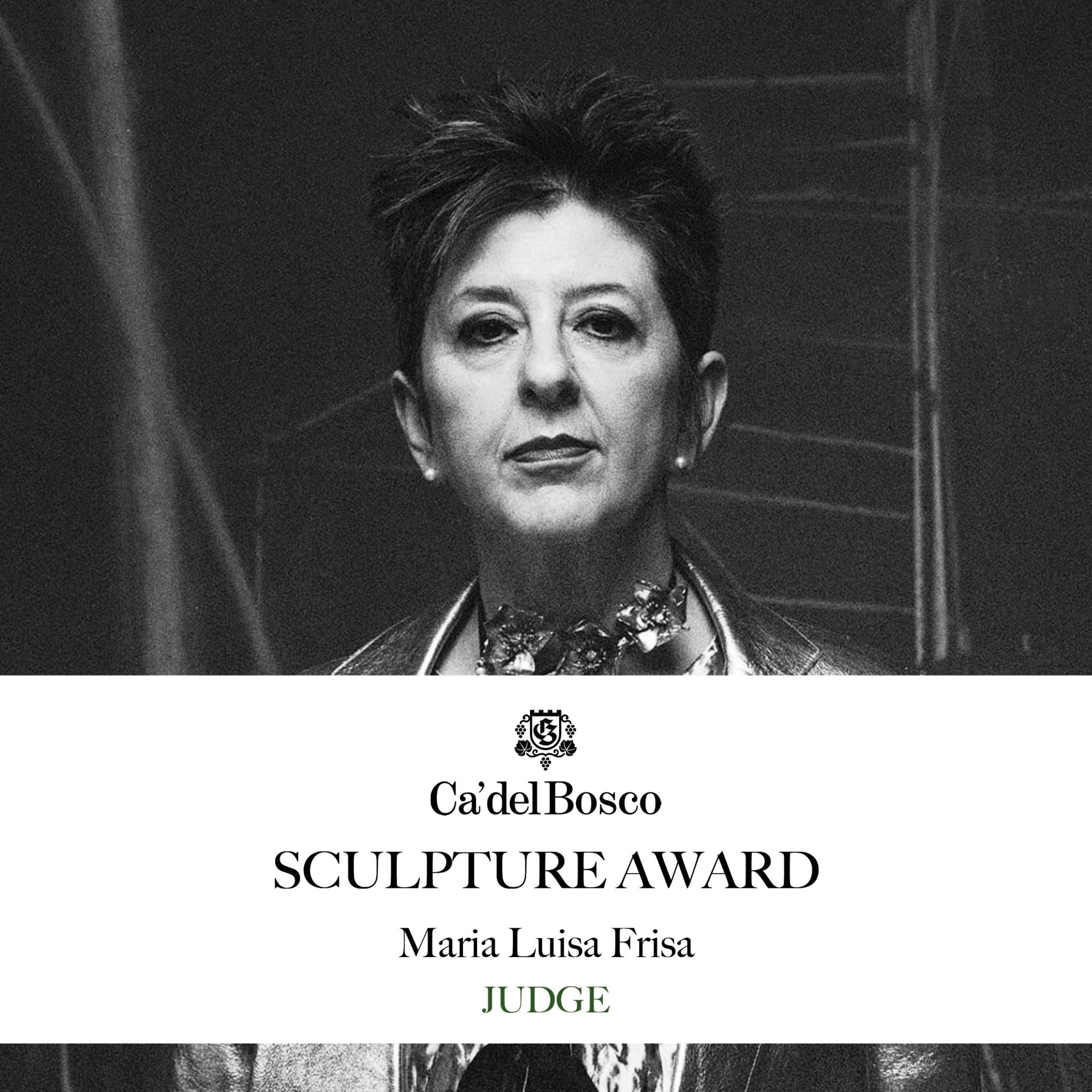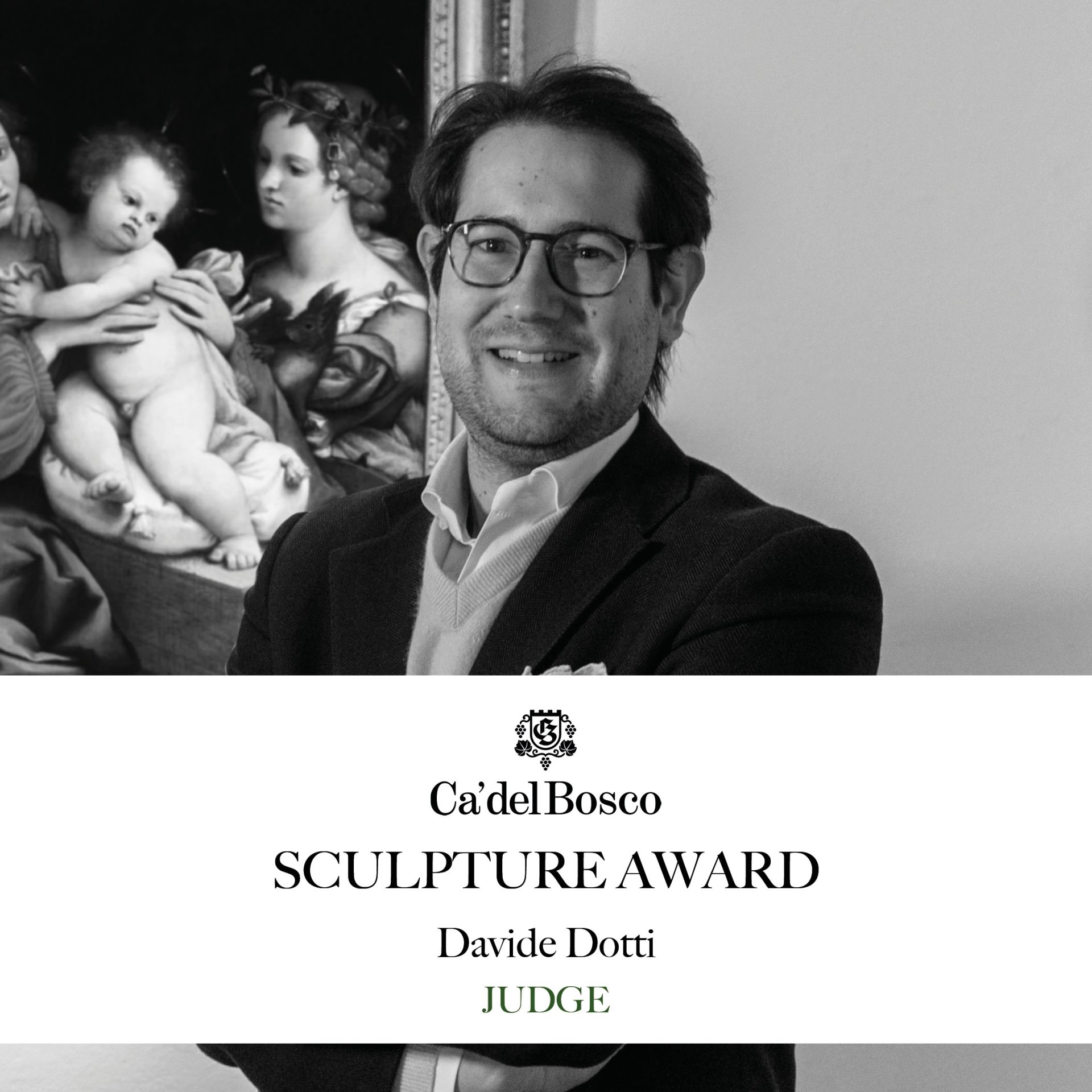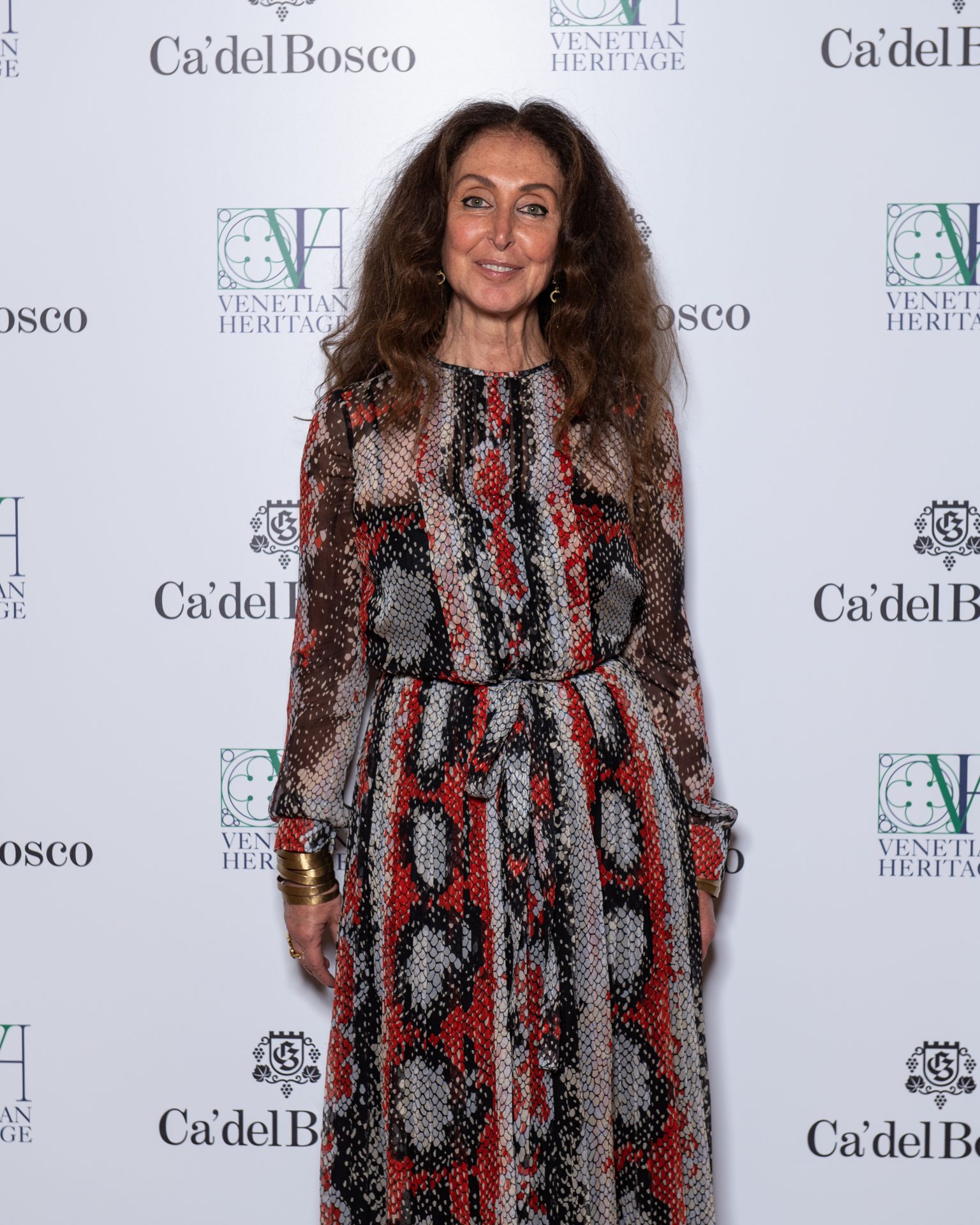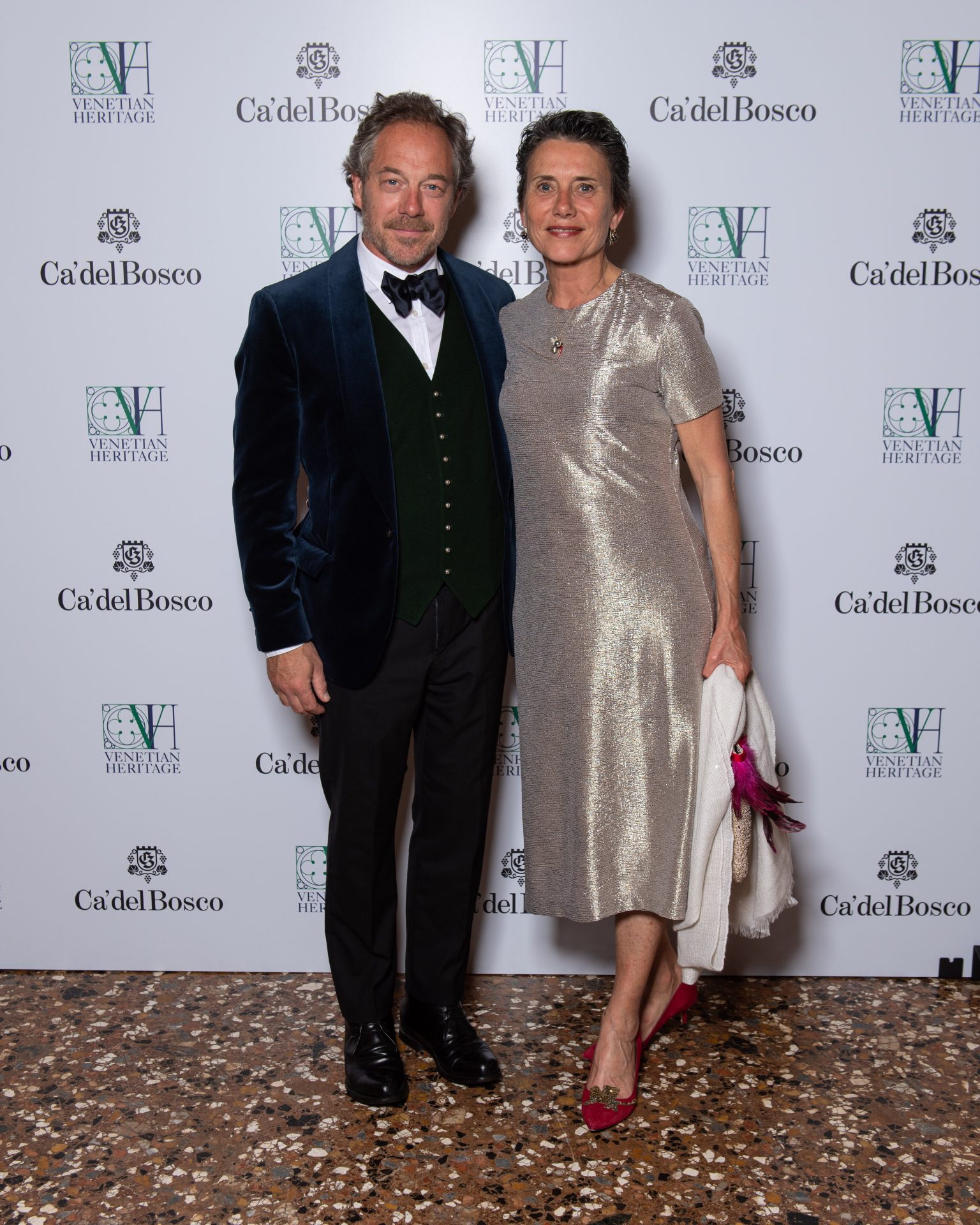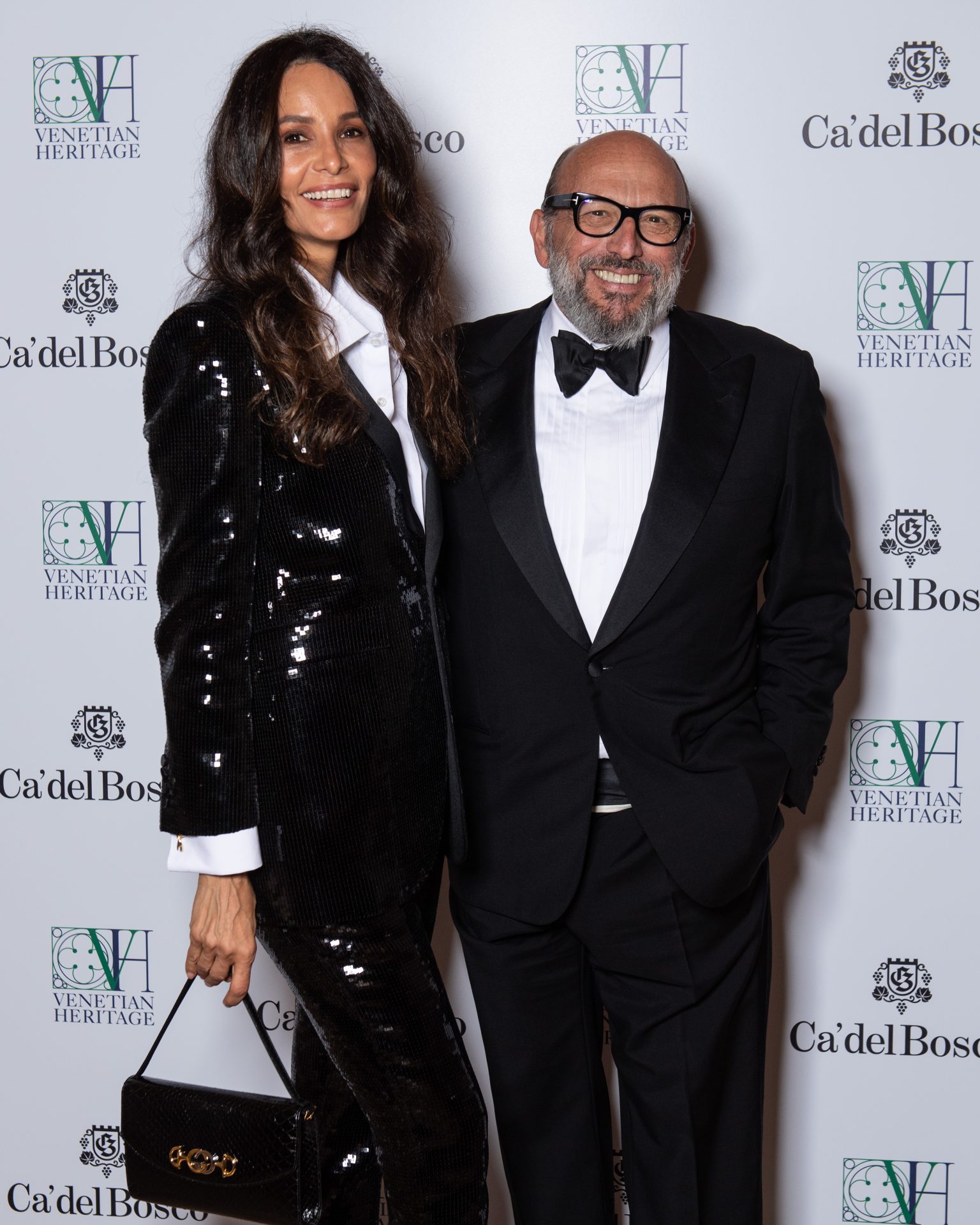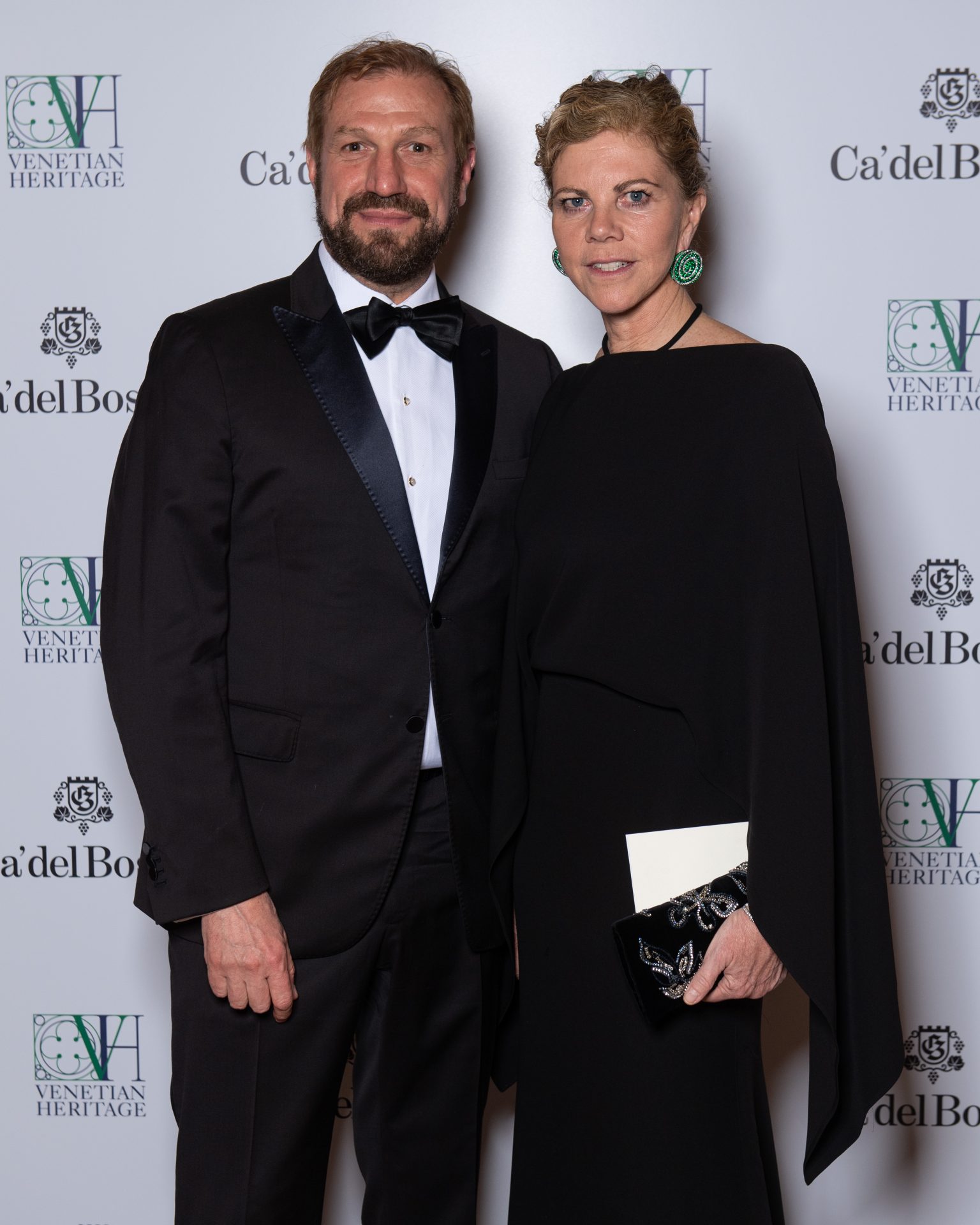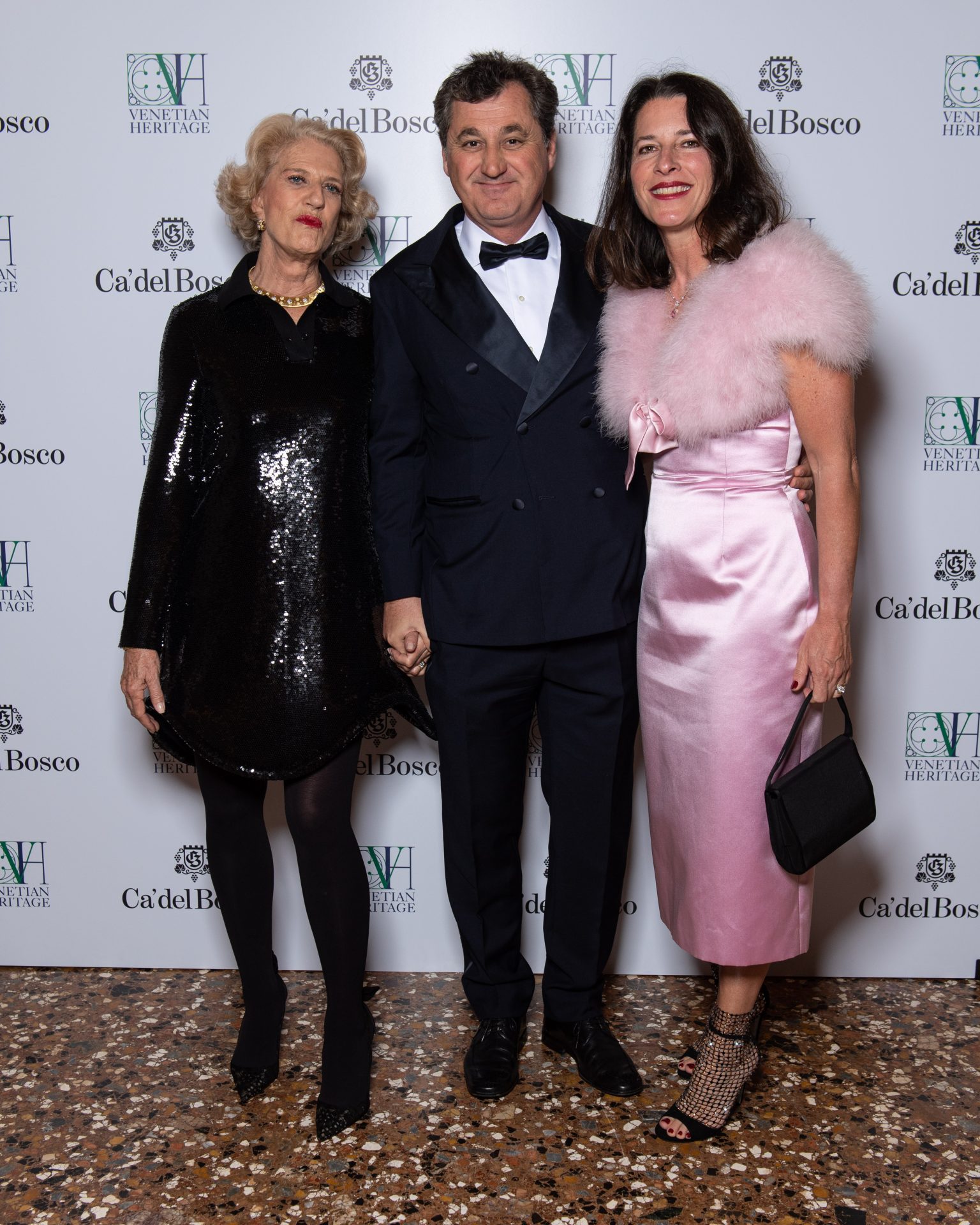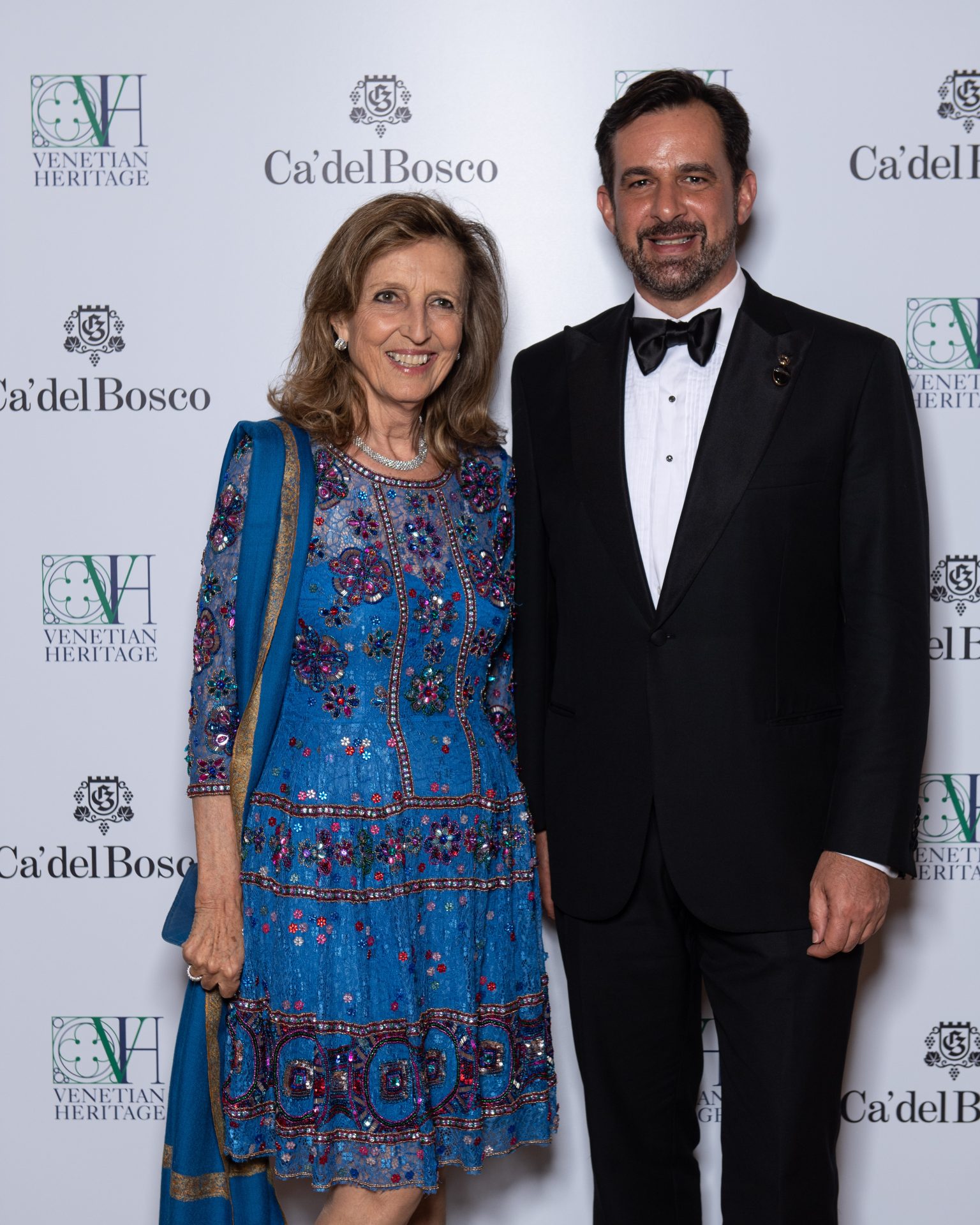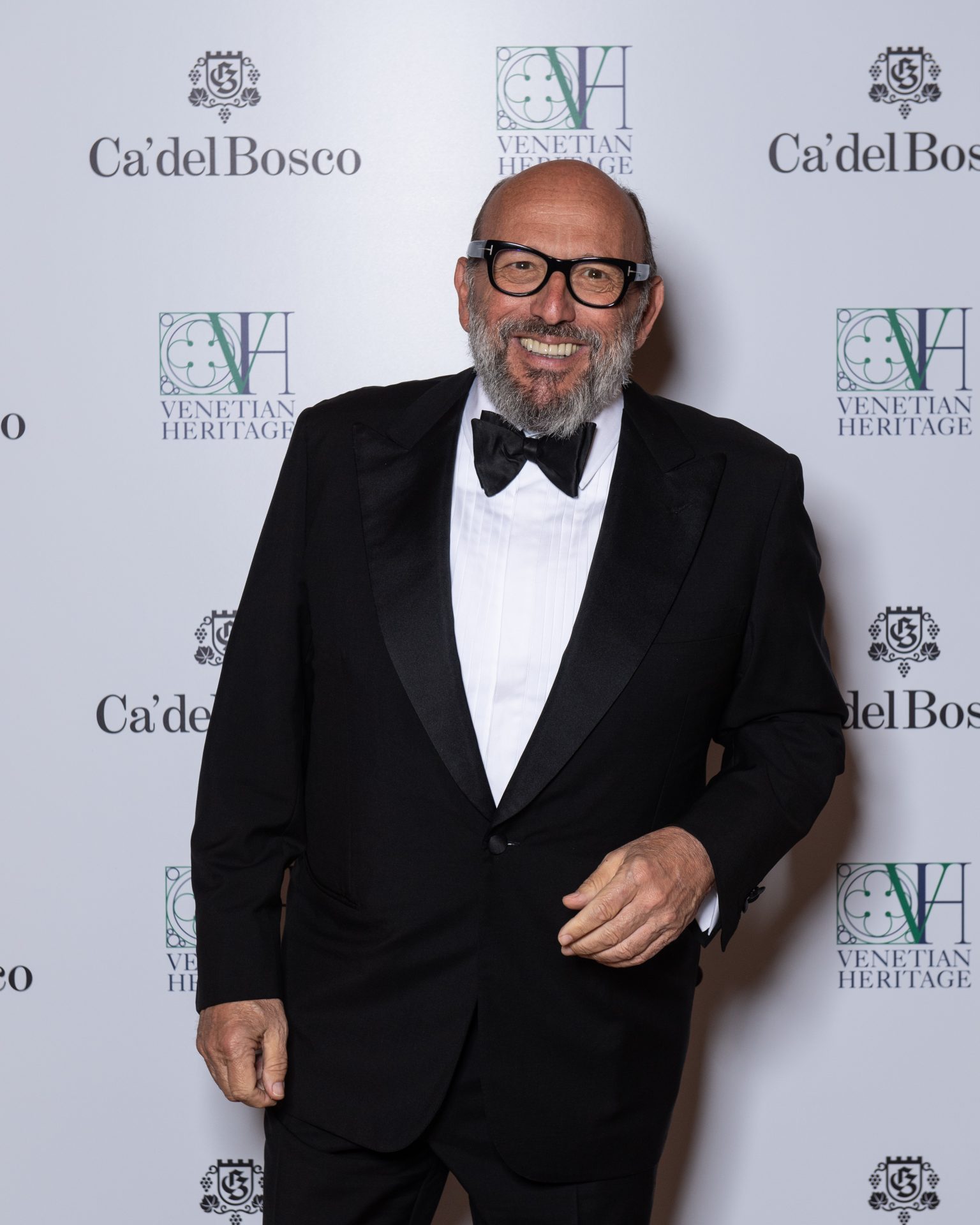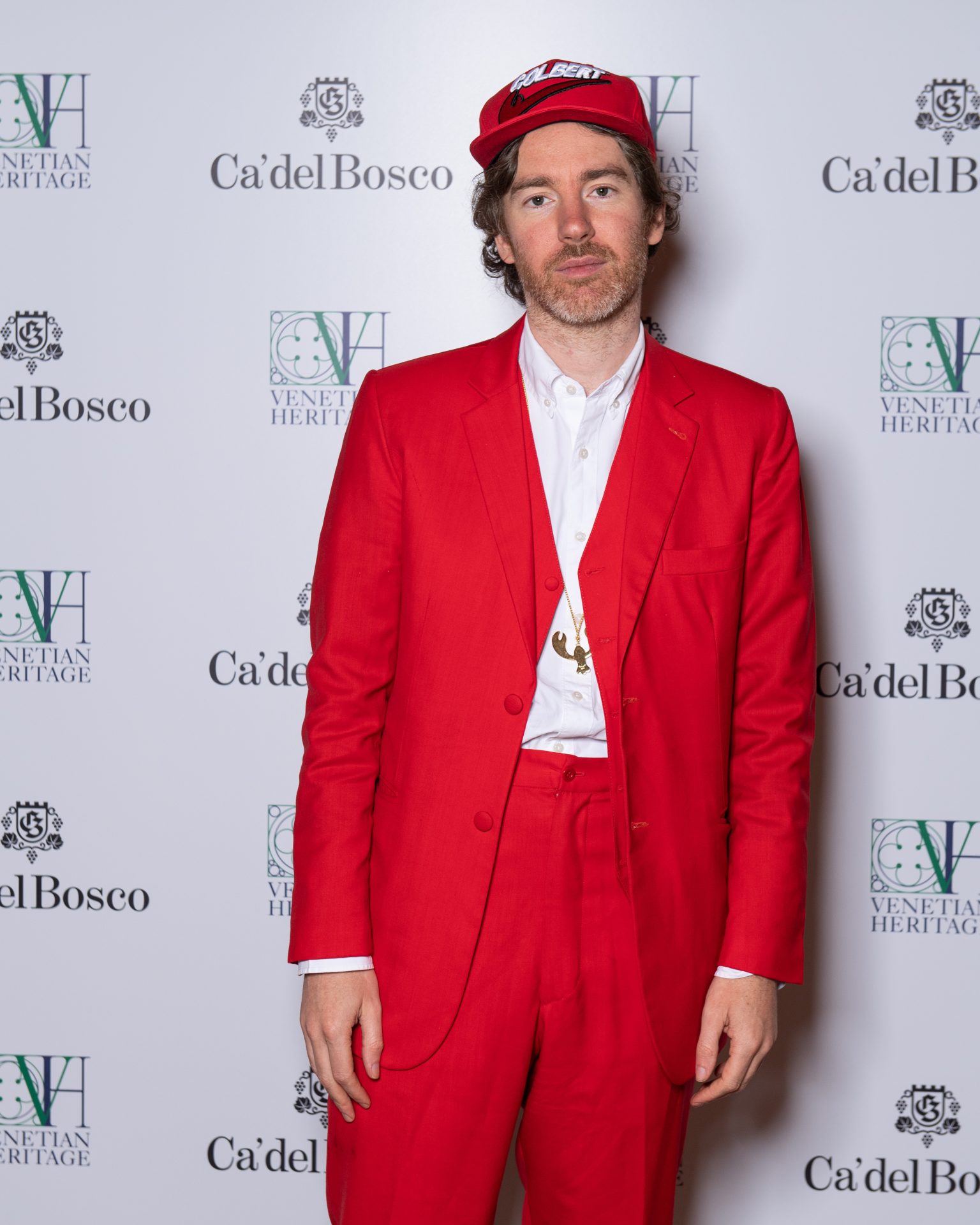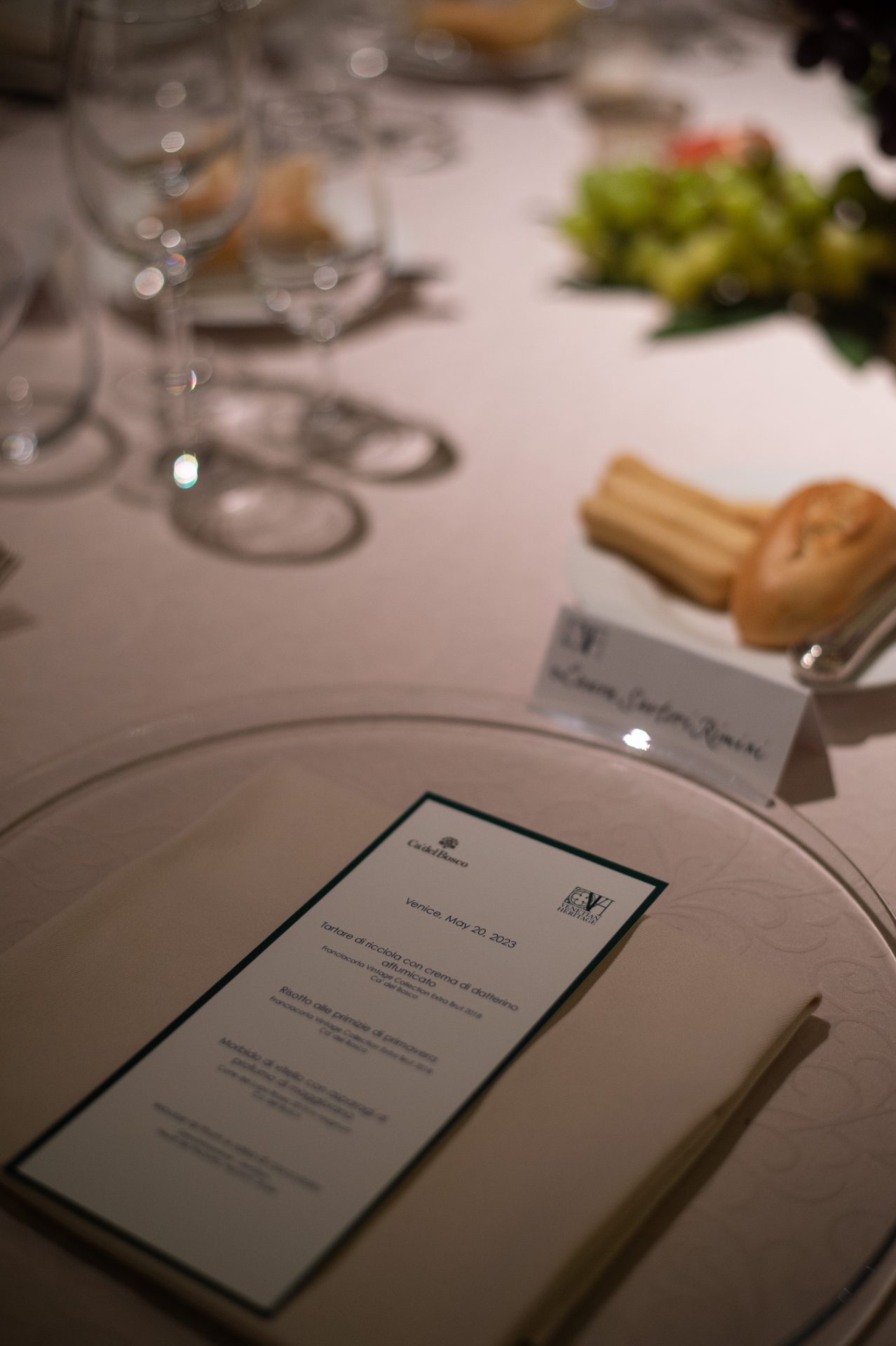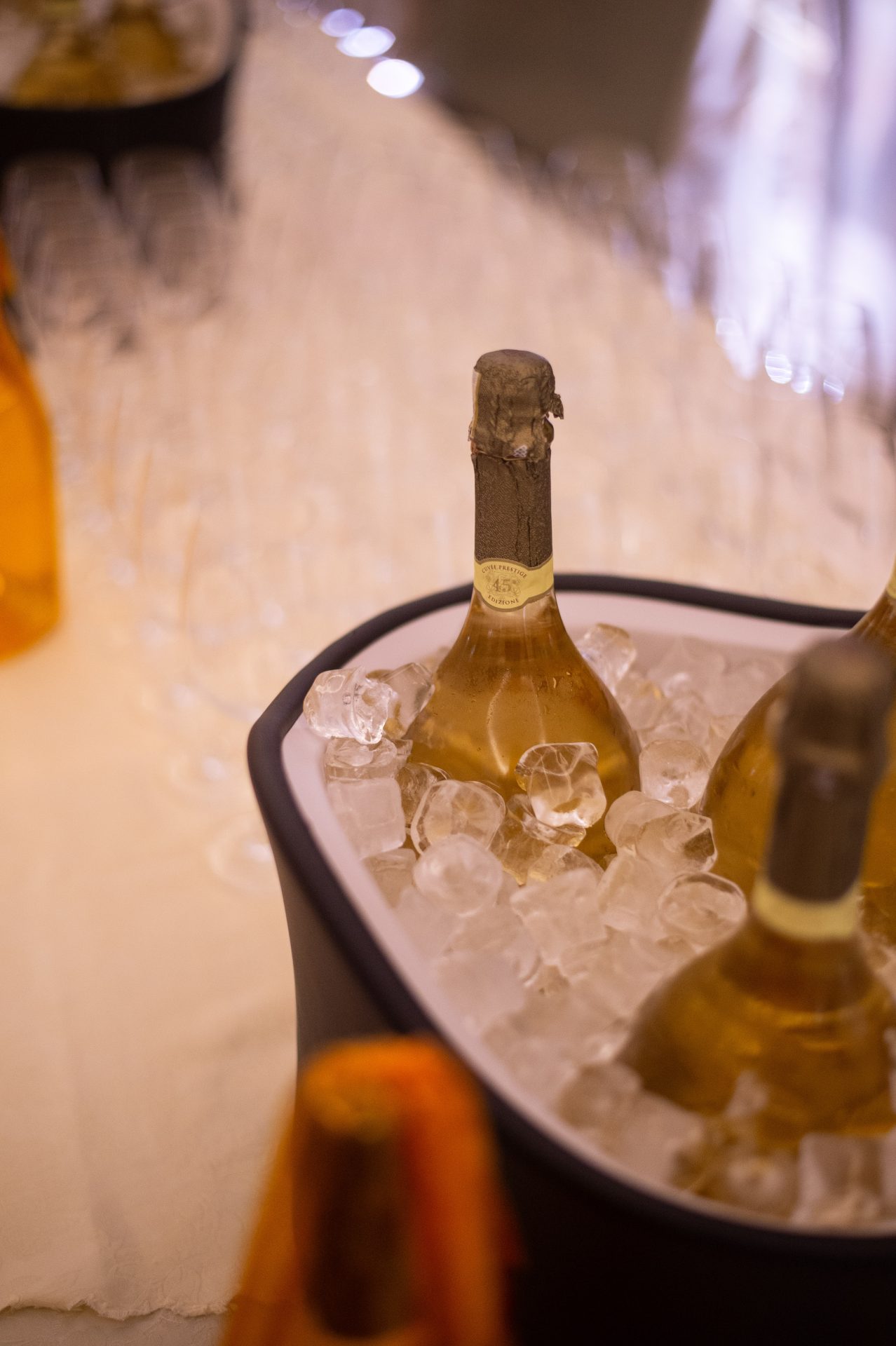 Ca' del Bosco Sculpture Event
On the occasion of the opening weekend of Biennale Architettura, Ca' del Bosco with Venetian Heritage hosts a Gala Dinner at the Antico Ridotto della Serenissima of the Hotel Monaco & Gran Canal in Venice, in the first official casino in Venice decorated with eighteenth-century stuccoes and frescoes by Jacopo Guarana.
Maurizio Zanella, Founder & Chairman of Ca' del Bosco, presents the Sculpture Award, the first Italian prize dedicated to sculptors under 40.
The President of the Jury is Toto Bergamo Rossi, Director of Venetian Heritage. The Jury is composed of personalities representing the world of art and creativity:
-Arturo Galansino, General Manager of the Palazzo Strozzi Foundation, Florence.
-Davide Dotti, art critic, curator of Palazzo Martinengo, Brescia.
-Maria Luisa Frisa, fashion theorist, curator, full professor at IUAV University, Venice.
-Mario Codognato, Director of the Anish Kapoor Foundation, Venice.
-Patrizia Sandretto Re Rebaudengo, President of the Sandretto Re Rebaudengo Foundation, Turin.
-Pepi Marchetti Franchi, Director of Gagosian Gallery, Rome.
Discover more here: https://lnkd.in/d9YMzRx5
| Media Relations | Events | Digital Activities |