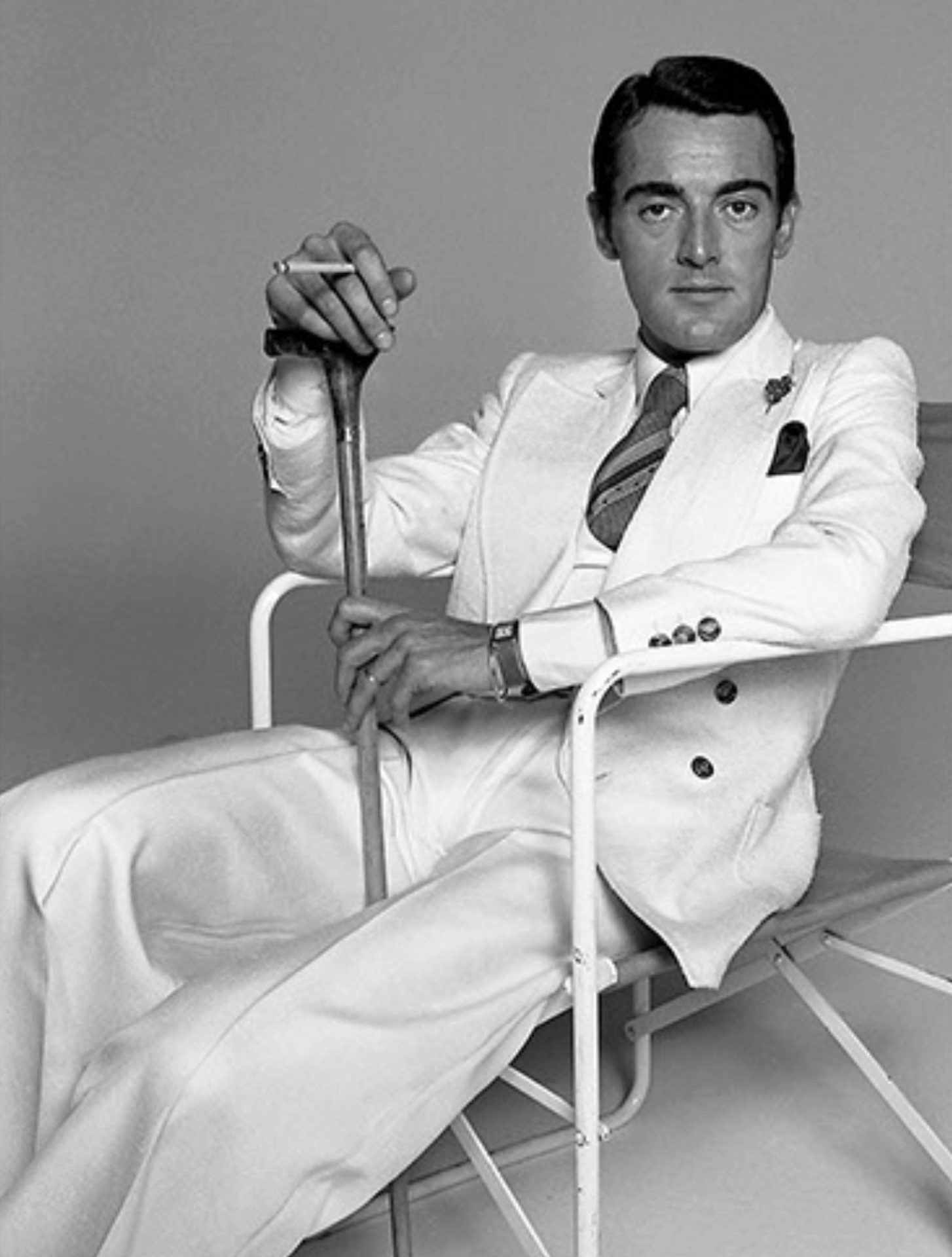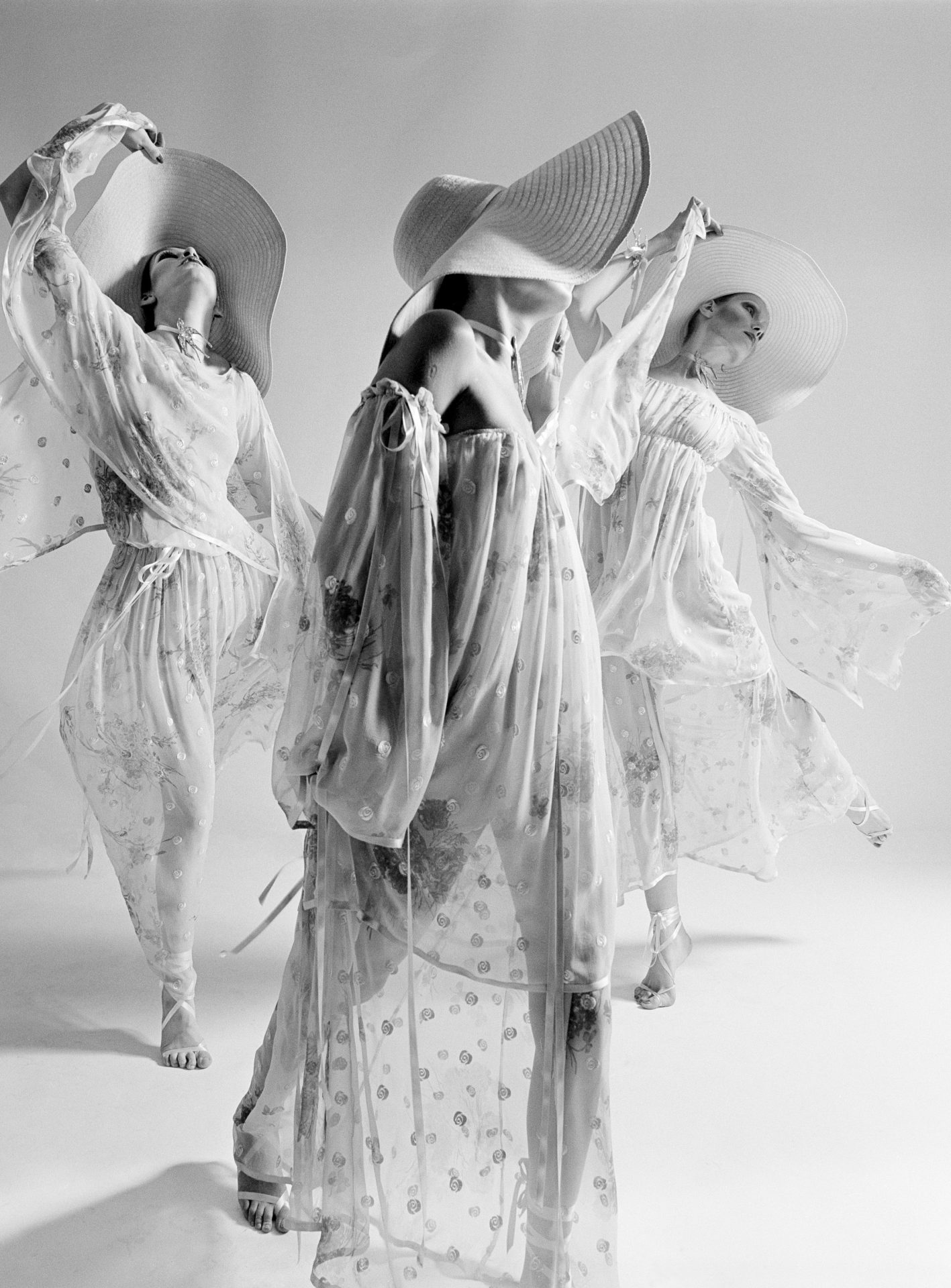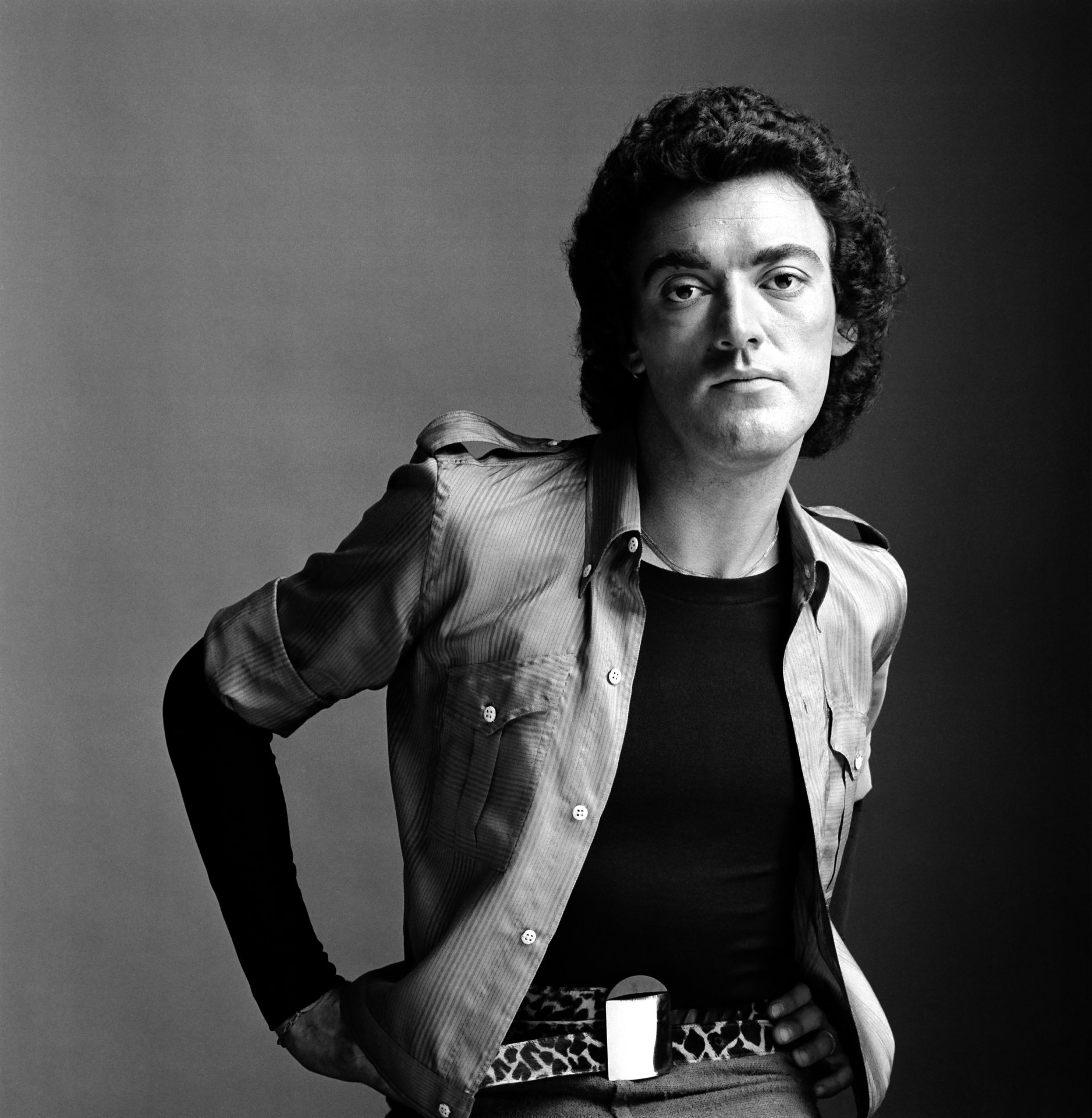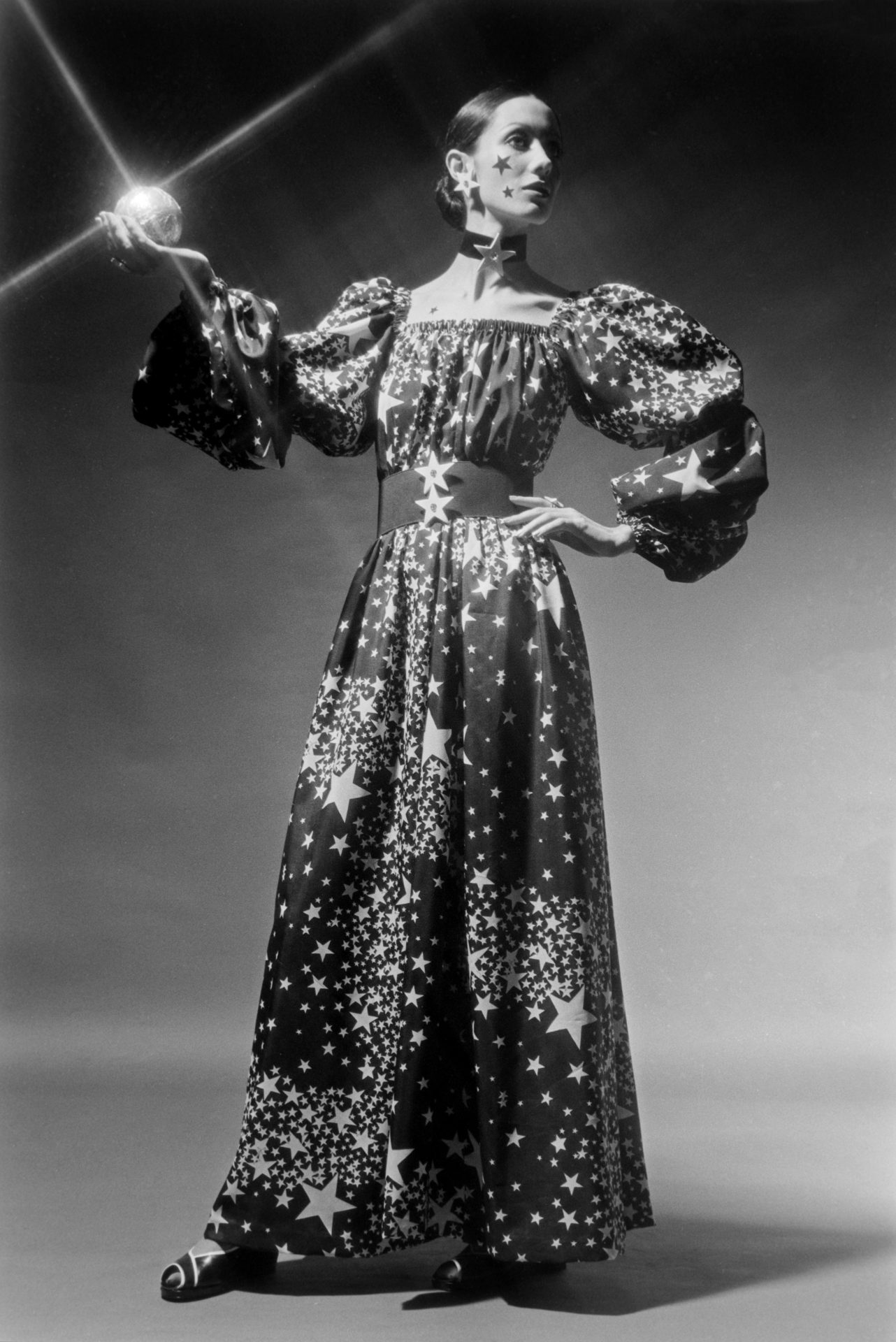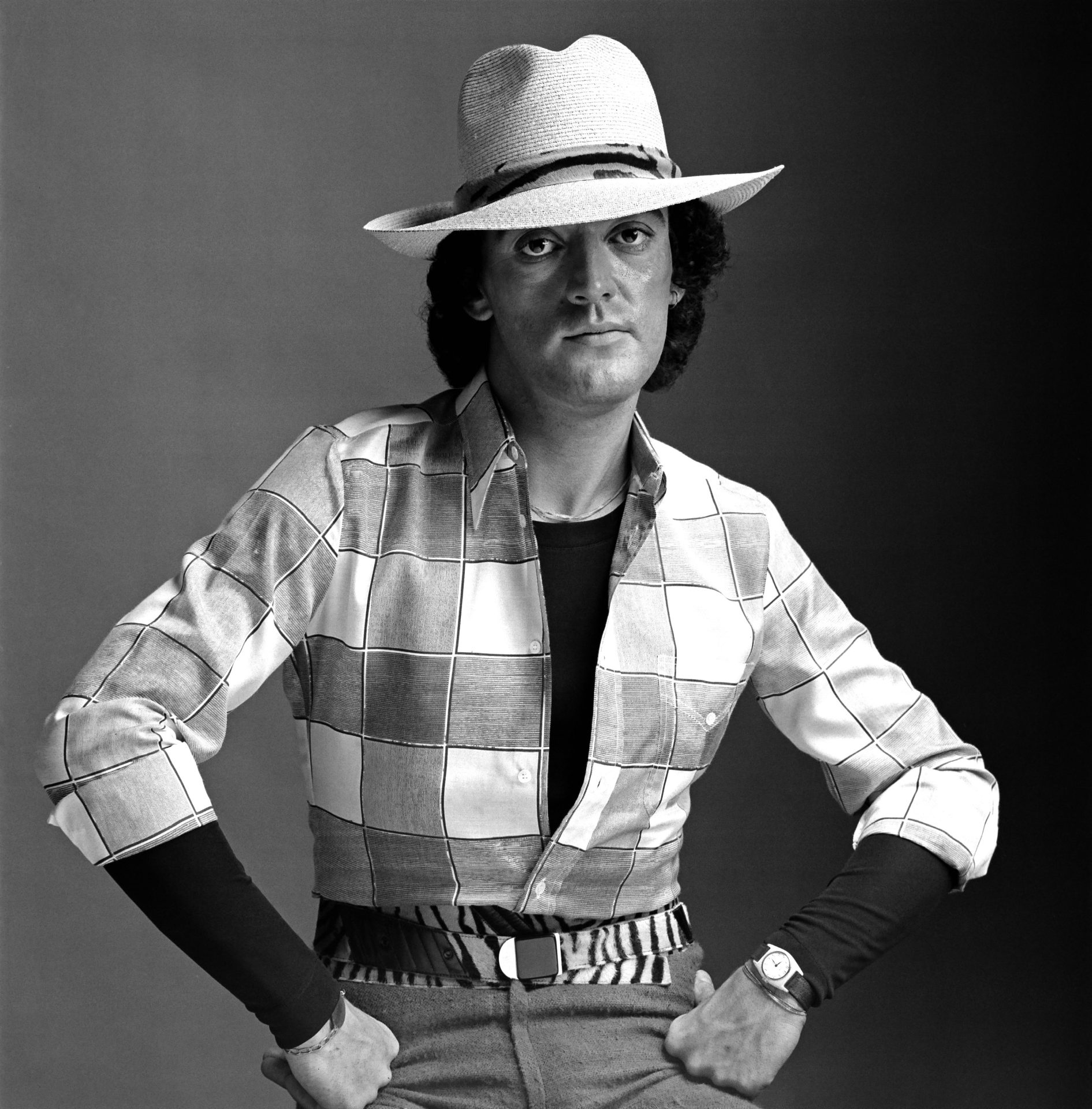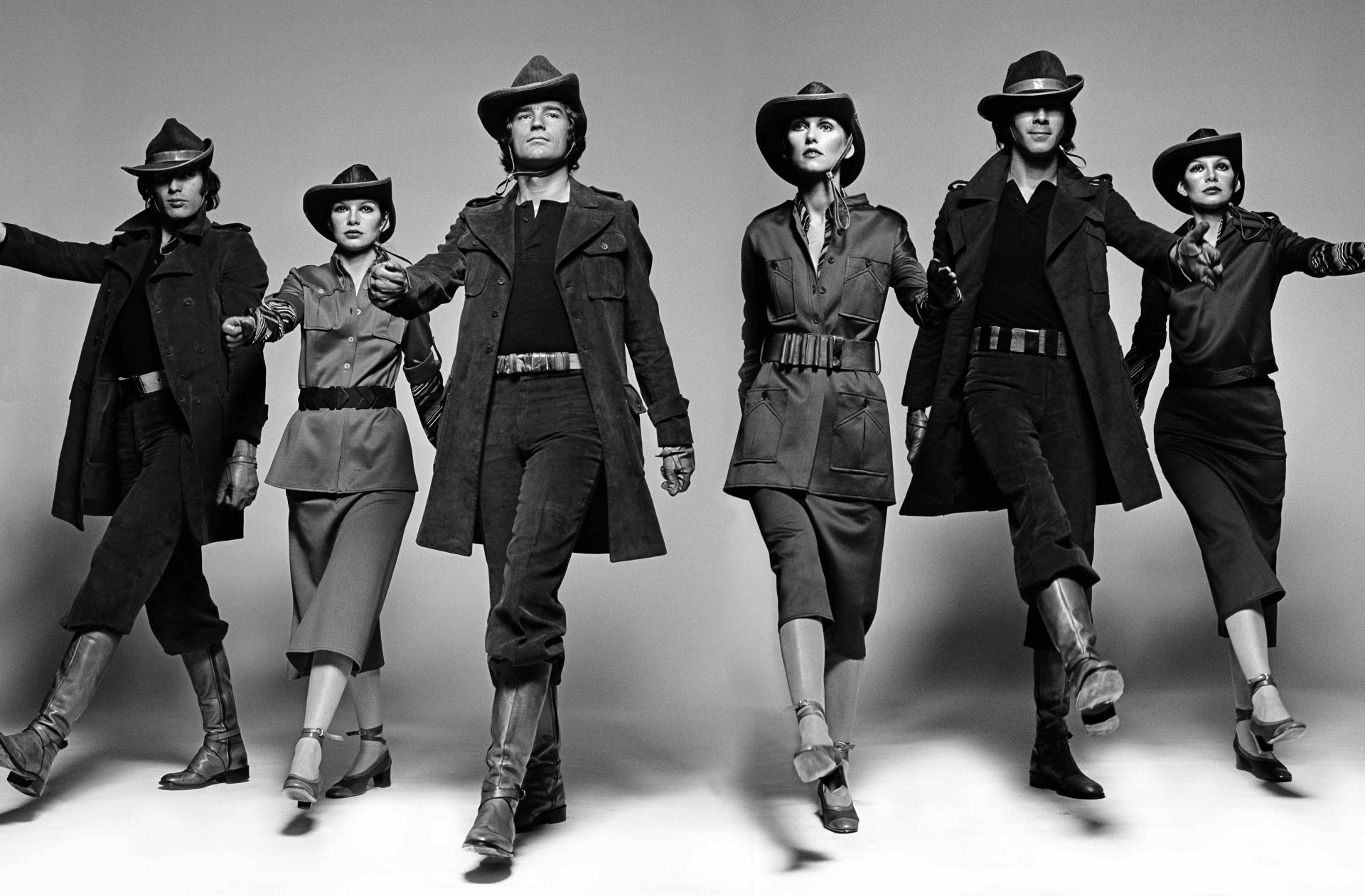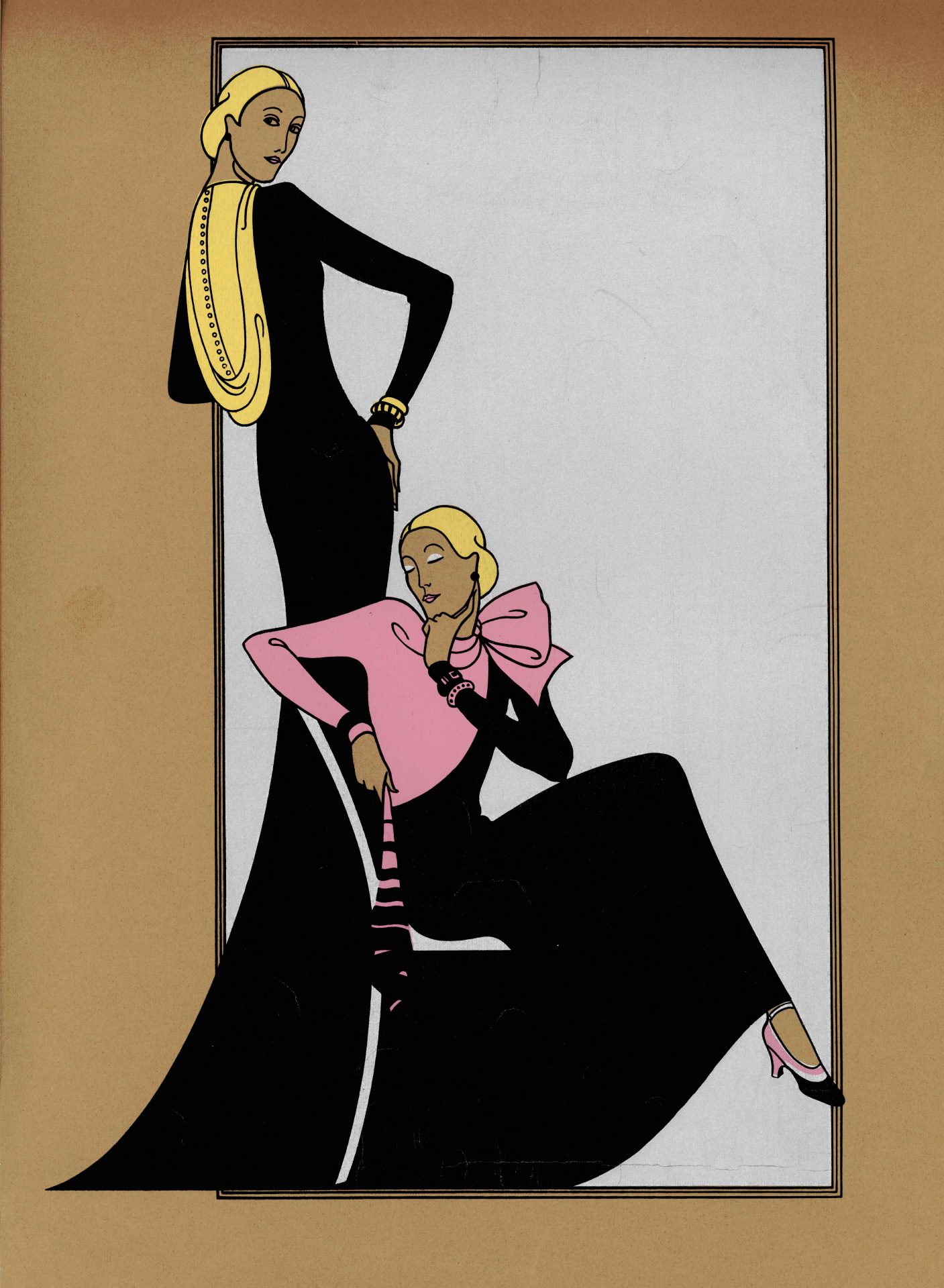 BIDAYAT set to revive Walter Albini
BIDAYAT set to revive iconic fashion brand Walter Albini.
The investment company has acquired the intellectual property and archives of the celebrated Italian designer, in plans to launch a global luxury brand.
Bidayat, an Alsara Investment Group company founded by Rachid Mohamed Rachid, has acquired the intellectual property and a substantial part of the archives of renowned Italian fashion designer Walter Albini. The investment platform is teaming up with various museums, cultural institutions, curators, publishers, media partners and luxury advisors to create awareness and recognition about the legacy of Walter Albini and his transformative impact on the fashion industry with plans to revive the iconic brand.
Walter Albini was an Italian fashion designer who gained fame between the mid '60s to early '80s for his avantgarde and innovative approach to fashion. He was recognized internationally as one of the biggest fashion designers emerging from Italy, being widely credited for the inception of the 'Made in Italy' concept as well as one of the pioneers of the ready-to-wear movement that established novel couture and tailoring practices. Although his name and brand were soon forgotten after an untimely death at the age of 42 in 1983, his unique creations and transformational impact on the fashion industry continue to inspire some of the world's most sought-after designers and artistic talents today.
The archive contents had been previously owned and collected by Dr. Barbara Curti, whose mother, Marisa Curti, had been a long-term collector of Walter Albini since his early days as a designer. The archive is the largest garment and accessories repository of the brand and includes fashion clothing pieces showcasing Walter Albini's iconic prints, fabric accessories and well as costume jewelry, original drawings, and photographs among others. Dr. Barbara Curti will continue to act as an archive curator and advisor to Bidayat.
"We are honored having unearthed this hidden jewel of Italian high fashion and are currently studying Walter Albini's vast heritage to set the foundations for the future of the eponymous brand. Walter Albini deserves to claim its rightful place amongst the top luxury brands on the global stage. Our challenge will be finding the right caliber of leadership team to bring alive our vision and ambition," said Bidayat Founder and Chairman Rachid Mohamad Rachid.
"I am delighted to join forces with Bidayat to continue to look after and build on Walter Albini's powerful archive. I am looking forward to having many more generations be inspired by this incredibly talented designer, whose drive for perfection changed the entire Italian fashion ecosystem," said Barbara Curti, Head Curator of the Walter Albini archive.
Credits:
1- Portrait of Walter Albini by Gian Paolo Barbieri – 1971
2- Designs by Walter Albini for Misterfox by Alfa Castaldi – 1971
3- A portrait of Walter Albini by Alfa Castaldi – 1971
4- Design by Walter Albini by Alfa Castaldi -1970
5- A portrait of Walter Albini by Alfa Castaldi – 1971
6- Design by Walter Albini for Montedoro by Alfa Castaldi -1971
7- Original sketch by Walter Albini, used as a press release for the "Unified collection," FW 1971/72, presented in Milan at Circolo del Giardino on 27th April 1971 – credit: Bidayat.
| Media Relations |
Discover more here: https://lnkd.in/dge8YB4k