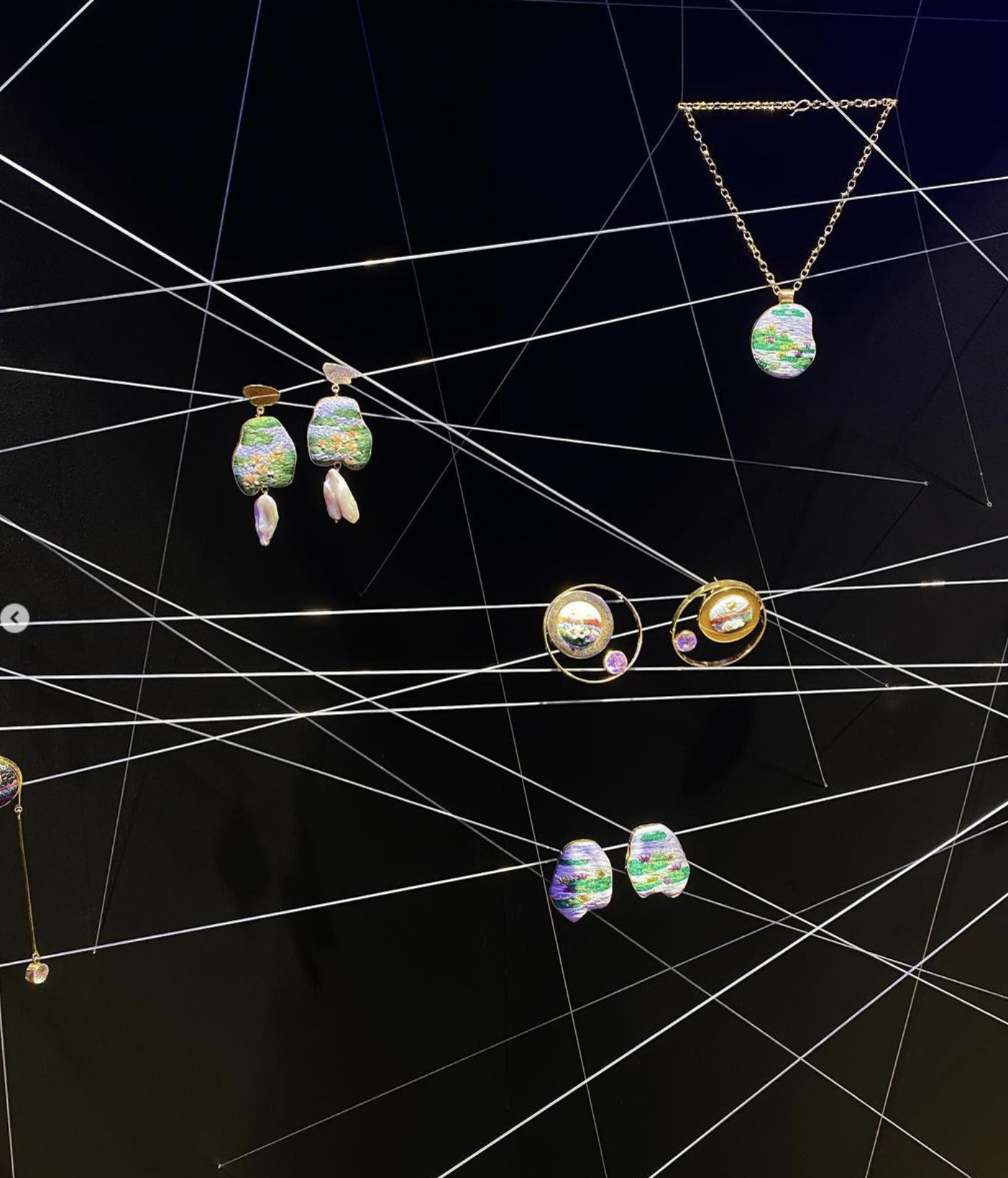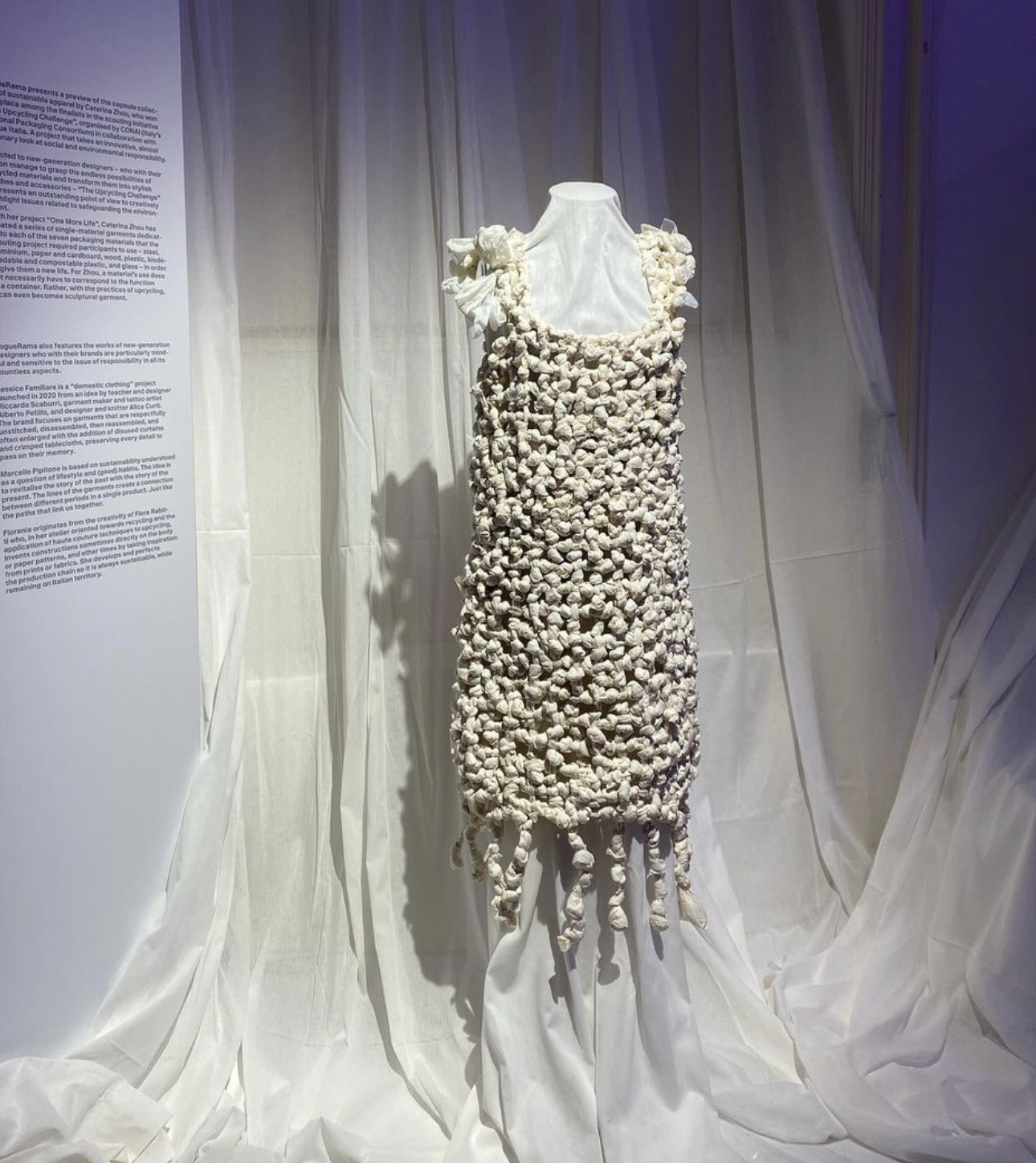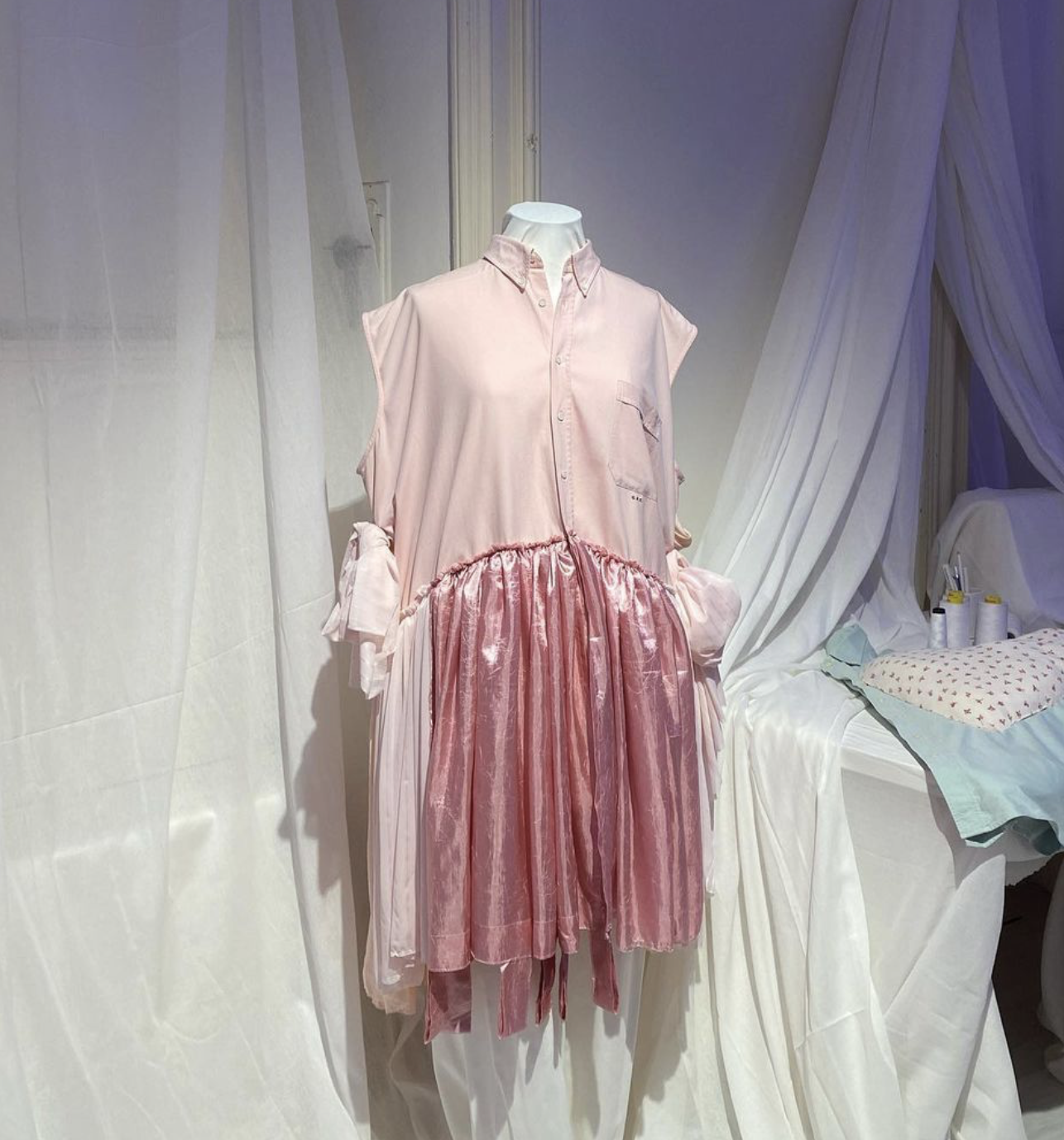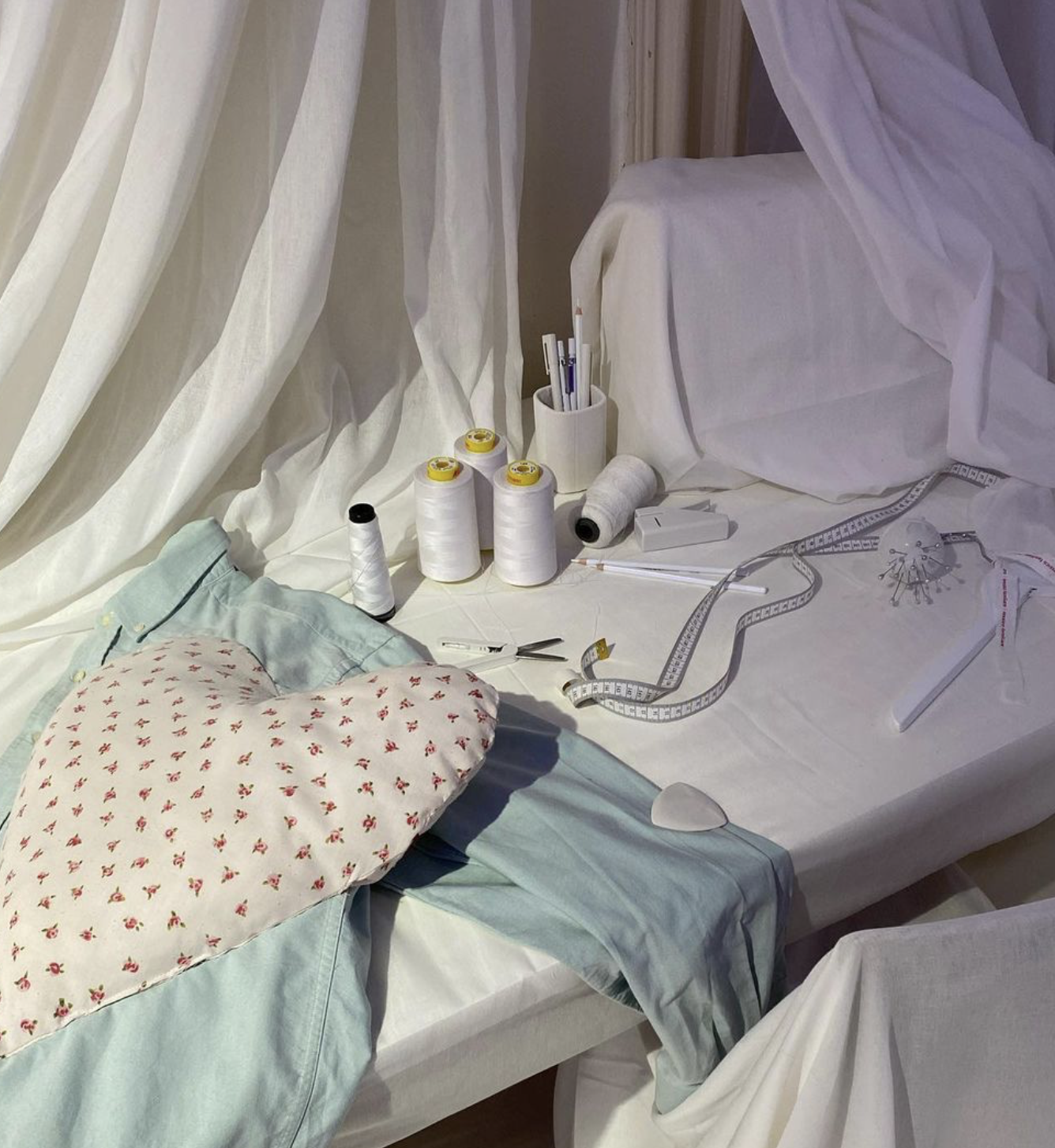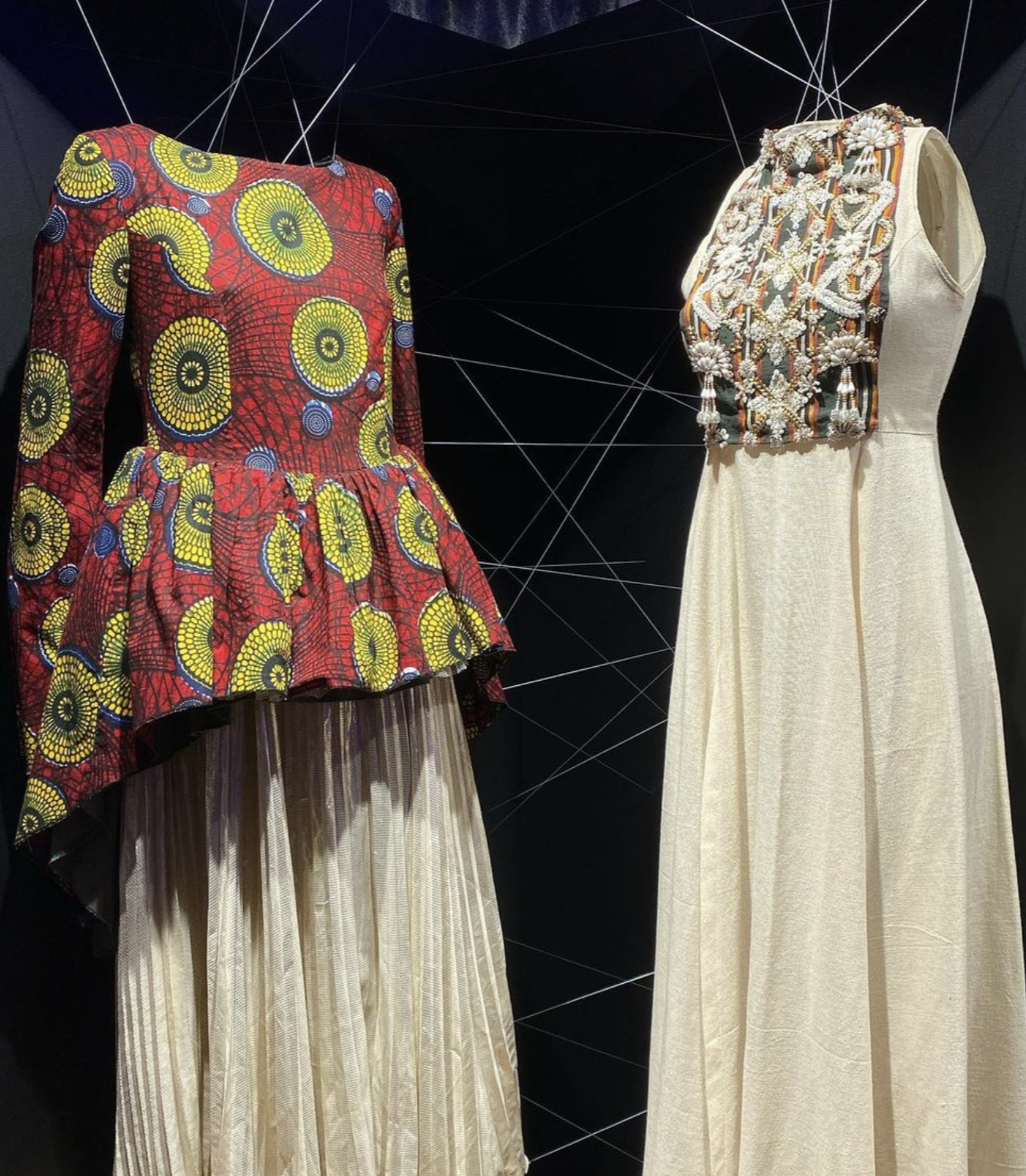 Vogue Rama Fashion Week SS23
Showcasing and experimenting new creative synergies: Fashion, beauty, photography, 3D art and more at #VogueRama.
Today seeing is no longer just an act that concerns sight but an action that involves all the senses and becomes immersive.

This is Voguerama: the new world of Vogue, a diorama that explodes into new worlds through the mixture of languages ​​that blend heritage and innovation and that involve all the senses.
The experience will be told through a creative kaleidoscope to see things from another point of view. Inside Voguerama, many different worlds – through a path that invites the public to 'feel' and 'experience' the brand in a new way without any limit to the imagination – will stimulate all the senses, the classic ones but also other new ones to discover.