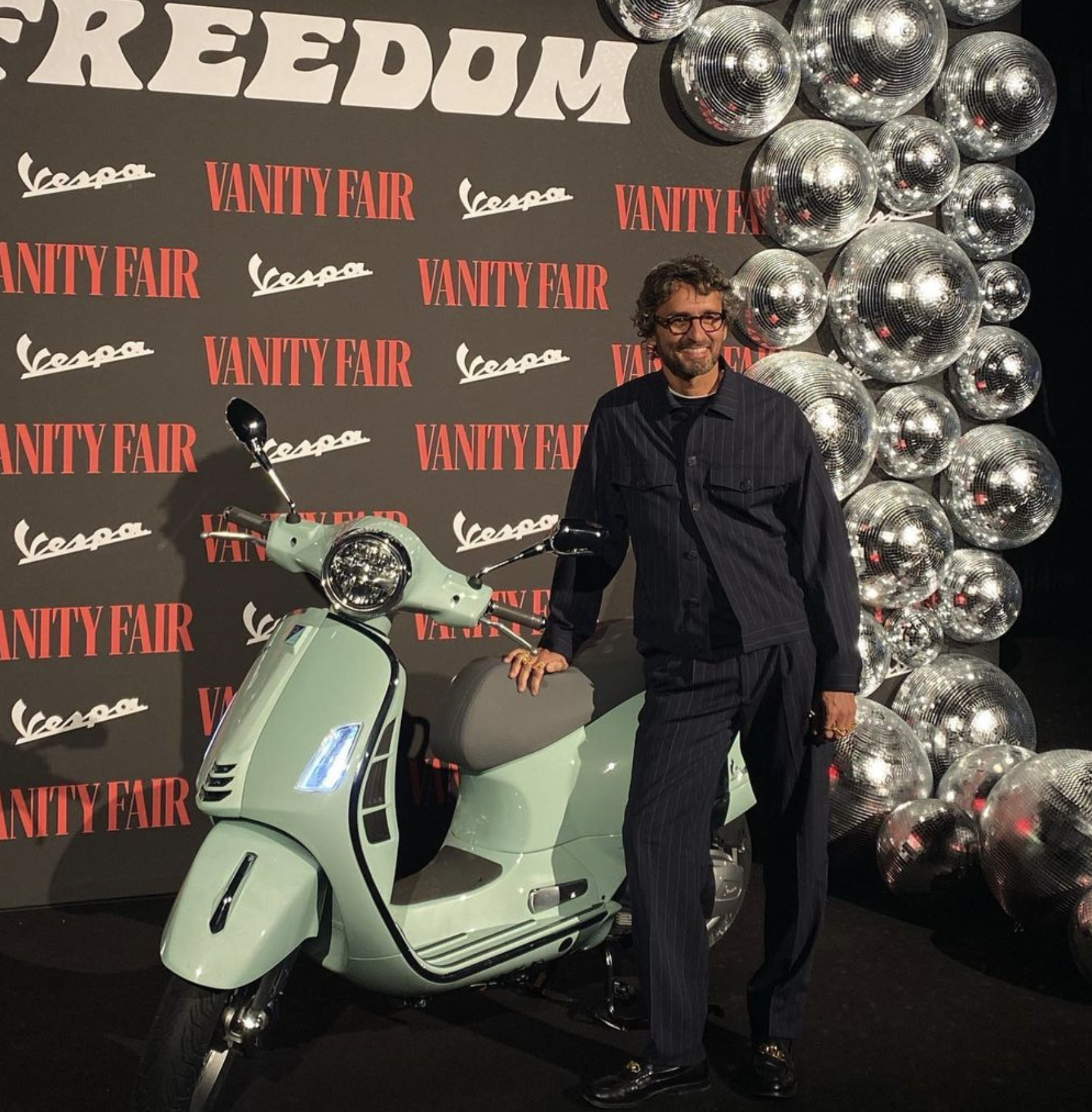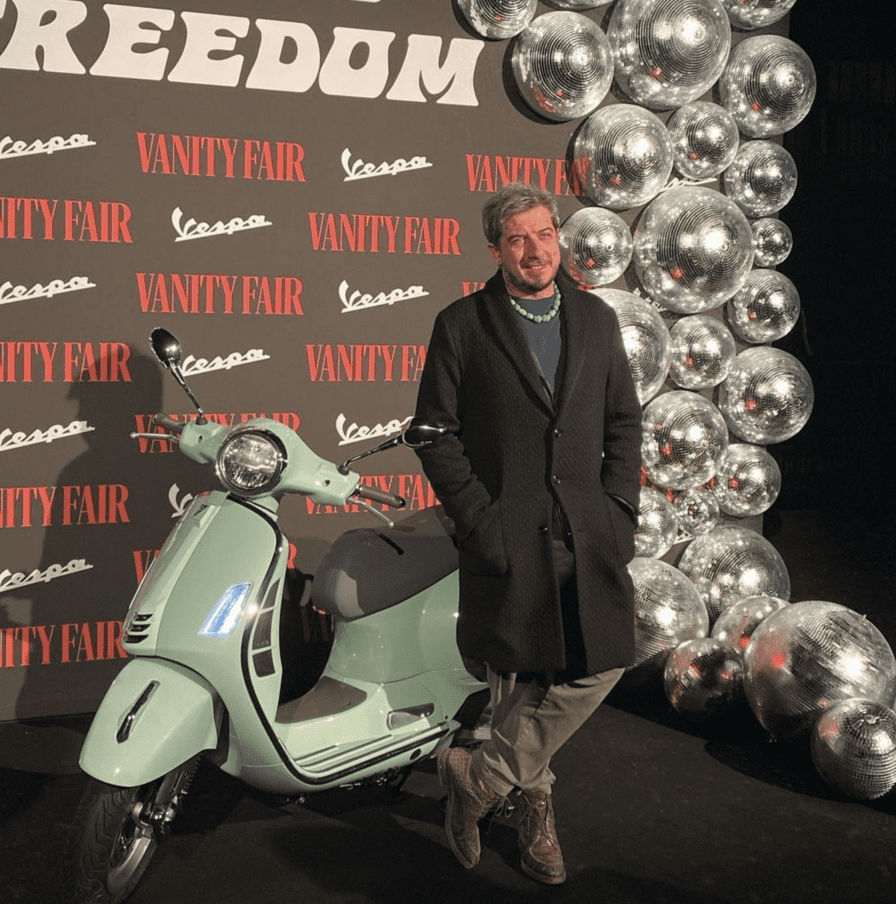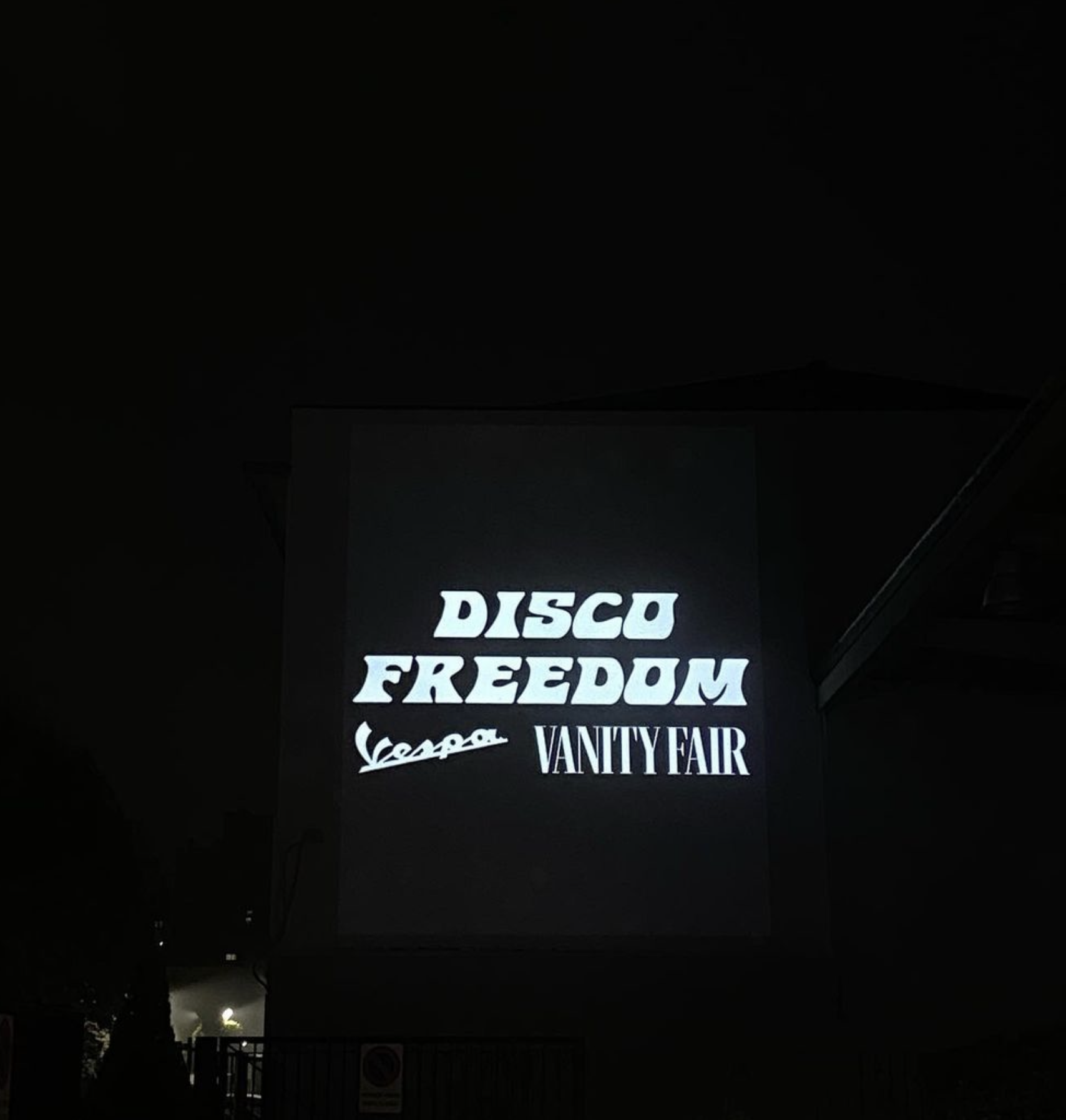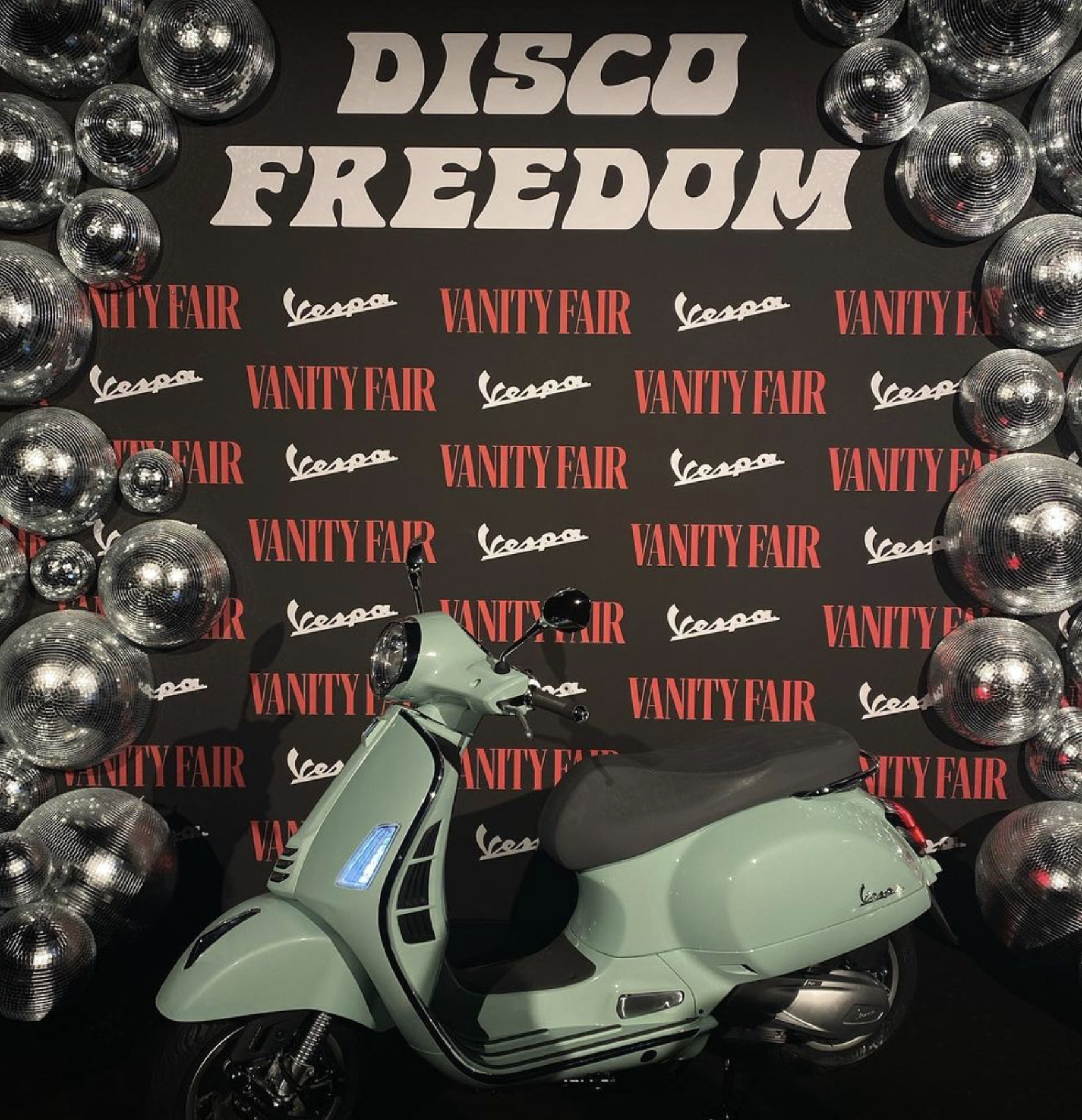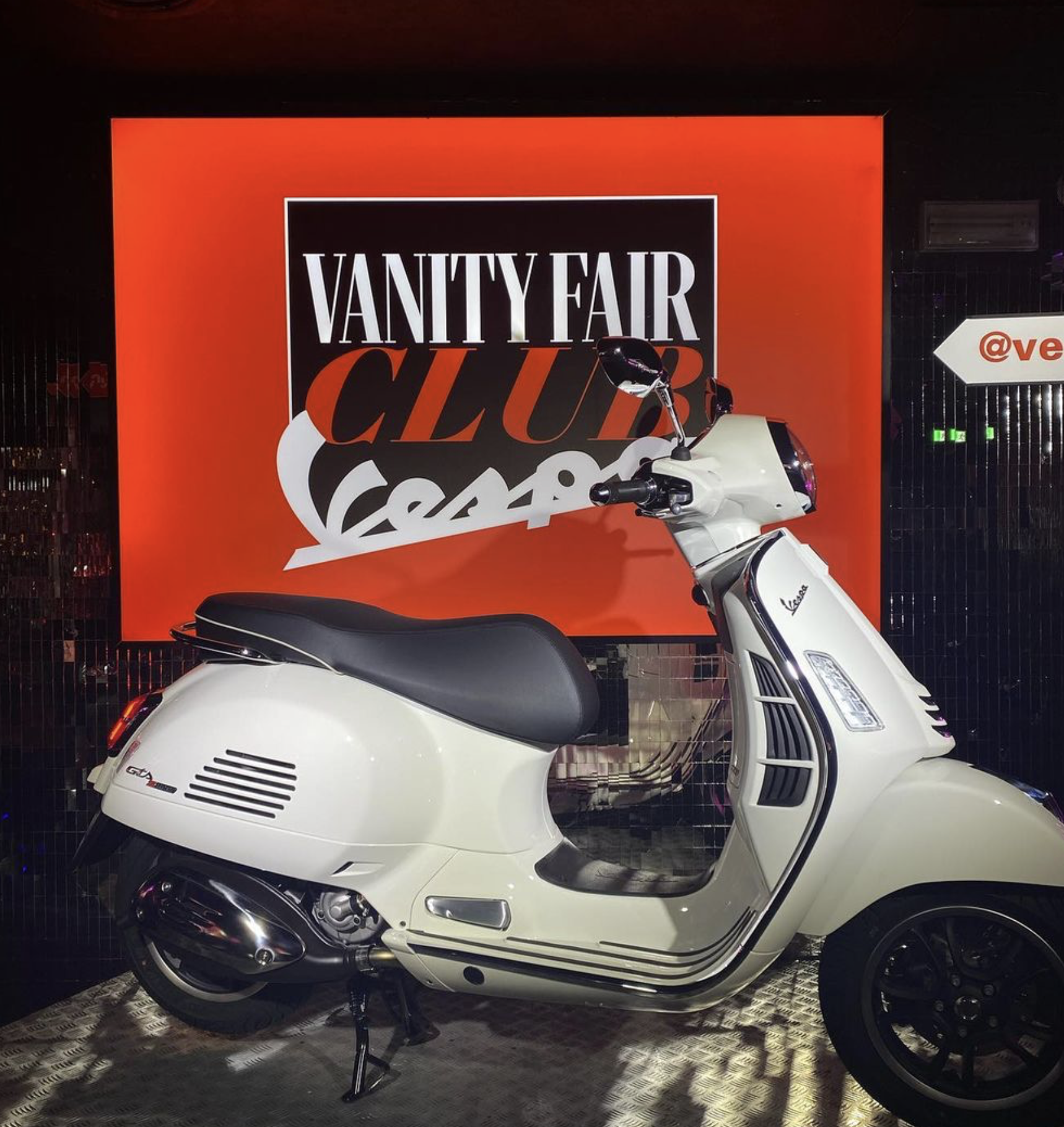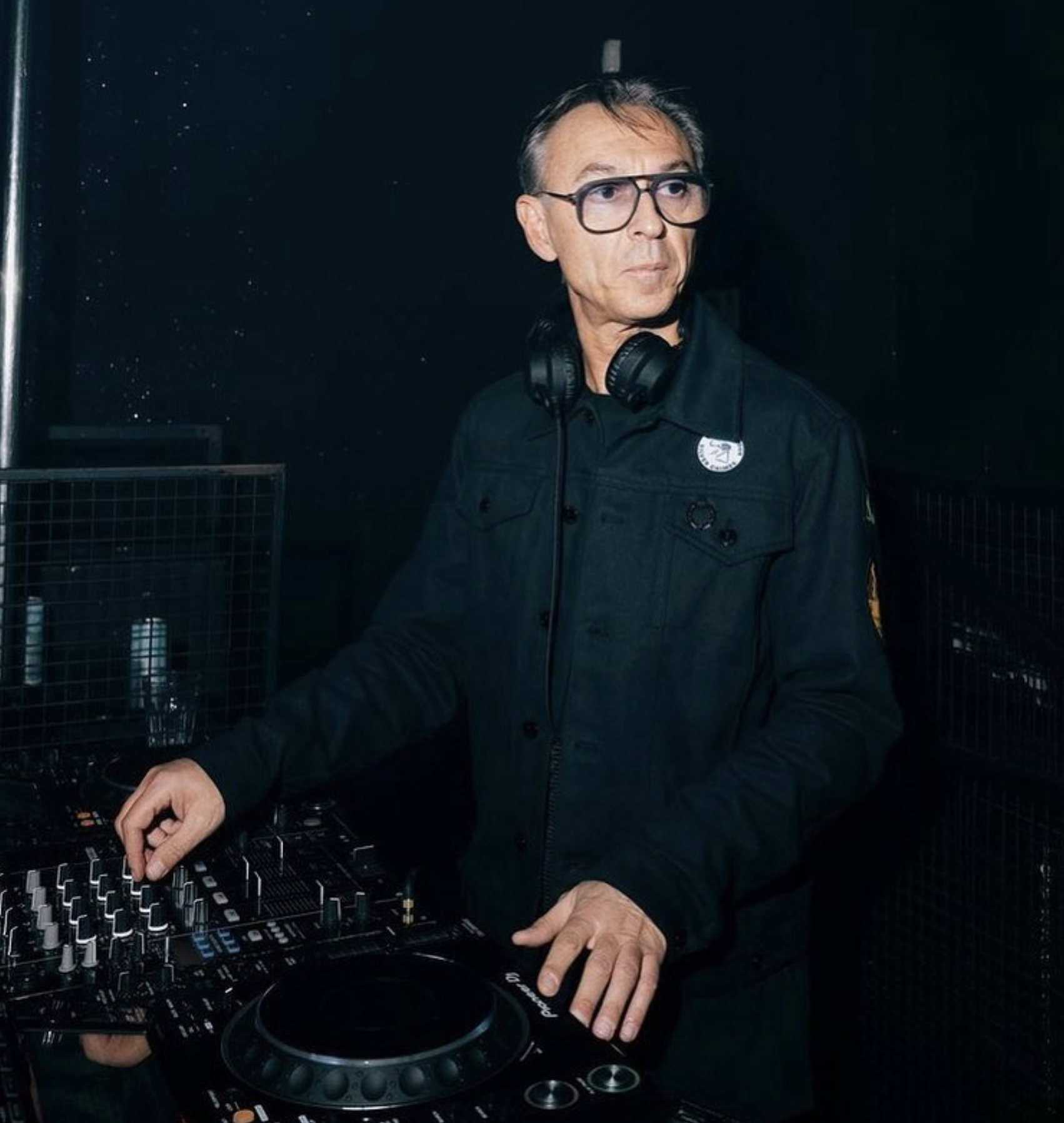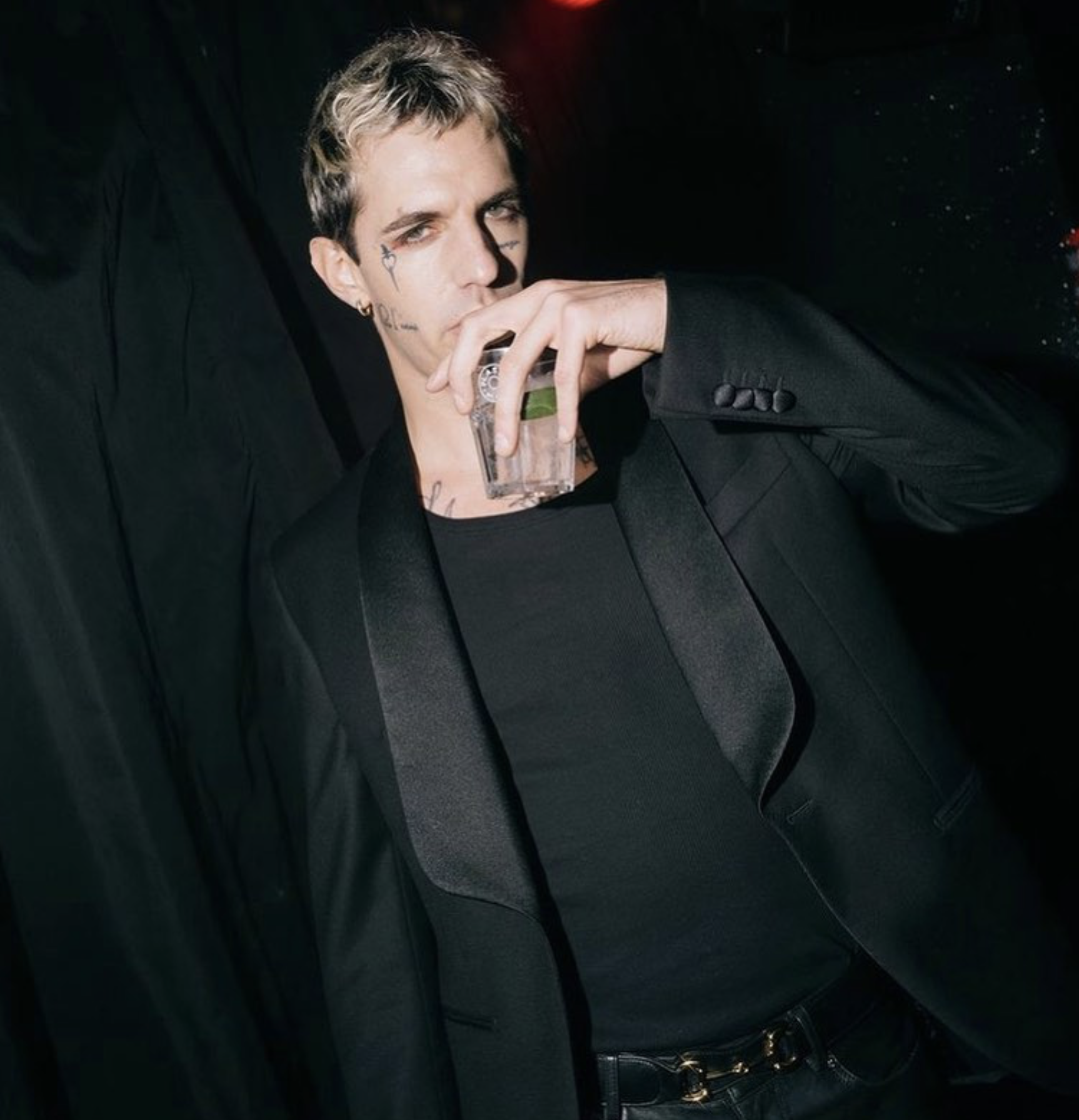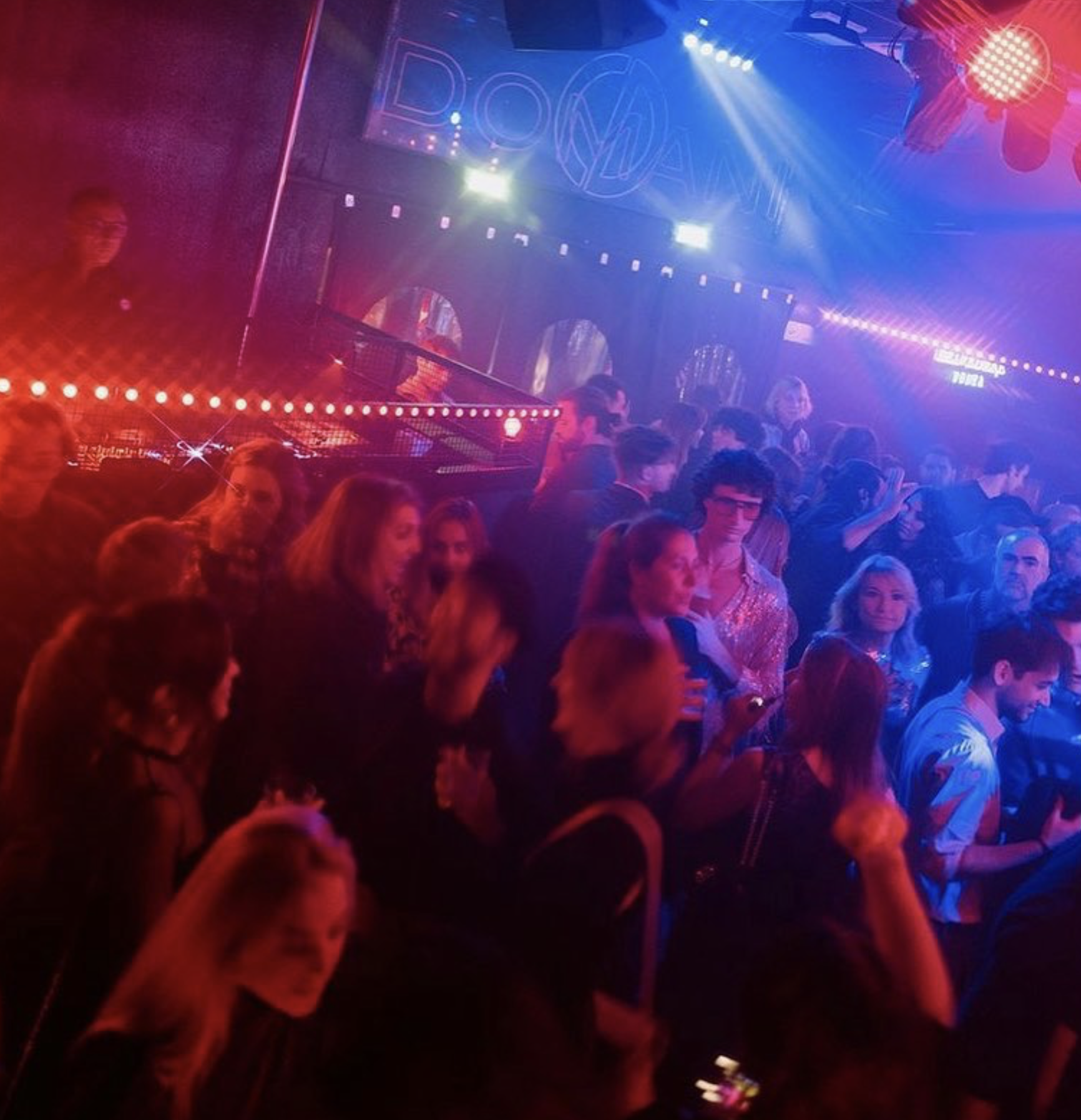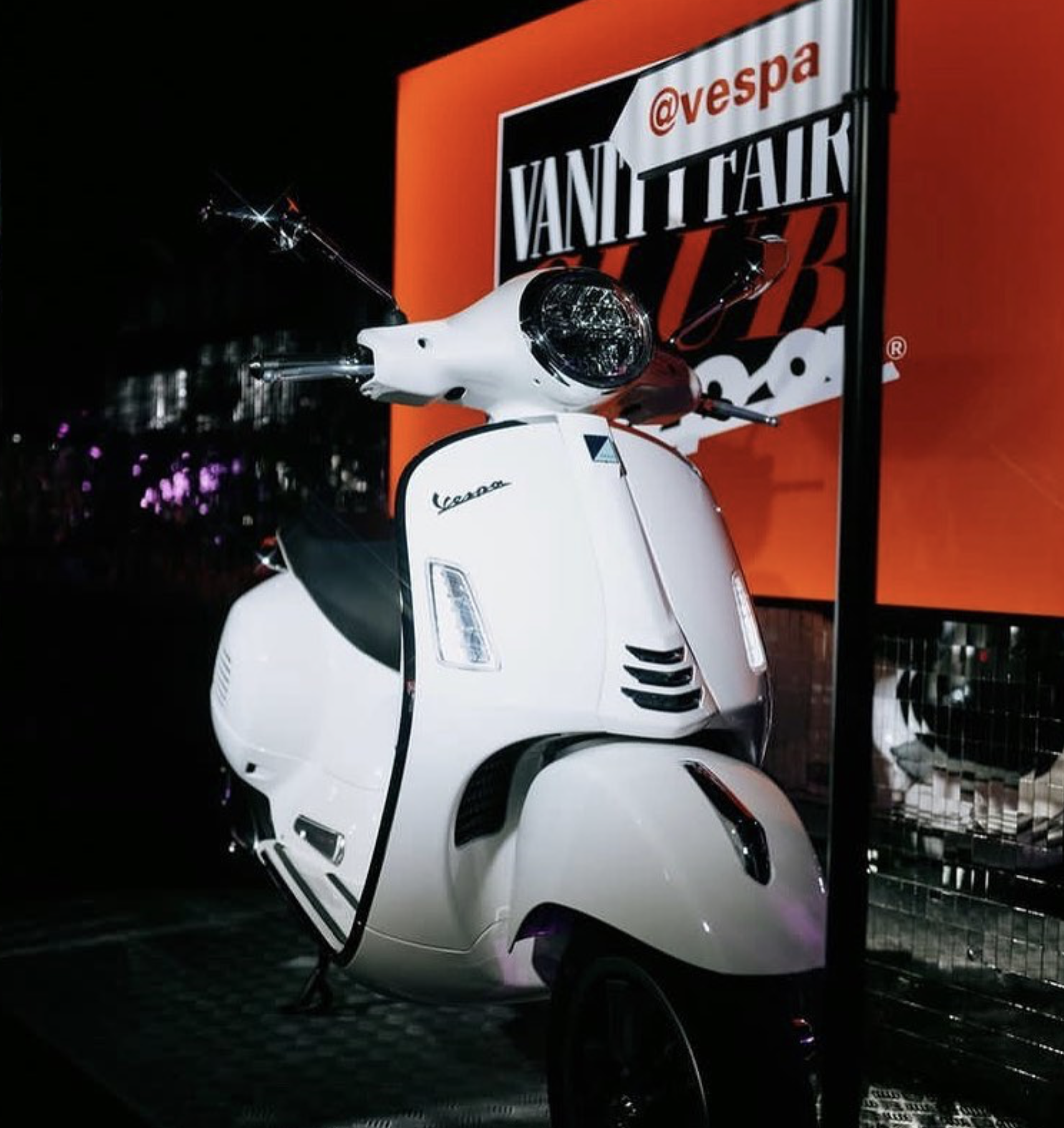 Vespa x VF Club
Stop, browse and dance.
Vespa and Vanity Fair are launching the coolest and most glamorous party of the year.
Let's Vespa!
Discover the new Vespa with the VFclub at Plastic Milano. Timeless design, equipment from the future. The new Vespa is unique right down to the last detail.