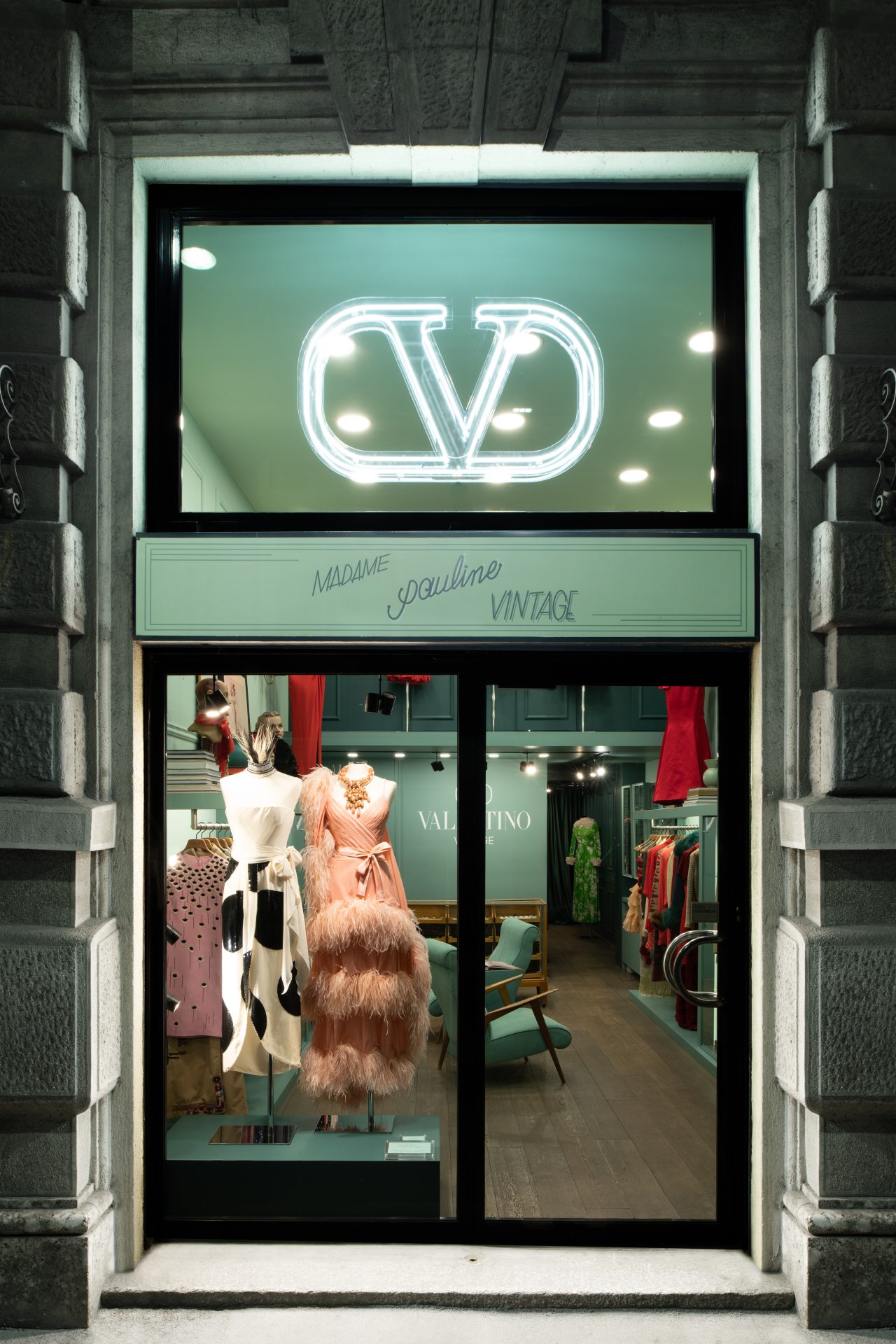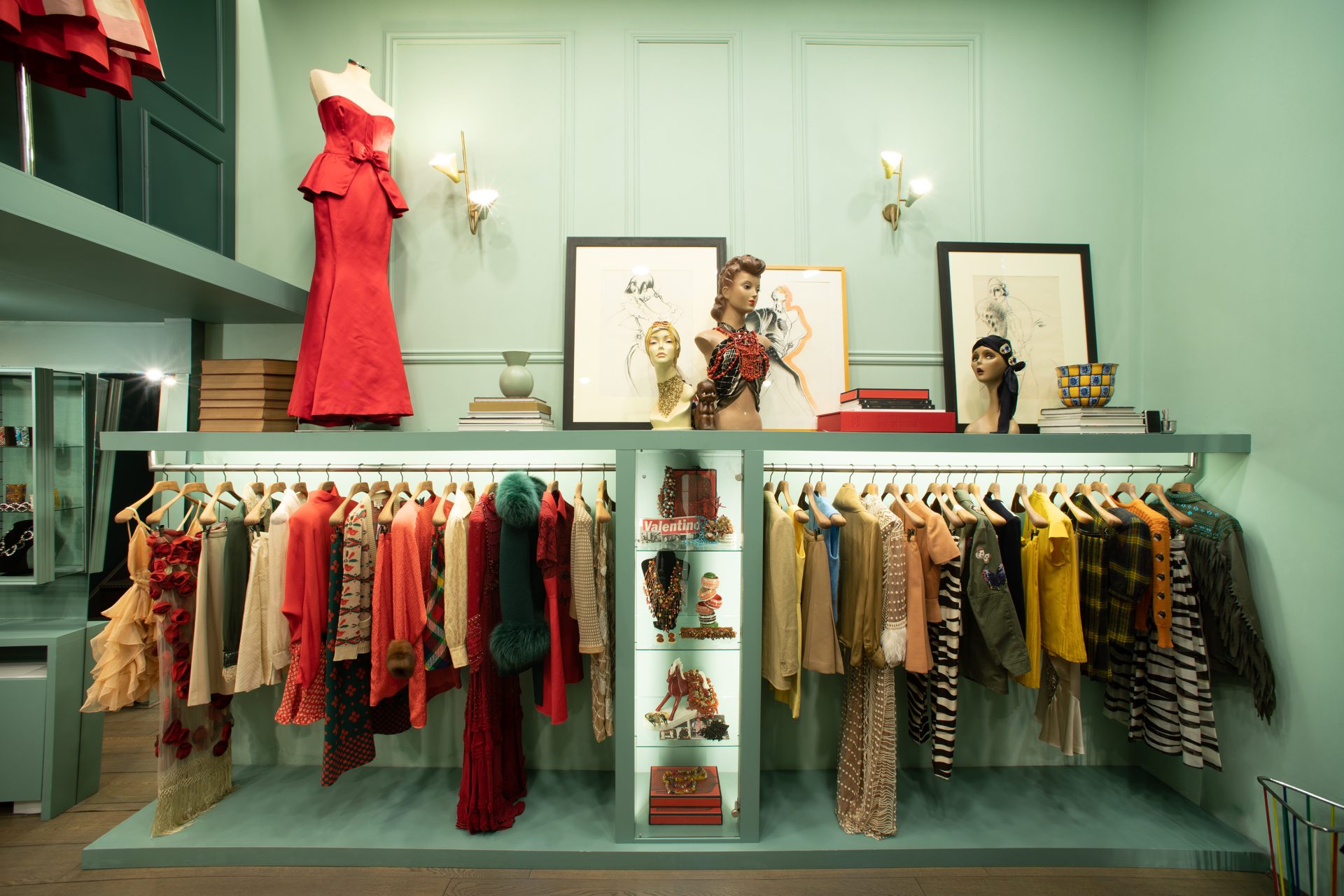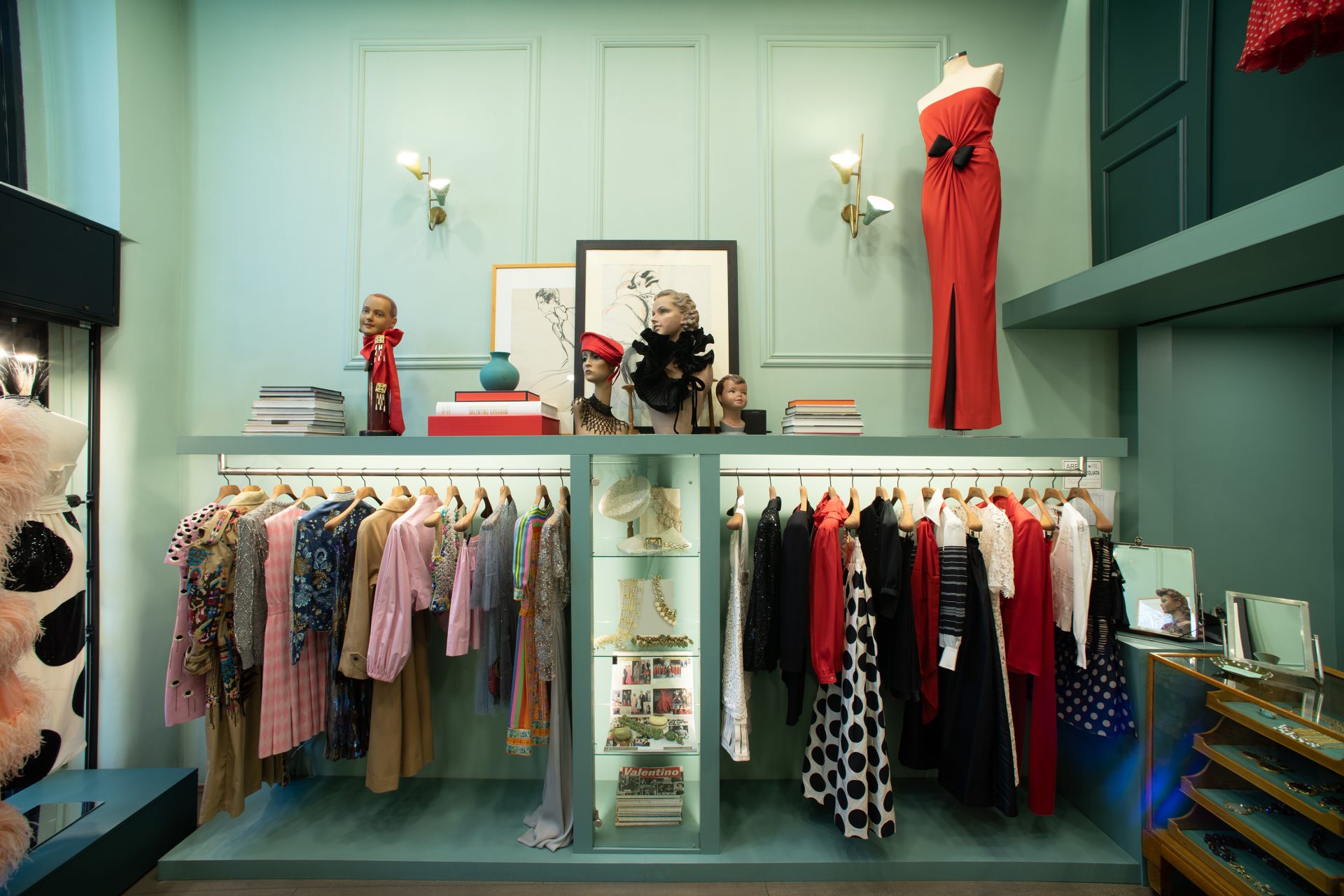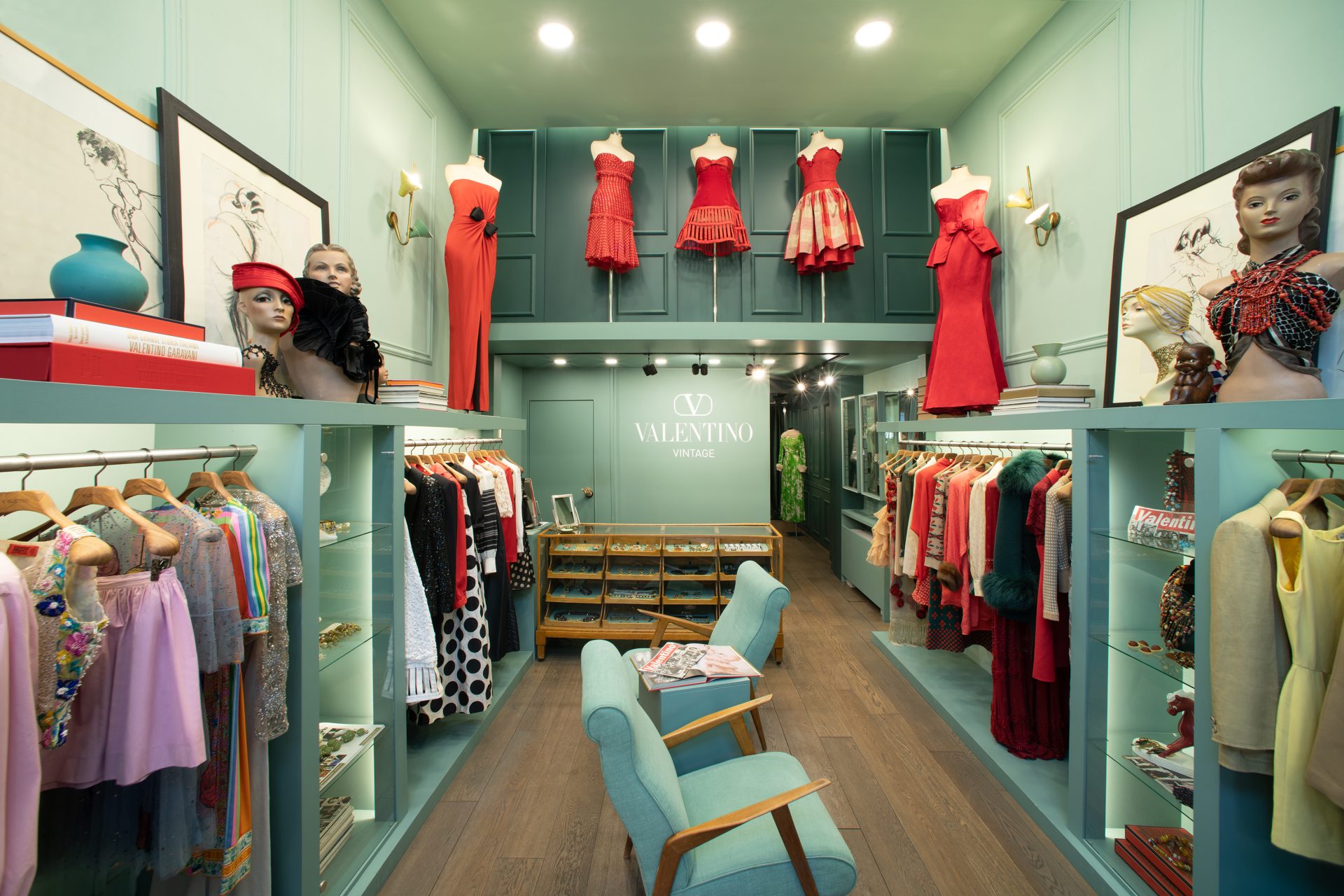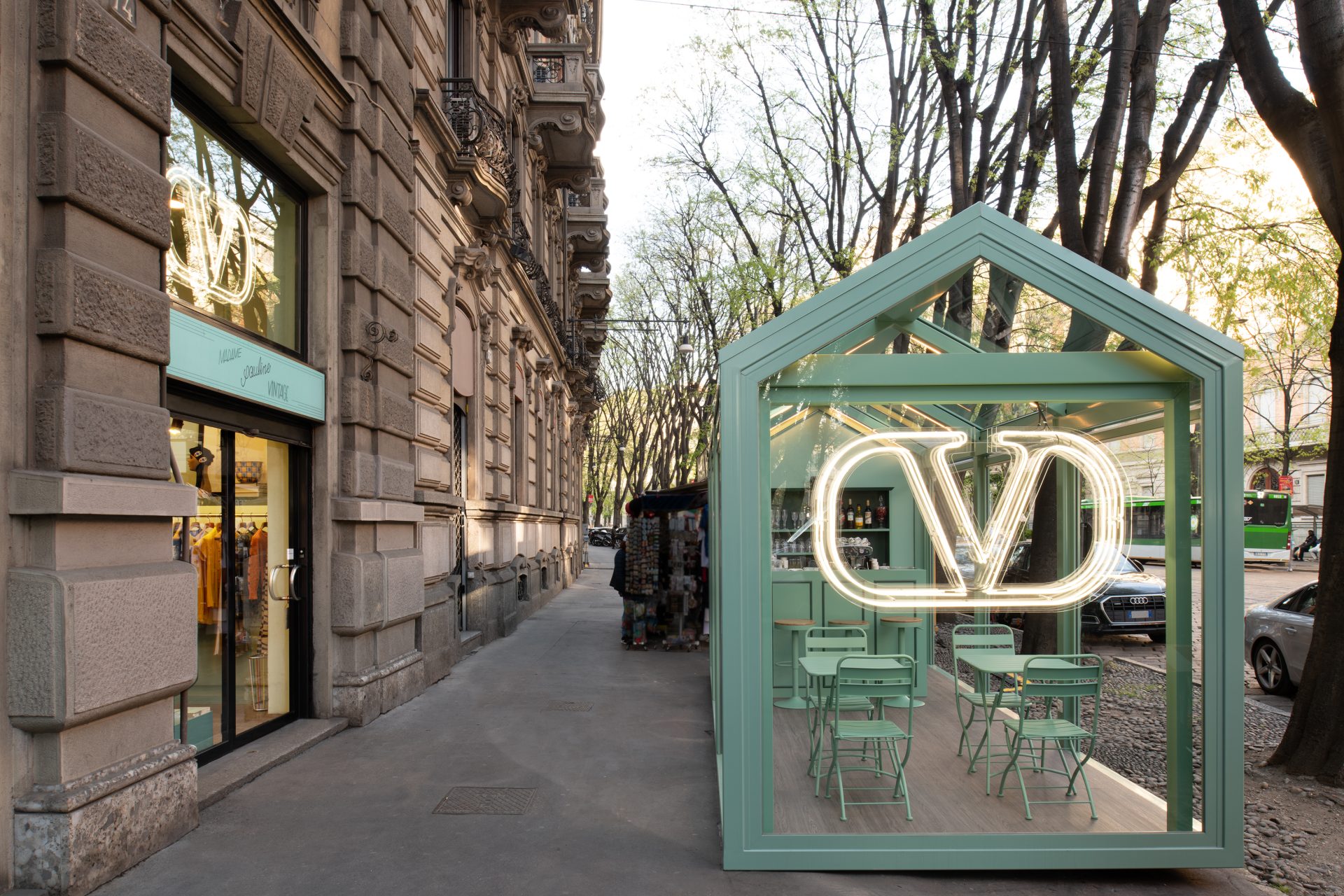 Valentino Vintage & Madame Pauline
On the occasion of the Salone del Mobile and the Design Week in Milan come and discover VALENTINO VINTAGE #MaisonValentino and Madame Pauline, from today to April 23.
An exclusive selection of vintage garments that support the idea of circularity: the aim is to revive old garments, still in extraordinary conditions, and make them a means of expression of their individuality. The visit to the Valentino Vintage store will not be an end in itself, because the project also wants to be experiential: touch, explore, discover and choose.
| Media Relations | Events Activities |