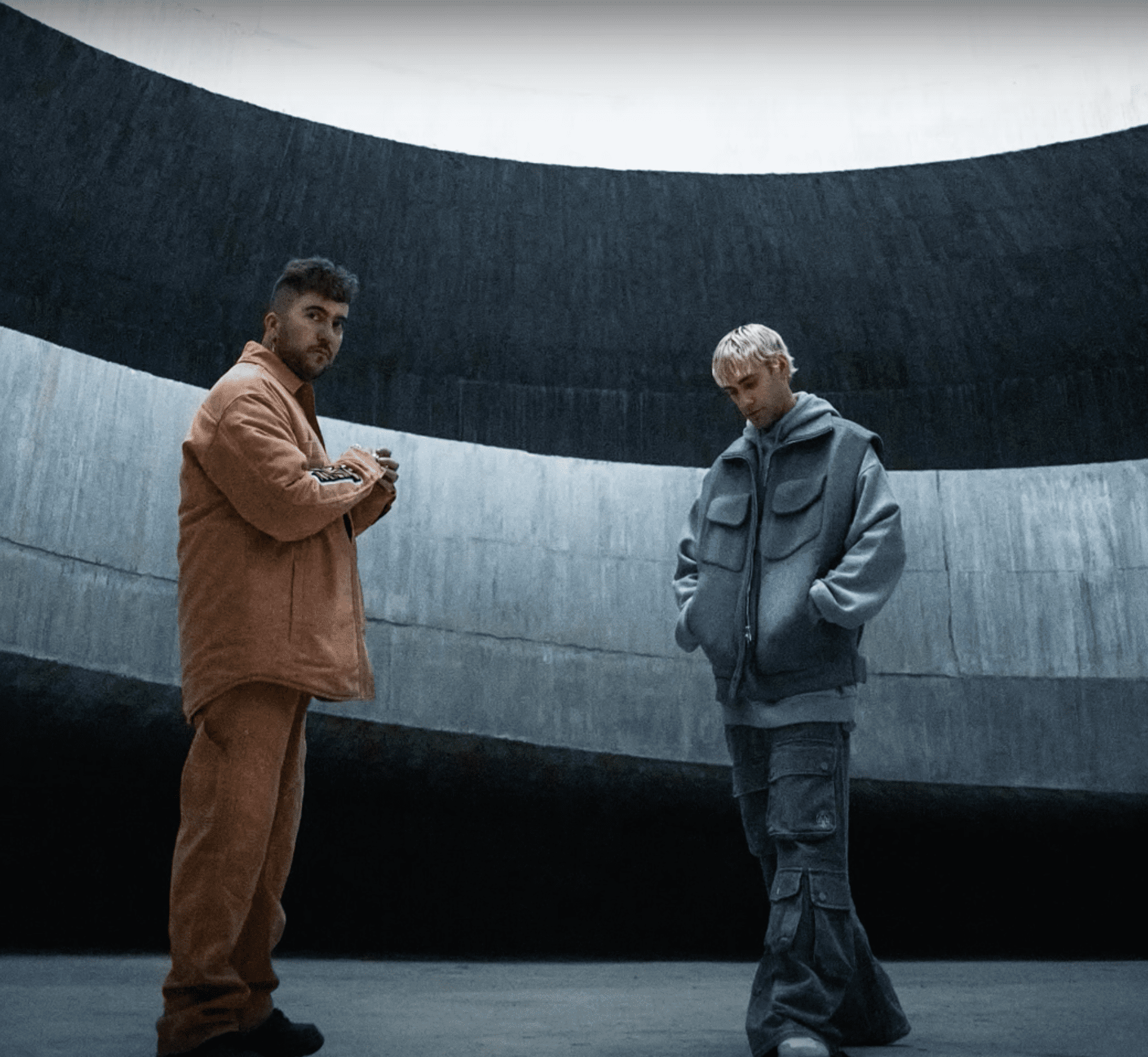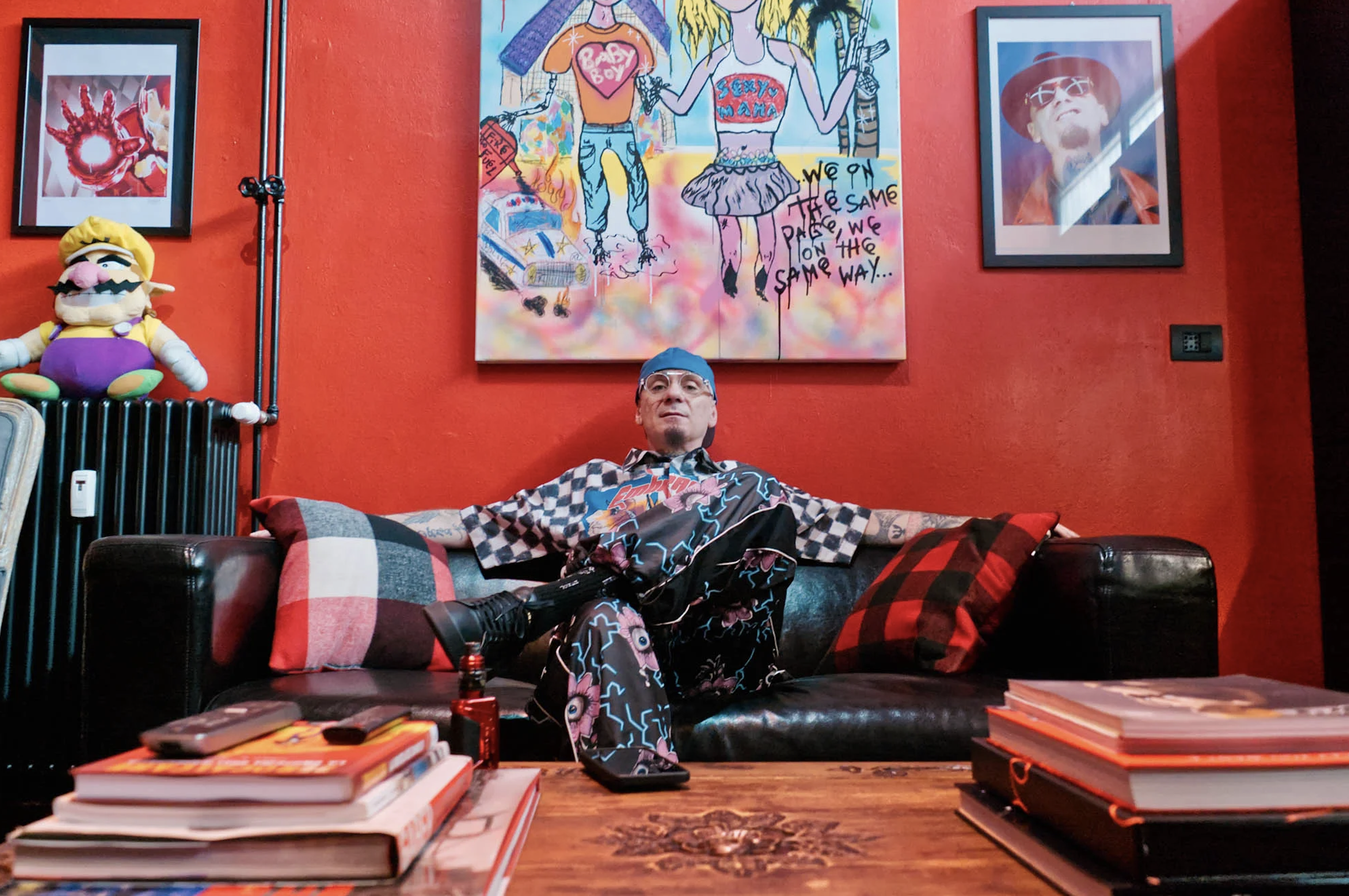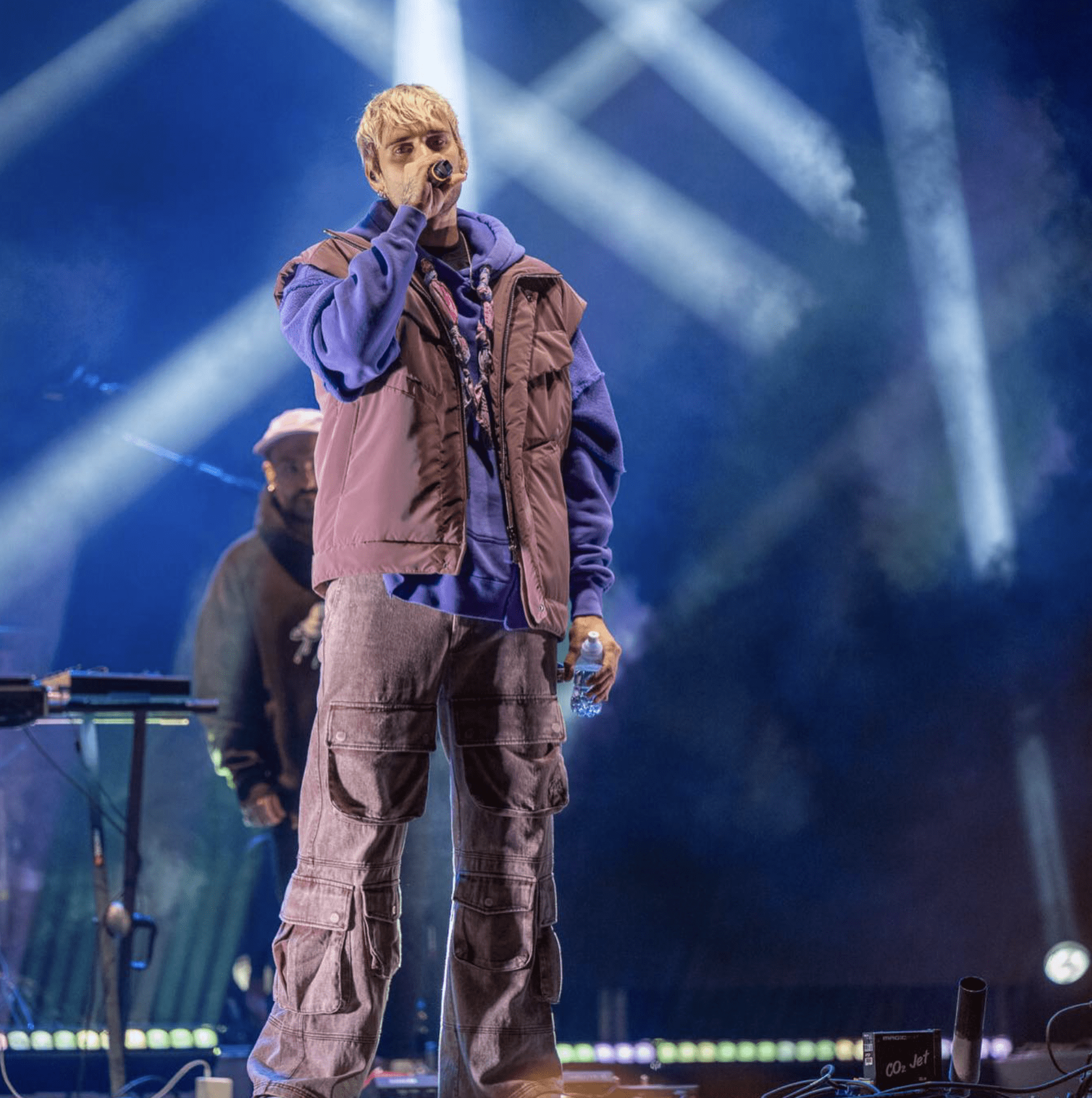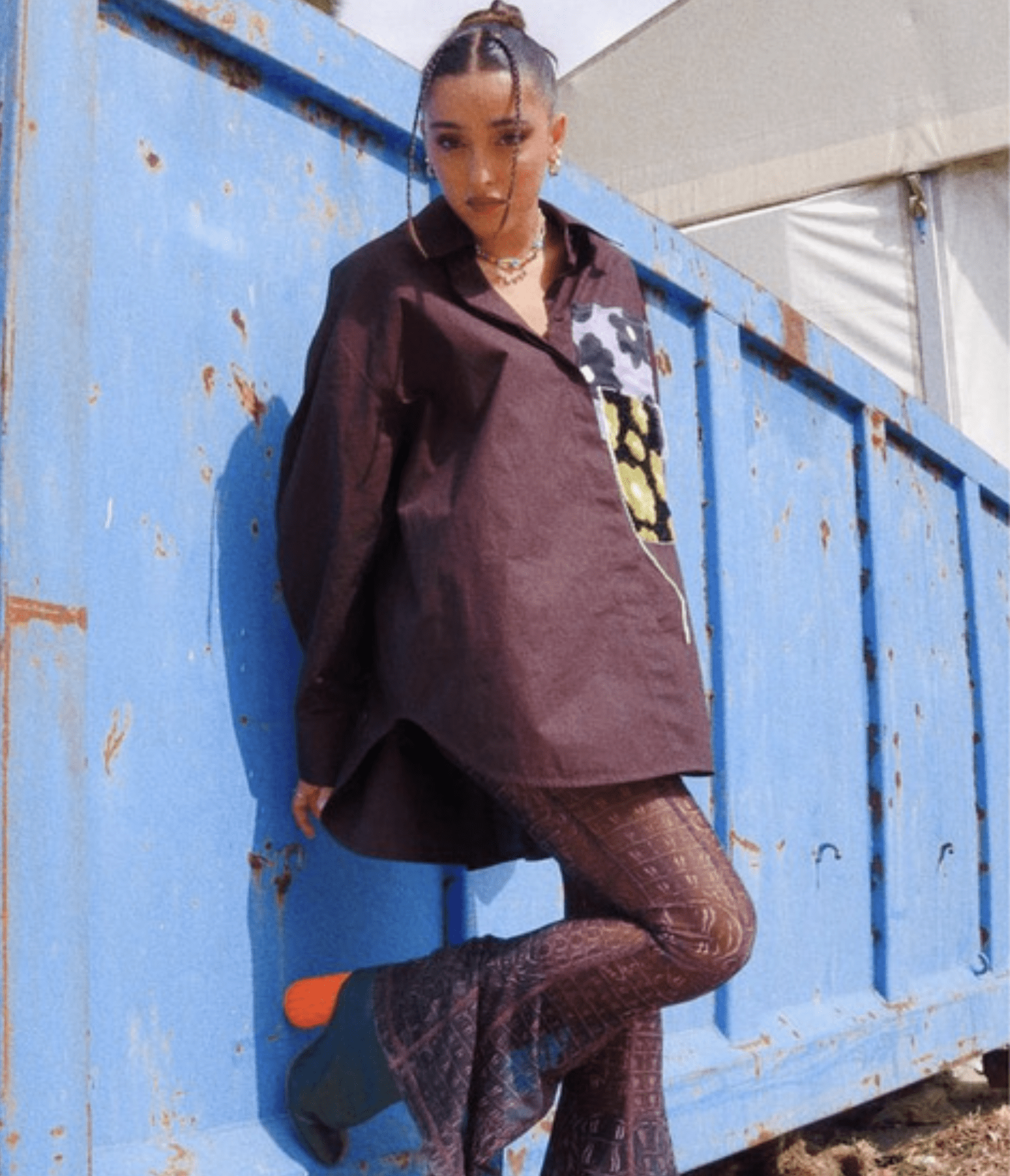 Celebs in Dhruv Kapoor
Italian singer Mr Rain lwearing Dhruv Kapoor for the Spanish version of his 'Supereroi' music video.
Italian singer J Ax wearing Dhruv Kapoor  for the new MTV Italia Cribs Season: to browse the homes of Italian celebrities!
Singer Mr. Rain  wearing Dhruv Kapoor and AlphaTauri  for his latest concert in Livigno.
Dancer Giulia Stabile wearing Dhruv Kapoor  total look during her interview for the Italian television program Verissimo on Canale 5.
| Media Relations | Talent & Influencer services | Digital Services |
#es_pr #es_prfordhruvkapoor #dhruvkapoor