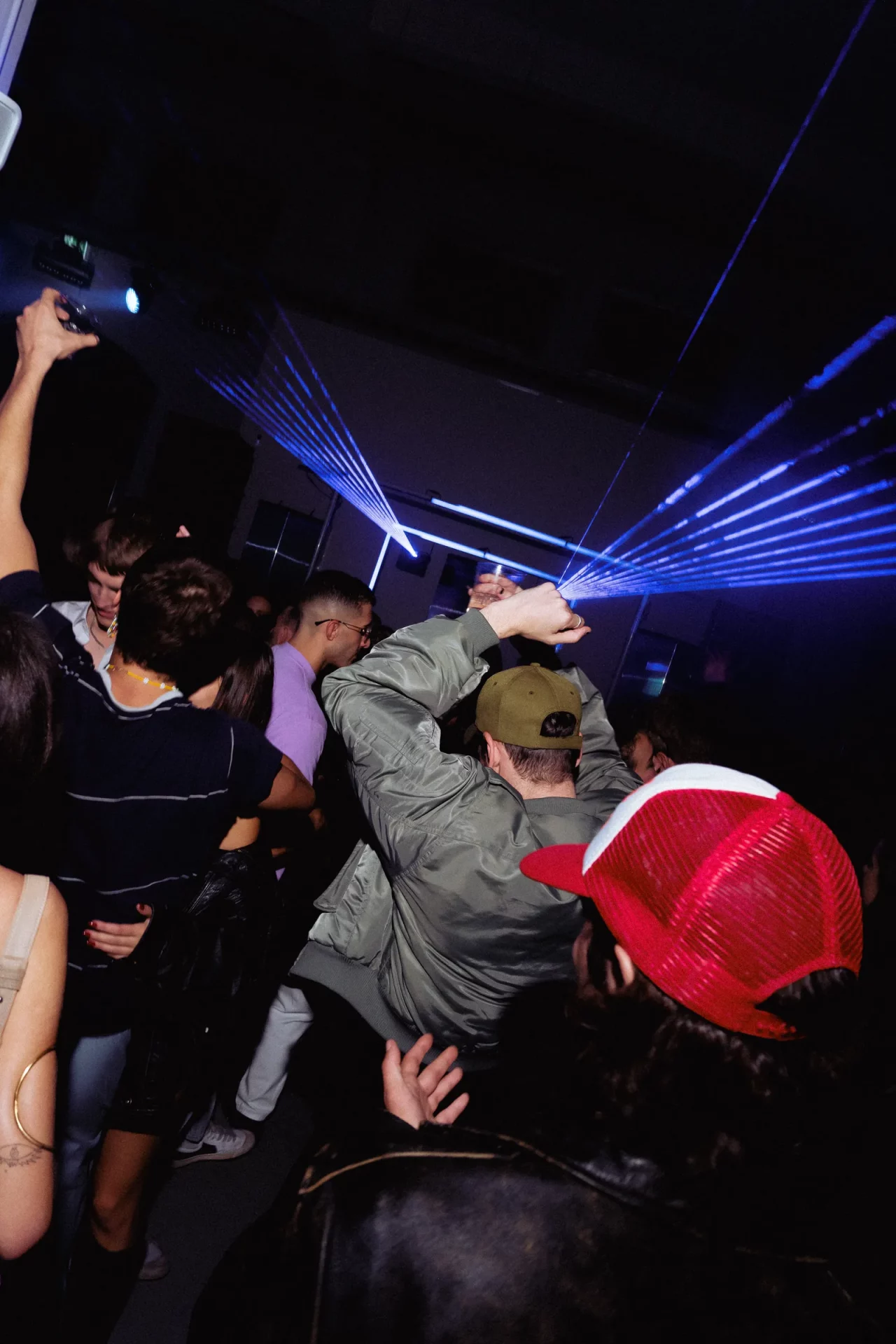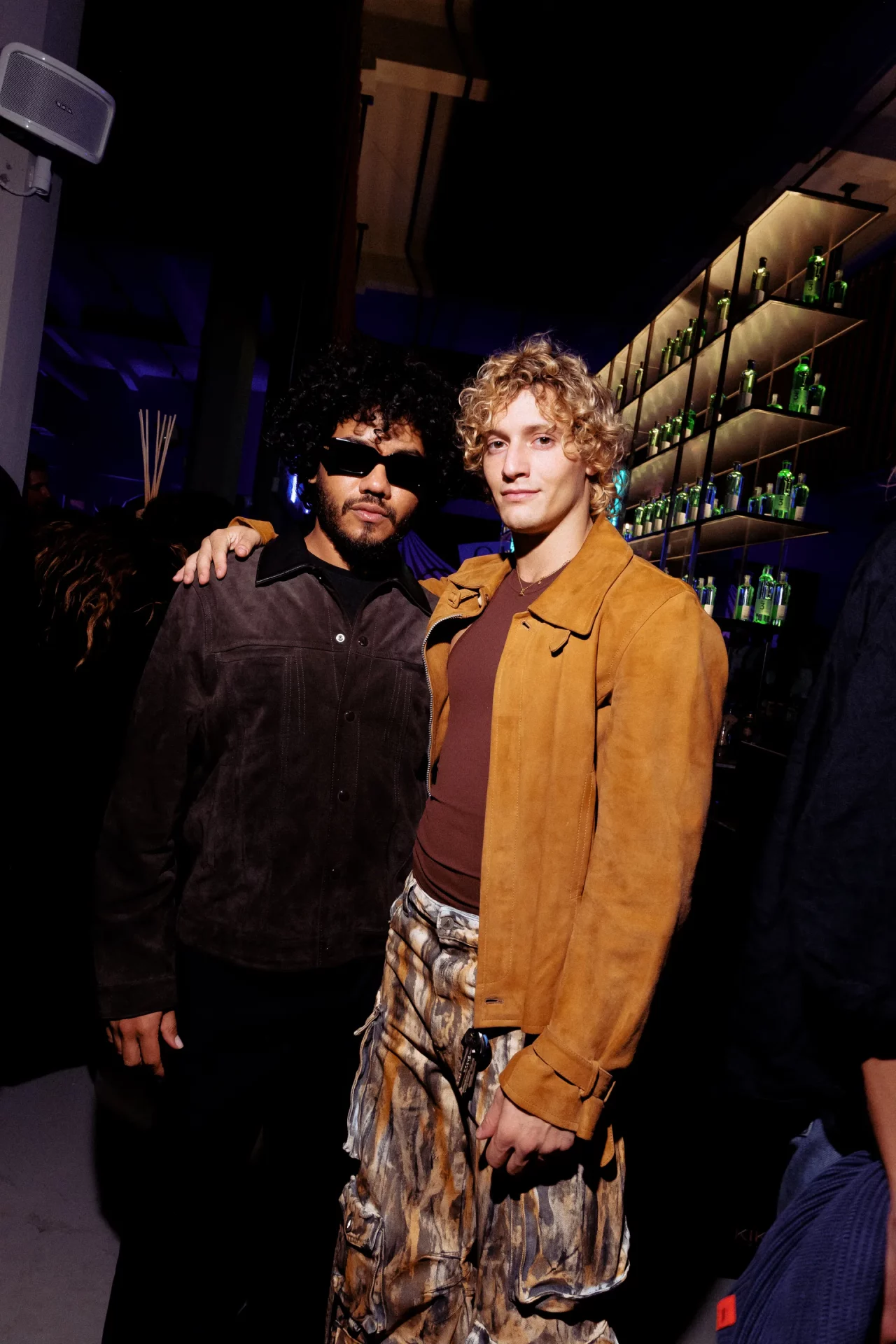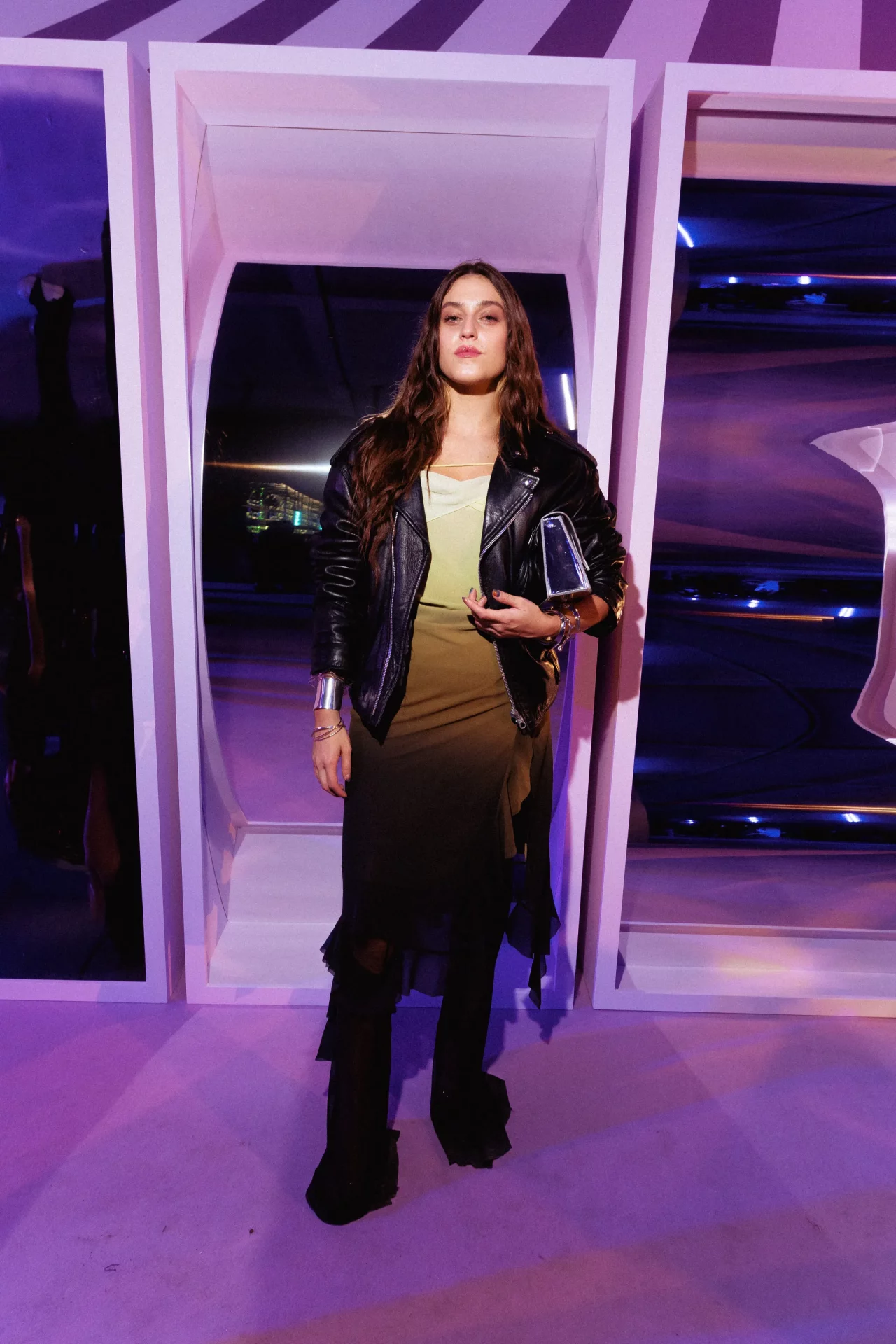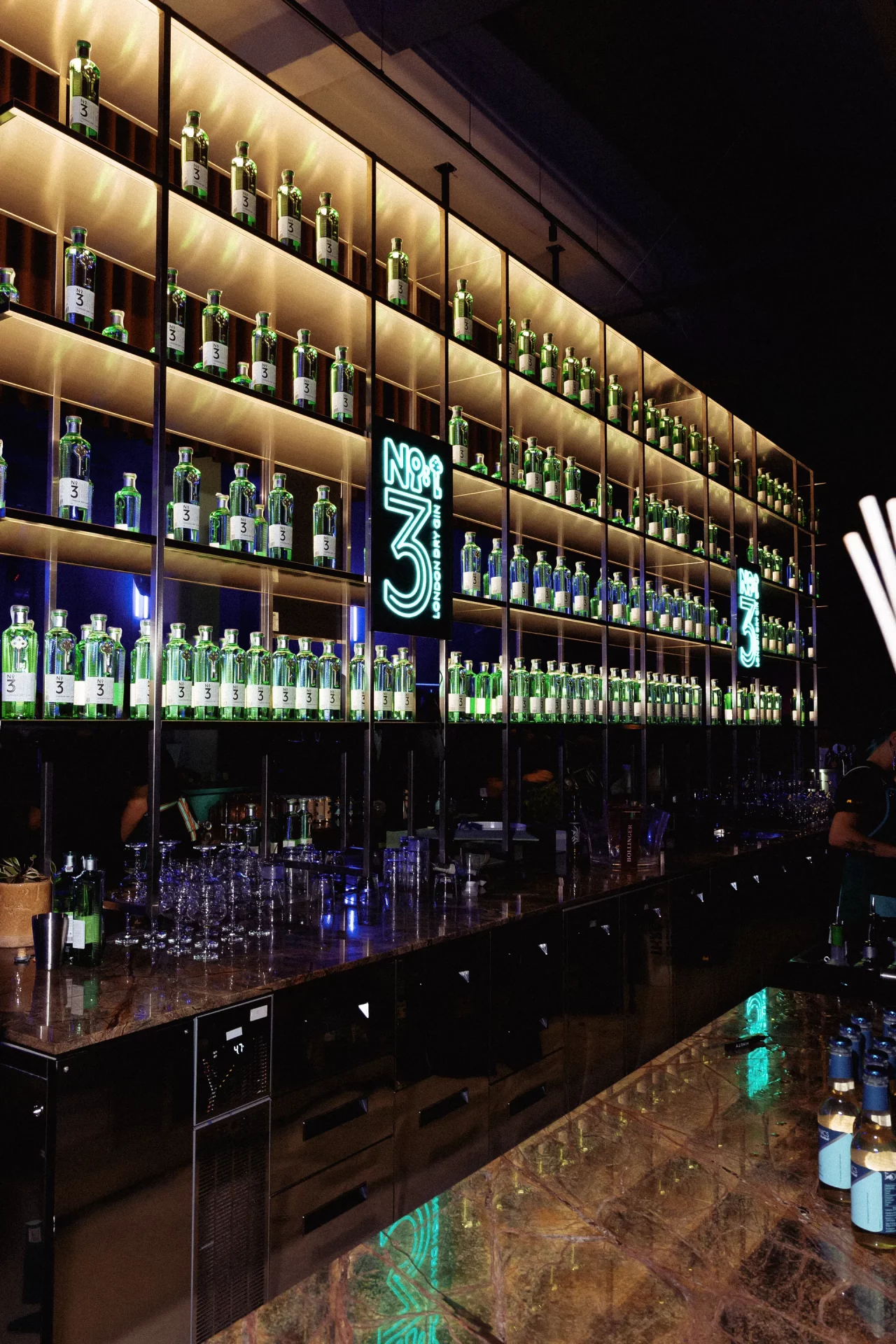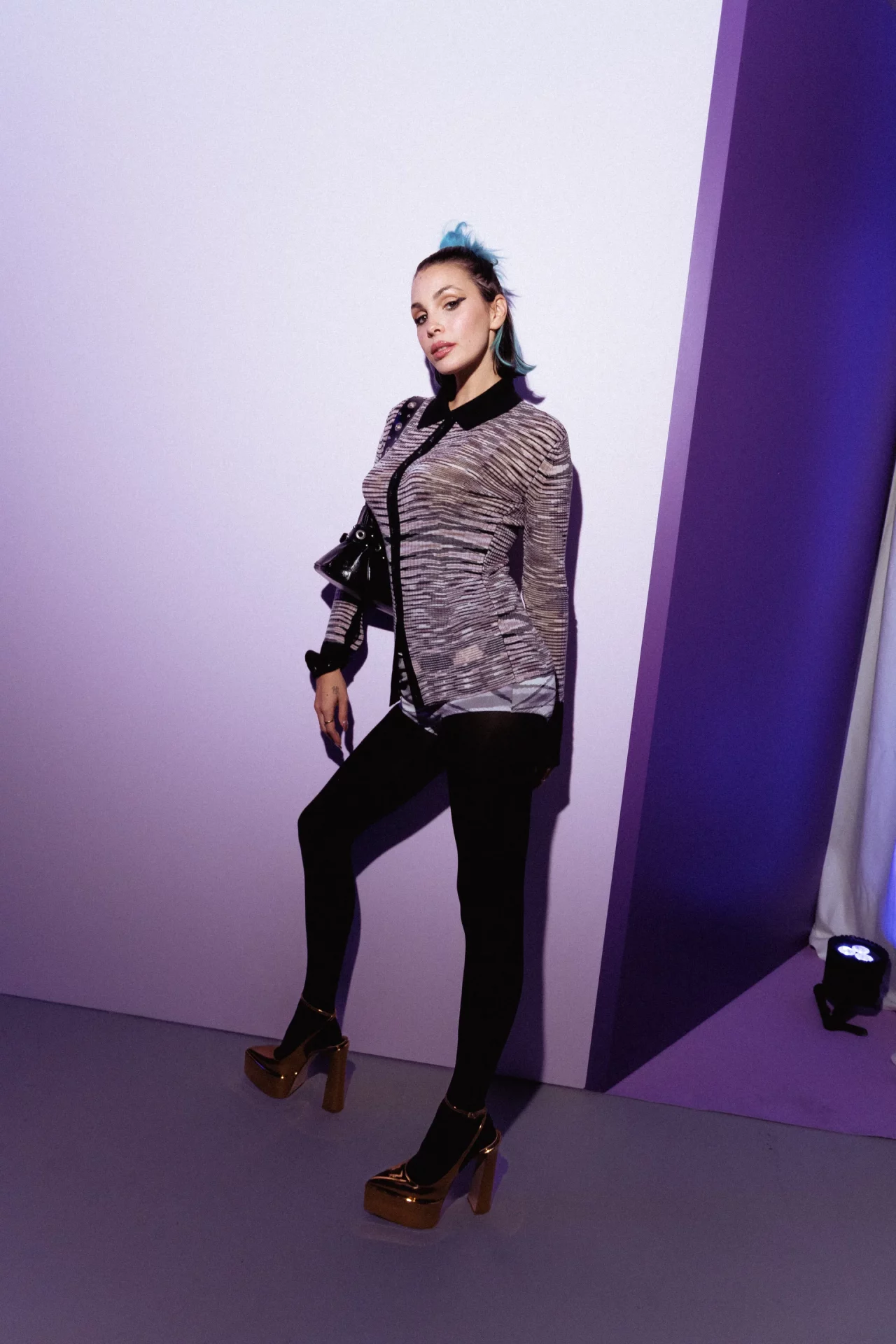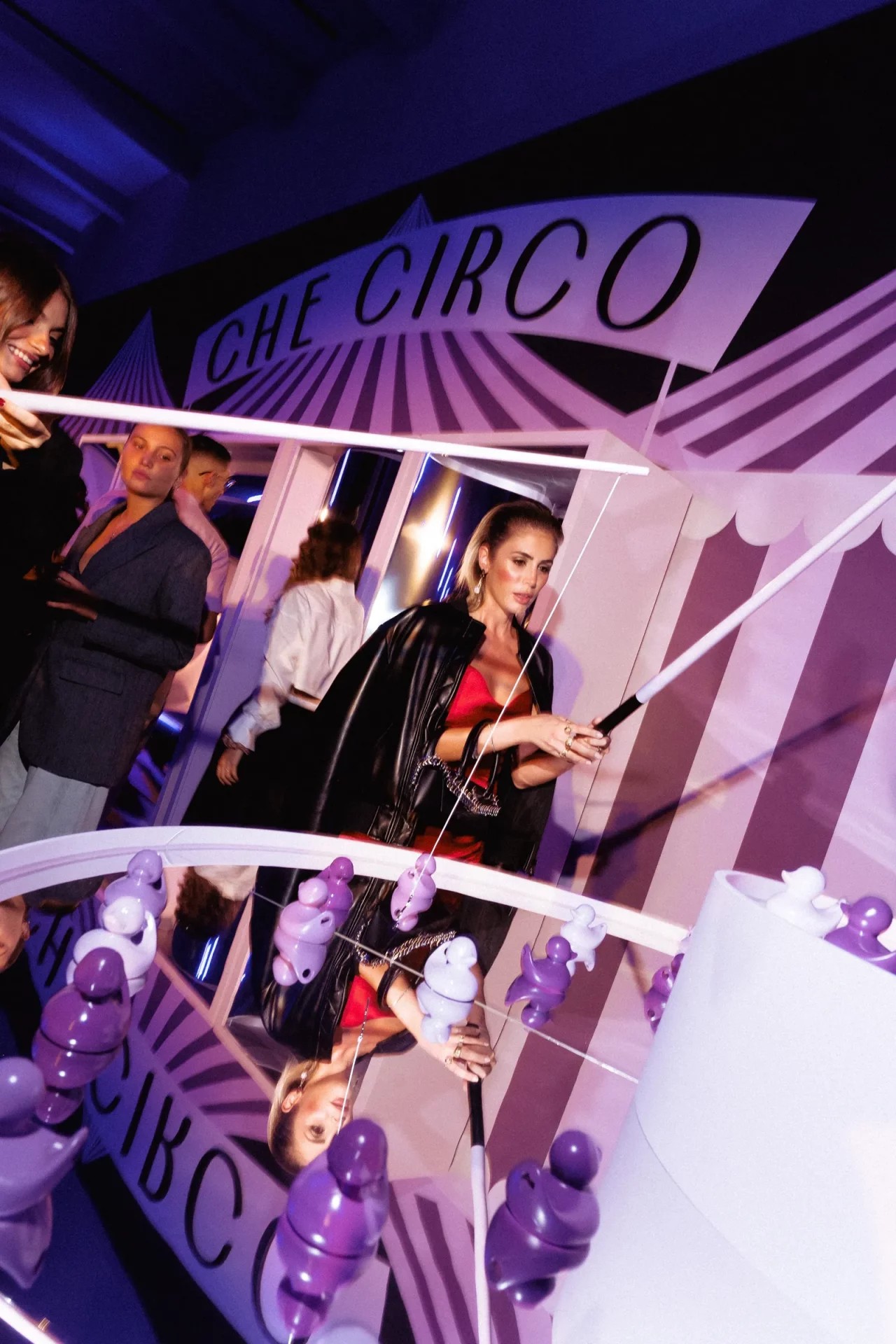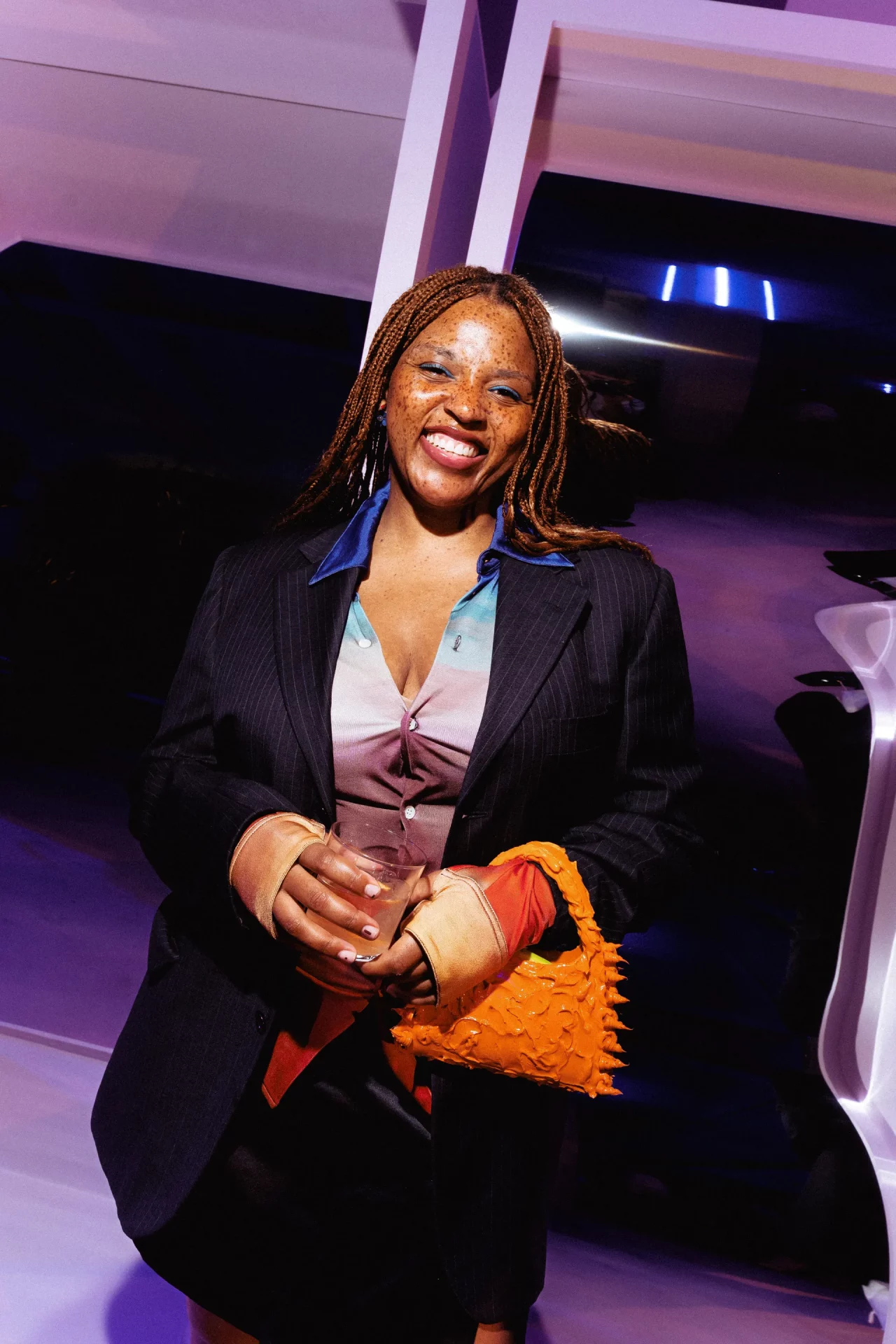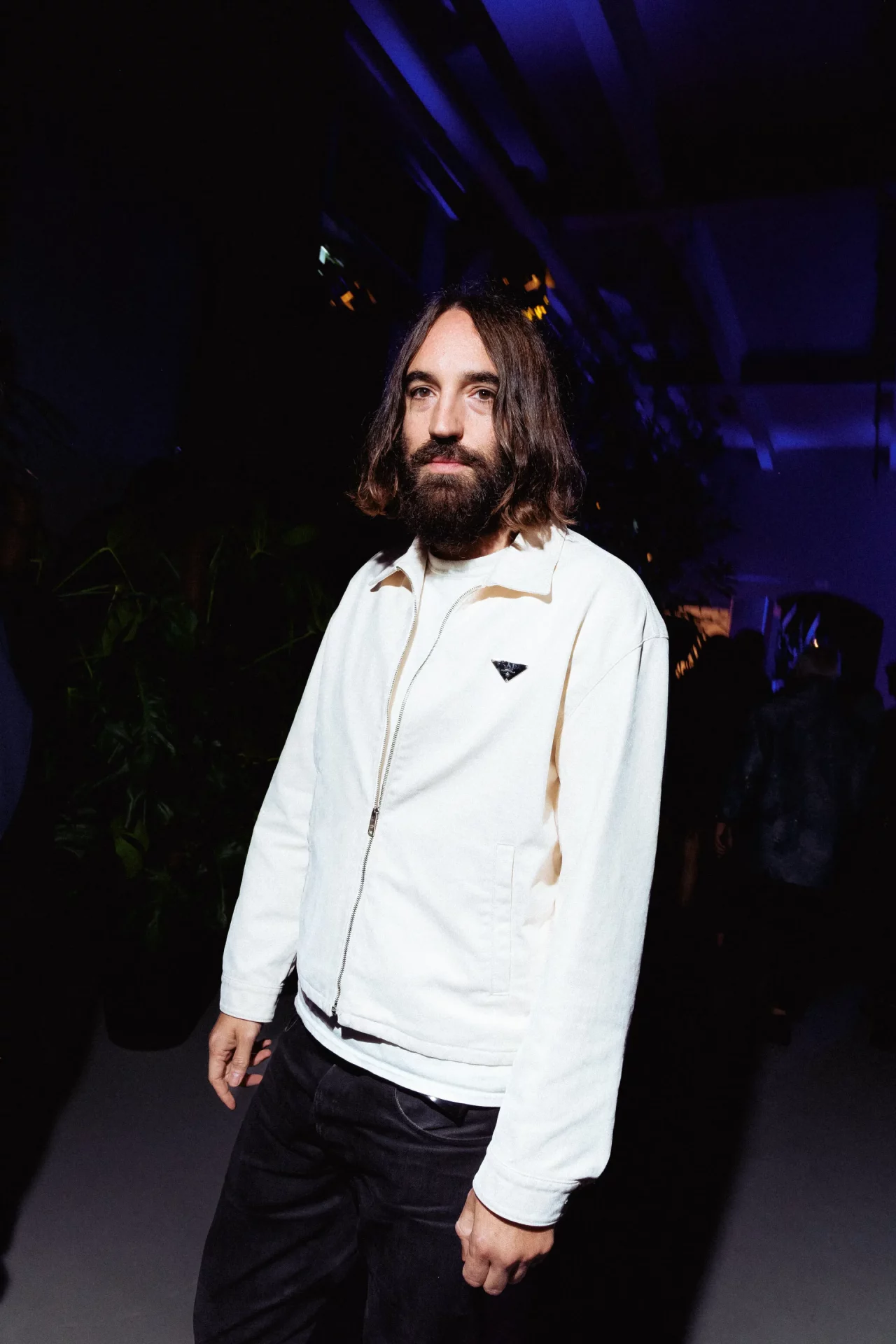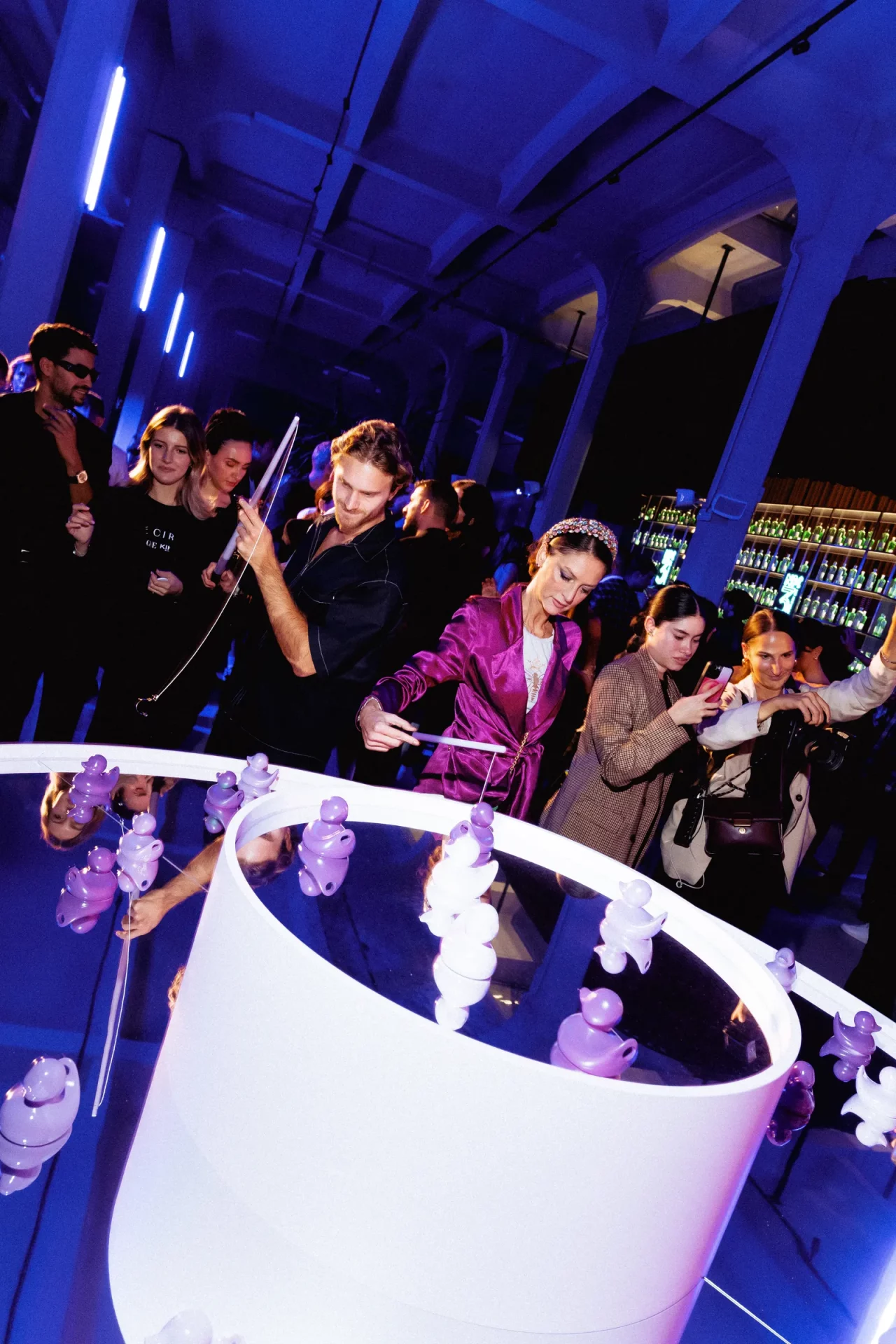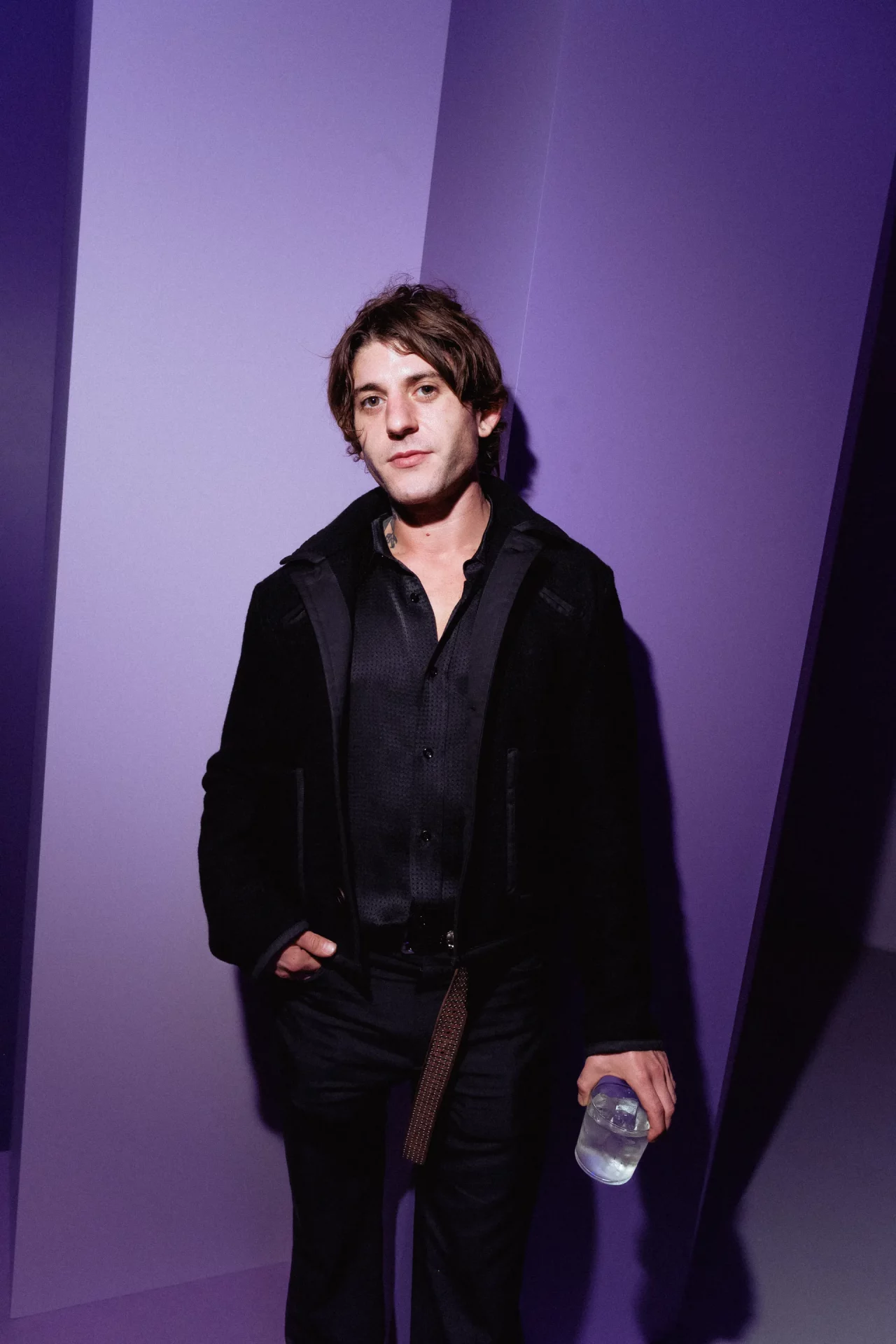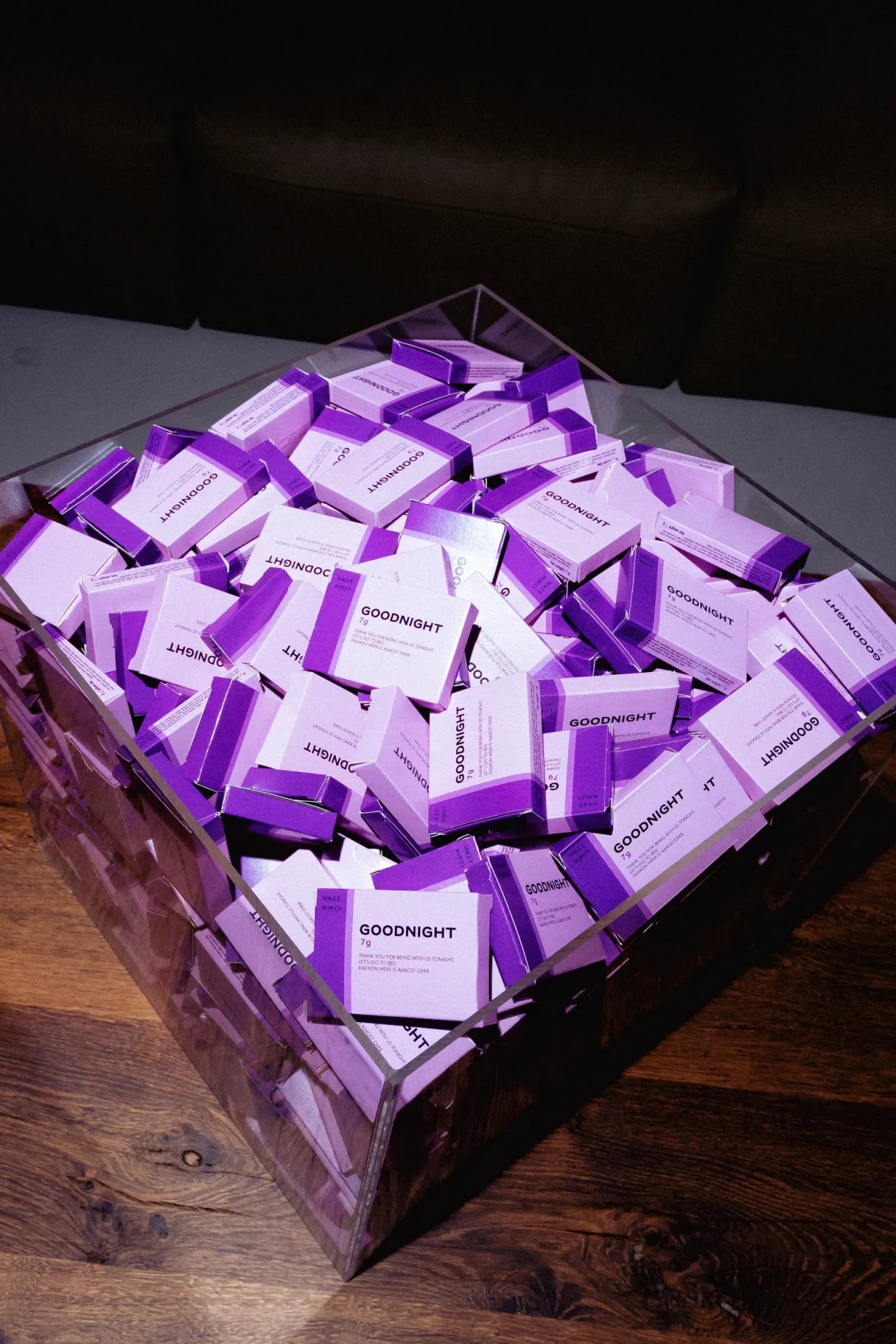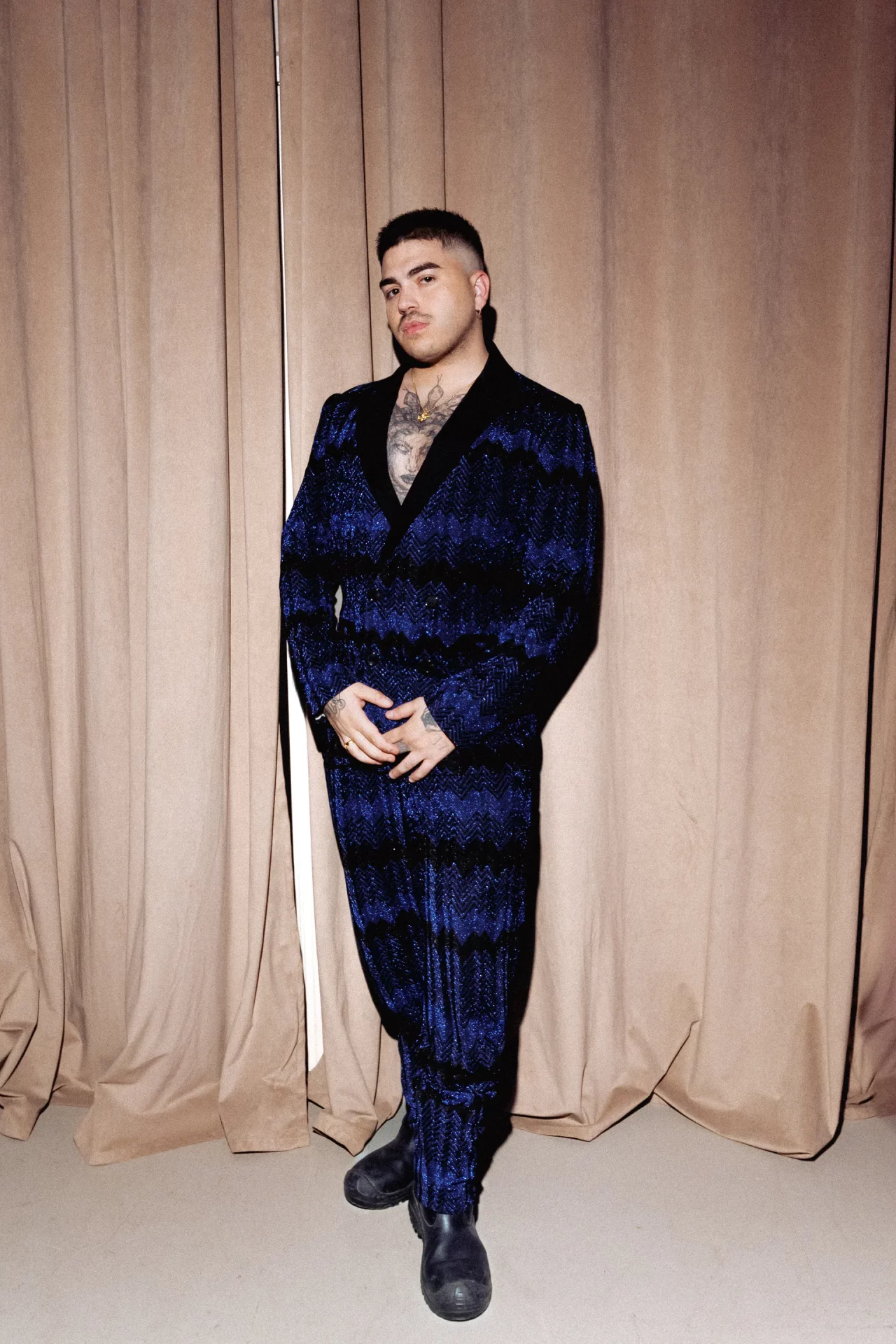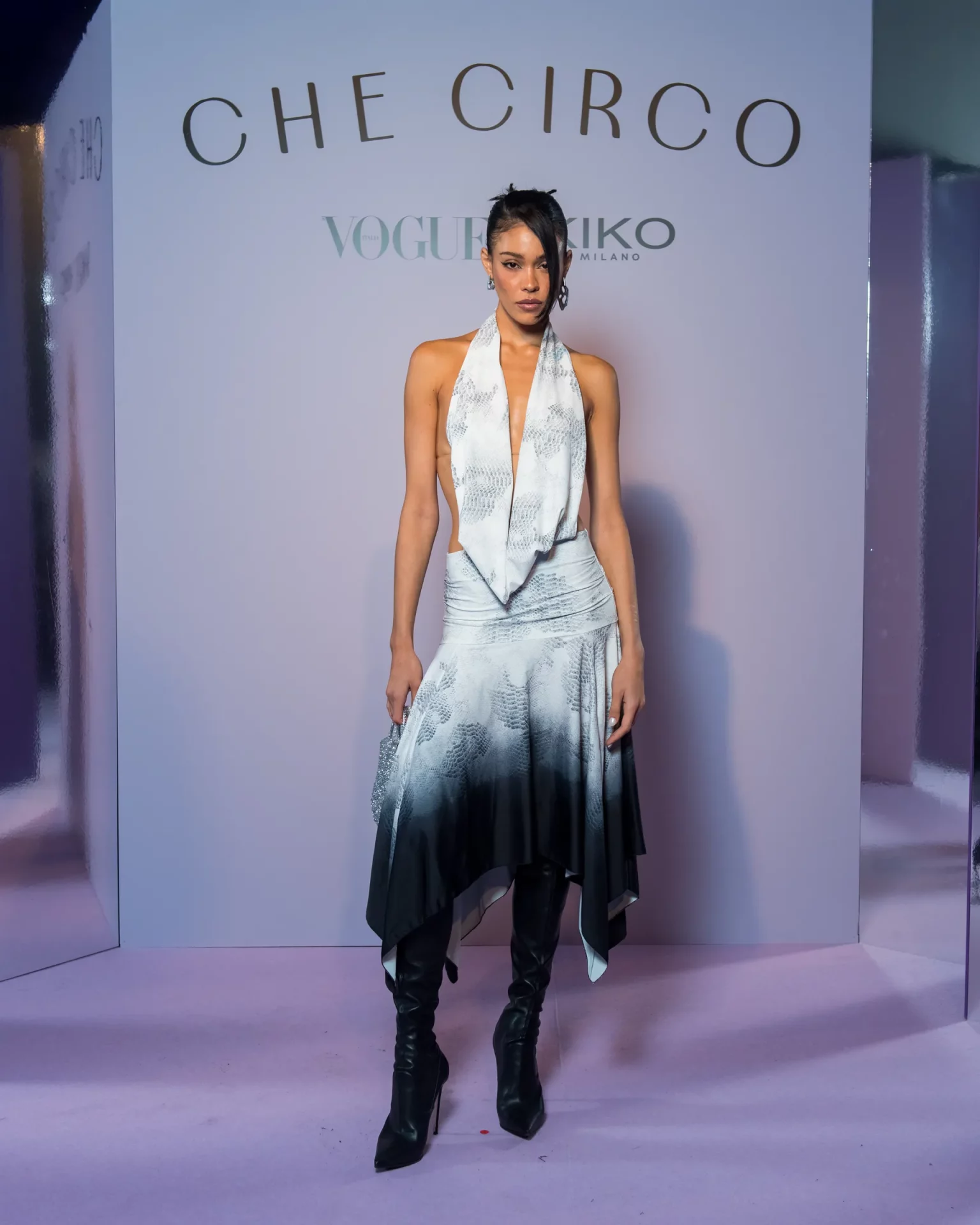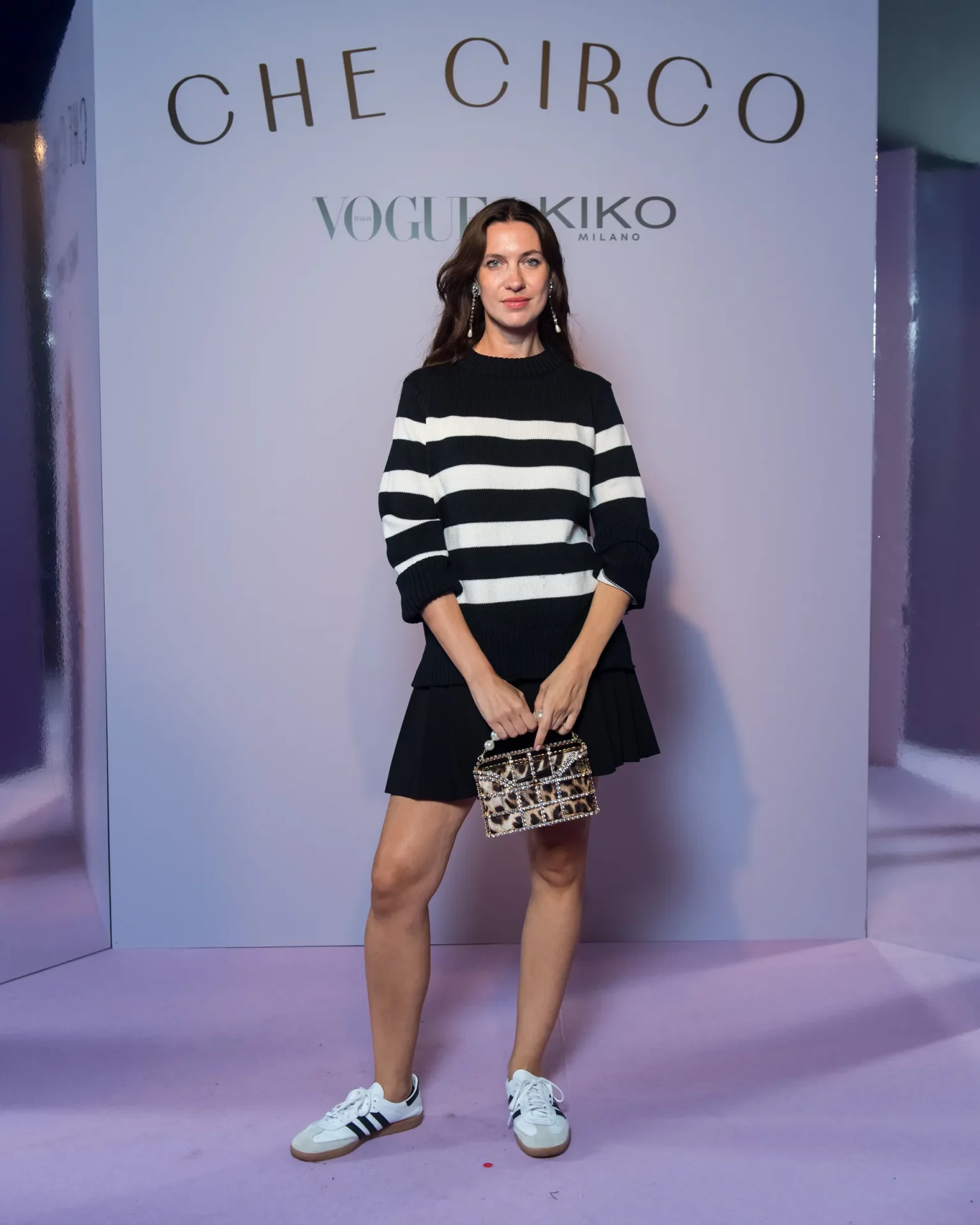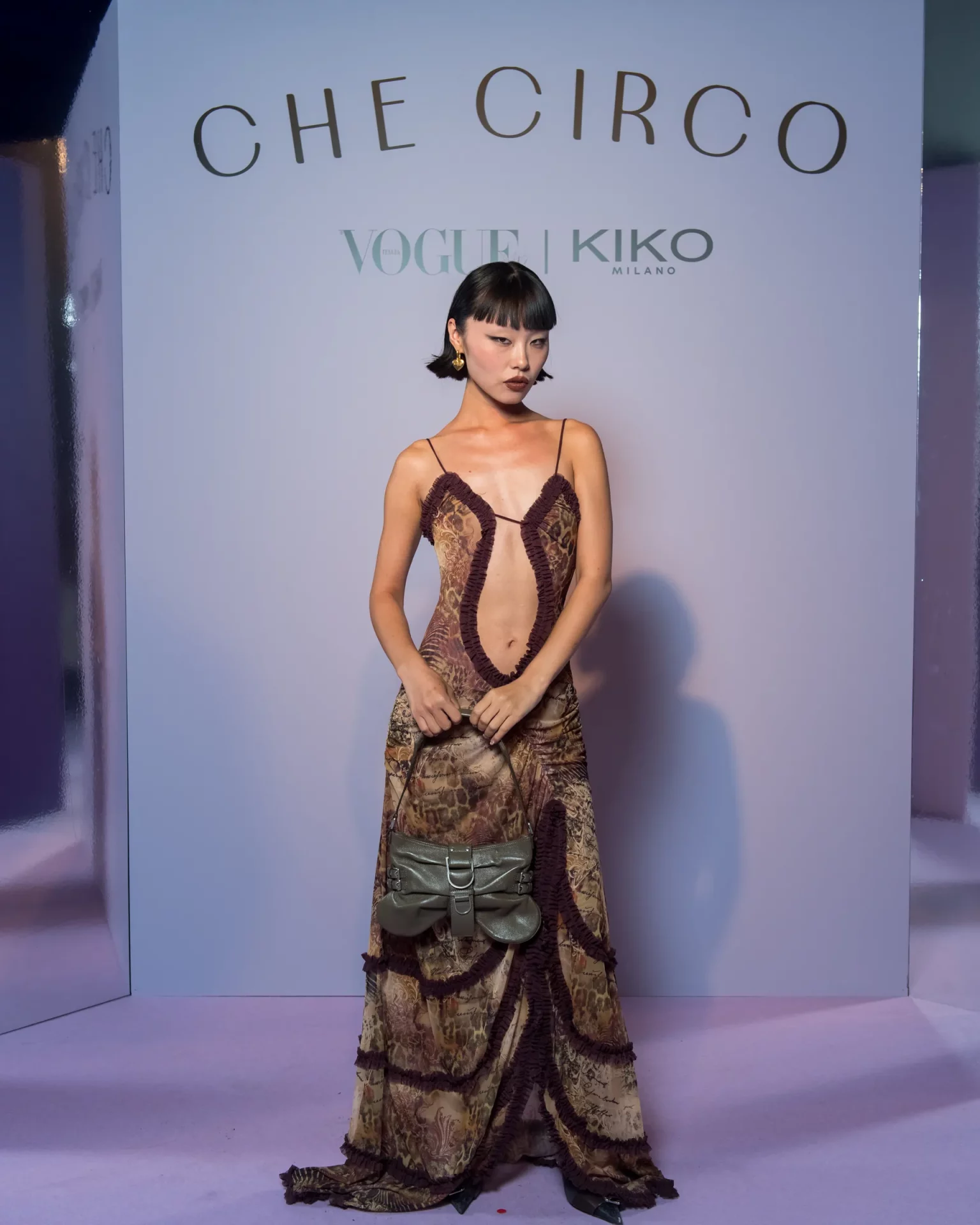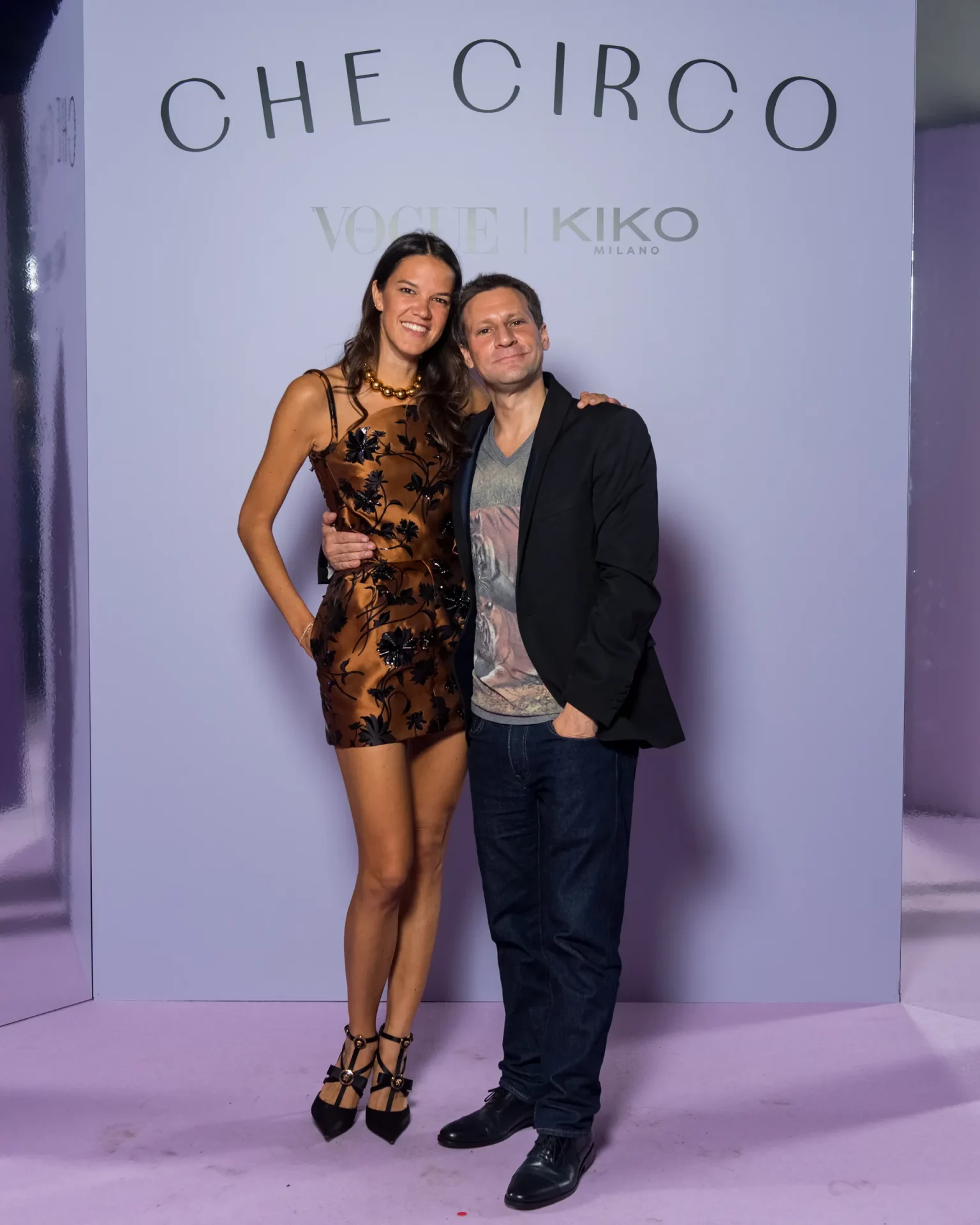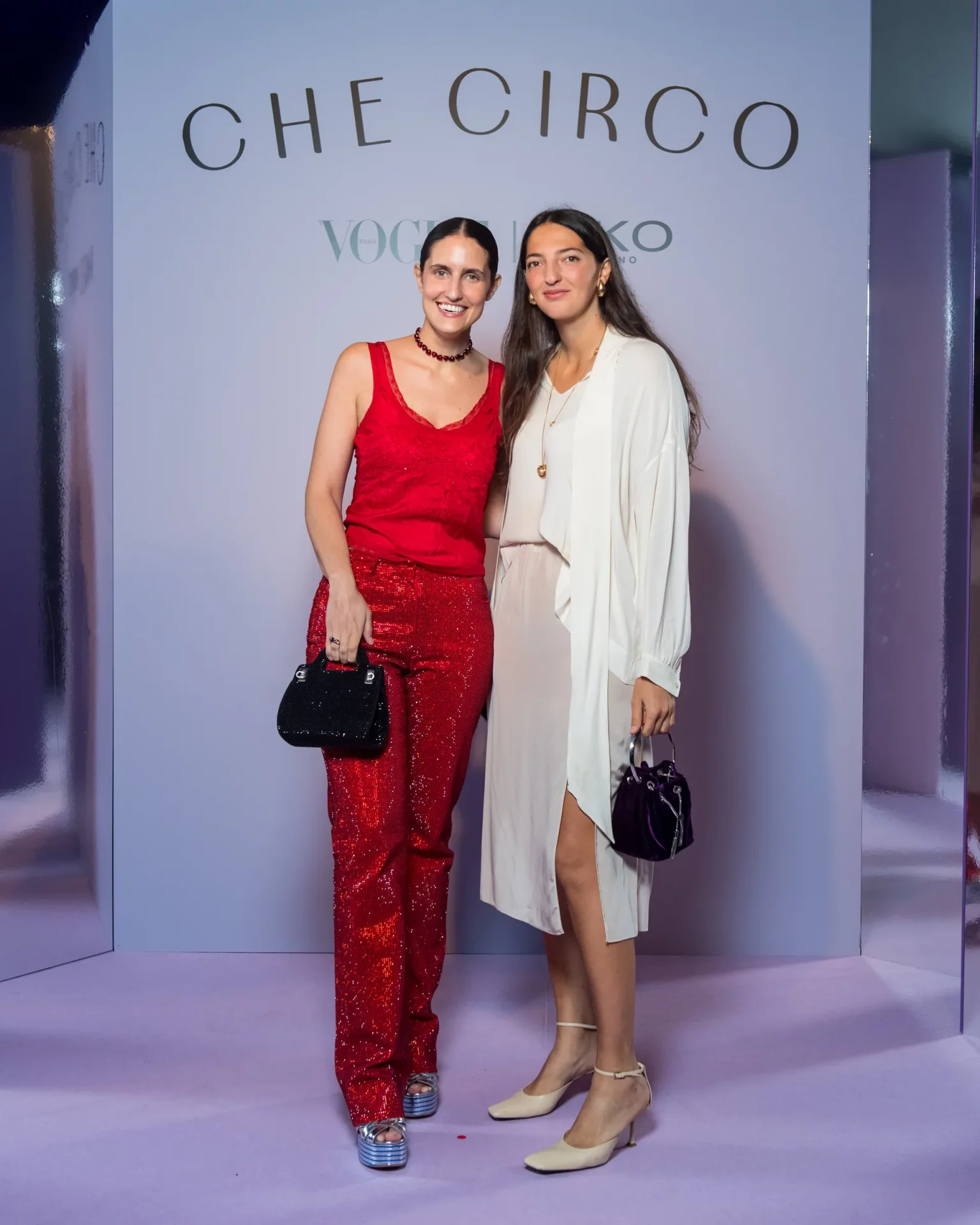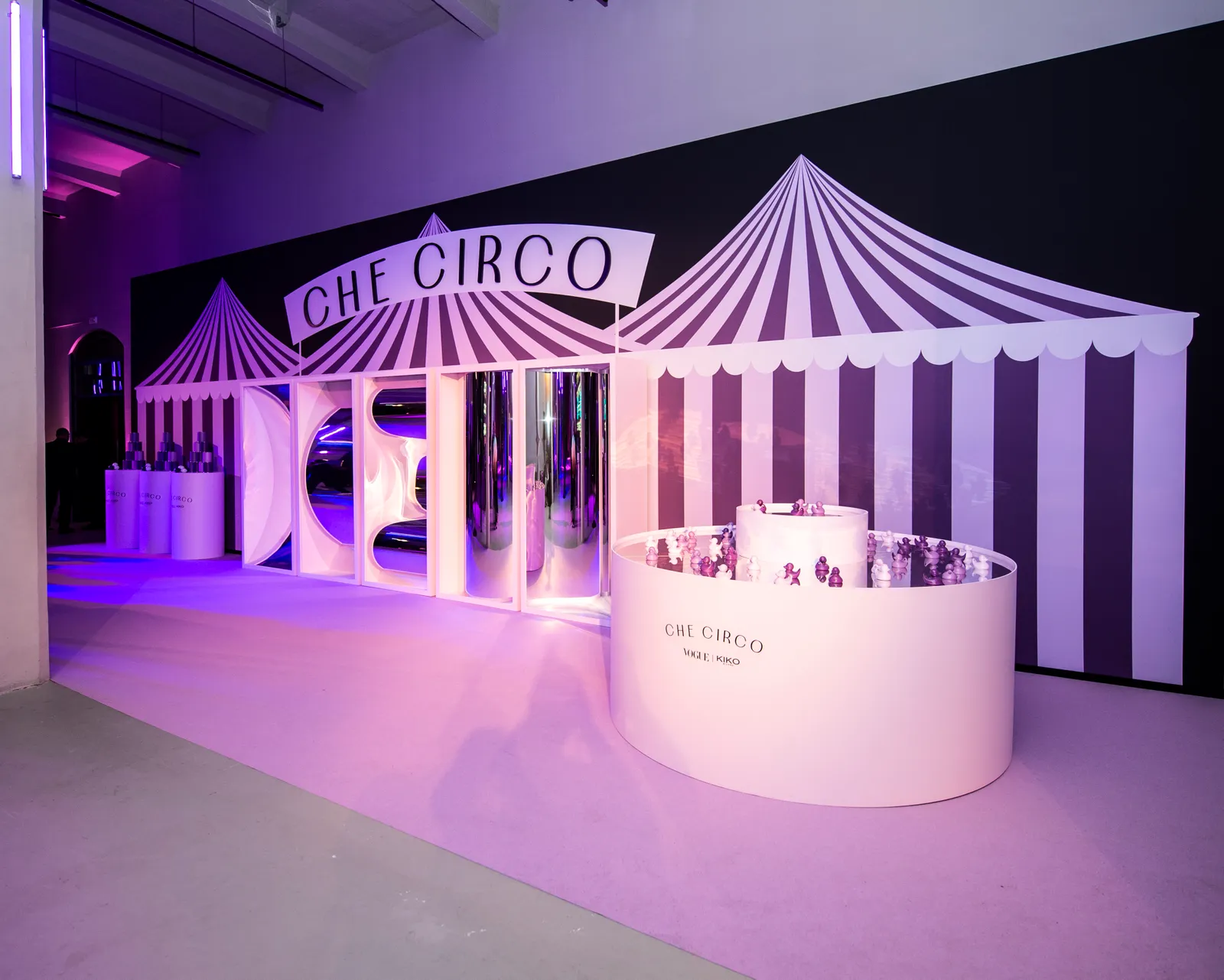 KIKO Milano & Vogue Italia – 'Che Circo!'
The party of KIKO Milano and Vogue Italia "Che Circo!" at Milan Fashion Week.
The difference between lightness and superficiality is made by irony, always useful component sometimes necessary. So, to greet this Fashion Week, KIKO Milano and Vogue Italia have created a party that wants to celebrate (also) the light and ironic side of fashion. What a circus! the title chosen to tell this week of stunts. «This is how the idea was born, from this exclamation», explains Alessandro Malossi, the artist and art director who conceived and created this concept.
To give shape to what is basically a sentence I redefined the spaces giving the location a fun and playful connotation. Target shooting, swan fishing, deforming mirrors are elements that immediately bring the mind back to this imaginary». The location of which Malossi speaks is the Maka Loft a place now become a reference for the city of Milan, especially in the fashion week. It is characterized by a long double counter, in the center of the room, made even more impactful by the dozens of bottles of Gin N and 3 protagonists of the shelves. A special gin (with, among other ingredients, Italian juniper berries and cardamom from Guatemala), official drink of the party Che Circo! made by the best master distillers and distributed by Pallini, the oldest distillery in Rome.
#es_pr #es_prforvogueitalia #vogueitalia
| Media Relations | Events |