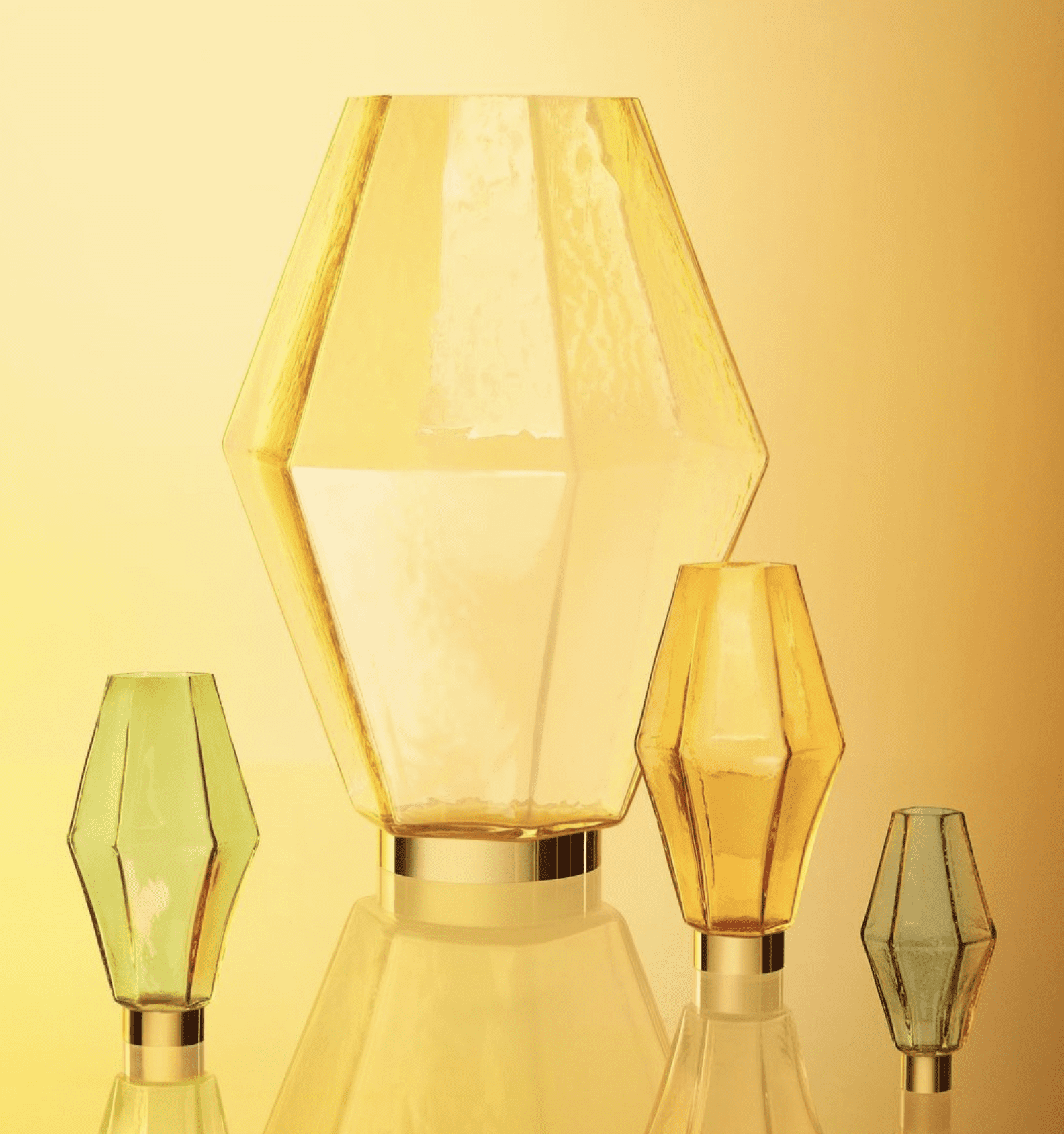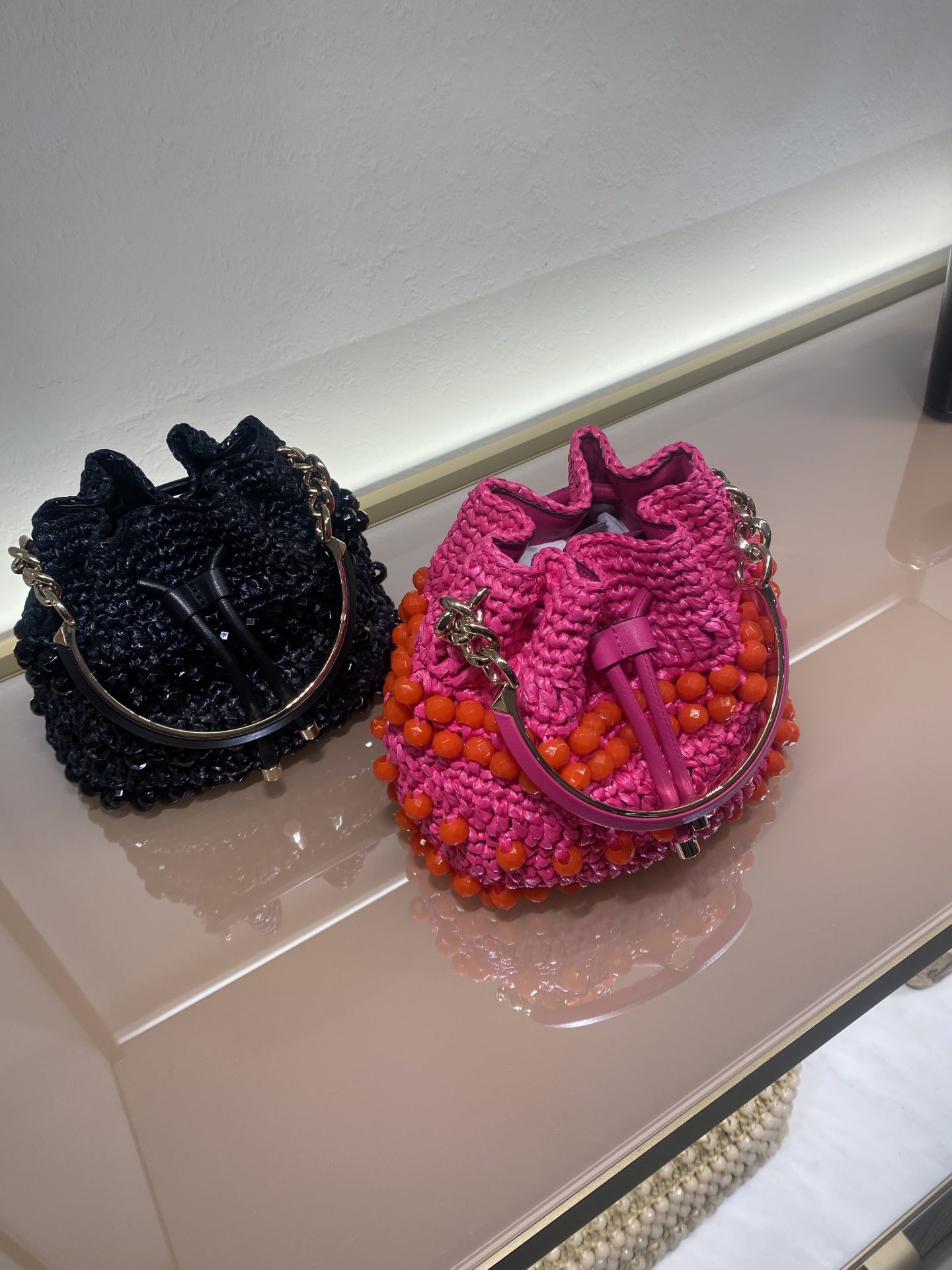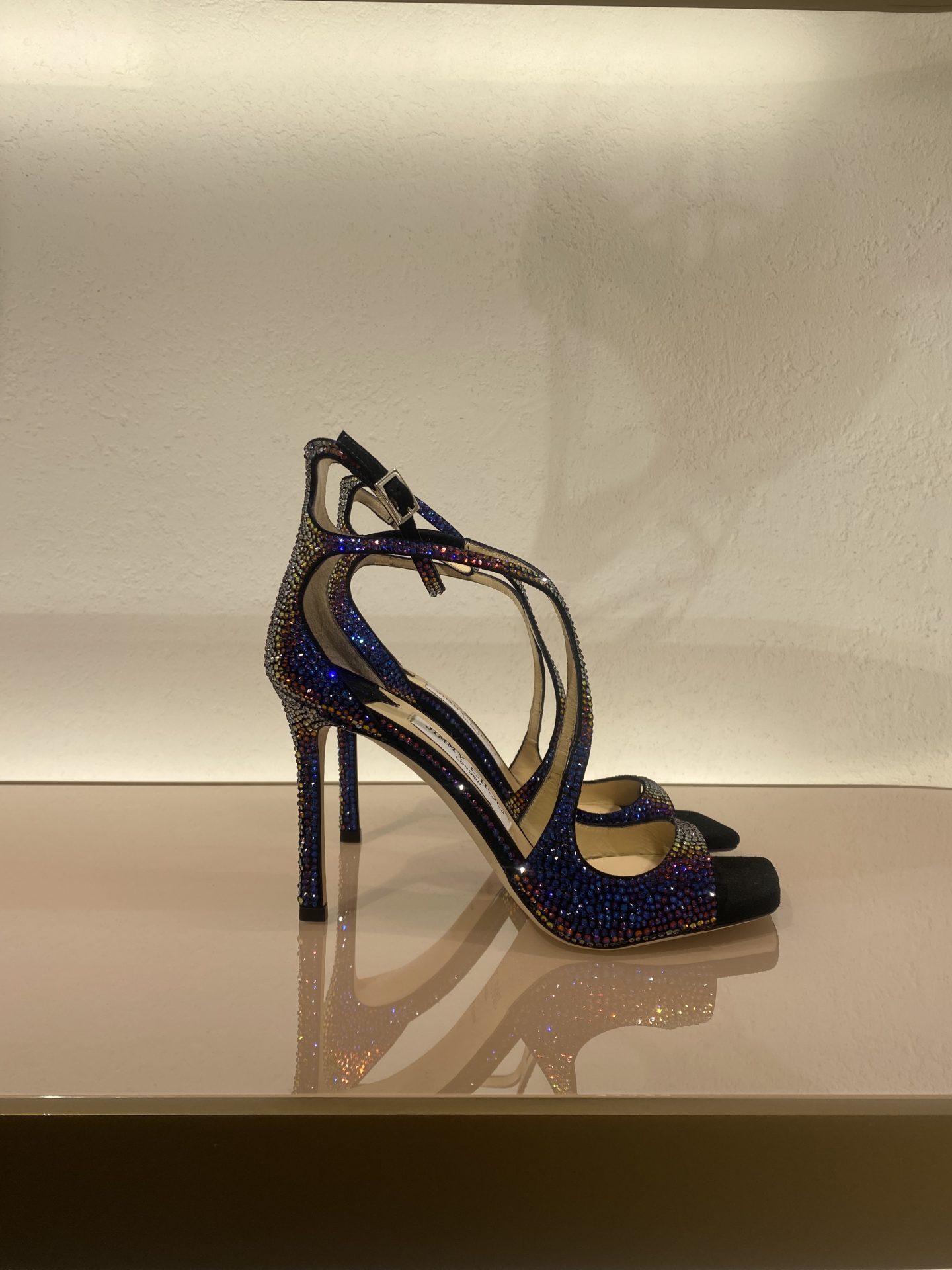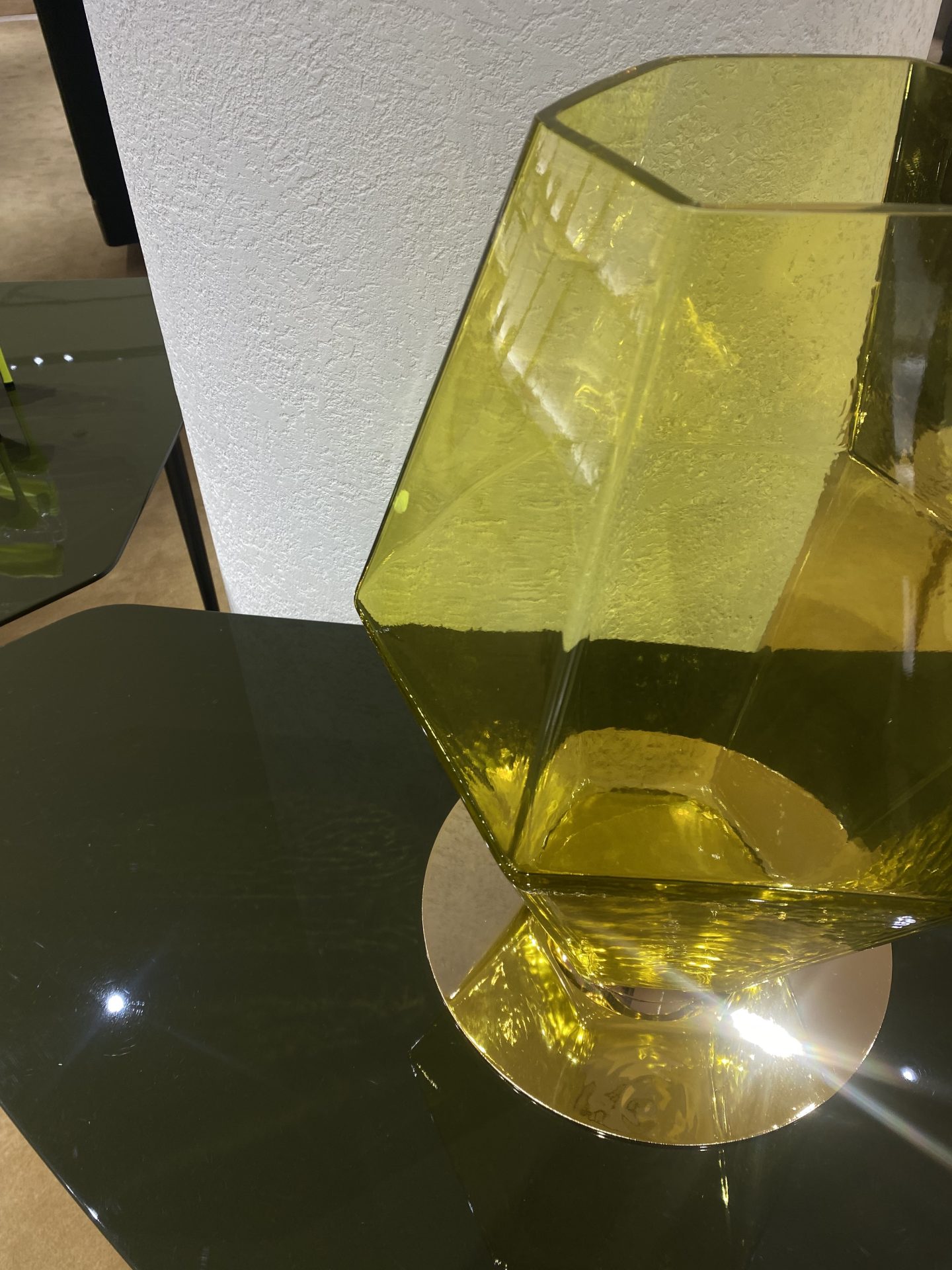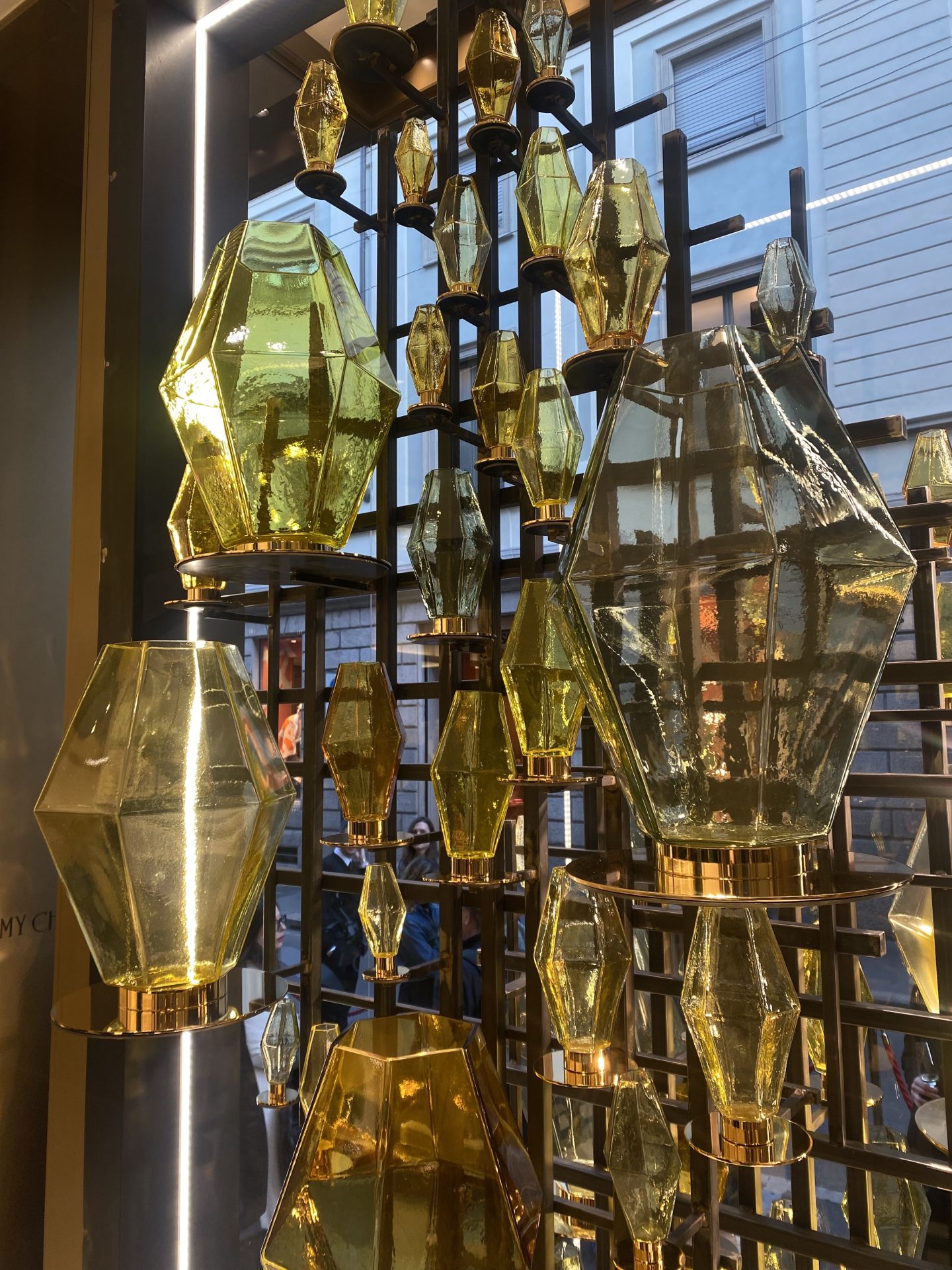 Jimmy Choo – Venini Collaboration
In celebration of Salone Del Mobile 2023, Milan's illustrious design fair, JimmyChooShoes has collaborated with renowned Italian glassmaker Venini to create an exclusive collection of coloured vases.
The collaboration, comprising four different-sized vases (ranging from small to extra-large) available in four enchanting shades (dark green, light green, yellow and amber), saw Jimmy Choo creative director Sandra Choi and Venini art director Marco Piva reimagine Venini's iconic Murano glass 'Poliedro' wall lamp. Originally presented by Carlo Scarpa at the 1958 Brussels World's Fair, the 'Poliedro' lamp was considered genre-defying in the deft way it blended beauty and function, two core values shared by both Jimmy Choo and Venini.
| Media Relations | Press & PR Activities 
| Digital Activities 
| Events Activities 
|