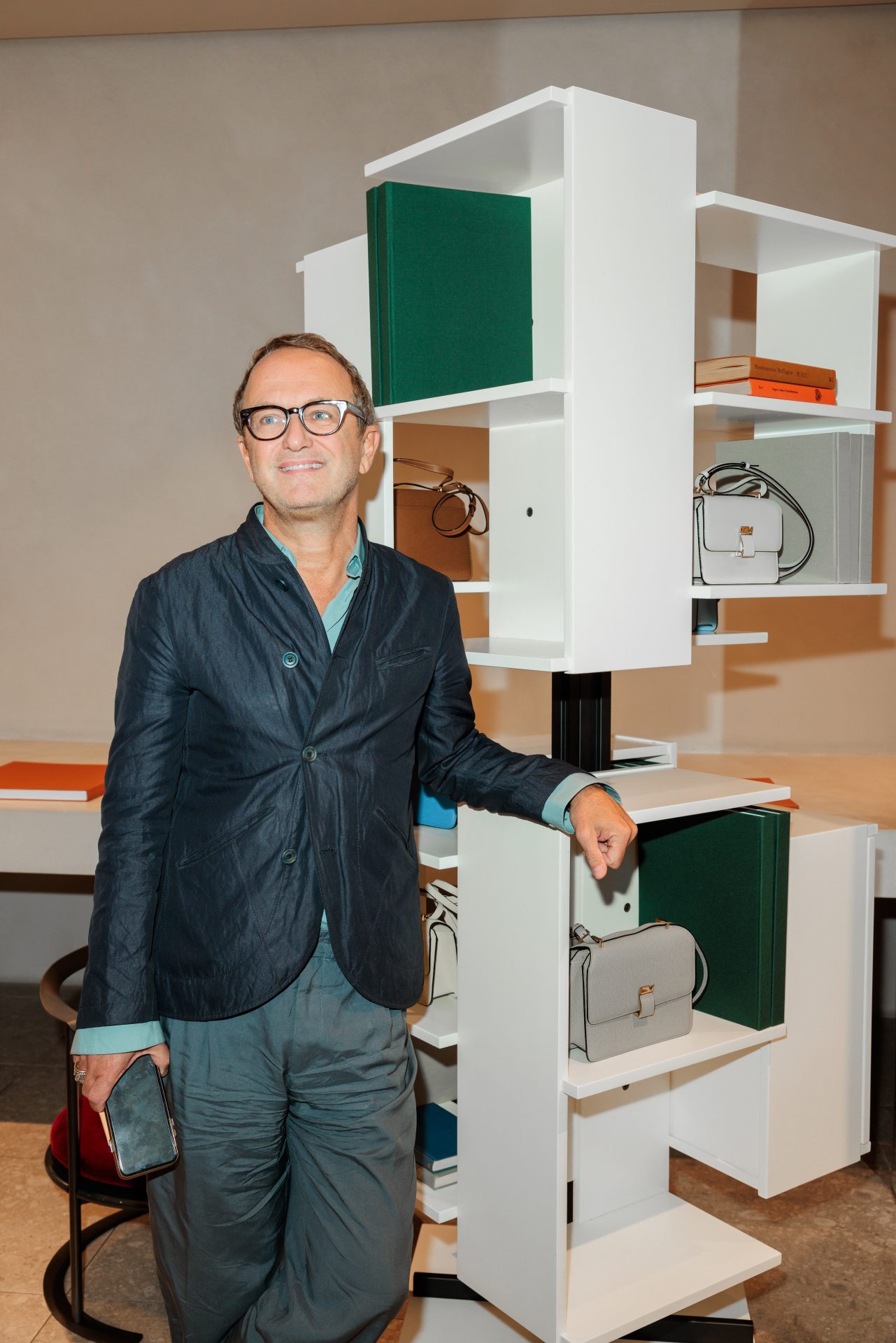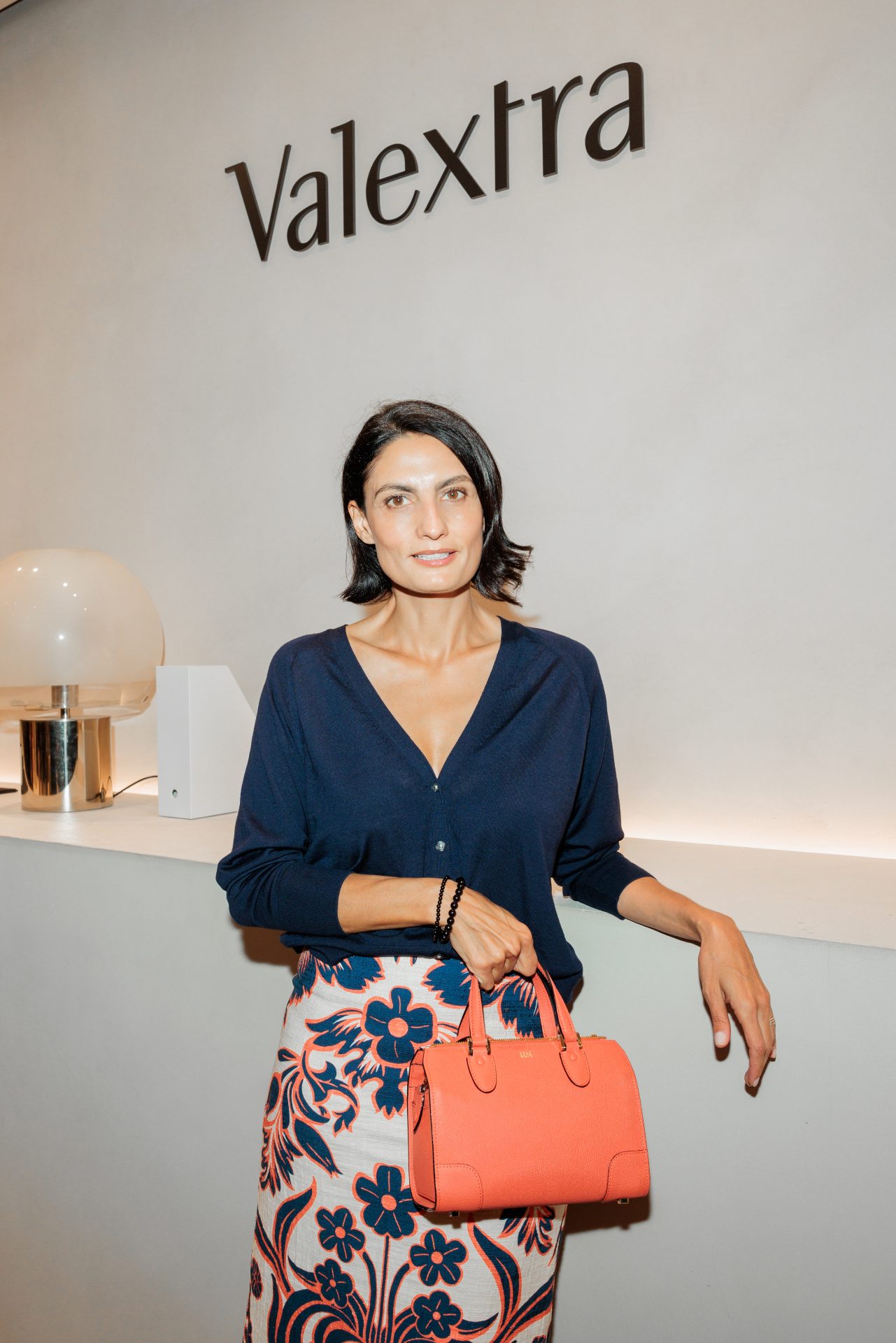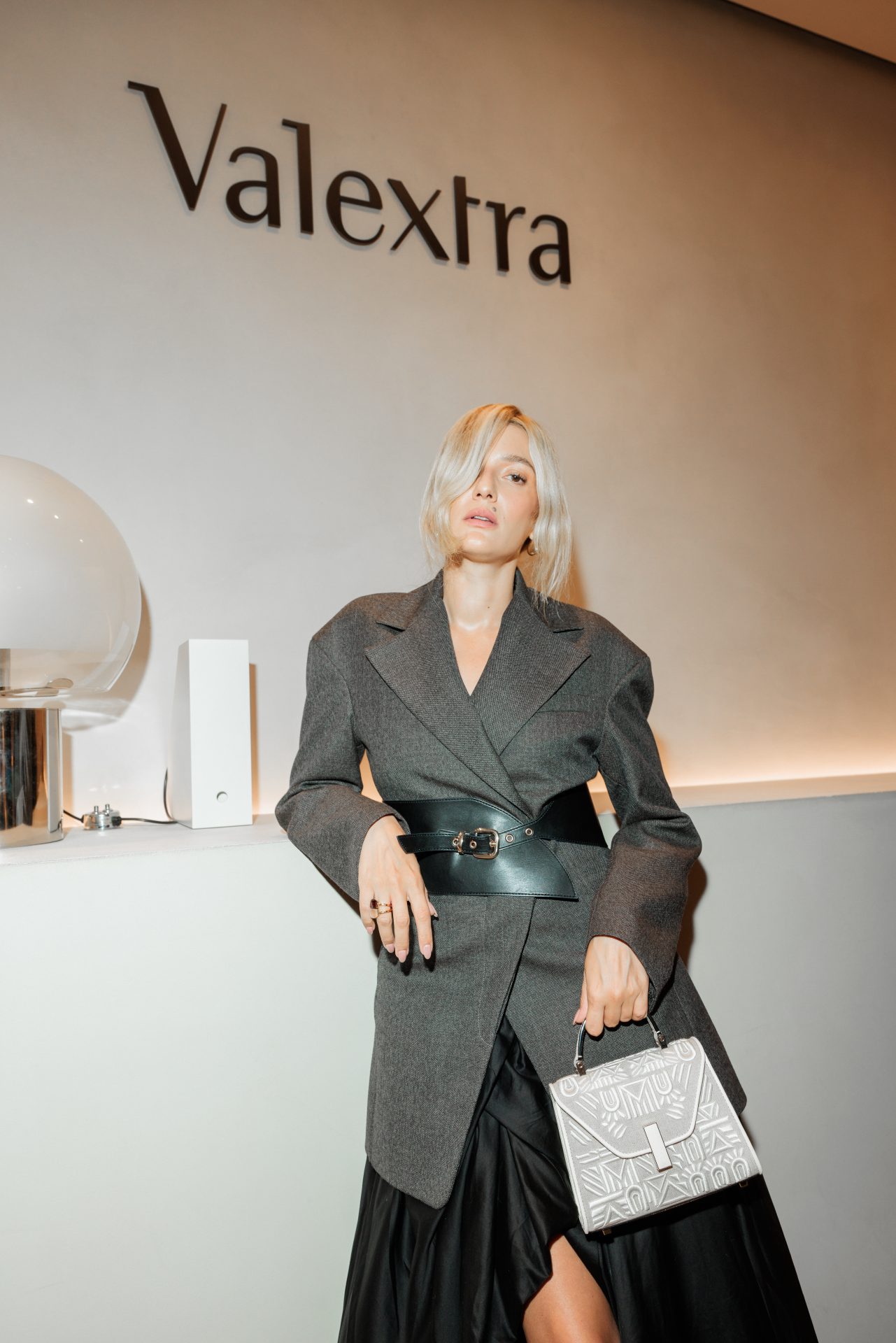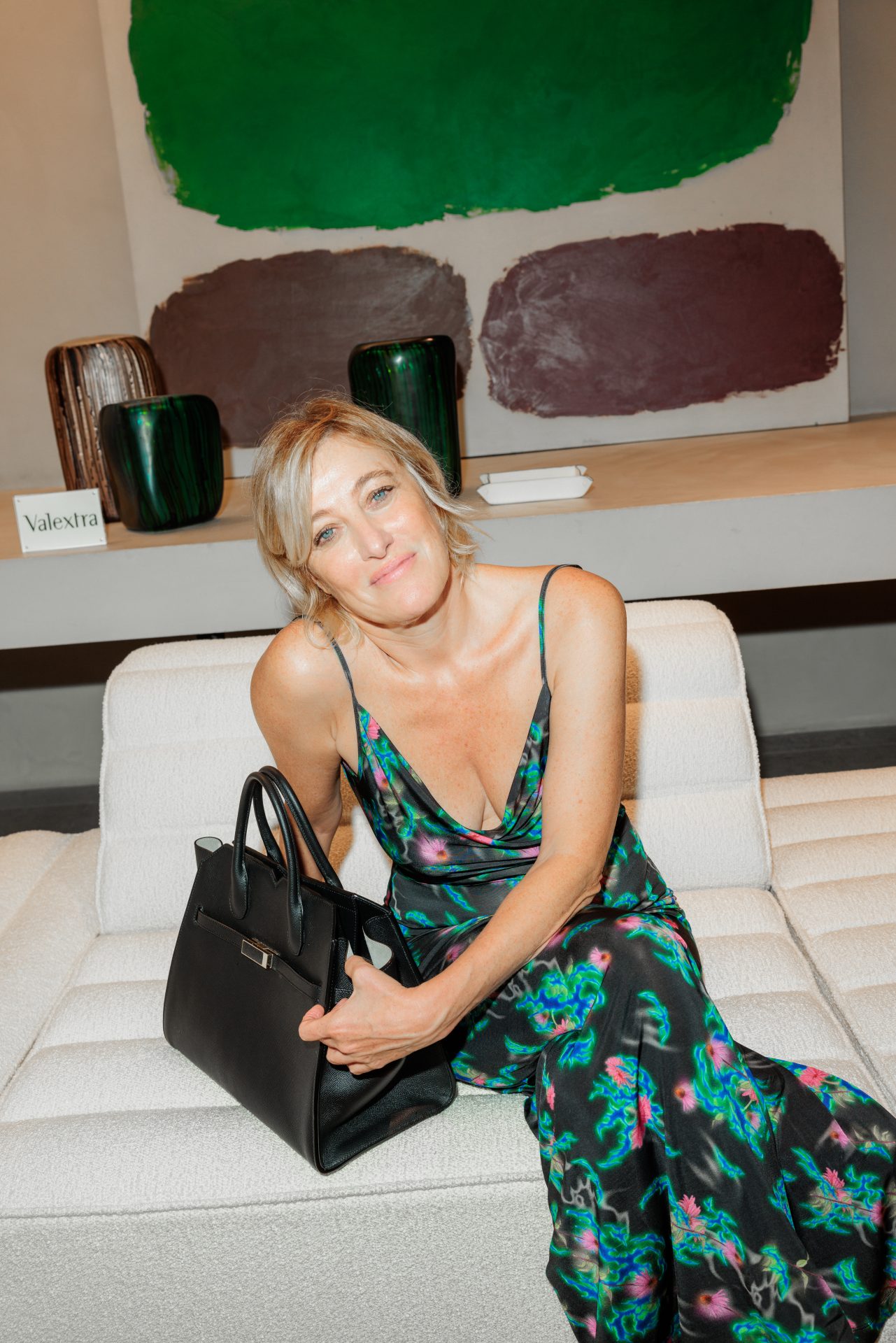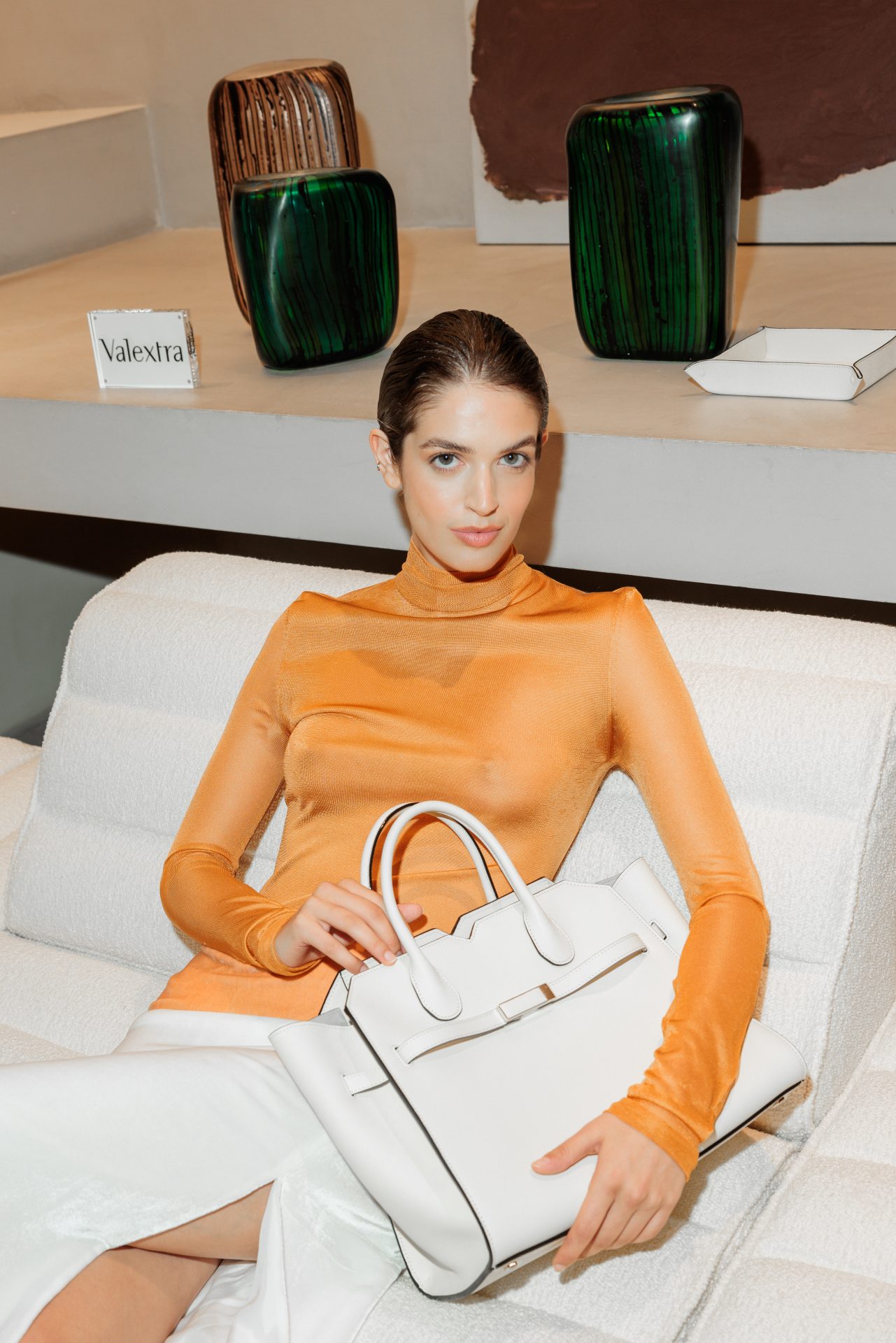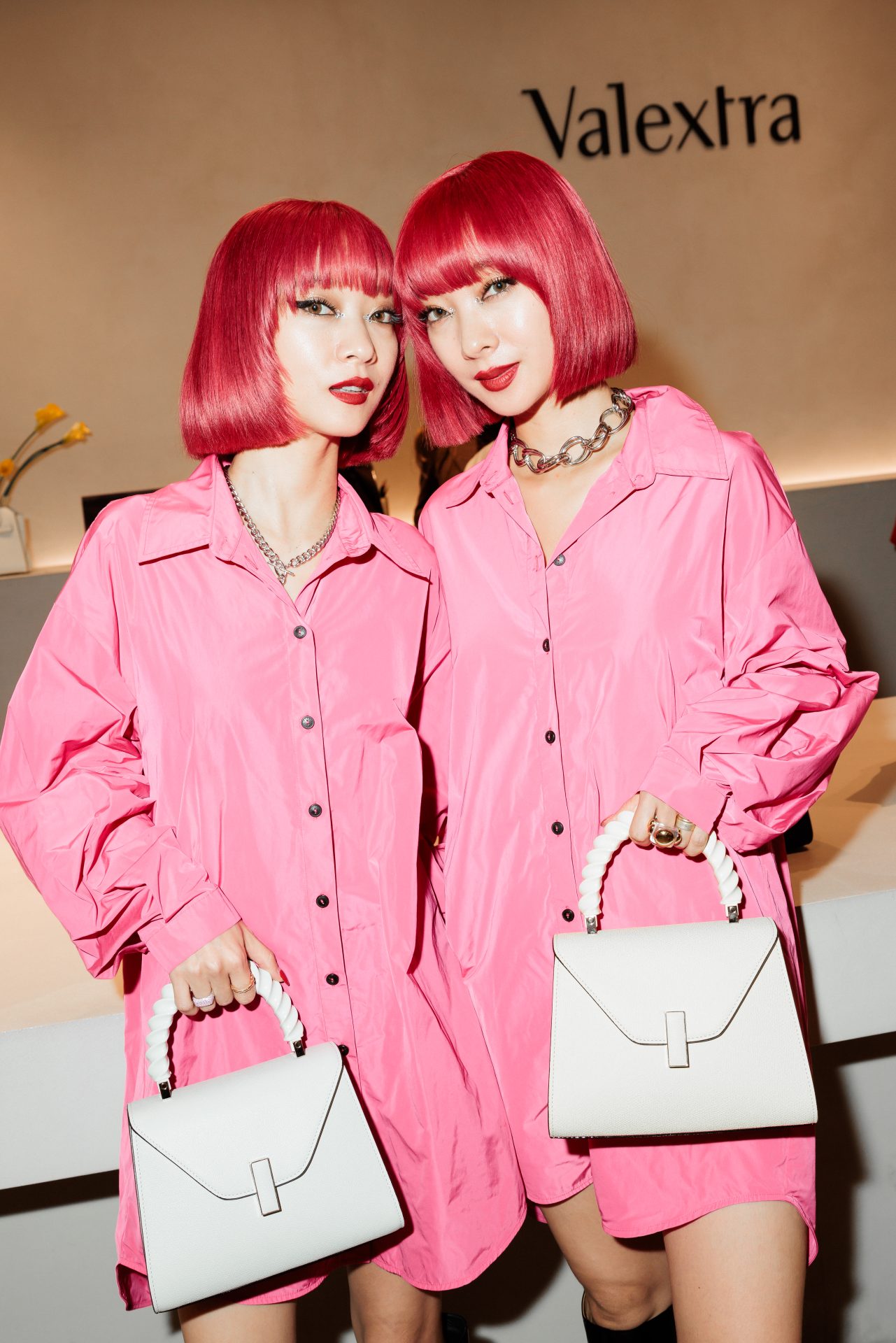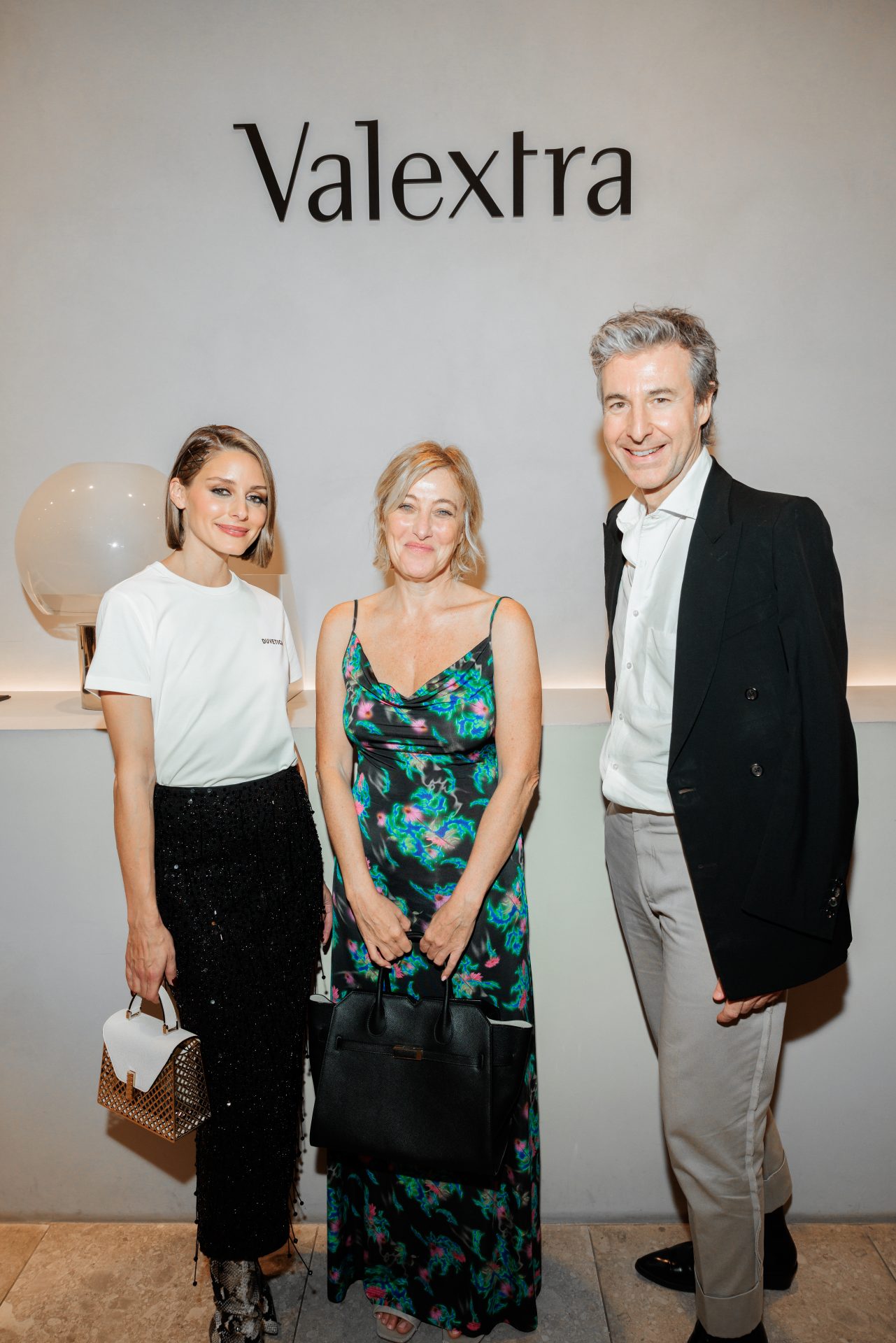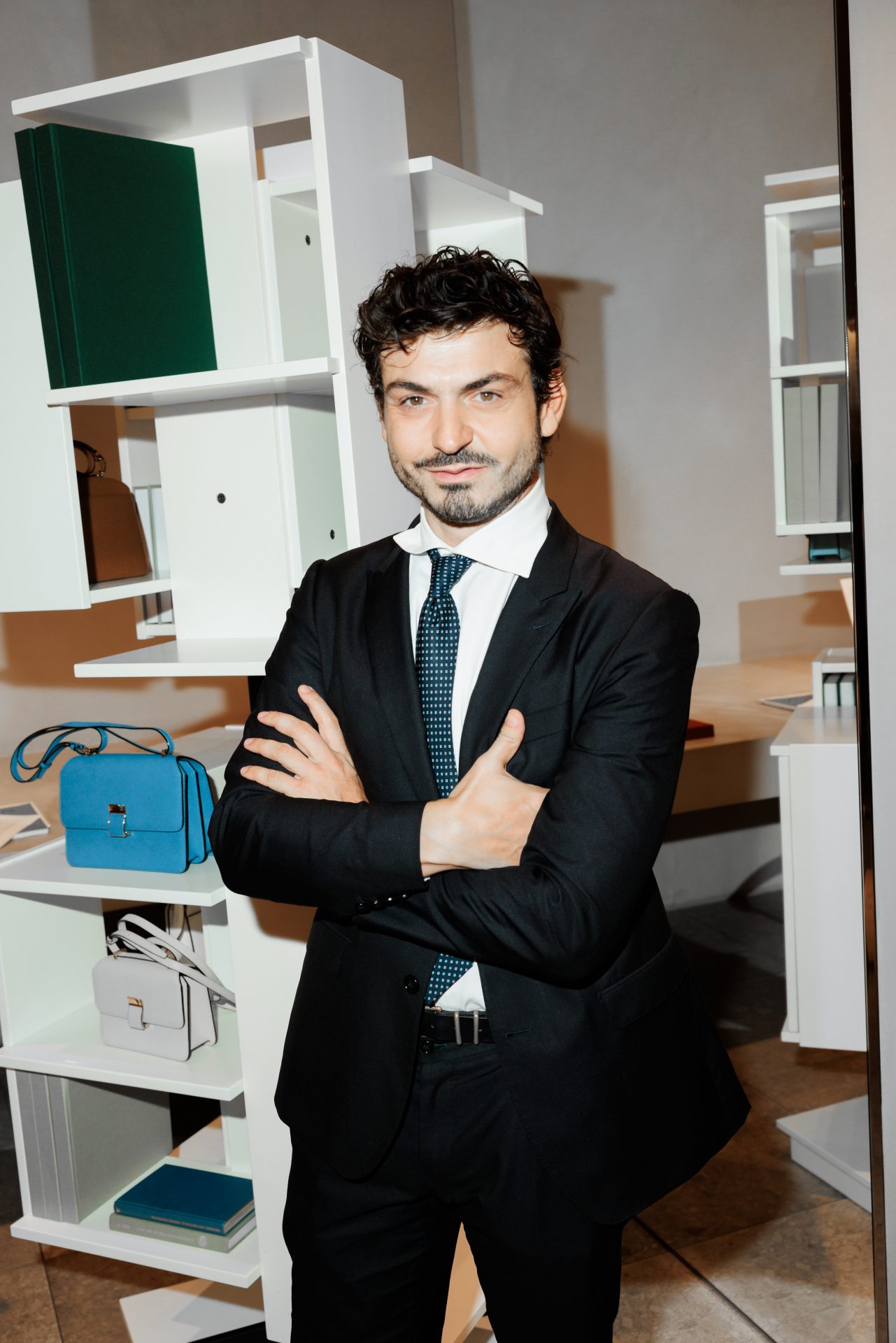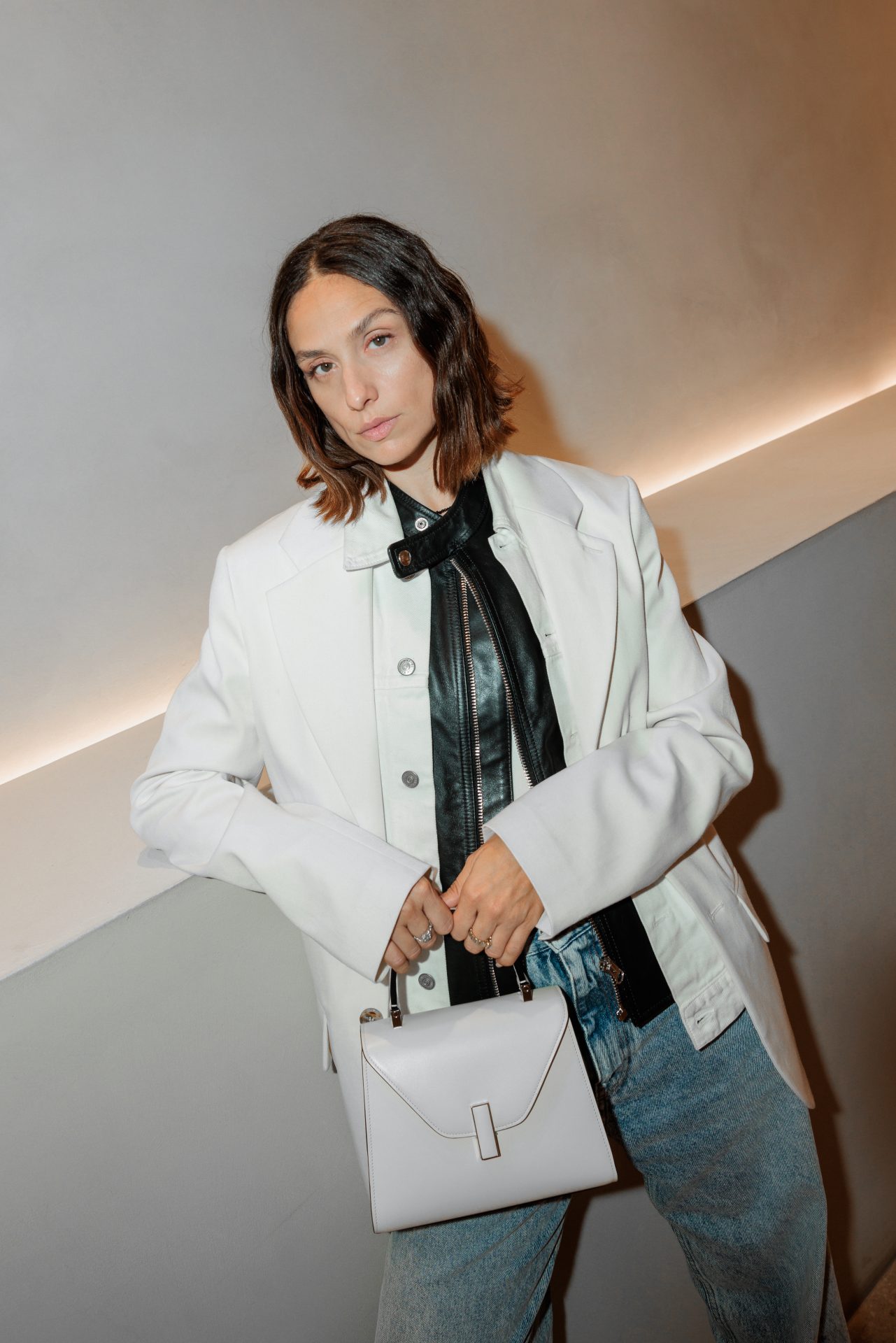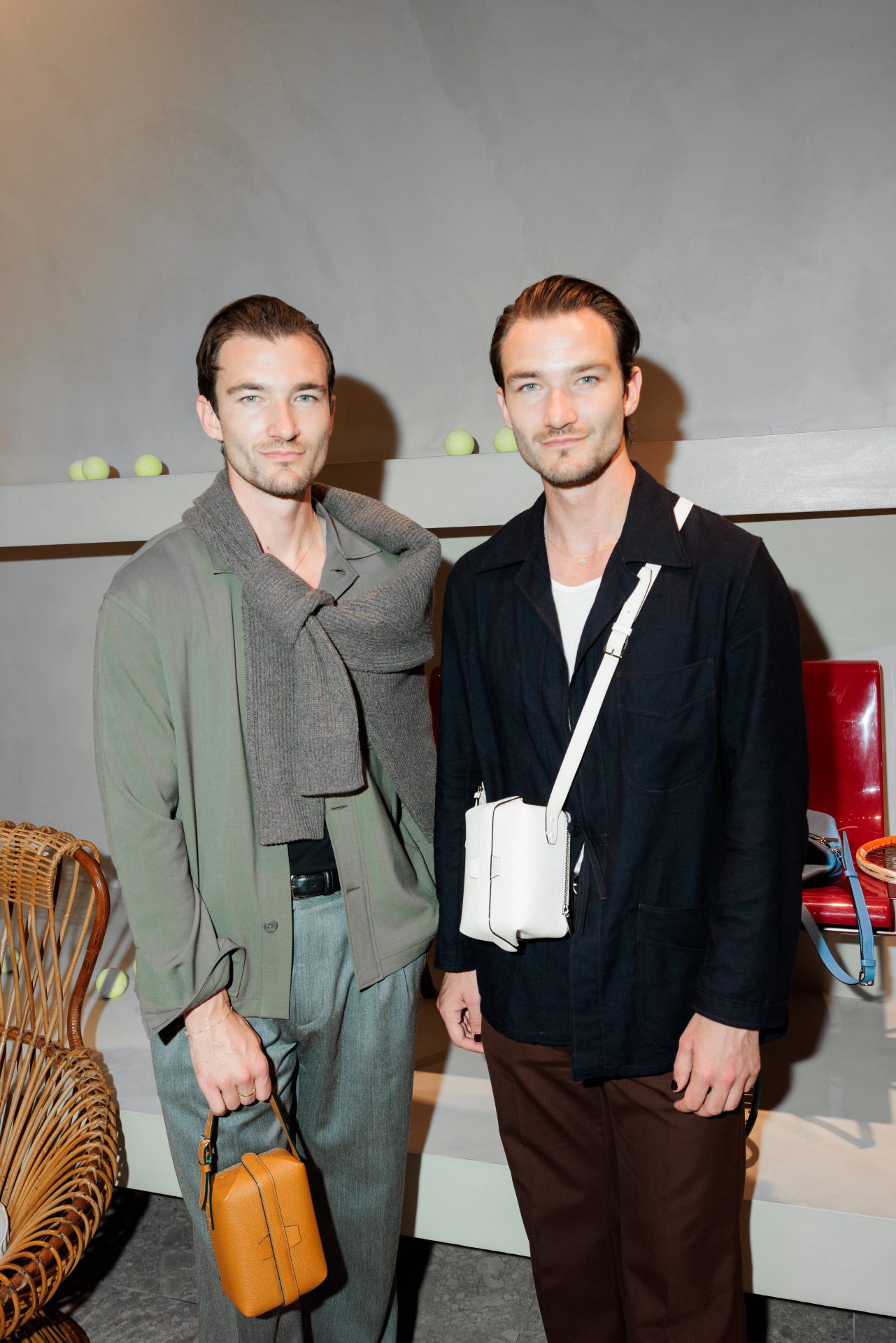 24/7 Valextra, Chapter 2
For SS24, Valextra  continues to explore the understated artisanal excellence for which it is known with 24/7 Valextra: Chapter Two.
Placing the Milanese woman and our exquisite icons of urban craft in the roles of companions, we follow them through the key moments of the day, from the structure of professional life to softer moments of respite. Collaborators, consorts, conspirators; their roles intertwine as a quiet confidence comes to the fore informing their every movement and gesture.
| Media Relations | Press & PR Activities | Events | Digital |
#es_pr #es_prforvalextra #valextra